Where to find 79-82 mustang parts???
---
I finally picked up my 81 and its in need of some work. Where can i find parts for it. I haven't found any hoods or anything online. Its a freshly built 306, 600cfm holley carb, s/headers, flowmaster dual exhaust.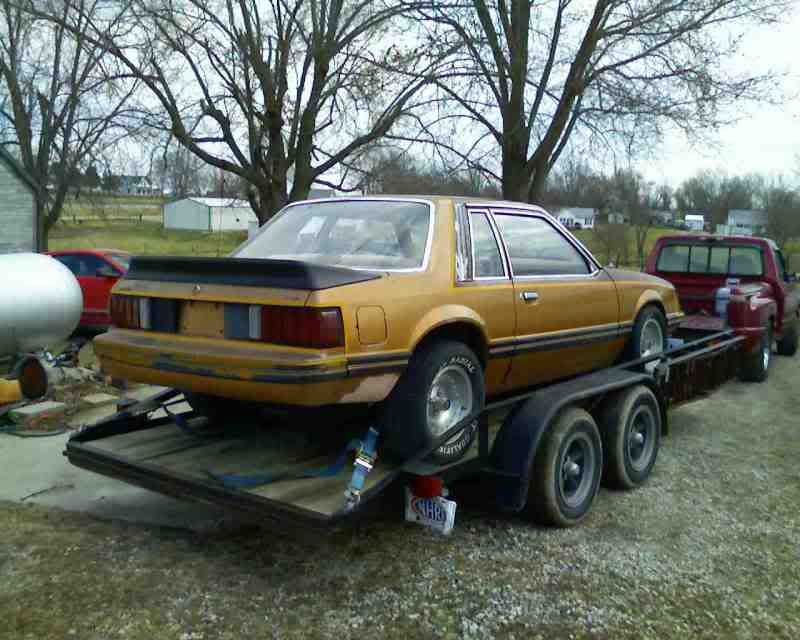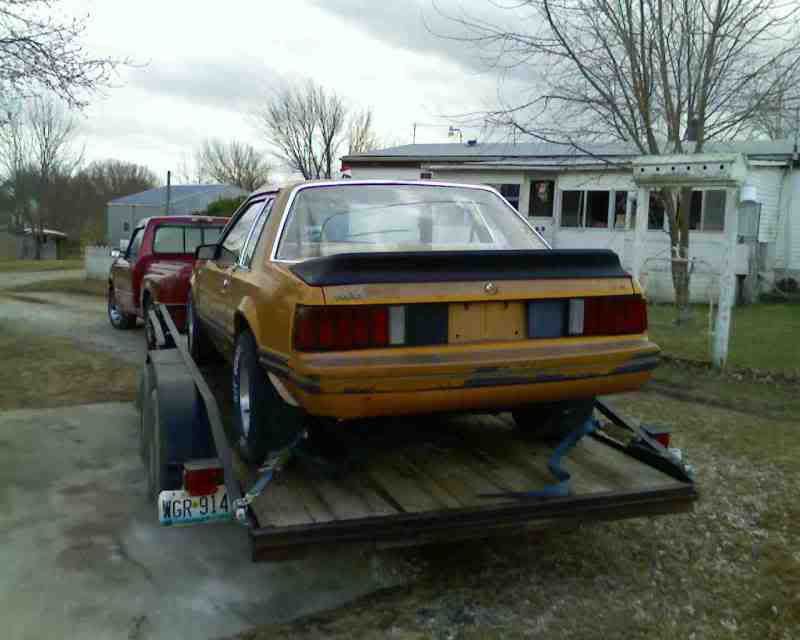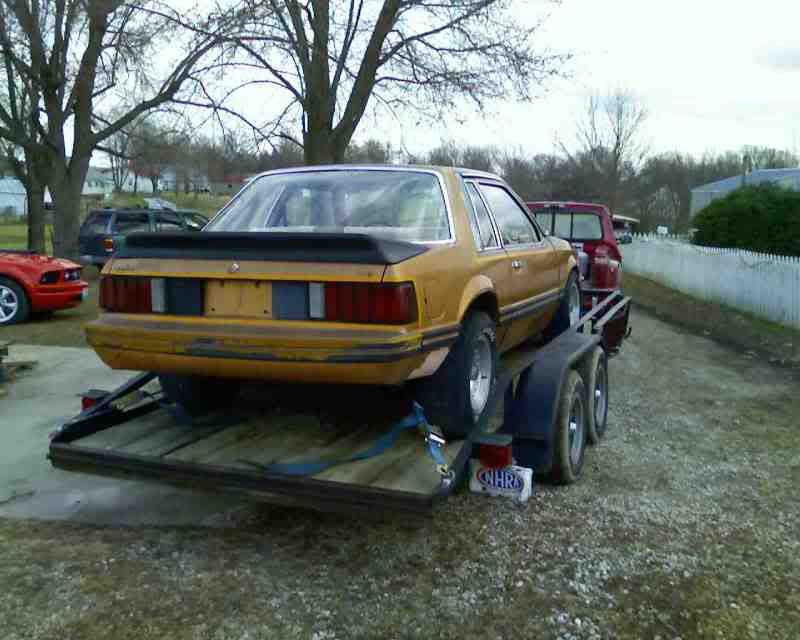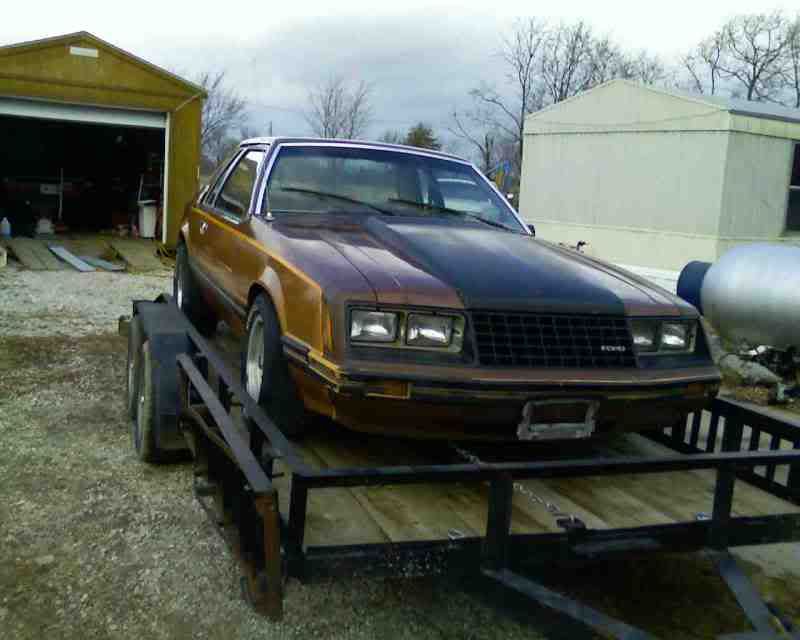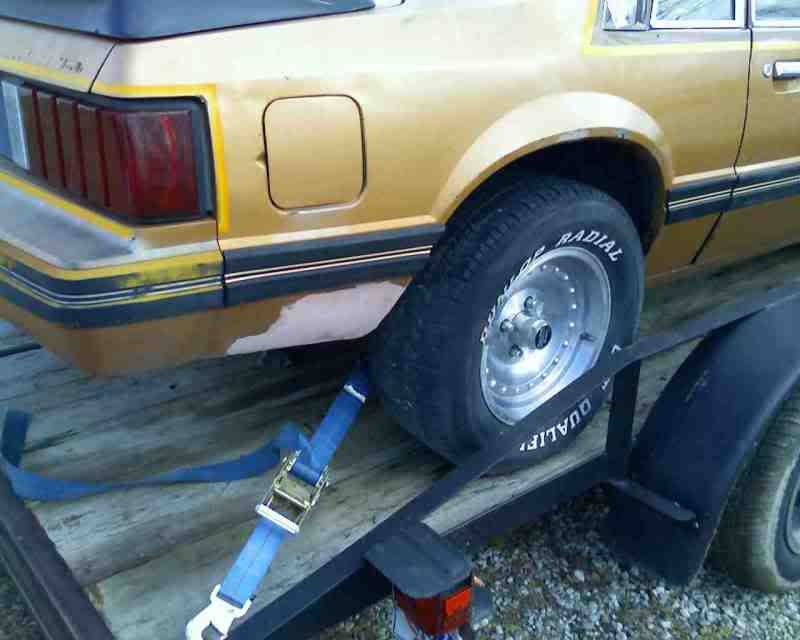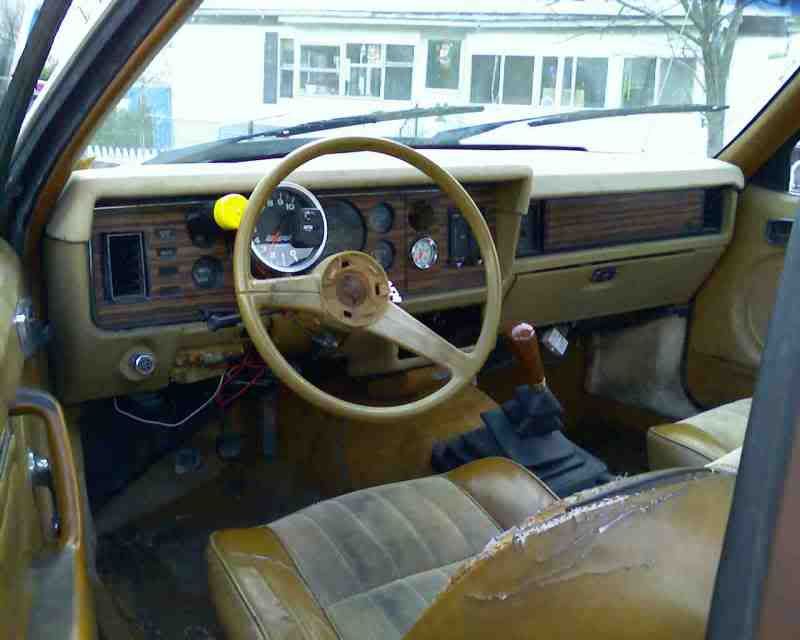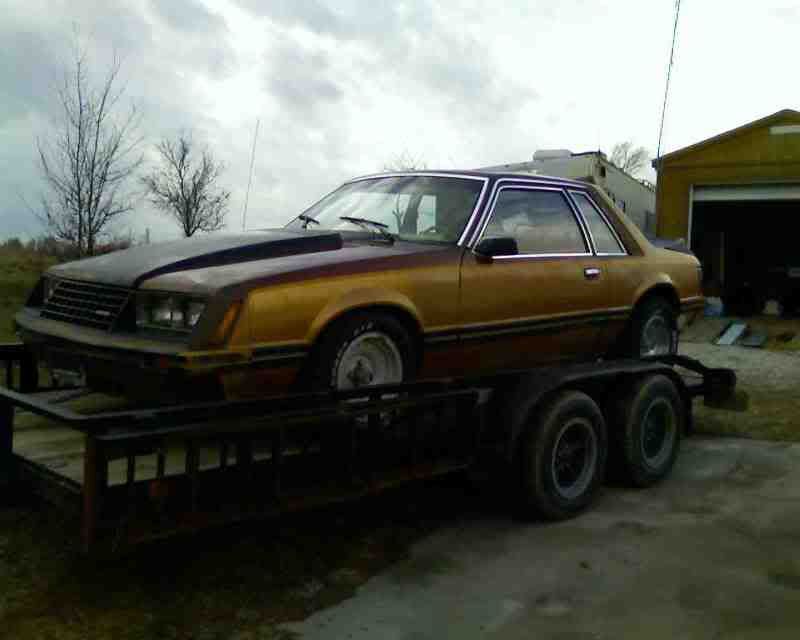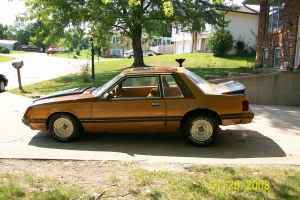 ---
2003 vert gt 2v teskid build 12.7 @ 107 (SOLD)
1989 mustang lx 92gt short block w/gt40p (SOLD)
1985 mustang GT (SOLD!)
1998 gt mustang bone stock
(03 DOHC build, gathering parts!)
1983 Ford Fairmont 2.3 dirt car
Regular
Join Date: Aug 2008
Location: mantua, ohio
Posts: 177
iTrader: 0 reviews
Here is what I did. I got so many calls. Go on craigslist and post a wanted ad with what parts you need exact. Leave your number on it and you will get some calls on who has that parts. They are usually pretty inexpensive.
---
[SIGPIC][/SIGPIC]
[SIZE="4"]"This just in....14.79 @ 92.15 is not fast"[/SIZE]
I appreciate the help. The car is a little more ruff then I expected being a 4cyl car.
---
2003 vert gt 2v teskid build 12.7 @ 107 (SOLD)
1989 mustang lx 92gt short block w/gt40p (SOLD)
1985 mustang GT (SOLD!)
1998 gt mustang bone stock
(03 DOHC build, gathering parts!)
1983 Ford Fairmont 2.3 dirt car
LinkBacks (?)

LinkBack to this Thread: http://www.moddedmustangs.com/forums/5-0-mustangs/101477-where-find-79-82-mustang-parts.html

Posted By
For
Type
Date
Untitled document
This thread

Pingback

December 15th, 2008

07:25 PM