Better pics of my 95 Mustang GT
---
Let me know what you all think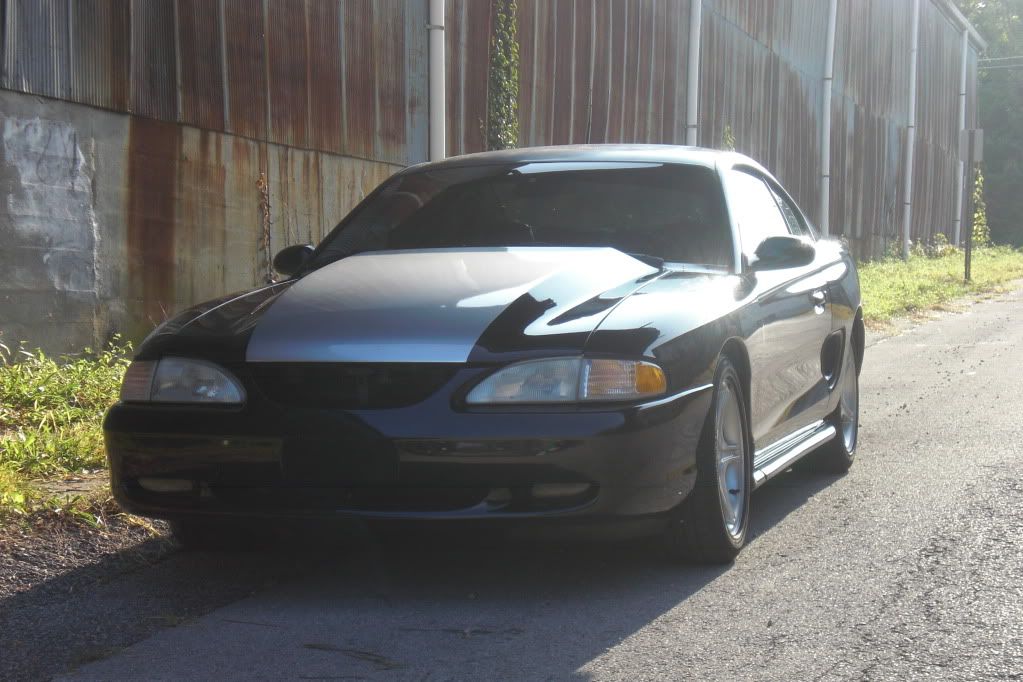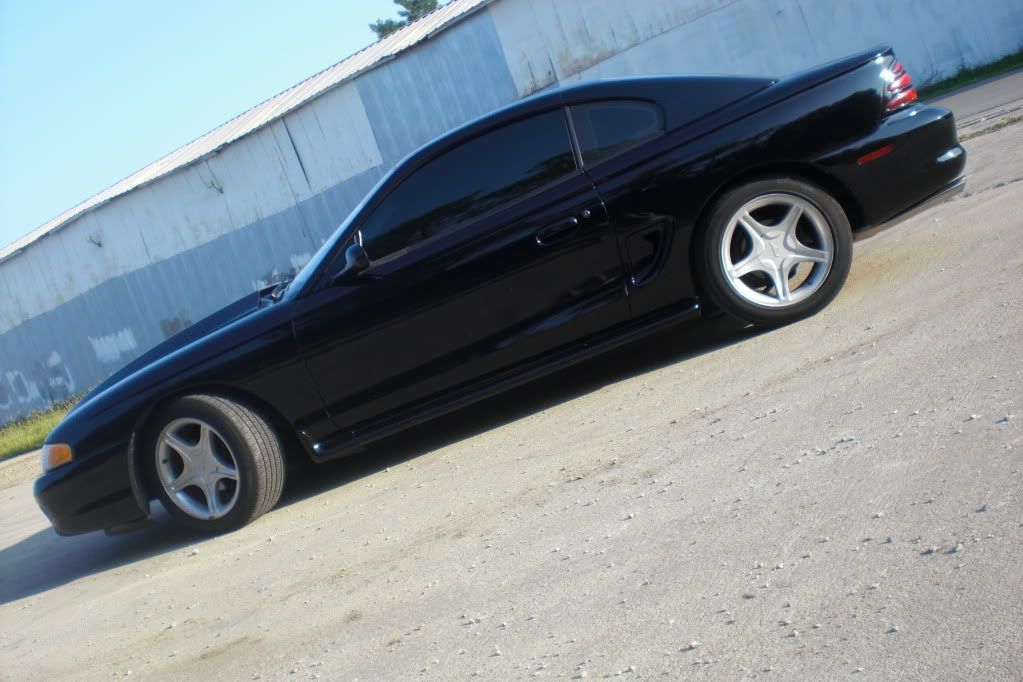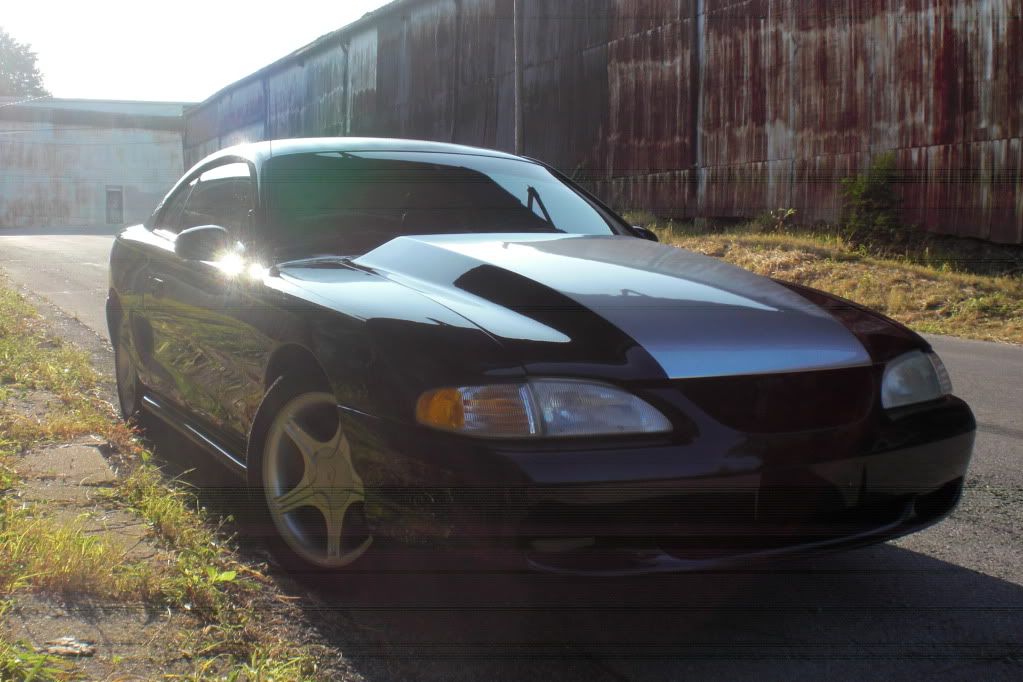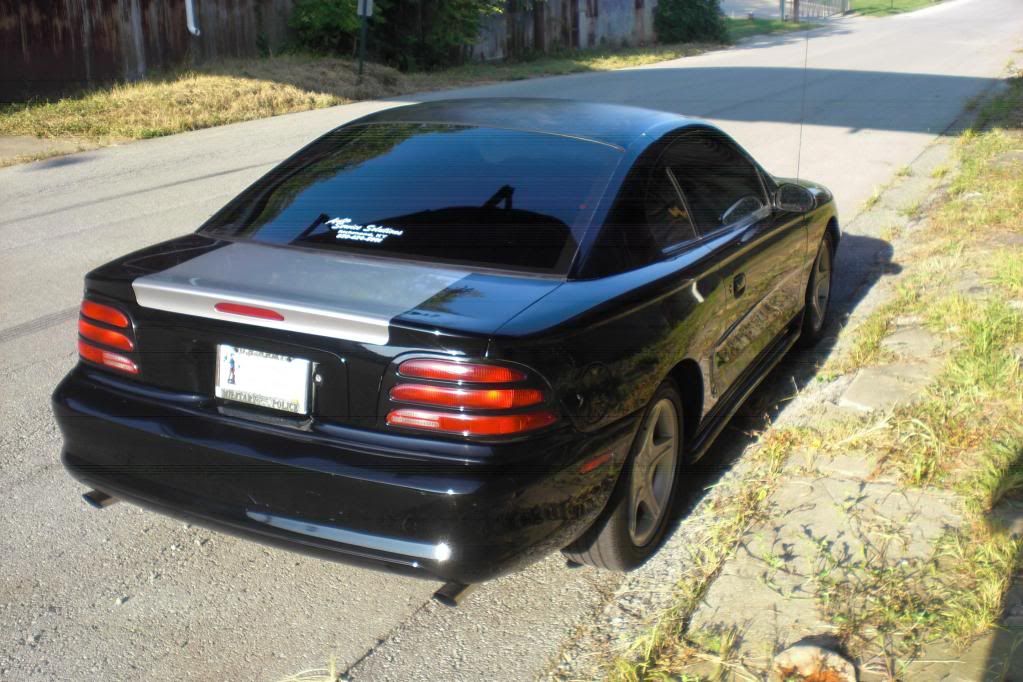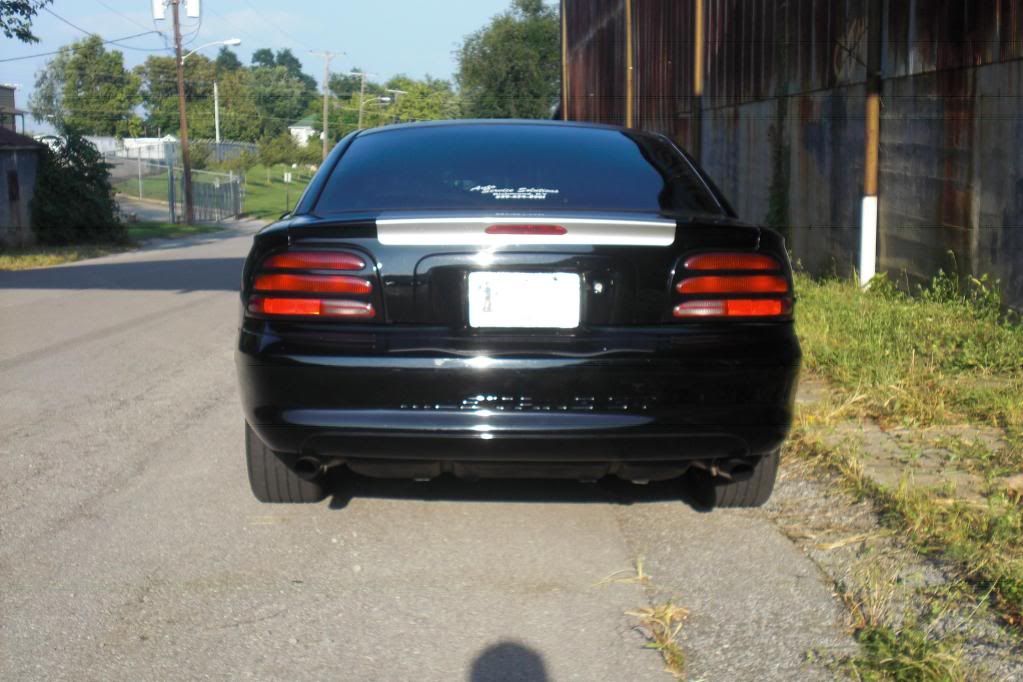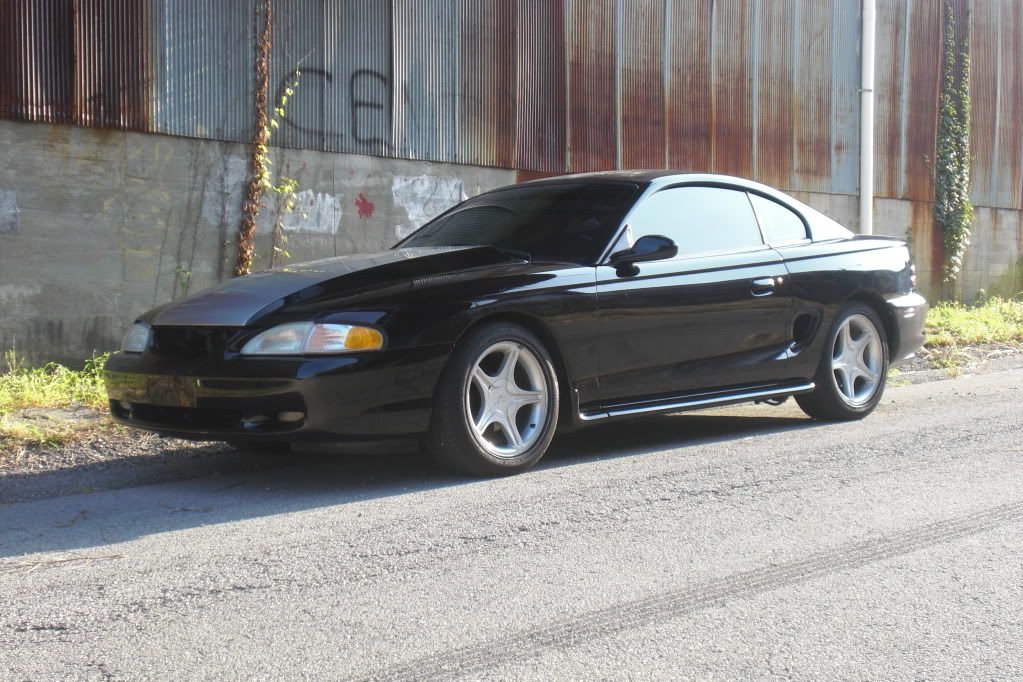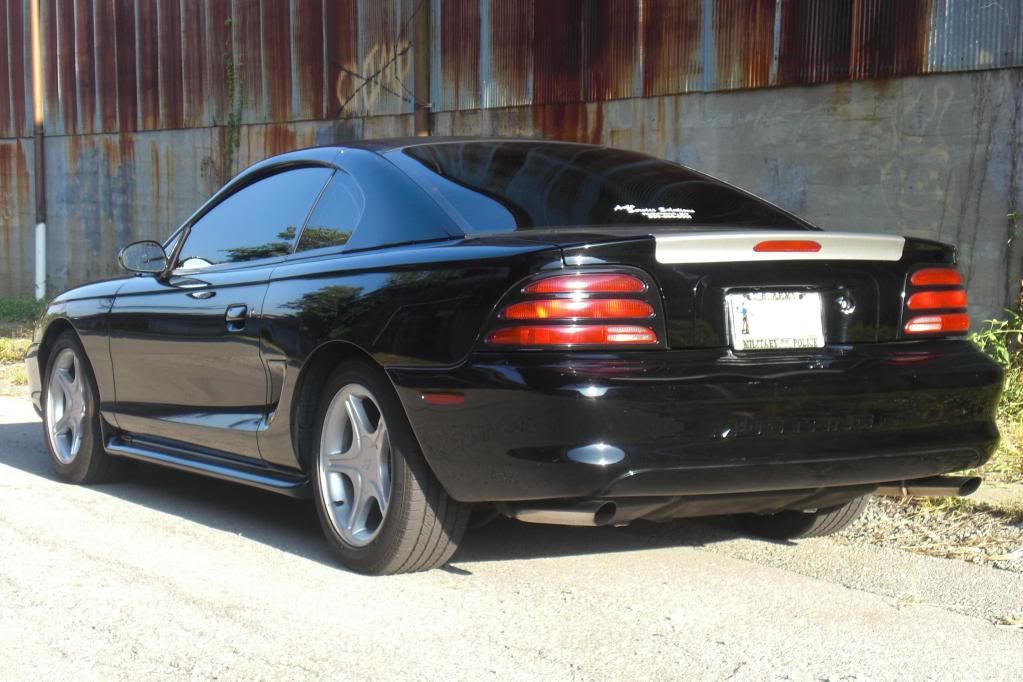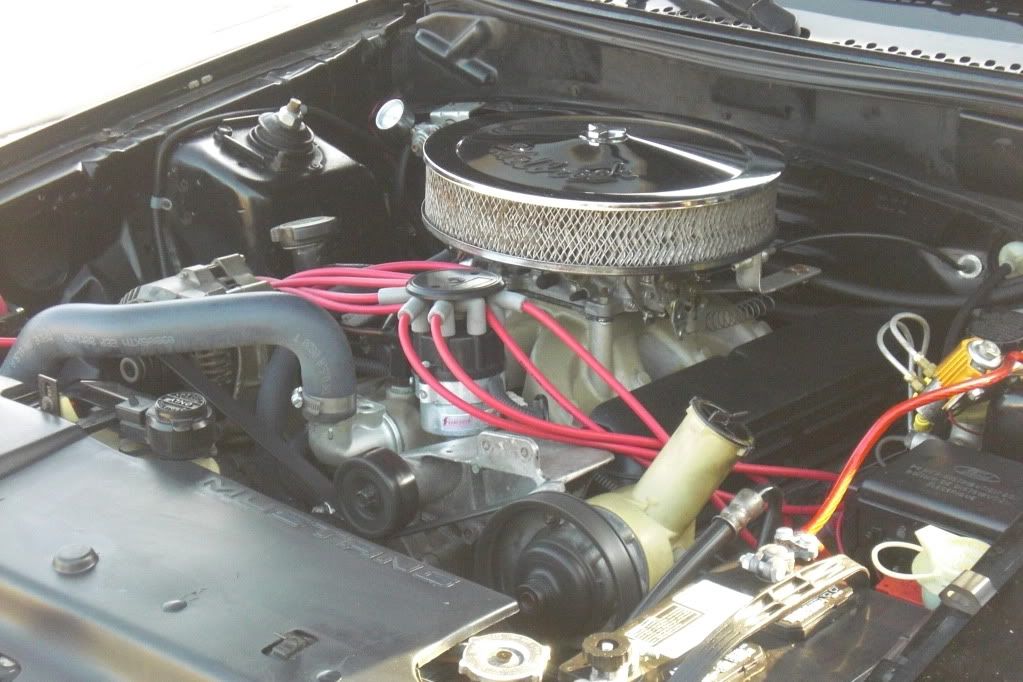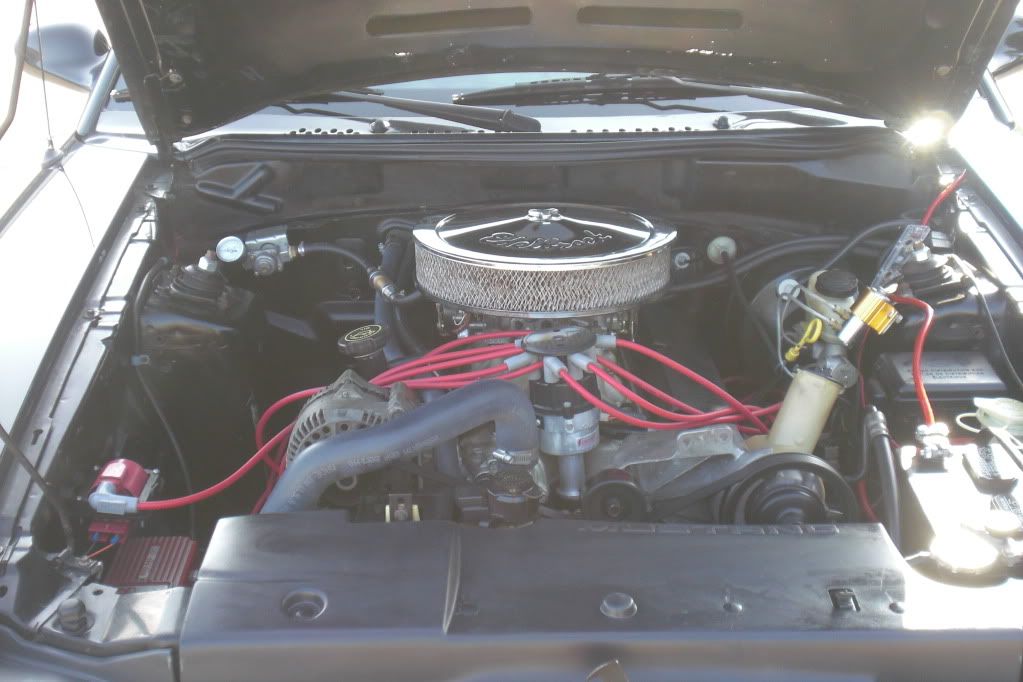 look pretty mean whats in it?? I think it would look really intimidating with some black rims , but very nice, i kinda like the no spoiler
def would look sikk and agressive with like some all black fr500s, but other than that it looks really good, nice job . . . . .
---
"I couldn't repair your brakes, so I made your horn louder"
What happened to the EFI??
---
Military Crew USMC
Quote:
Originally Posted by JBIGBOOTSY
I usually kill the hookers(so I don't have to pay them) then I take their hands for my collection.
Quote:
Originally Posted by homebrewed
Perversion mixed w/ mild tech... God I love ModdedMustangs!!
Quote:
Three Filipino hookers and enough for a co pay at the local clinic
Its an 89 block and tranny with aluminum heads, edelbrock intake and carb, BBK headers, f303 cam, 3.73 gears, Hurst short throw, Holley fuel pump. The guy who built it got the car from a guy who had a 347 stroker in it so instead of putting the computer he just put a carb on it. Thanks for the input I was trying to figure out what rims.