sweet wish it was on my car. What setup you running.
---
Exterior is all done. Now its time she gets force fed.
vortech v3 with cx racing 3 core
---
[SIZE="5"][/SIZE
thanks guys a labor of love forsure lol
---
[SIZE="5"][/SIZE
Nice!!! how straight forward was the CXracing kit? Im planning to order one when I buy my buddies vortech
---
03 GT - Built motor - Going turbo
Prev stock motor: Nitrous -12.21@110
Motor - 12.91@103
RCSB 01 Silverado - Bolt ons - DD
I Poop Entirely Way Too Much
Join Date: Jun 2007
Location: Long Island NY
Posts: 8,720
iTrader: 0 reviews
I used CX Racing pipes and couplers and they work great!
---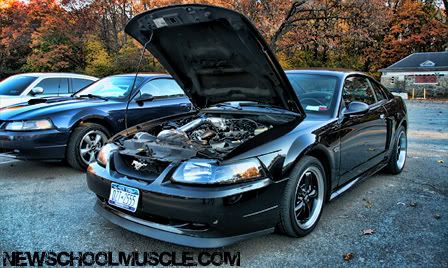 Nothing says "were dating" like sticking your dick in her.
yeah it worked well i still had to do a little cutting but not bad
---
[SIZE="5"][/SIZE