Gap between headlight seal and fendeR?
---
does anyone else have this?
---
Dsg Crew #8
---
Centennial GT Project
My weakness becomes my weapon, and pain my pleasure
Quote:
I'll buy a Chevy before i go back to MMR.
MM's V6 Hater
Join Date: Jun 2011
Location: Fort Worth,TX
Posts: 13,422
iTrader: 31 reviews
Mine are like that and buddies mUstang is like that too. ...
---
2013 GT
2016 F150
[IMG]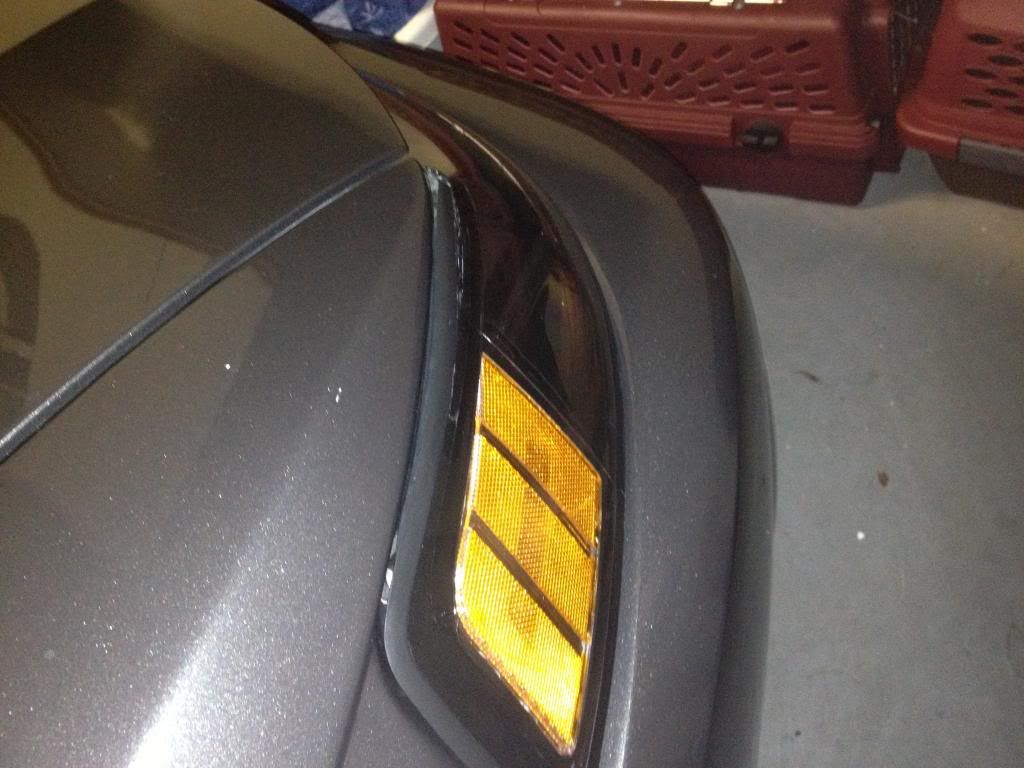 [/IMG]
---------- Post added at 11:08 PM ---------- Previous post was at 11:07 PM ----------
[IMG]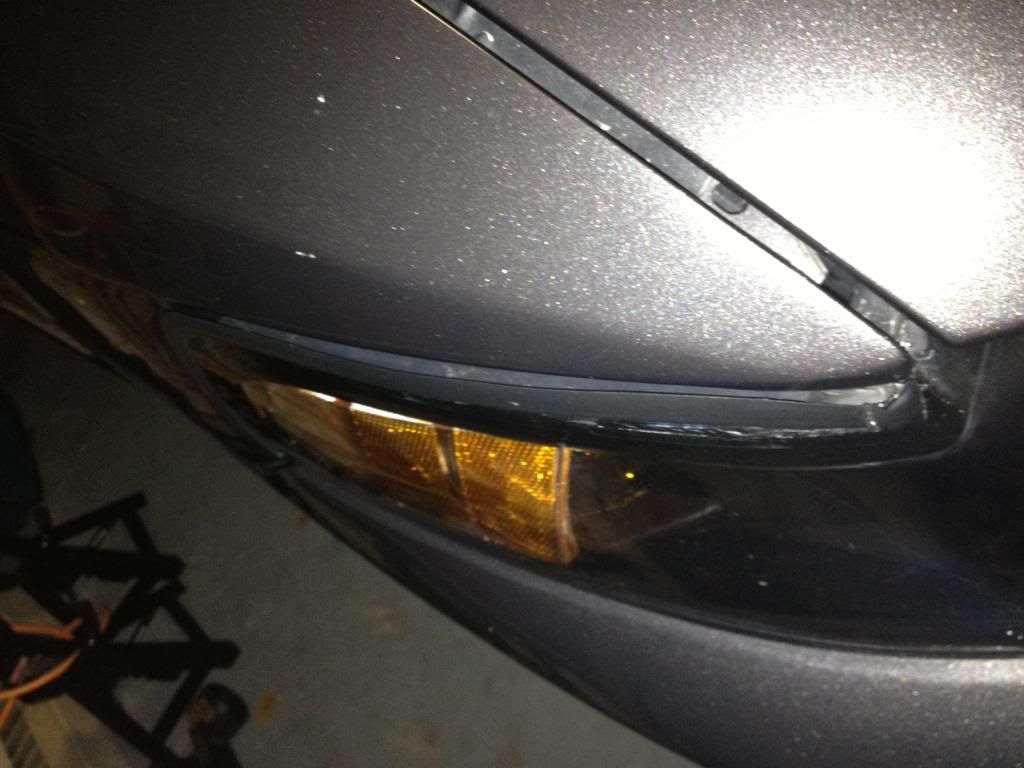 [/IMG]
---------- Post added at 11:12 PM ---------- Previous post was at 11:08 PM ----------
cant tell if shit headlight or it really deosnt seal, cause it is fine on the other side
---------- Post added at 11:13 PM ---------- Previous post was at 11:12 PM ----------
posted
---
Dsg Crew #8
My factory and smoked headlights both did that. I tried my best to adjust them but seems like anything short of putting some sort of shim under the headlight itself never really sealed em up good.
My right side is about perfect. The left side has a bit of a gap and is the one that gets condensation in it.
---
Vortech V3 Si 8 psi
Trick Flow 75 mm tb/plenum, BBK o/r x-pipe, Magnaflow mufflers, FRPP 4.10 gears
MGW short throw, Tein S. Tech springs, MM C/C plates, Tokico Blues shocks/struts, J&M upper/lower control arms, Nitto NT555
Mine fit just fine, but they're also oem. It's part of the reason I'm so hesitant to get any aftermarket lights.
I Post Entirely Way Too Much
Join Date: May 2011
Location: Jackson, Mi
Posts: 5,075
iTrader: 8 reviews
Both my oem pair and the cheap ebay one i bought to cut fit perfect on both sides
---
"Happiness is being blown and stroked at the same time"
V6 => Teksid 302 stroker 644hp/576tq.
Caitlyn Jenner build underway
My Build Thread click link
http://www.moddedmustangs.com/forums...shs-build.html
Both my aftermarket (one amazon one AM) have done that. It looks okay from far away and I'm not worried about water i sealed mine before i put them on
---
_______________________________________
MM Cobra Club #120
'00 V6 - SOLD
'99 Cobra-New DD
Borla Stingers
Hardcore Enthusiast
Join Date: Feb 2012
Location: USA
Posts: 2,545
iTrader: 2 reviews
My AM ones have a gap, but my oem ones do not. Once I wetsand and polish my oem pair, the AM ones are getting trashed.
---
2002 GT - 5 Speed
Novi 1000 @ 9 psi
Mods in
My Garage