Panhandler Party
---
I thought this was pretty funny
<iframe width="760" height="515" src="http://www.youtube.com/embed/47e3vjA_4uc" frameborder="0" allowfullscreen></iframe>
---
Mach Stang's 1988 K1500 Build Thread
Quote:
ITS A FUCKING GOPRO CABLE! NOT A FUCKING JDAM

-Rocco
Quote:
All these cameras and they can't see a pissed off Indian guy running around for 15 minutes whipping a propane tank in his hand...
Enthusiast
Join Date: Jan 2011
Location: South Carolina
Posts: 600
iTrader: 0 reviews
That's some funny shit!
---
Torch Red Appreciation Club Member
Koni Str.t Struts/Shocks and FRPP P springs for sale!!!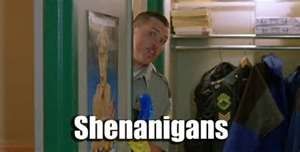 ---
Quote:
That went from majestic speech to surprise buttsex really quickly
haha, nice!
---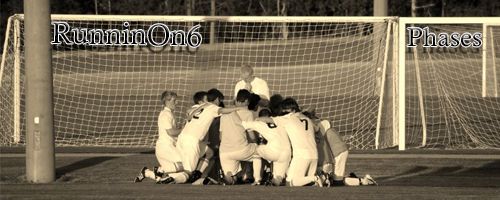 21 & Chasing Tail At College
Quote:
I know better than that, pimp daddy. You got a new hot one weekly.