Look Ma! My First Post!
Join Date: Dec 2016
Posts: 1
iTrader: 0 reviews
Bought, not Built Project Thread
---
What's up guys, used to have a build thread, but for whatever reason I can't log into the account. Decided to go ahead and post a new one since the car has a little more work done now. Not finished yet, but hopefully next year. Enjoy!
Old pic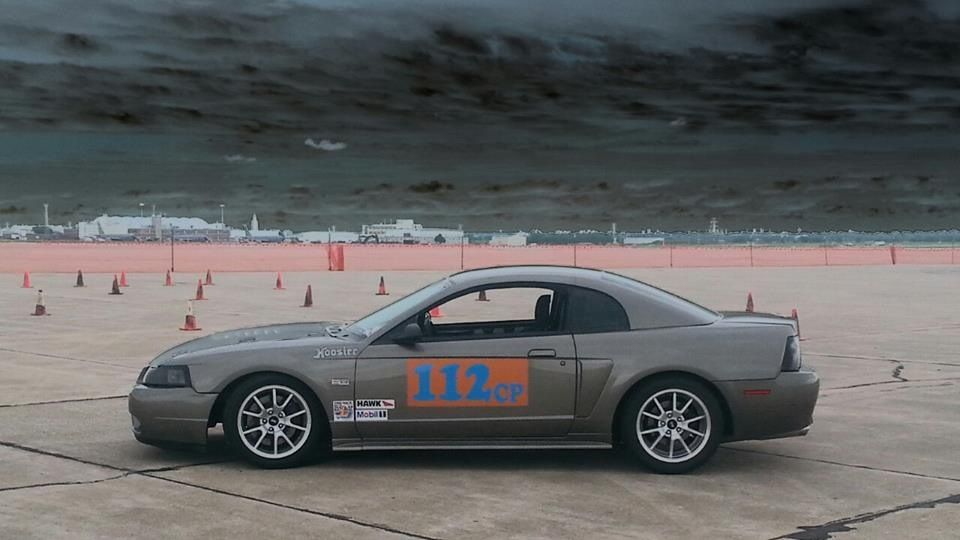 Recent pics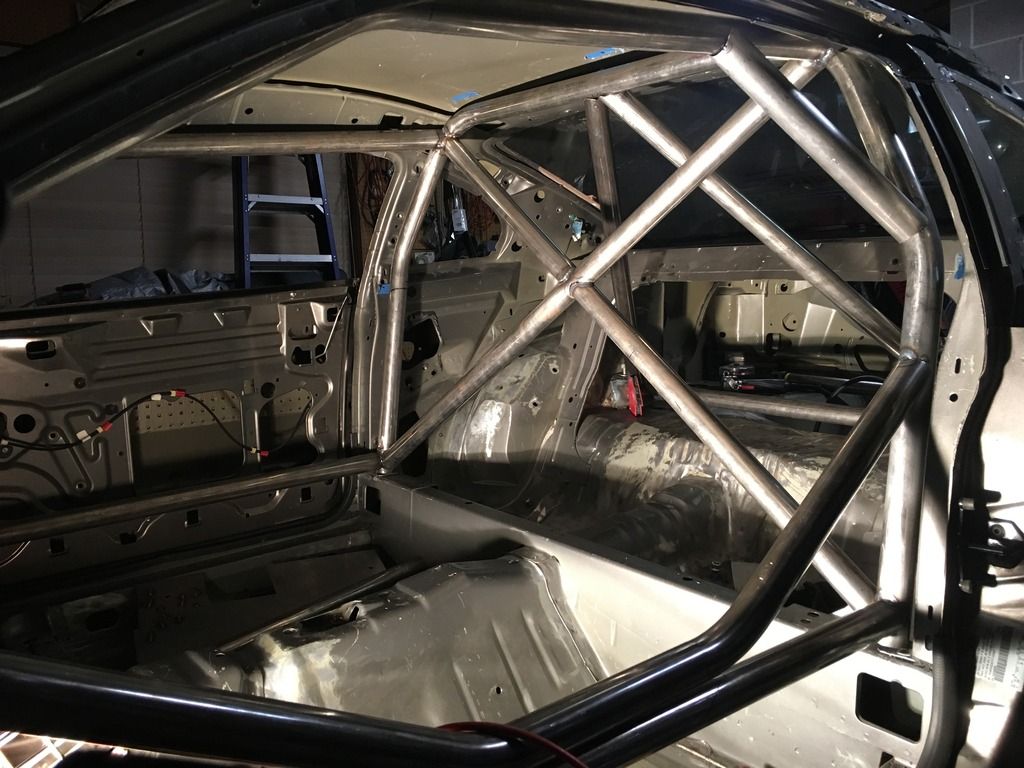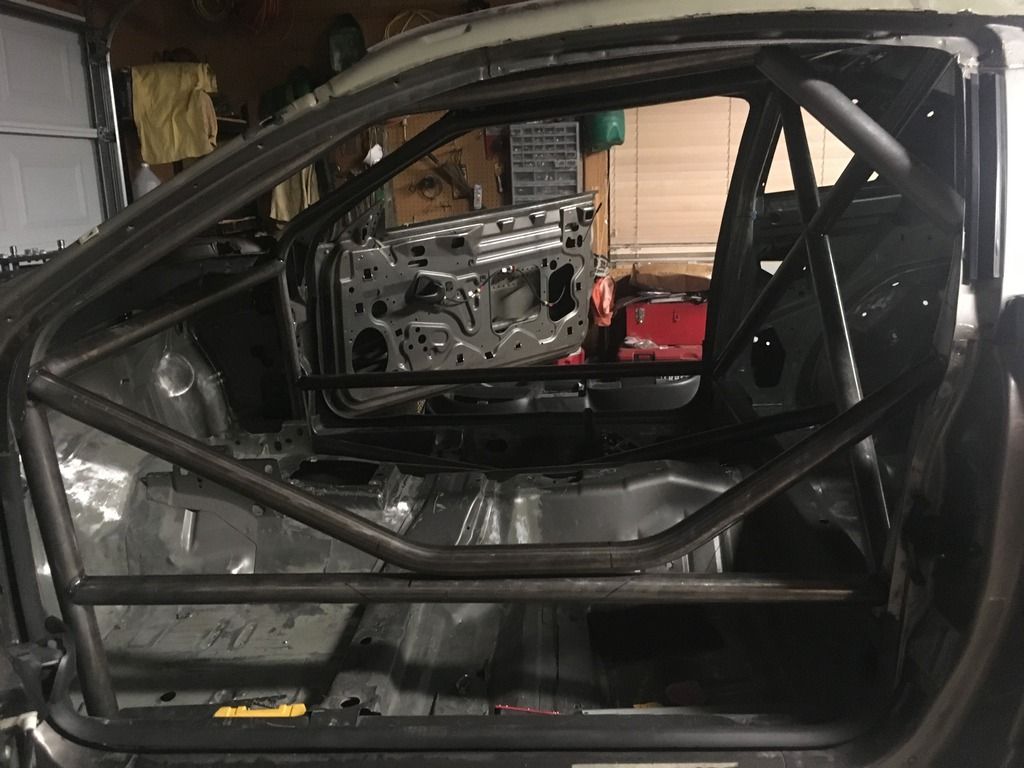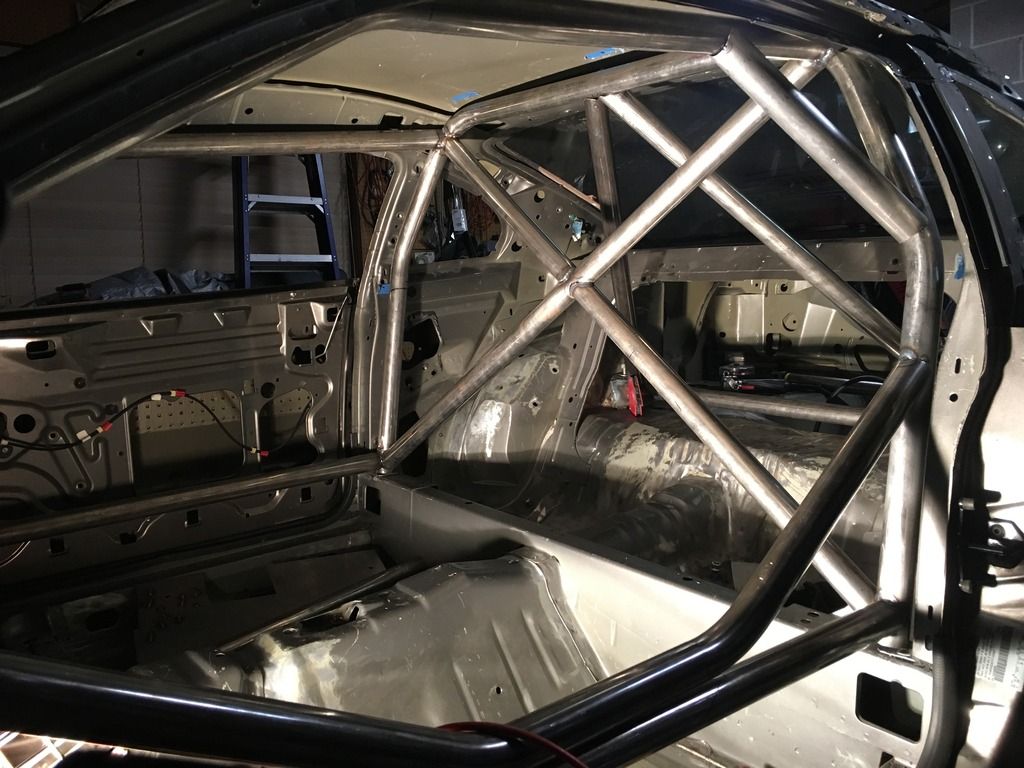 ---------- Post added at 11:08 AM ---------- Previous post was at 11:07 AM ----------
Pics of the suspension to come, photobucket is acting up