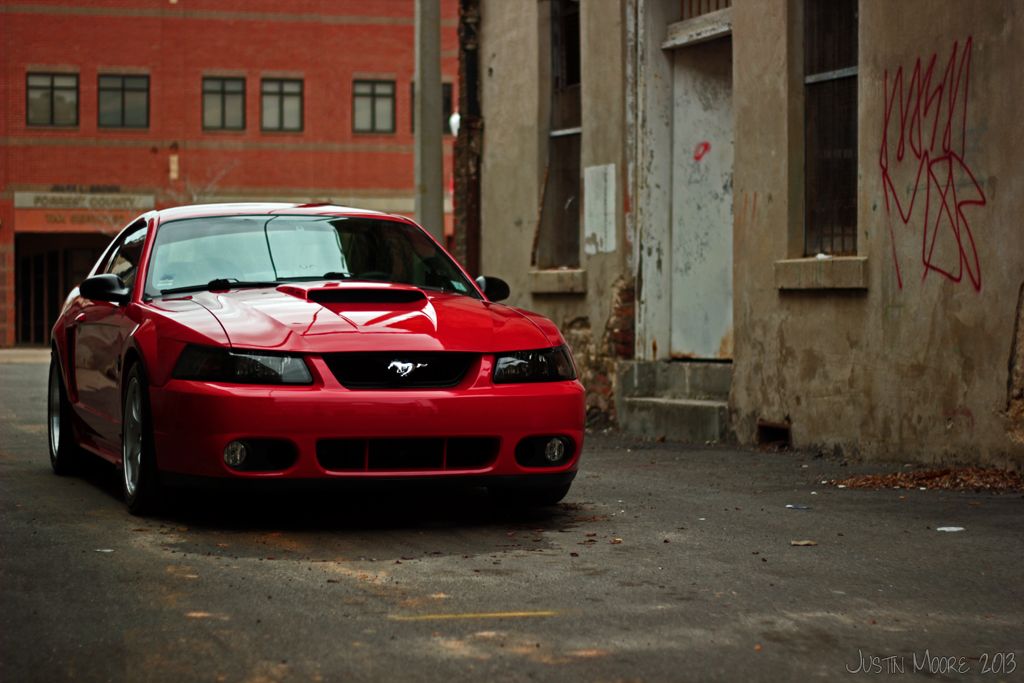 Cars are an extension of their owners. Their personality, traits, and attitude carry over and form a bond between man and machine. And this particular bond may never be broken. Justin M. of Hattiesburg, MS (aka Zatrekaz) demonstrates this after his victory in the November 2012 Moderator ROTM with his 2003 Mustang V6. The journey starts in 2007 when Justin receives his car as a graduation gift from his parents. Being just a baby at 32K miles and with a clean canvas to work on, Justin could not be happier and was eager to start modifying his new pride and joy.

Several years have passed and Justin learned a ton of things about the car, and the various modifications that can be done thanks to the ModdedMustangs.com community. The car went through many stages in its life, starting on 18″ Chrome Saleens with a Black Widow body kit and colored windshield wipers. But over time, he learned that there are other looks that would be more pleasing to the eye, and that is where the real modifications began which lead the car to where it is today.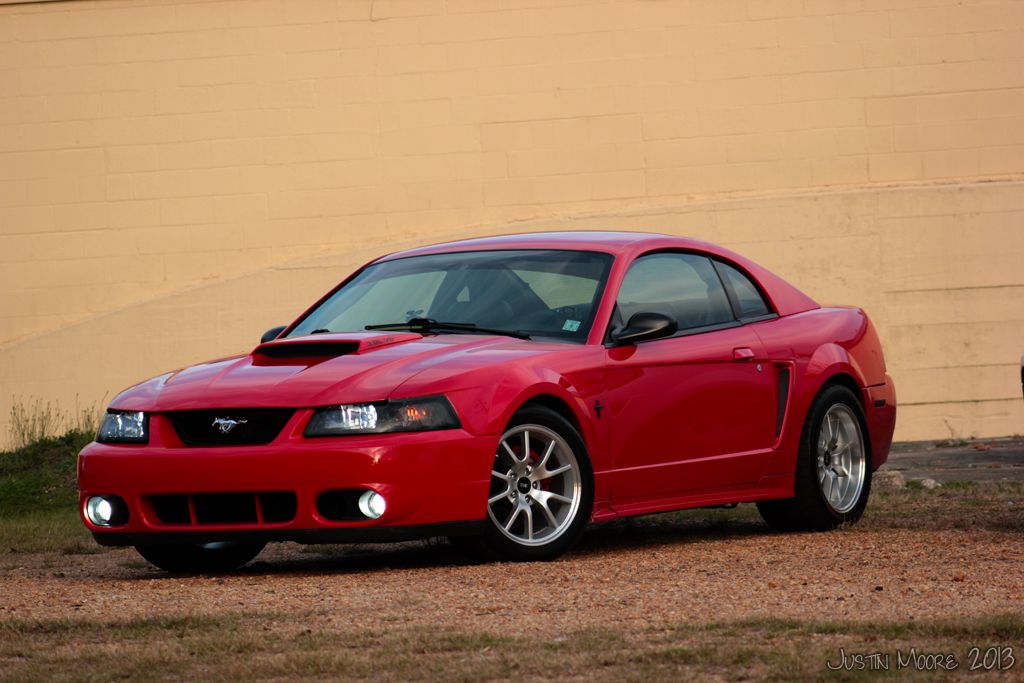 Currently, the car is back to a stock look with but with traits borrowed from the GTs and Cobras. 17″ silver FR500s sit at all four corners while being nicely lowered with a set of Toicko Blue shocks and struts and H&R SS springs. Performance wise, the car is relatively stock apart from a flowmaster true-dual Exhaust system and an AM CAI with an SCT Tuner. Though a lot of time has been poured into the sound system of this car as well. Equipped with Alpine 6.5″ component front speakers, a 10″ JL Audio W3 subwoofer, and with being powered by a Pioneer 4.3″ Touch screen radio all give this car the crisp, clean sound of hard kicking beats for the road.
The interior of your car is what you see, touch, and smell every time you drive your car. Justin decided that his interior, while great, was destined for more things. Twice now, Justin has completely transformed his interior not by replacing parts, but by paint. Not the ricer style colors your thinking, but by transforming it to the factory charcoal gray color. Each piece was carefully removed, prepped, painted, and re-installed to give his car yet one more "custom" advantage.
One way that Justin shows himself in his car is detailing. While most of us are ok with a freshly washed car, Justin goes the extra mile spending countless hours washing, polishing, and perfecting the finish. There are times where he will be locked in the garage for two days, working on nothing but the shine and finish of the car. This aspect of Justin's personality, the attention to detail, is what has earned his car many of the victories it has today.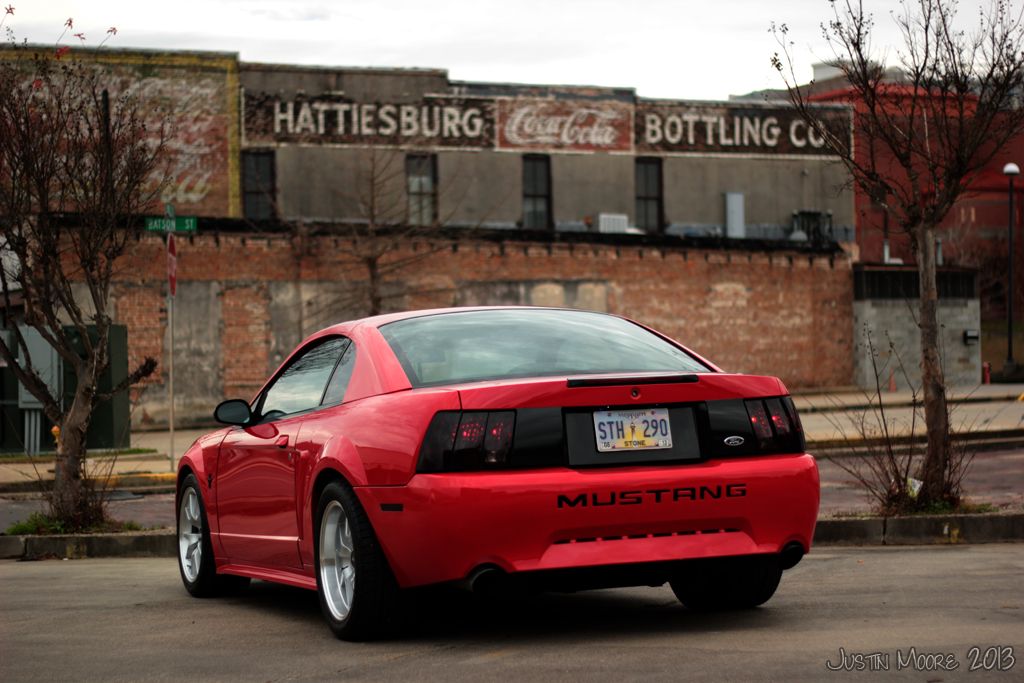 6 years and over 80K miles have passed. In that time Justin has done anything it takes to make it "his" car. Everything from his visual mods and the attention to detail in paint correction. It has become his life as he's grown more and more attached to it over the years. This is more than a car, and this car is Justin.
Article written by: Mach Stang