US Air Force (retired)
Join Date: Aug 2007
Location: Indiana
Posts: 13,478
iTrader: 1 reviews
I have had so many cars over the years I think I will just stick to muscle cars. My first was a 1966 Dodge Coronet 500 which came with a 426 street wedge with dual point Mallory ignition, an 850 dual line Holley, and dumped headers. When I blew that up I put in a 440 magnum.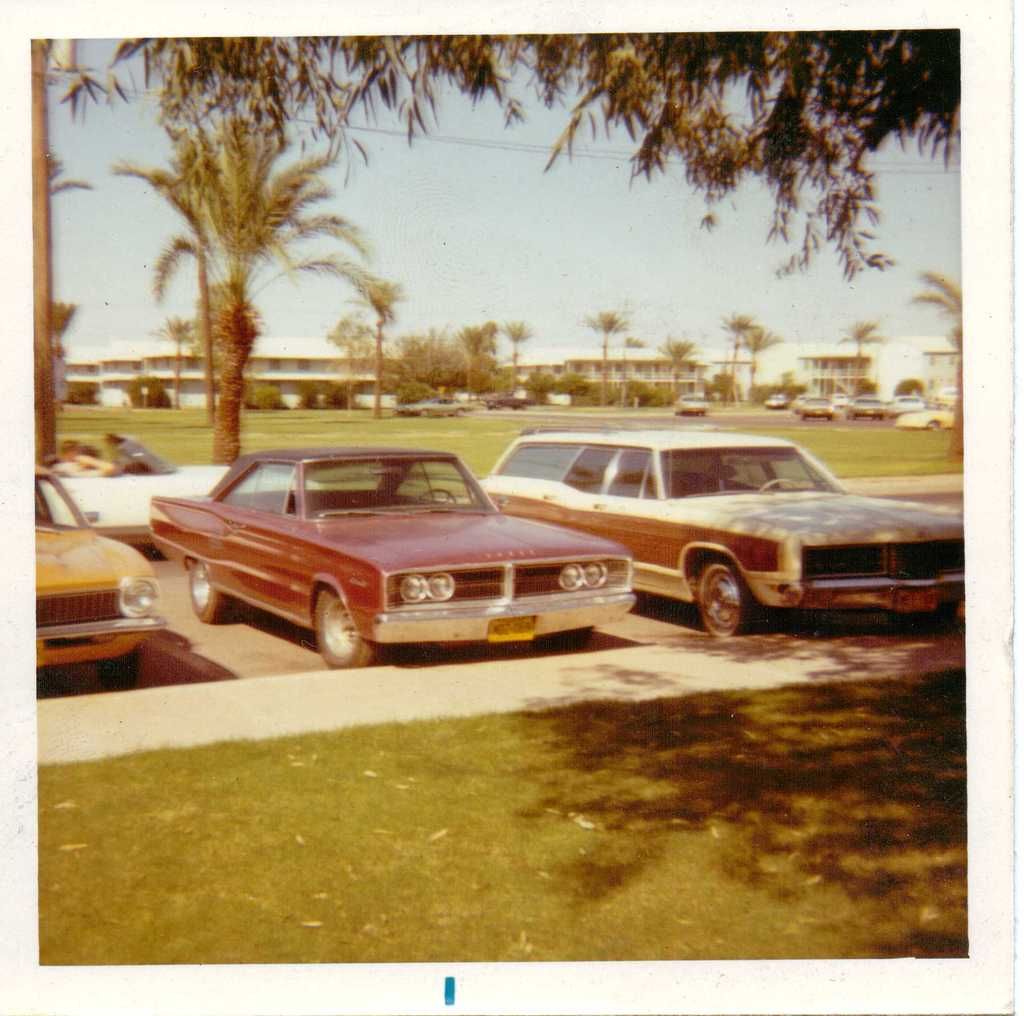 I then bought a 1969 Camaro SS that looked identical to the pictures below. The only exception was that it was an SS350 not an SS396. It was a 350/300 hp when I bought it. After I blew that up I was running a 305 truck engine with the same intake and exhaust. The car didn't come with a rear spoiler or blacken rear area around the tail lights. I had to do those mods myself.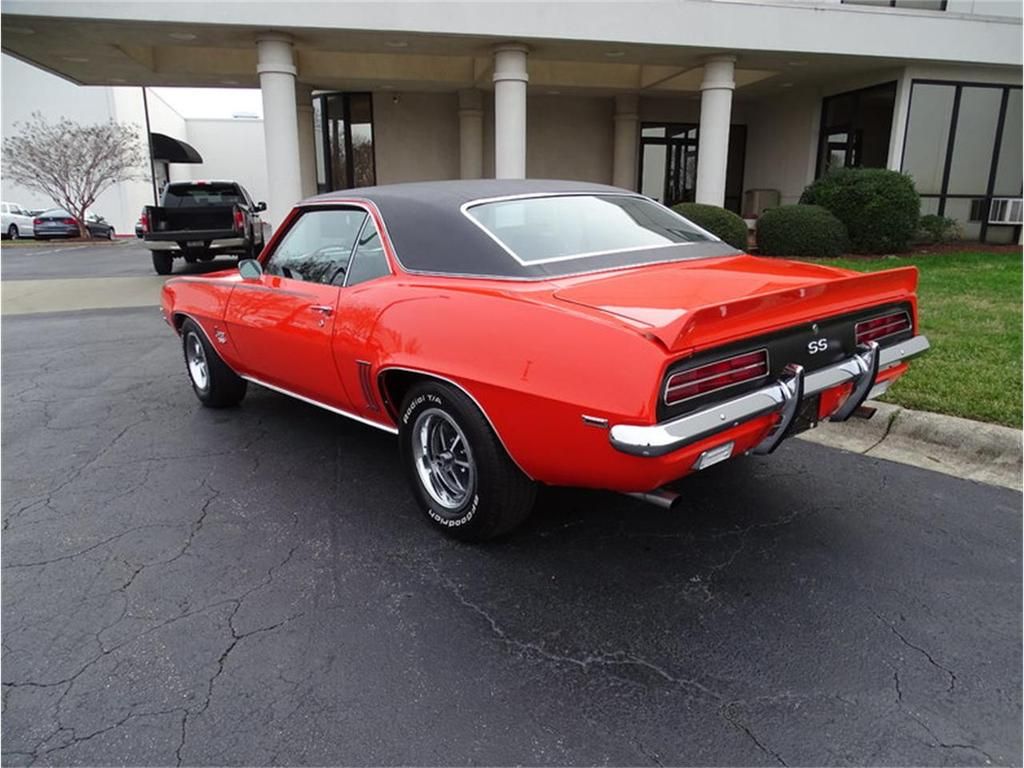 I owned both of those cars back when they were daily drivers and not collector items. Others that I really liked but do not have a picture include a 1968 El Camino and a 1966 Malibu.
---
ProCharger P-1SC, 9 psi, STD 396/383; Uncorrected 388/375; SAE 383/370.
Ret. USAF 1969-1973,1980-1996: Vietnam veteran. Aircraft maintenance. R & D, ICBM Operations.
Also own: 1997 Harley FXDWG, 1998 F-150, and 2002 Corvette LS1
I Post Entirely Way Too Much
Join Date: Aug 2008
Posts: 22,805
iTrader: 8 reviews
In this order. Owned the 4runner and 67 at the same time, but sold the 4runner about a year or two before the 67 when I blew the motor up.
So far I've owned quite a few cars/trucks for my age (19). My first being a 2wd 86 toyota pickup with about 200k miles. I made a deal with my dad that I would sell that and he would give me his old truck (an 01 dodge ram 1500 4x4), on the condition that I bought it new tires. Sold it to my brother in law for 1,000, bought some new tires for about 900. He still has it and it has around 250k miles on it, still going strong. After that I bought a 70 vw baja bug in a walmart parking lot for $600, no idea how many miles on it, odo didnt work. It was shitty, but I had tons of fun with it cause i didnt really care about it lol. Ended up rebuilding it for about $130 (new pistons, rings and cylinders) and put a 2 barrel carb on it. Was my first car I caught air in. Later sold it for $1200, and used the money to buy my 95 Taurus SHO for $1680. It's an import from Canada, which is nice cause it doesn't have to follow many of cali's smog laws. Anyways, the guy thought it had 210k miles, but it was in kilometers lol, so I got a great deal on it. Has KYB coilovers, leather reupholstered interior (It's amazing) and some other small stuff. Next I bought my 99 mustang gt for $1800 with 130k miles. Only mod is that was done is flowmasters. Still have it, slowly improving it. Then I traded my Dodge and a dirtbike for my 91 GMC Syclone with 142k miles. It's had 3 different cams in it and I have no idea which one is in it now, top end was rebuilt at 100k miles, Aftermarket turbo (same size), annoying alarm system, bov, exhuast, and lots of other stuff according to a binder full of reciepts. Needs a transfer case so right now its only rwd.

Yup, that's it so far. I really miss my dodge though, I hope to buy it back from the guy, he told me he'd let me know if decided to sell it and I still have his #. Been awhile though.

Anyways if you guys want pics lemme know and i'll see what I can find.
---
91 GMC Syclone
95 Taurus SHO mtx
99 Mustang GT-Sold
94 Probe GT
03 Mustang GT