06 Cobalt ss supercharged
---
Been out of the Mustang for almost 3 years. Sold it for this 06 Cobalt ss/sc
This car has been nothing but a good time. No mechanical problems whatsoever.
Couple of mods I've done are smaller 77.9 pulley, 42lb injectors, tune, exhaust, wheels.
On to the pictures: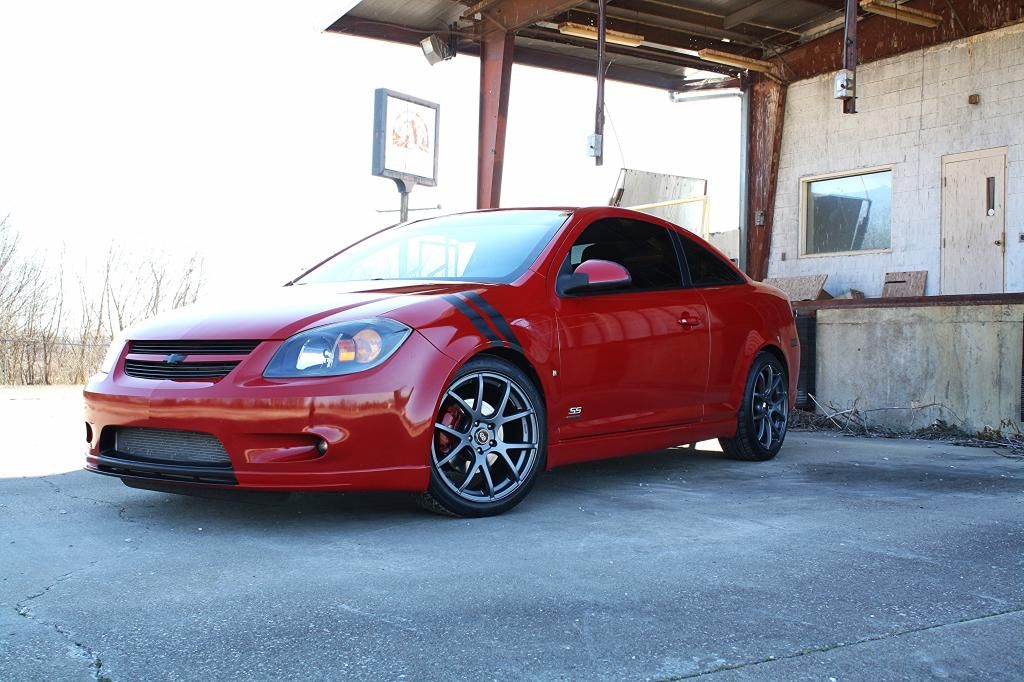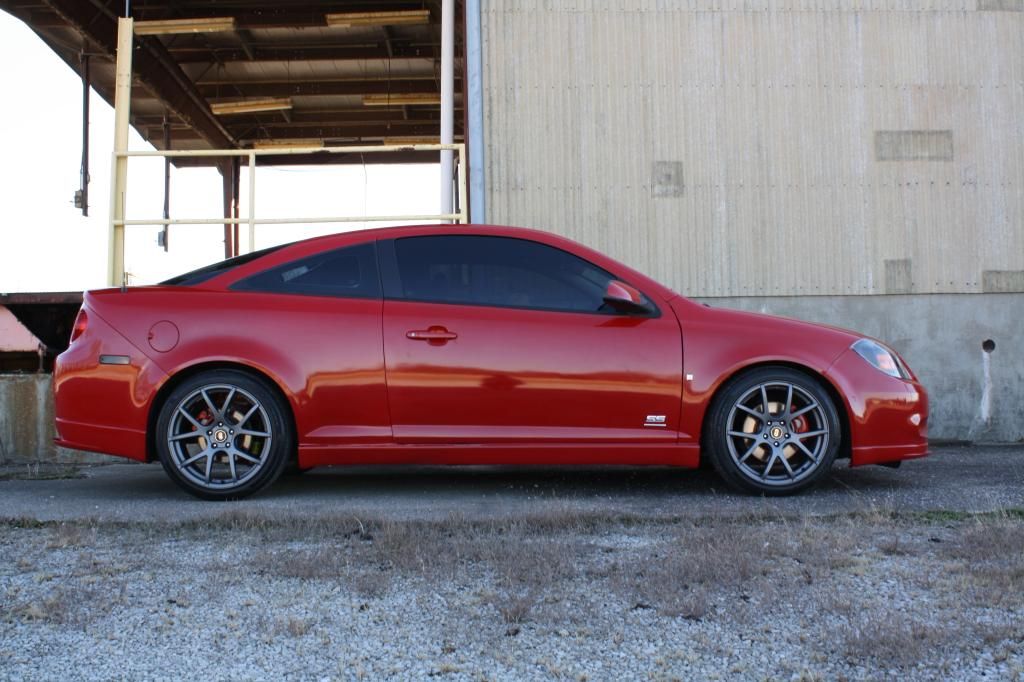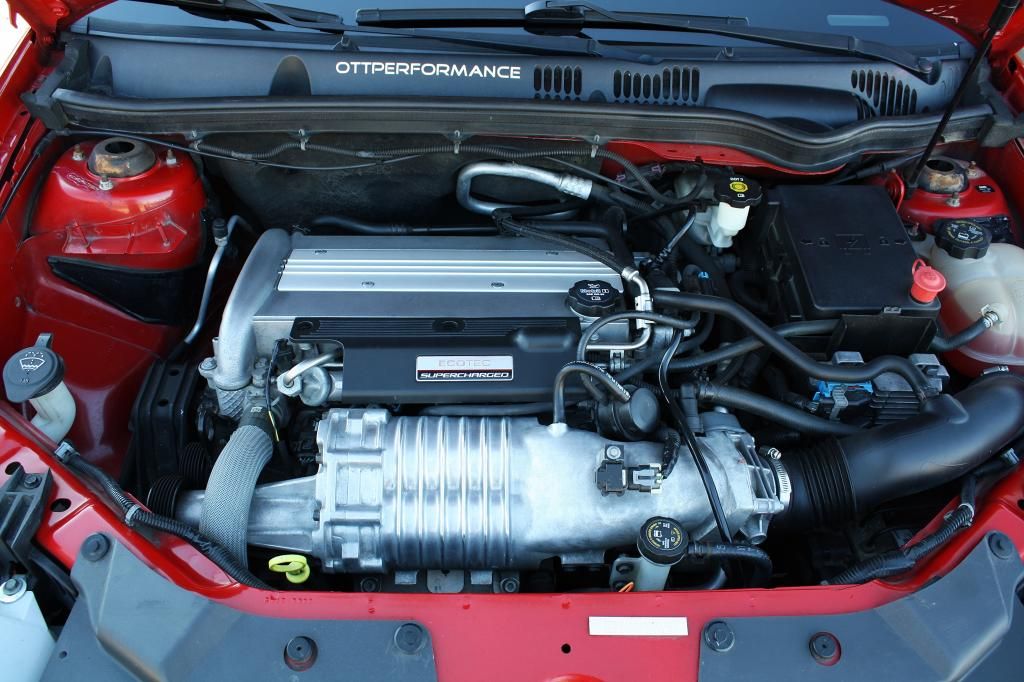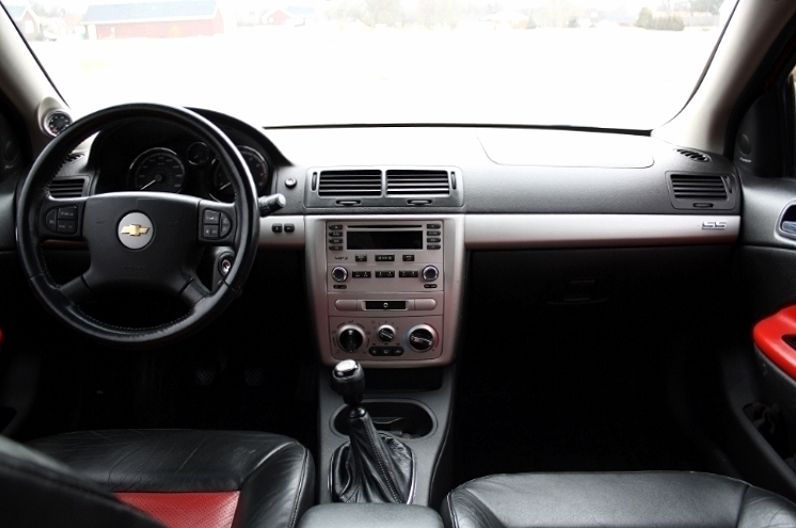 Let me know what you guys think
---

Newbie
Join Date: Mar 2015
Posts: 5
iTrader: 0 reviews
Hii, Oh! The car looks really great and it has an awesome looks also.
Which model is this? And the model looking is also a great one also.
Thanks.