Two 1966 Convertibles to restore
---
We have two 1966 Convertibles that we are restoring for two different customers.
This one is a 6 and had been sitting in a barn in Michigan for over twenty years. This is how it was dropped off in the middle of the night on the way back from Michigan. He started taking it apart along time ago and brought some of the sheetmetal home before.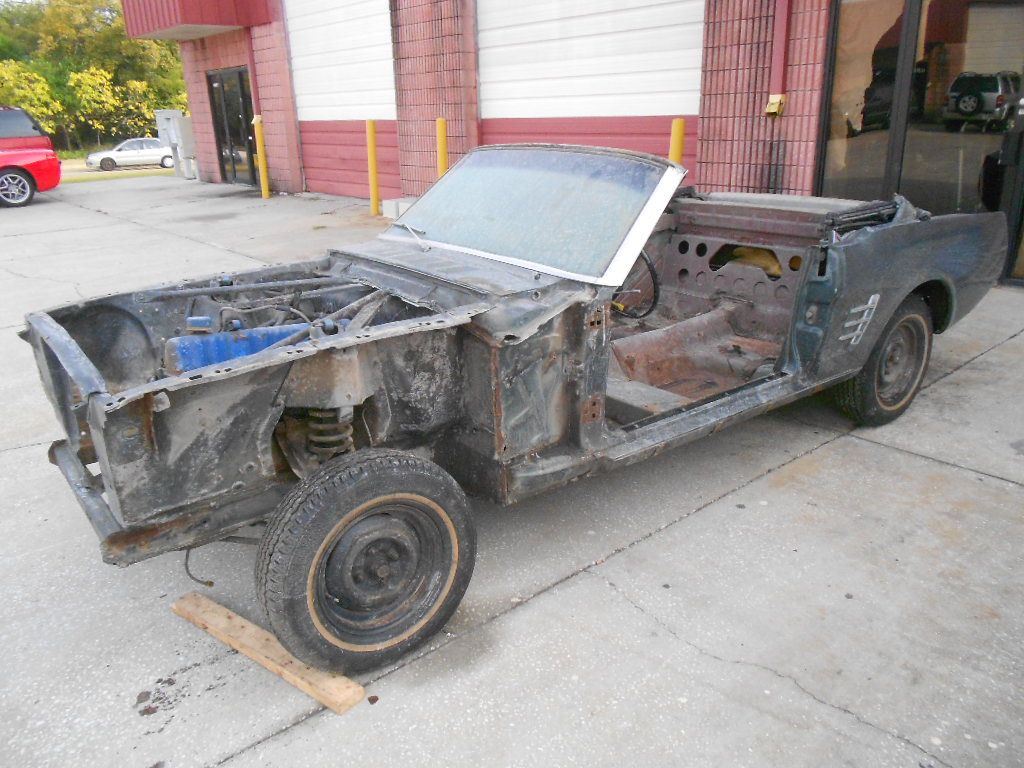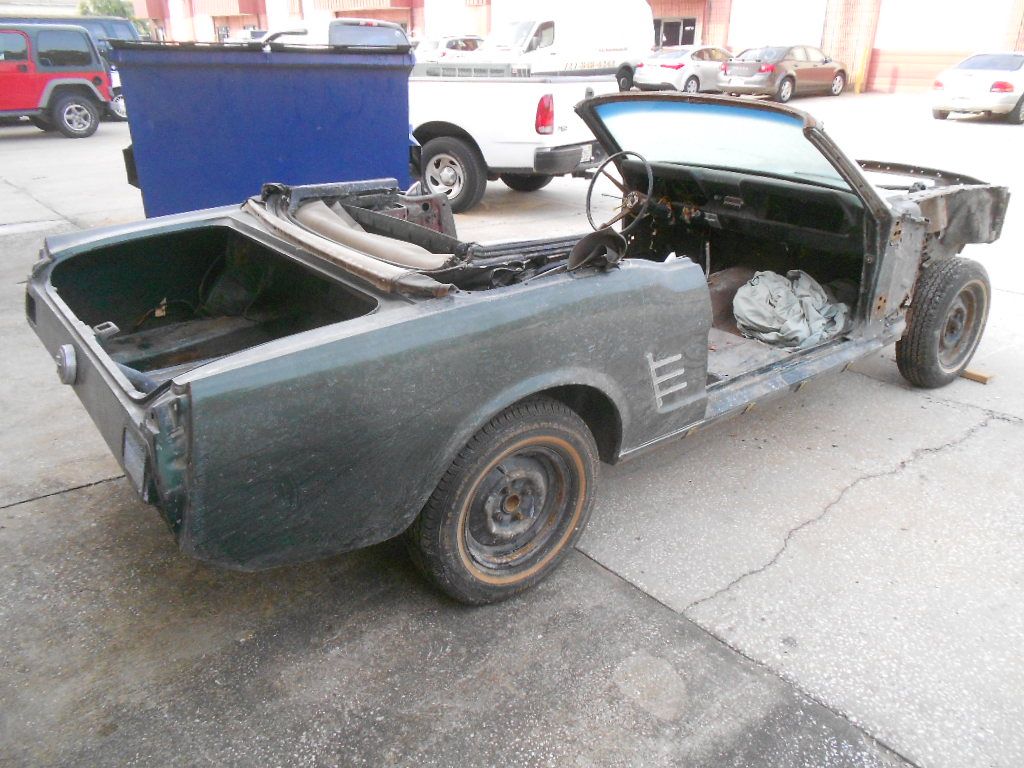 The second one is a V8 and has been in the family a long time and was under a house in North Carolina for over 20 years. This one came in on a roll back.
At first they don't look bad but the inner rockers and floors have a lot of rust in both.
MM Fanatic
Join Date: Sep 2009
Location: Austin, Texas
Posts: 3,813
iTrader: 0 reviews
Geez. Are they both normal restorations or are there any custom touches being added?
---
1968 Mustang coupe 5.0/T5
Build Thread
1968 Mustang fastback 351w/C4
Fastback Build
Quote:
Geez. Are they both normal restorations or are there any custom touches being added?
Body will be original but with have other upgrades.
We have had the Michigan car longer so I will start with this one.
We removed the drive train and mounted it on a cart and had it sand blasted after scraping as much of the undercoat off as we could. This is what we are starting with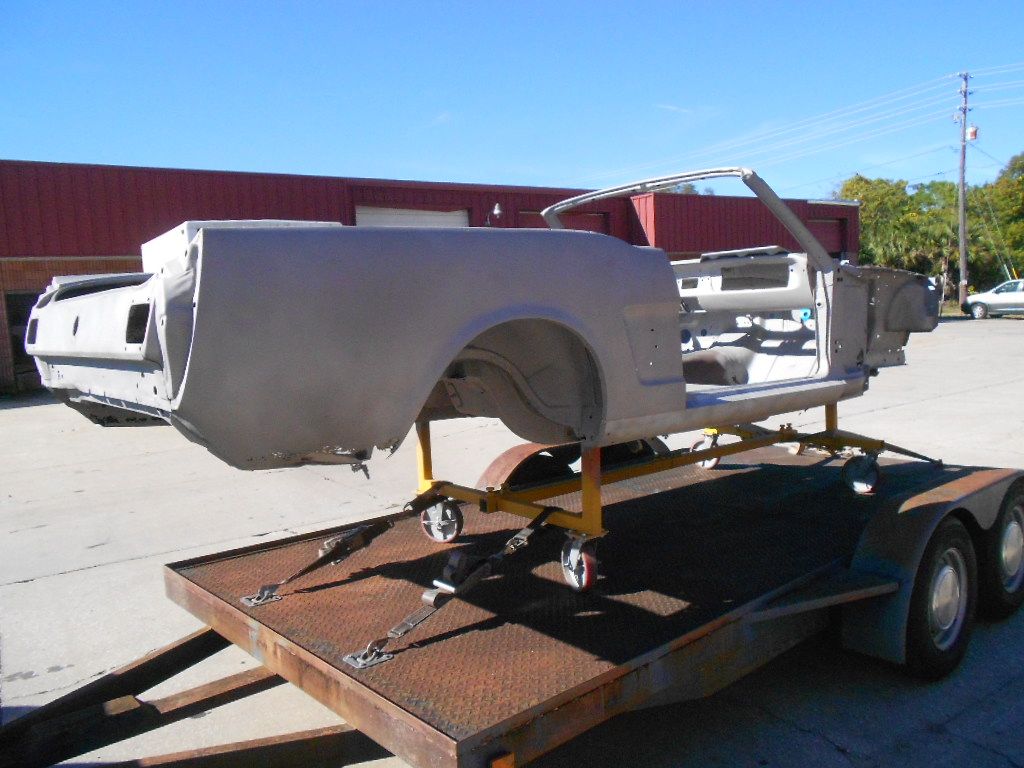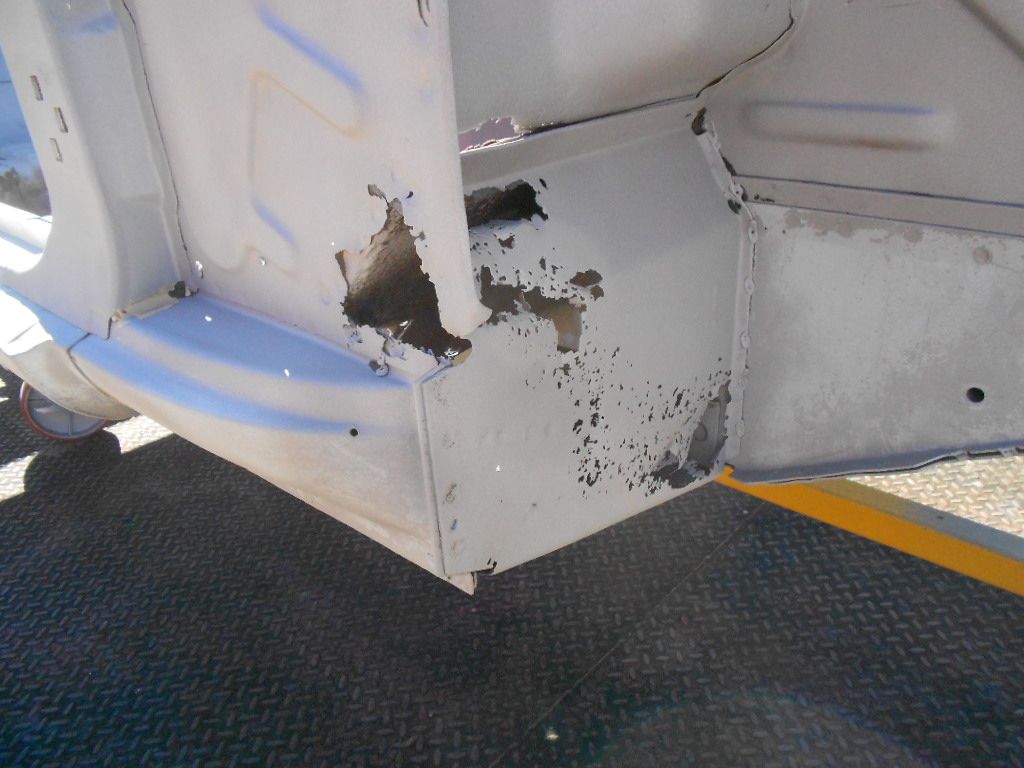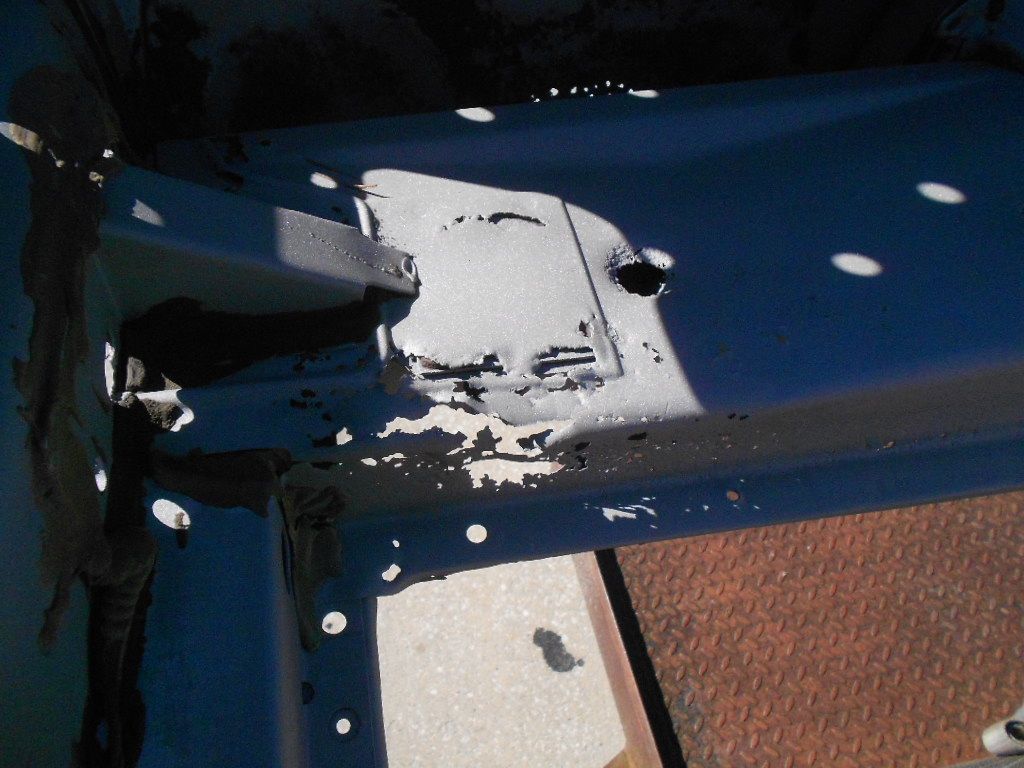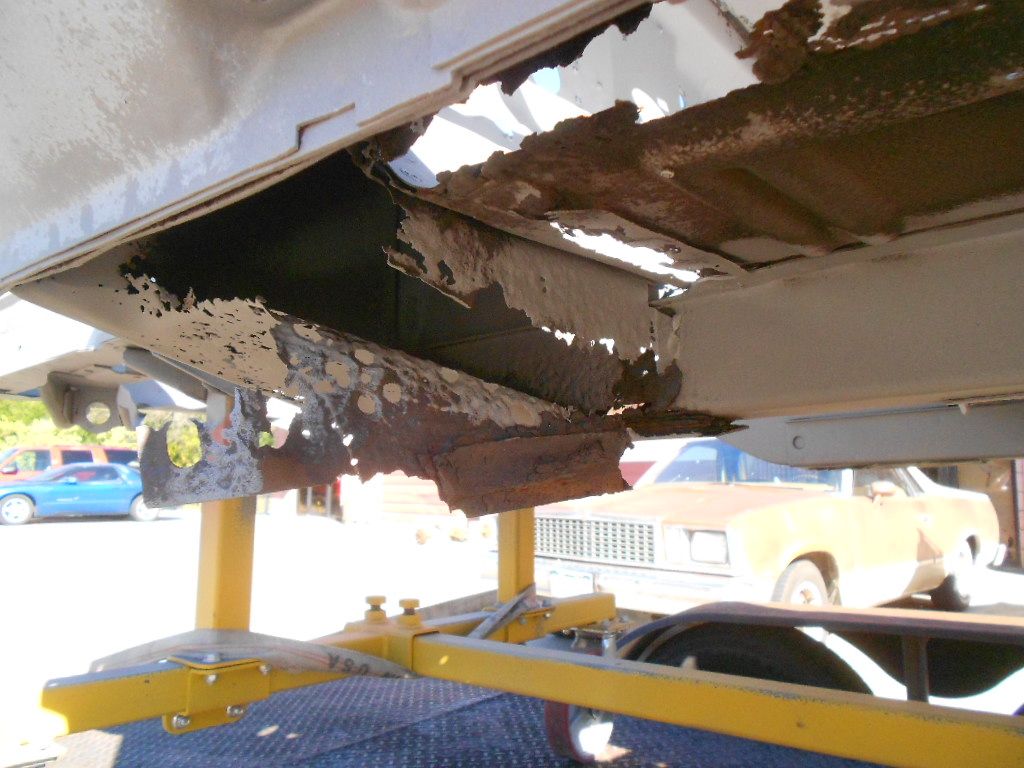 We finished cleaning up the body and epoxy primed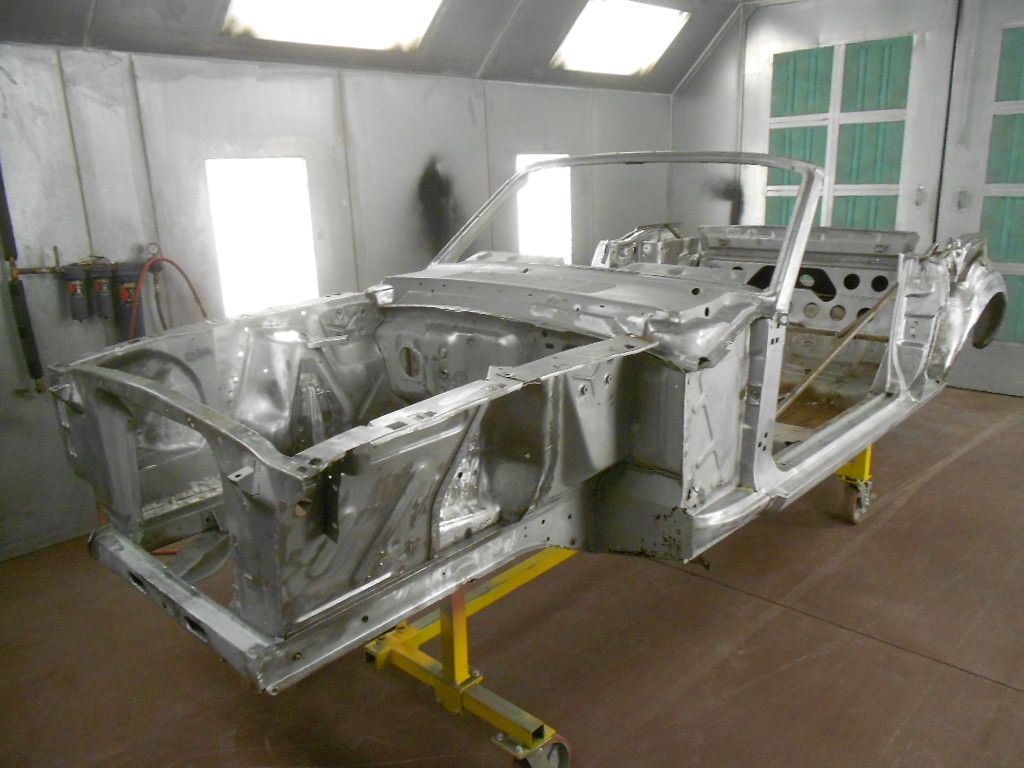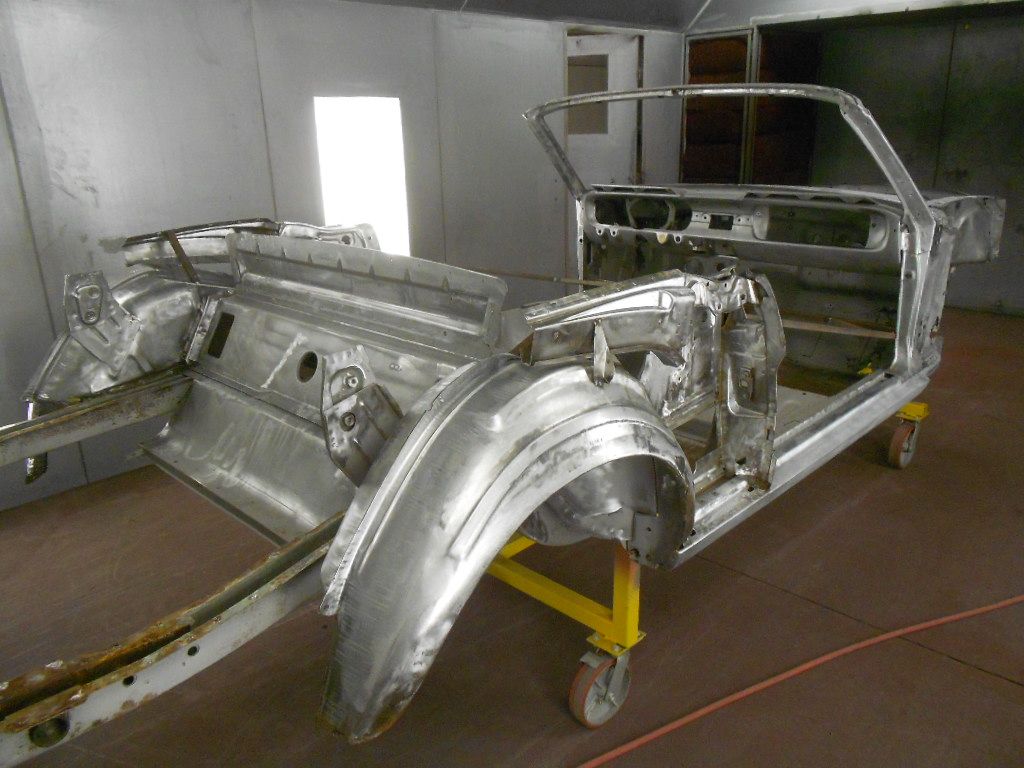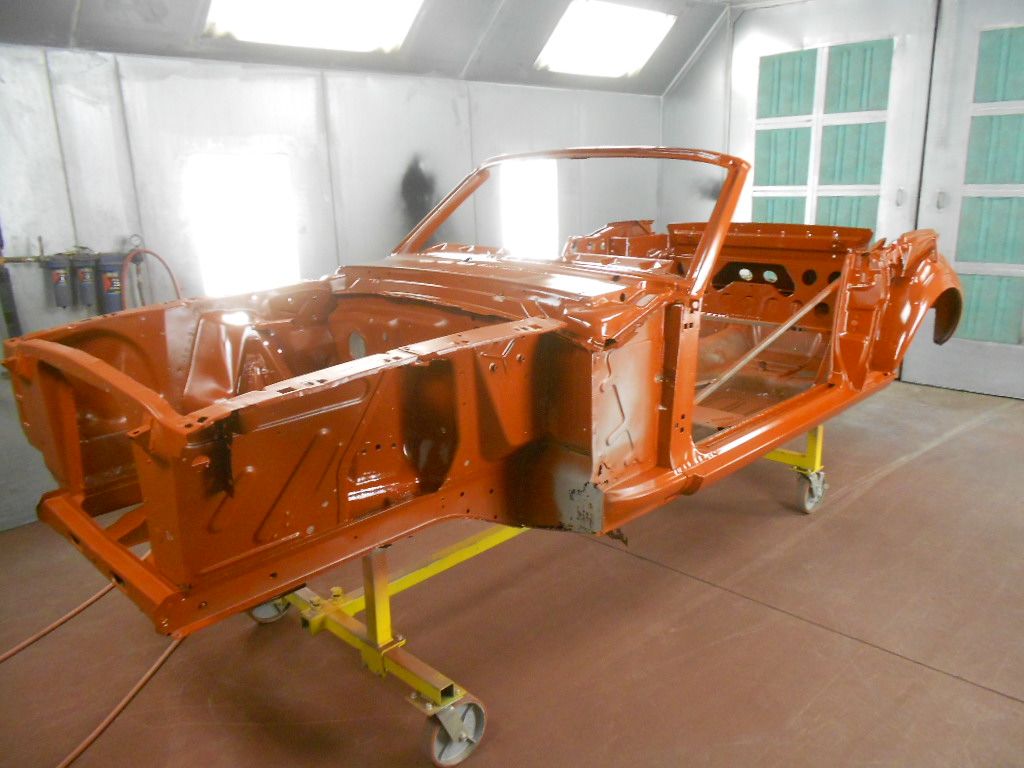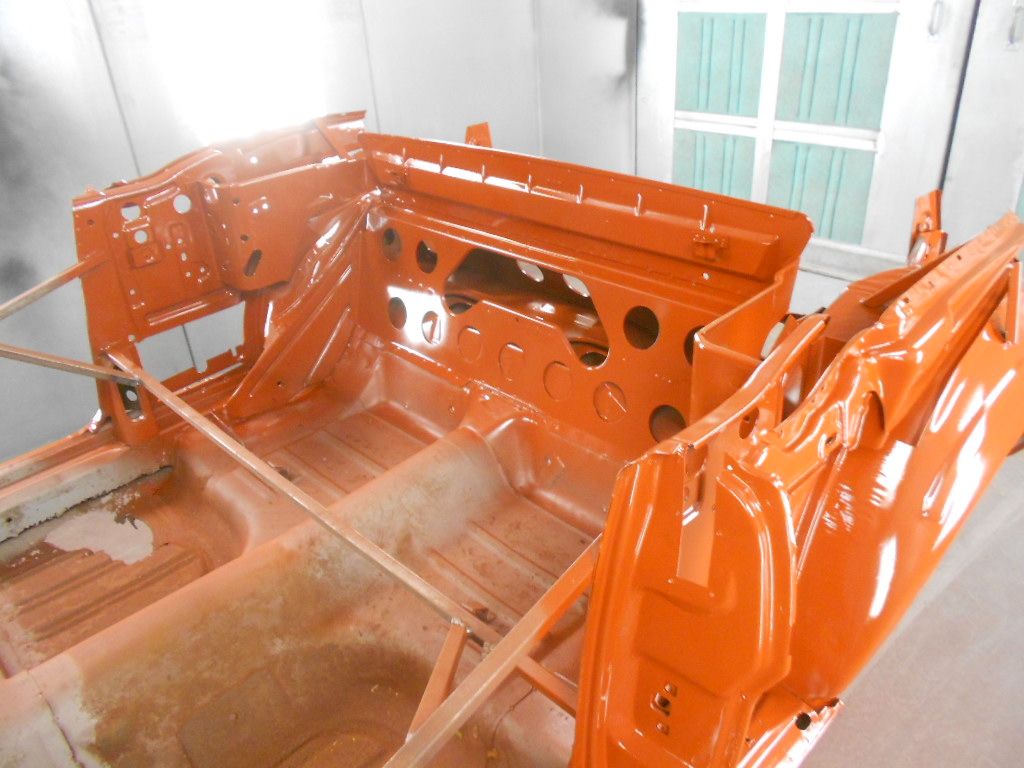 The body was mounted on our jig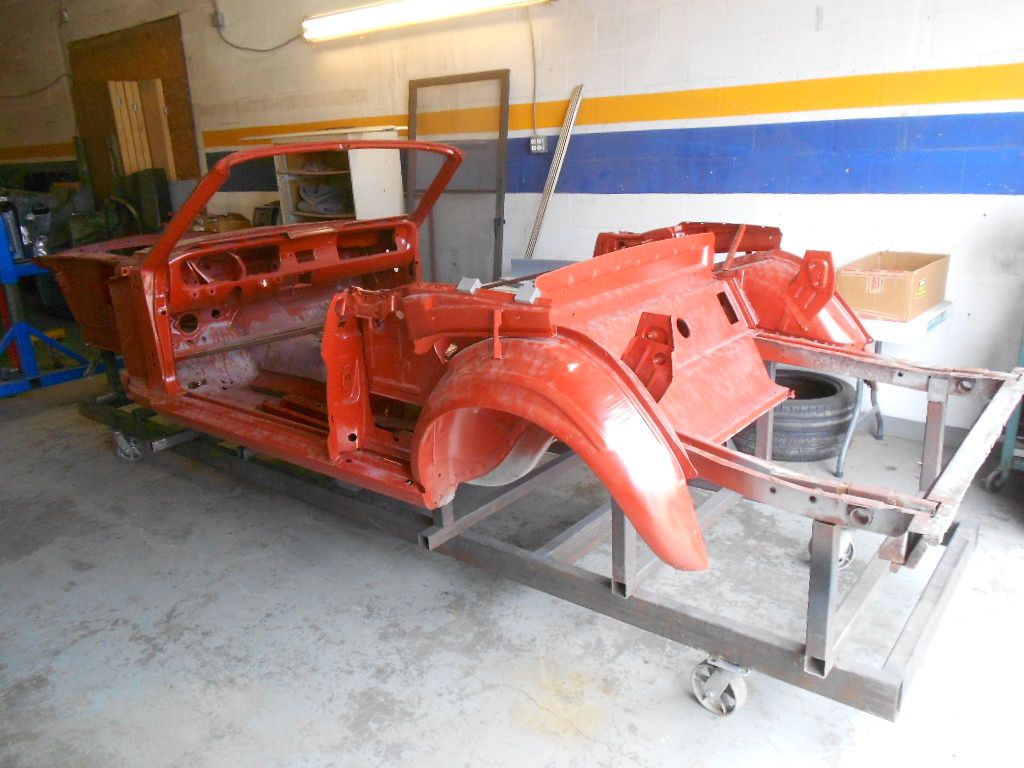 After adding more braces the floor was cut out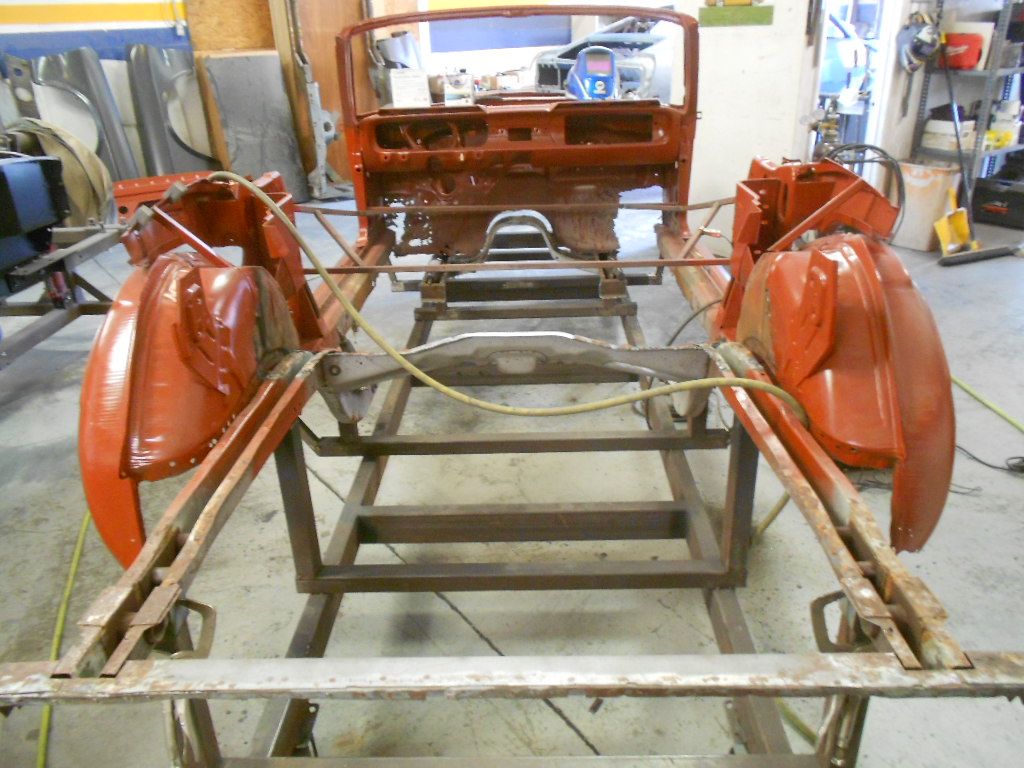 I Post Entirely Way Too Much
Join Date: Jun 2010
Location: Miami, Fl
Posts: 5,648
iTrader: 2 reviews
Rust in the rockers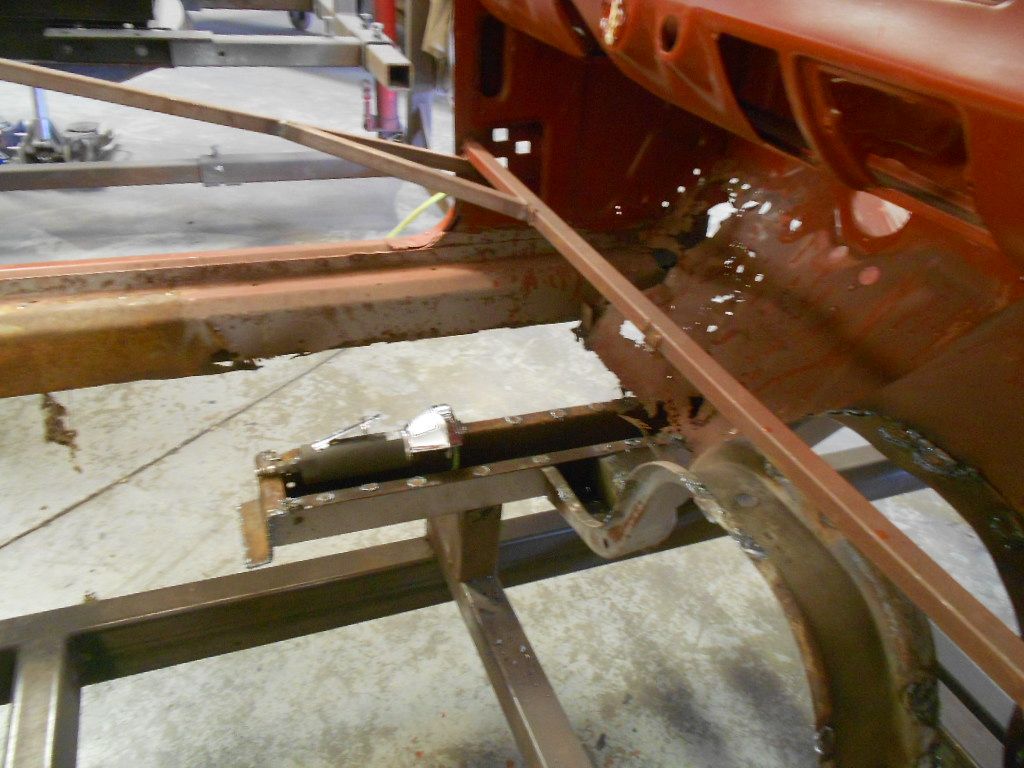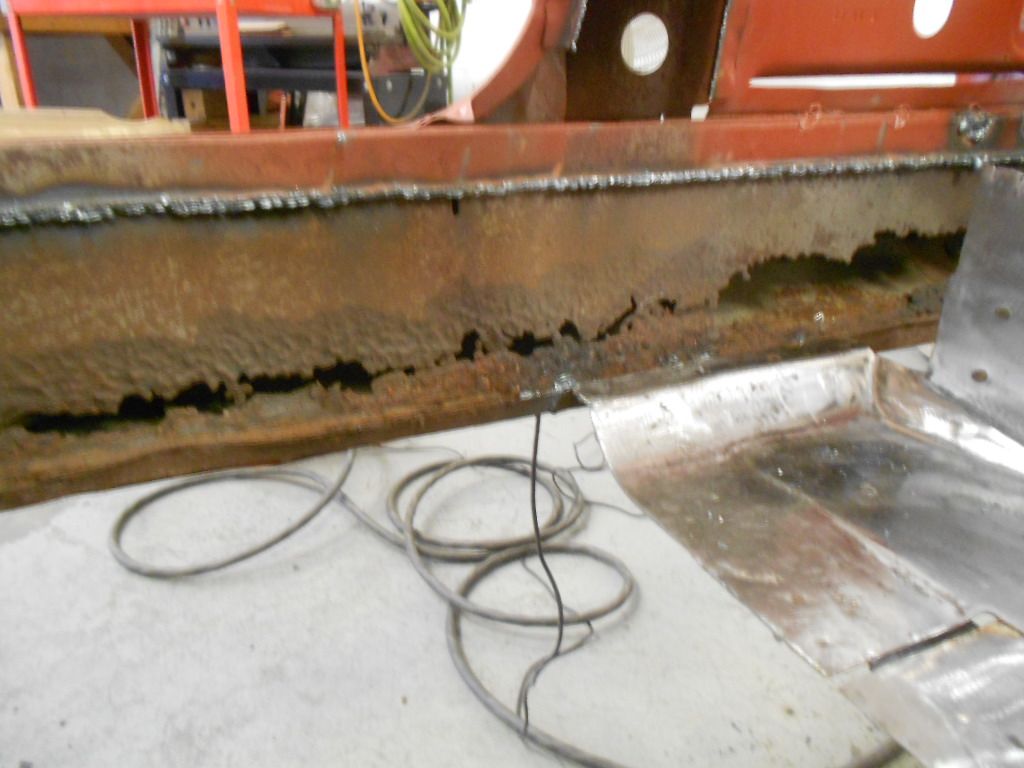 Very strange the outer rockers are in great shape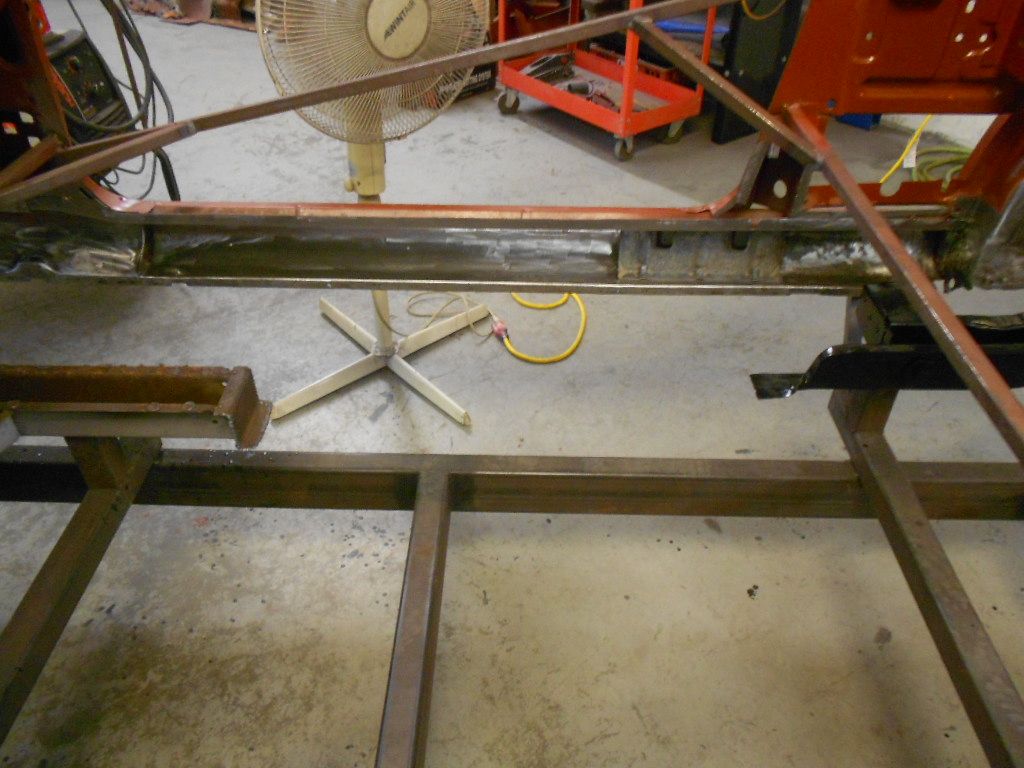 This is what was inside the rear torque box
Epoxy prime everything before going back together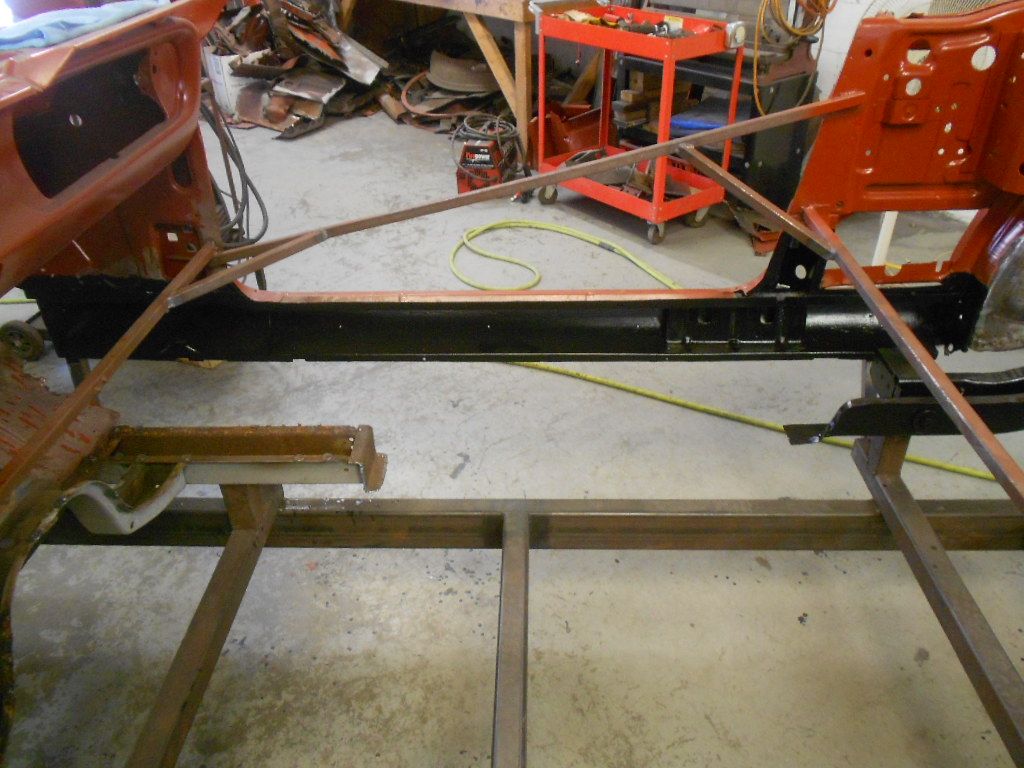 Lining up the inner rocker and making sure it is level
Fitting the rear torque box
Test fit the rear floor and marked where the frame rails are to drill for the plug welds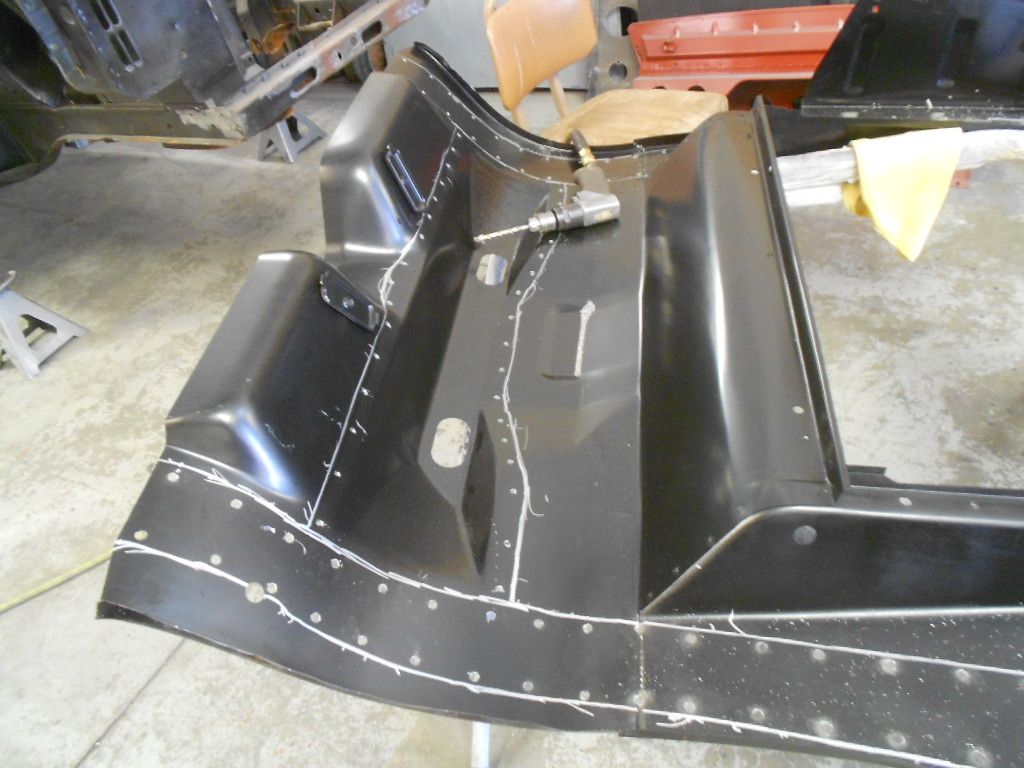 Getting ready to weld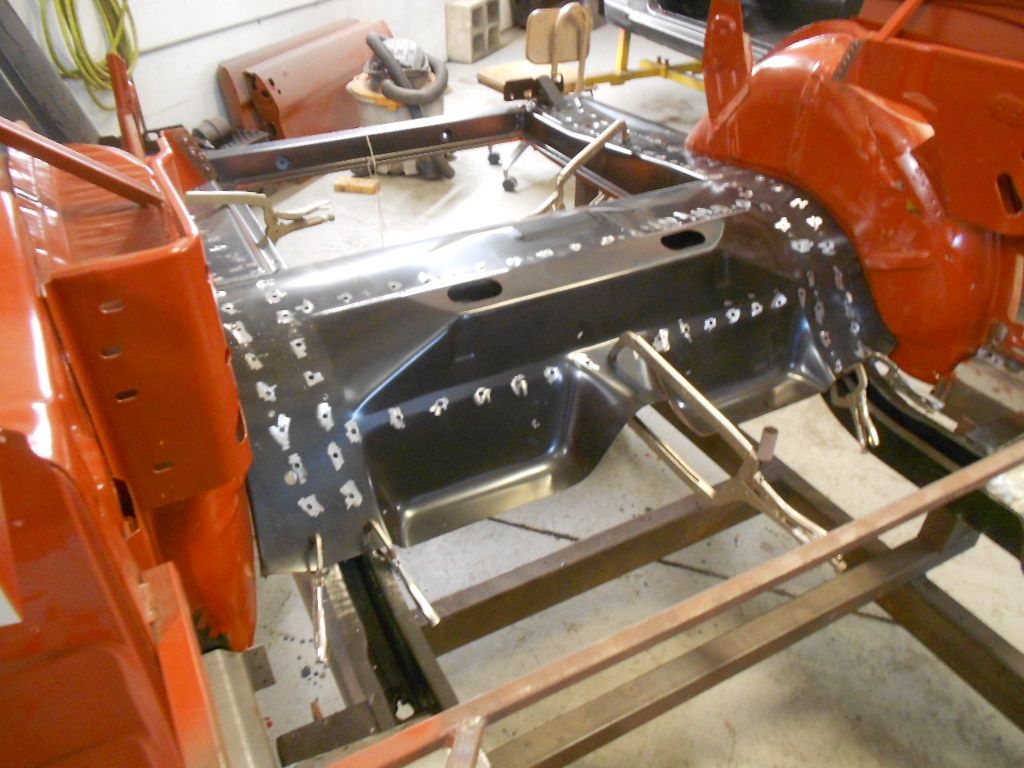 Welded in place and welds ground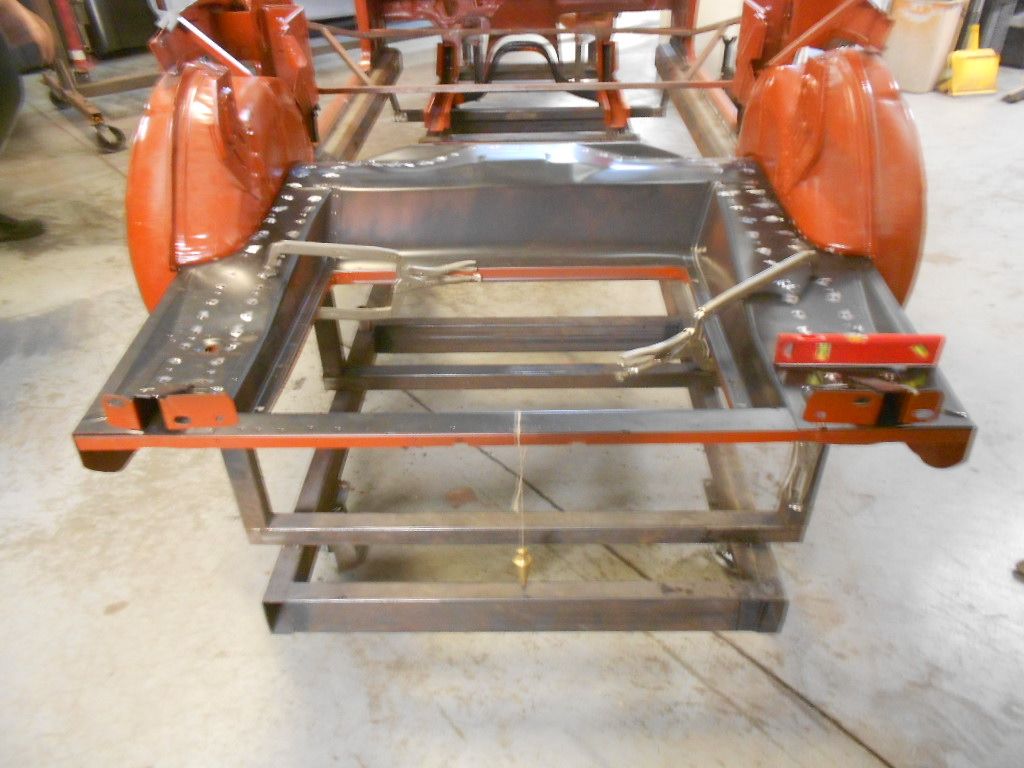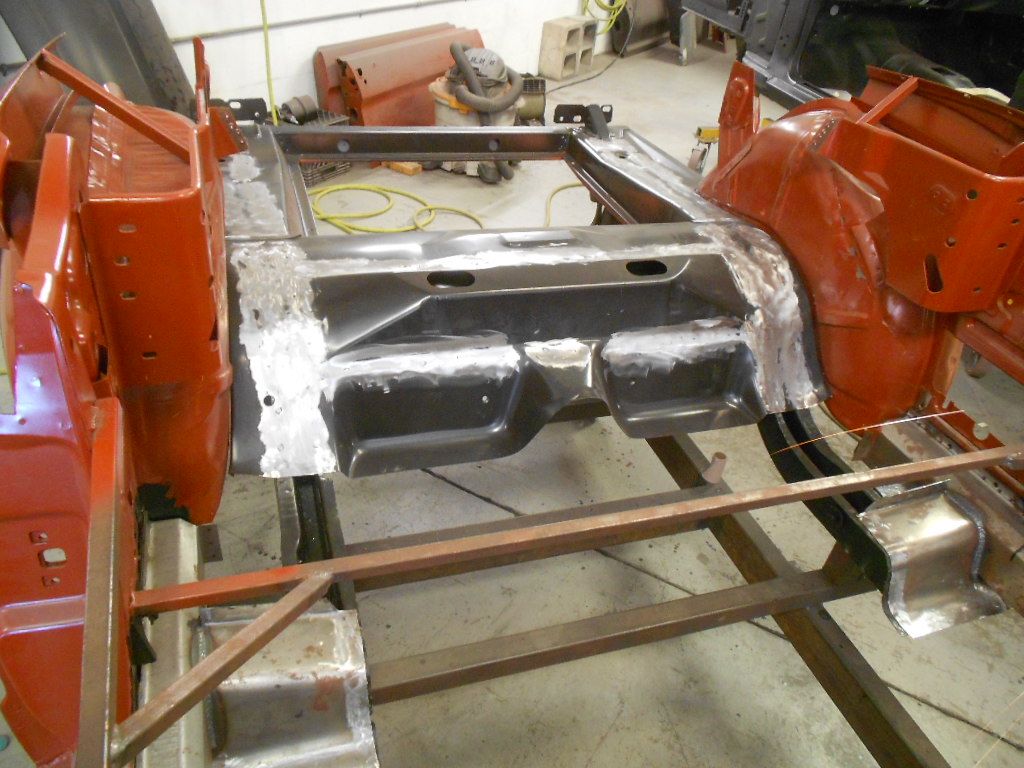 Fitting the floor and other pieces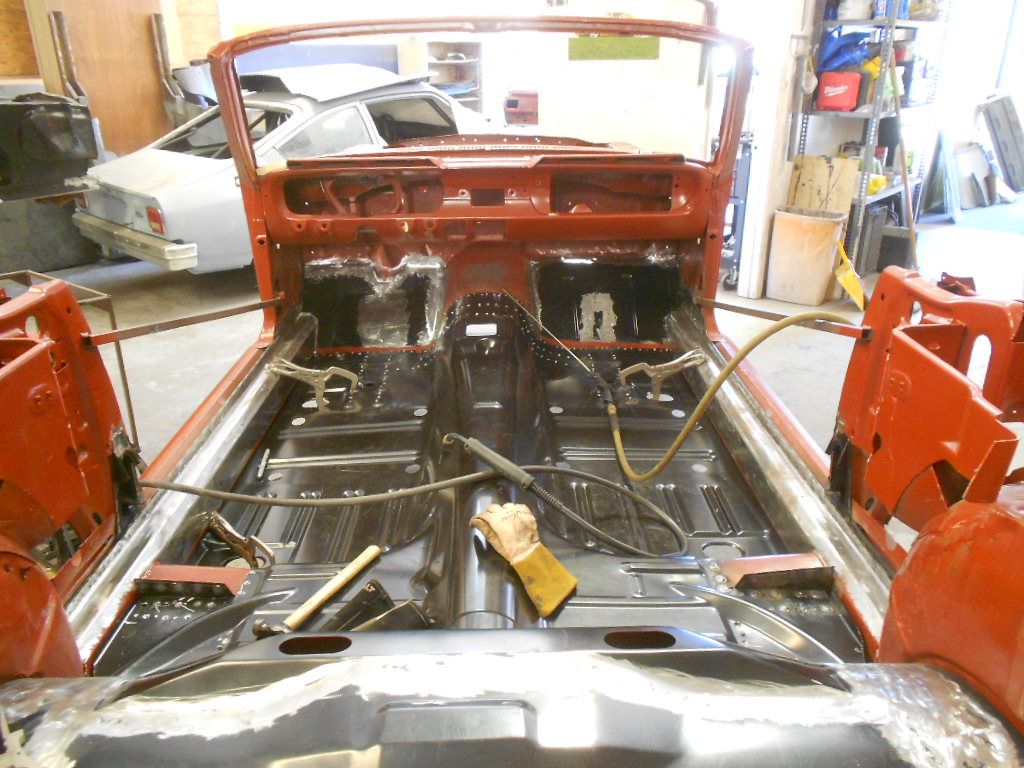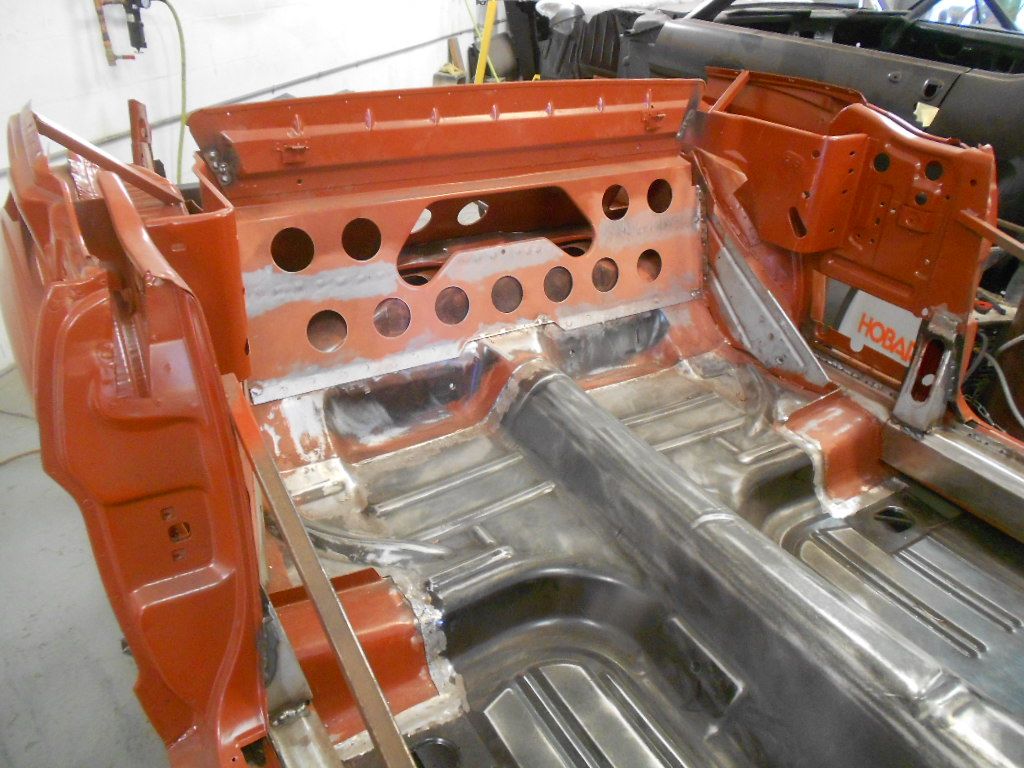 Epoxy primed inside the new torque box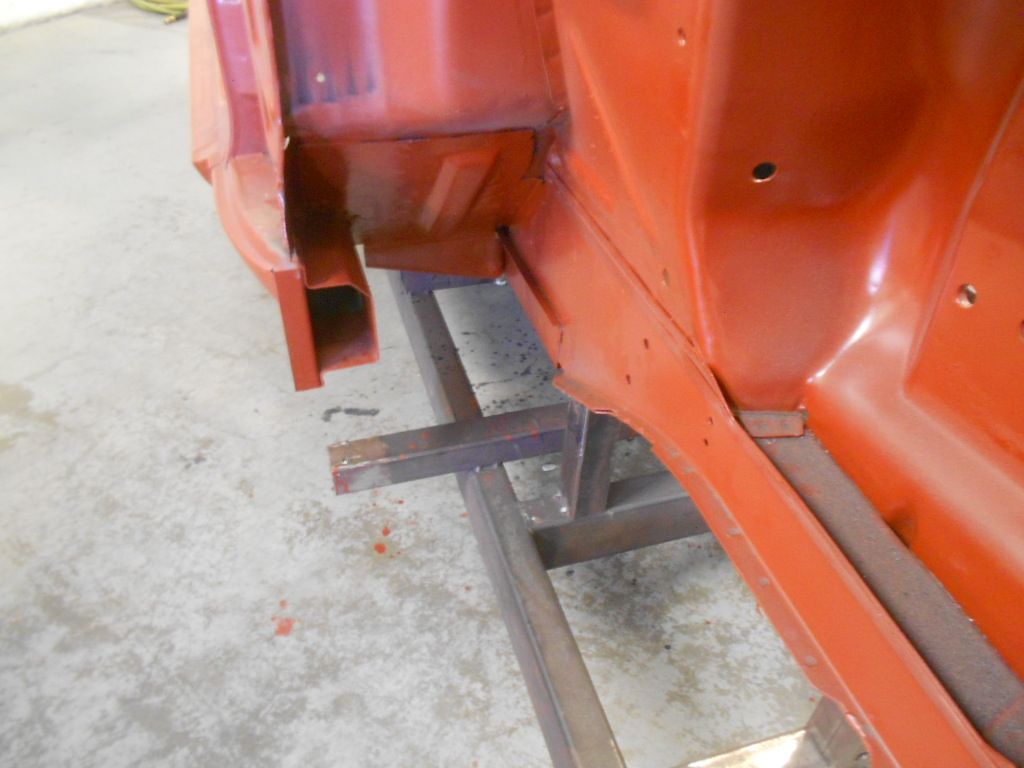 Torque box welded in place and epoxy primed
The floor was sanded and epoxy primed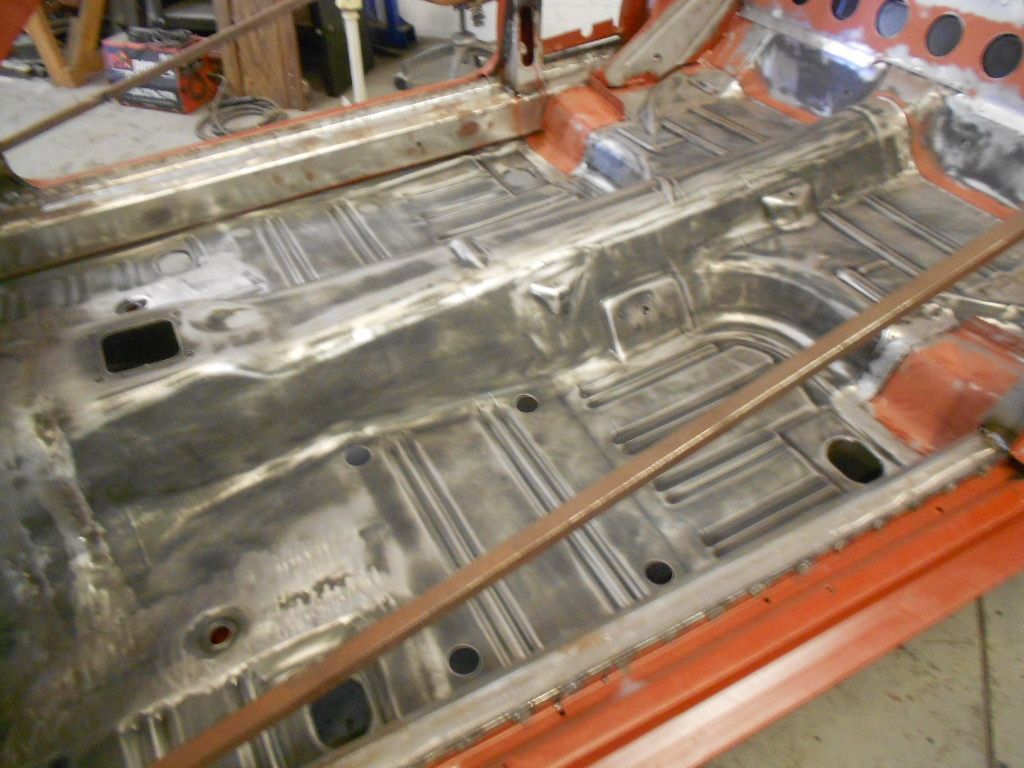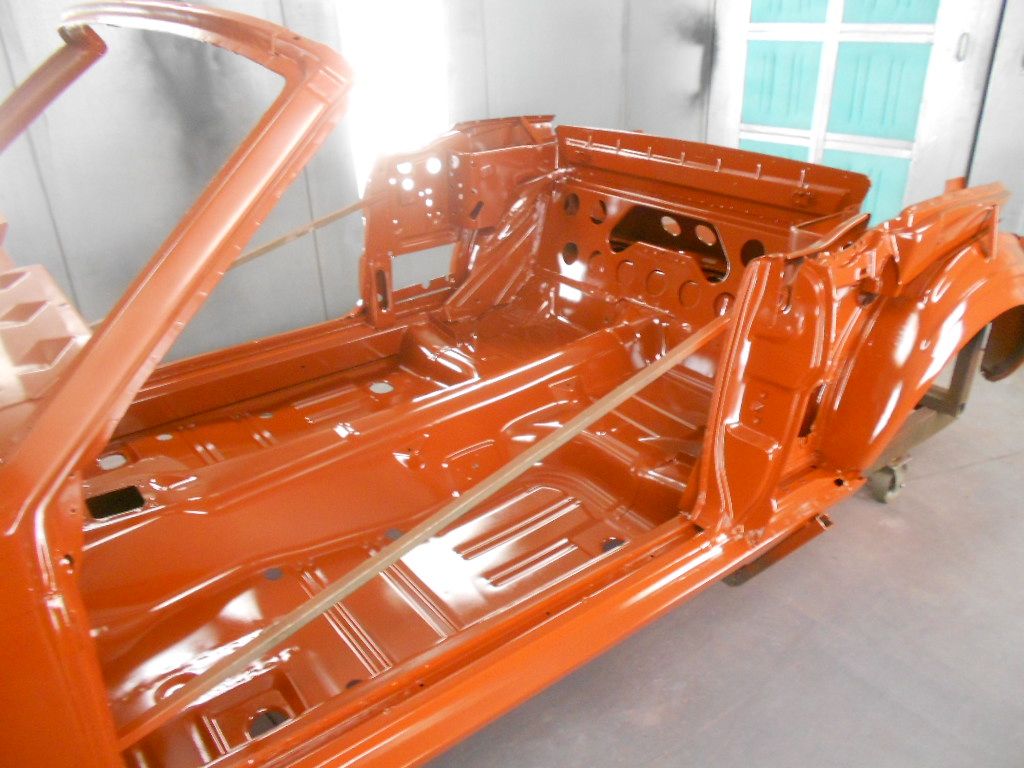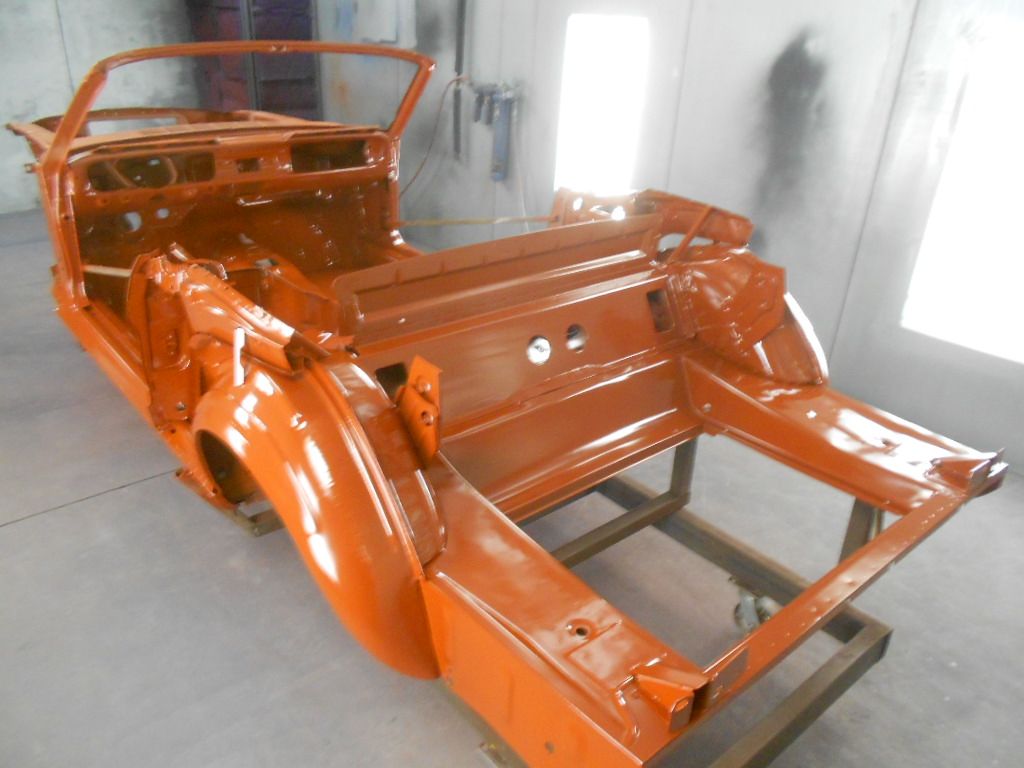 Now comes the fun part lining up new sheetmetal!!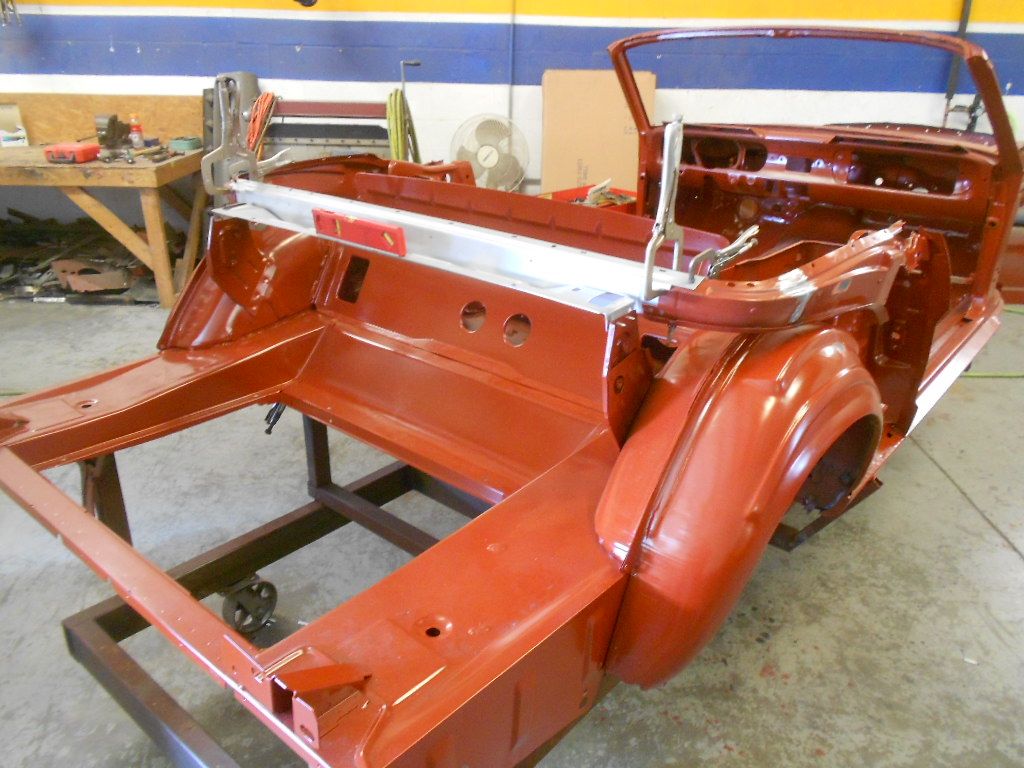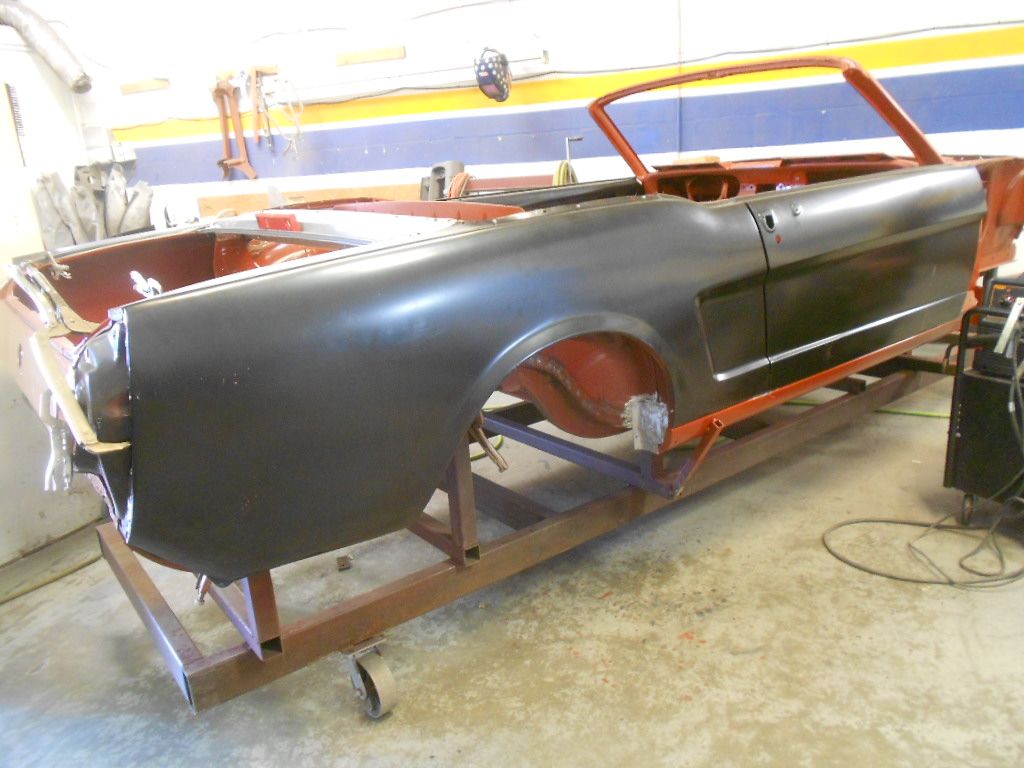 Bo Baustin
Join Date: Nov 2011
Location: CO
Posts: 13,078
iTrader: 1 reviews
As always, incredible work.