best way to clean cloth seats
---
Hey guys,
The center section of my svtfocus seats need cleaned real bad, its leather on the outside and a woven looking material on the inside so im not sure if there is a special way to go about cleaning the cloth up. any suggestions?
This is the best pic I could find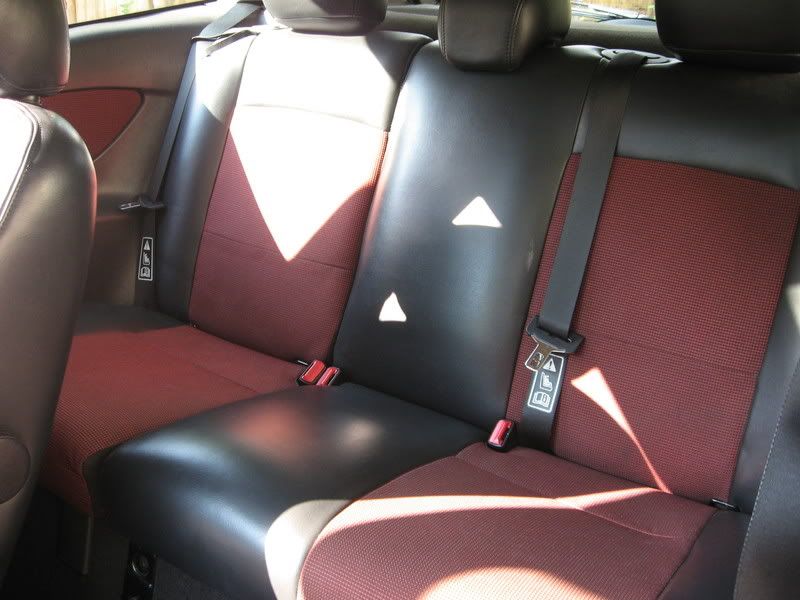 ---
Banned
Join Date: Dec 2011
Posts: 1,942
iTrader: 0 reviews
you can always do a deep clean via steam vac or a quick carpet spray can for touch up on some spots.