Just bought a wideband
---
I just bought a Autometer Ultra Lite Wideband off of Ebay, the user is
ihavethebestperformanceprice
and they truly do! Very very fast shipping and its free. Ordered it Wednesday and got it Saturday. Check them out
---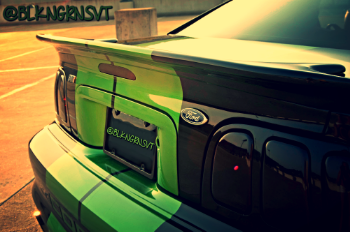 @blkngrnsvt

3.73 GEARS, BBK LONG TUBES, BBK O/R X PIPE, MAGNAPACK CATBACK,
MGW STS, 18X9 BLACK SALEENS, SEQUENTIALS, MM FLSFC

Regular
Join Date: Mar 2012
Posts: 122
iTrader: 0 reviews
^ that
---
RAGEman-"Looks like a duck, quacks like a duck, she's a whore."
MM Cobra Club #76
MM Cleavage Club #14
I paid about $180 for it. They do have the cheapest prices I've seen on AutoMeter gauges.
---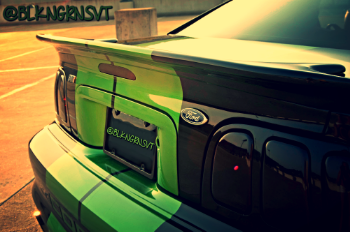 @blkngrnsvt

3.73 GEARS, BBK LONG TUBES, BBK O/R X PIPE, MAGNAPACK CATBACK,
MGW STS, 18X9 BLACK SALEENS, SEQUENTIALS, MM FLSFC

Thanks for the heads up! Definitely will check them out!