Modded Mustangs is where members can express their personal style, taste and skills through modifying their Mustang into a rolling piece of art.  There are a few Modded Mustangs members who excel in modifying their Mustangs in both performance and aesthetics.  These people have been recognized through events such as ride of the month and ride of the year.  There is a special place where these talented individuals will be inducted and is called The Showroom.  The Showroom is the Hall Of Fame of Modded Mustangs and is an badge of honor that only the elite Mustangs can bear.  These members have more than excelled in every aspect of the Mustang enthusiast.  It is a rare and special privilege to make it to this platform and the members who you will see here have more than earned this honor.  Building a Mustang of this caliber takes vision, heart, talent, patience, time and of course… money.  What you see in the Modded Mustang Showroom is a collaboration of all these talents shaped and willed into solid iron and rubber.
Contributing writers:
Shelbydog!
SSG Pate
Mach Stang
Smoothgrandmama
You may click on the picture of any of these amazing cars to go to the article.
69Fastback: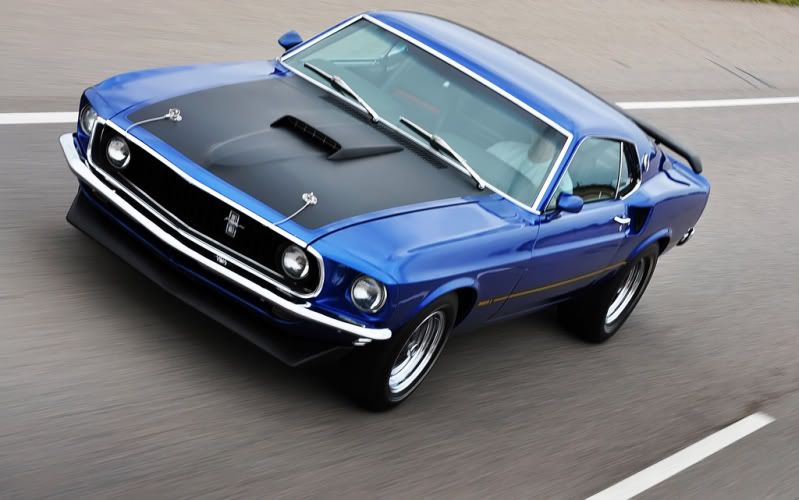 Swervo: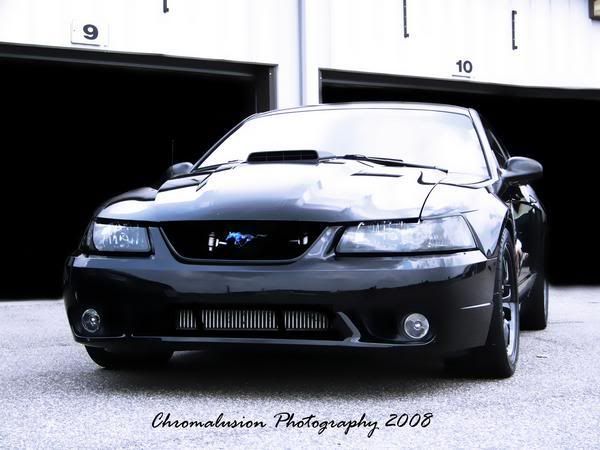 Weems:

RZNCAIN: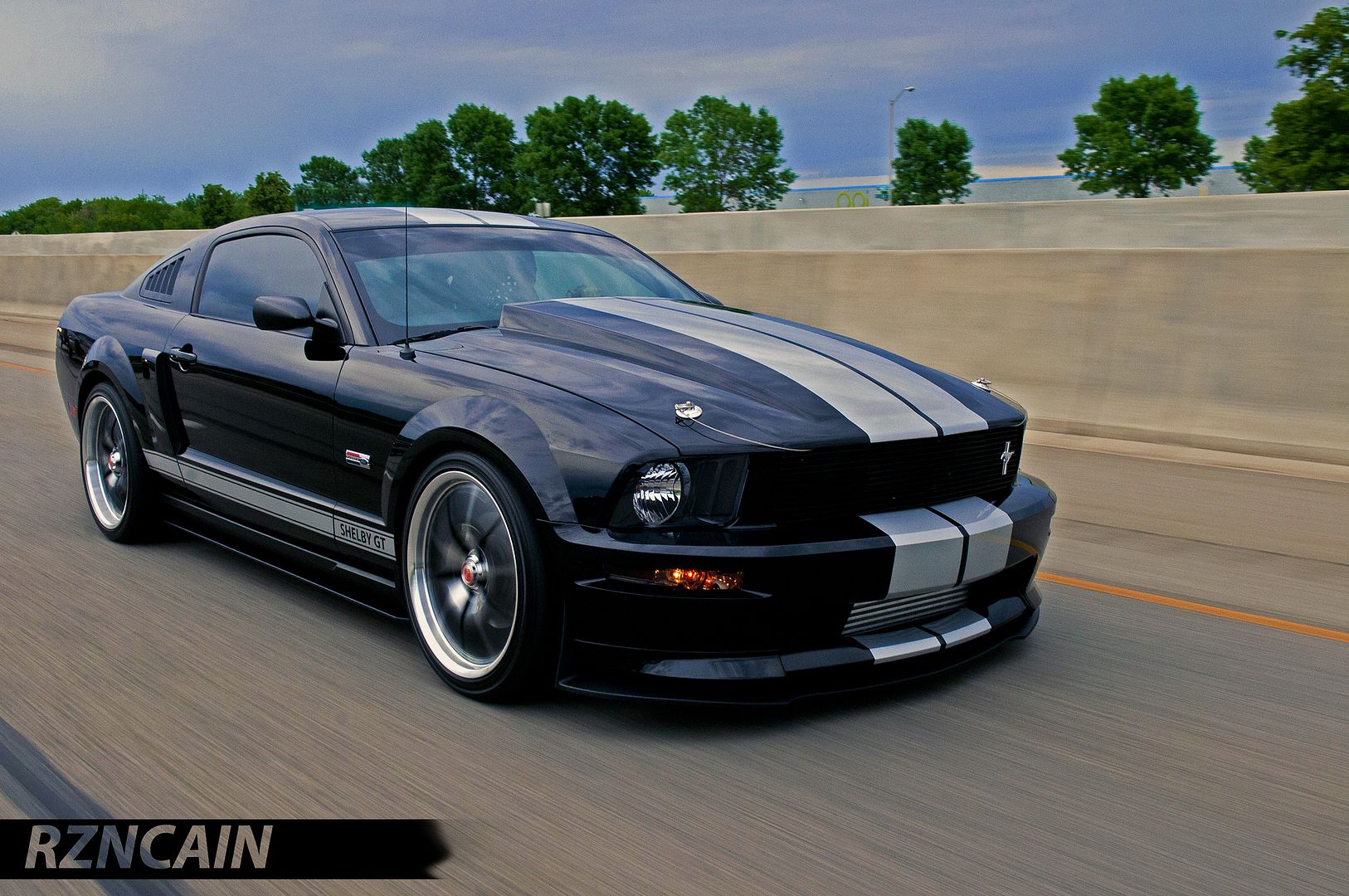 Written by: SSG Pate
Edited by: Jazzer, Smoothgandmama and the writing staff