Discussion Starter
•
#1
•
Many people seem to post pics of their guns whenever someone asks for gun advice. Thought I'd just start an M4carbine.net style picture thread, where specific guns get specific picture threads just for that gun, now that we have a gun sub forum.
Anywho, I know many of you have 1911's, so post up!
(Somebody else make an AR15 picture thread, I'm too f'n lazy).
(I know my pics suck, but I was experimenting with my phone cam settings and got these pics)
WARNING!: MANY REDUNDANT PICTURES
contrast up!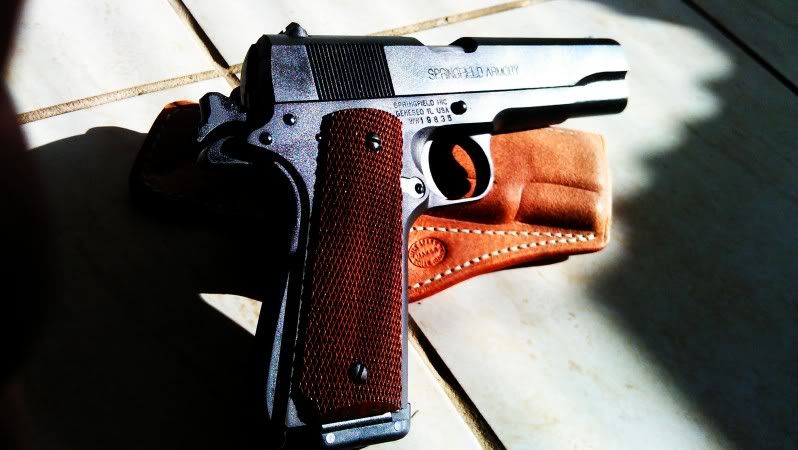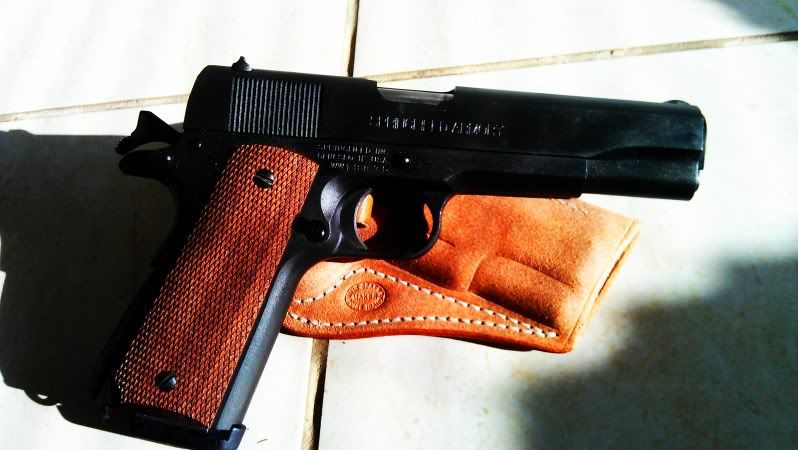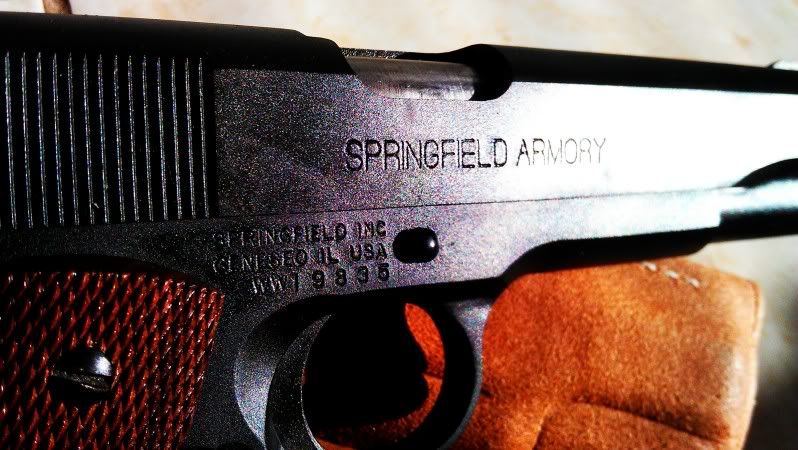 exposure up!