Discussion Starter
•
#1
•
We started this project last year but I have not had the time to share the build. At first this looks like an easy project until you start looking a little closer. It has been sitting a long time and at one time outside.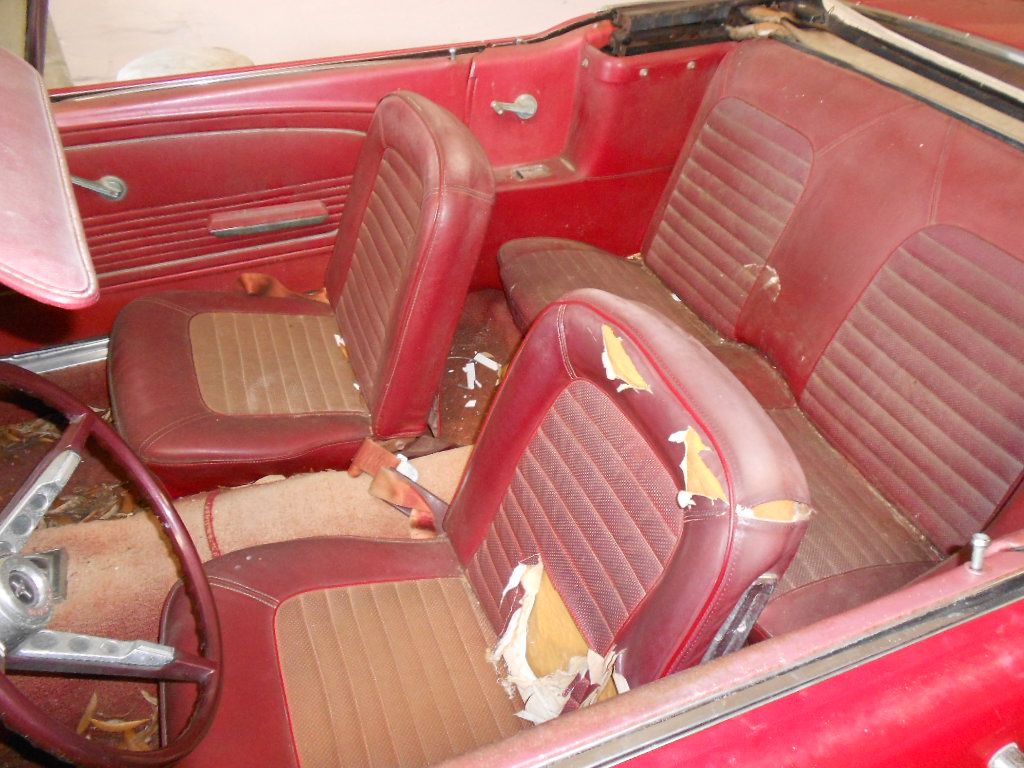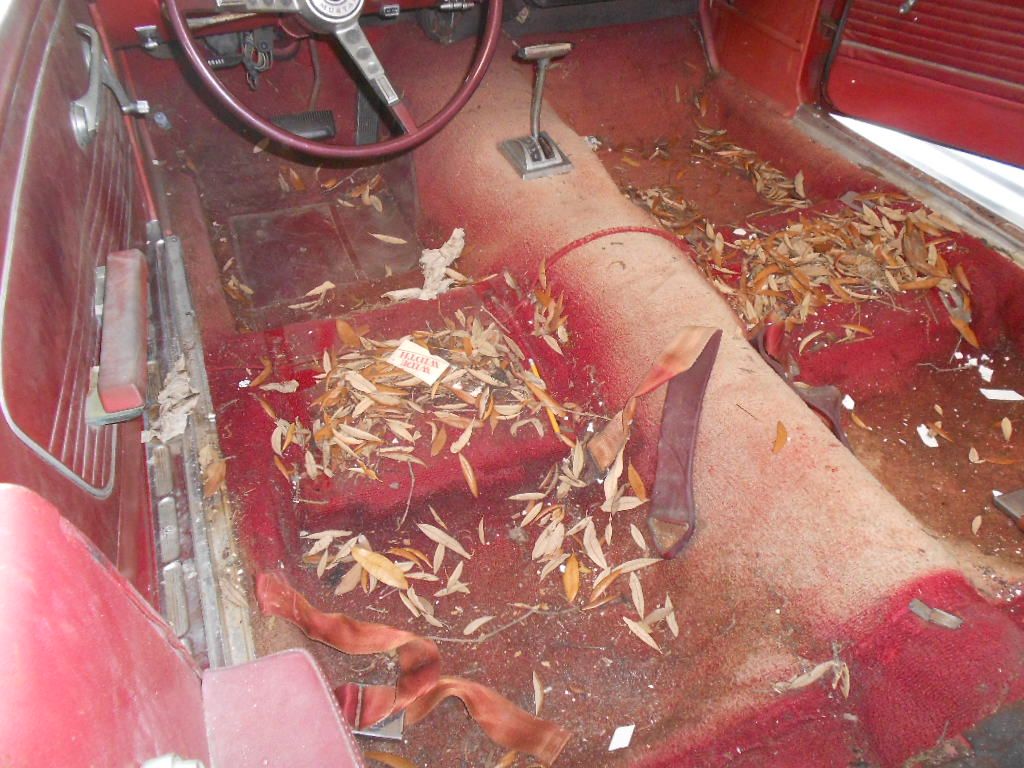 The rear of both frame rails need to be replaced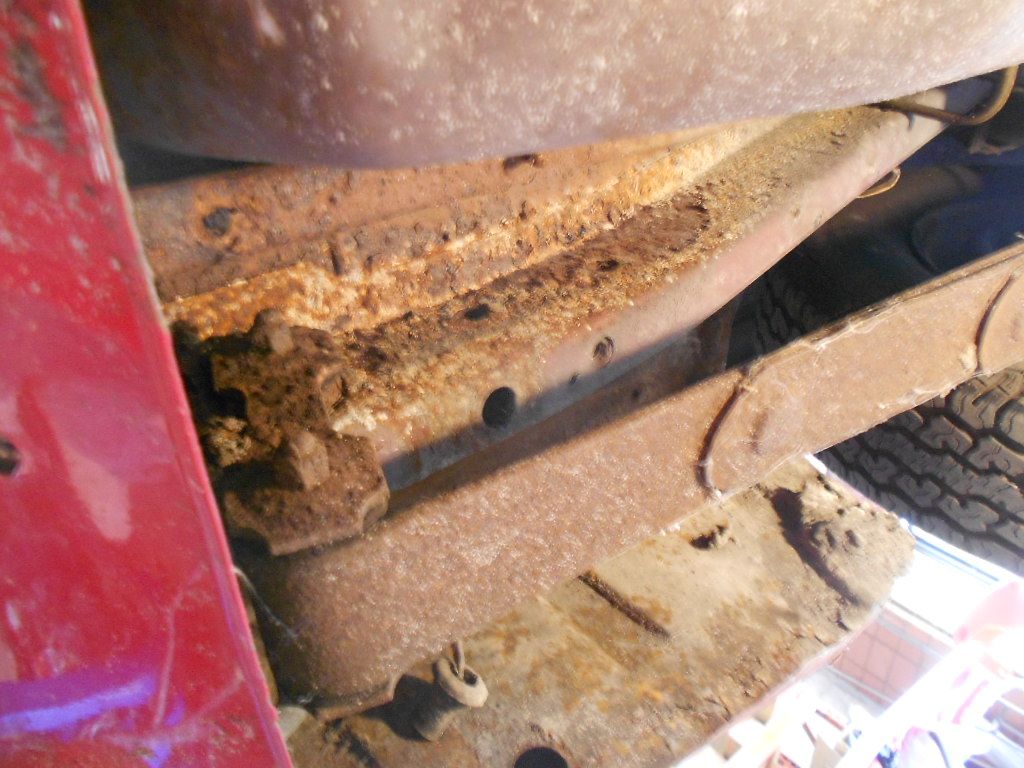 A little rust in the quarter panels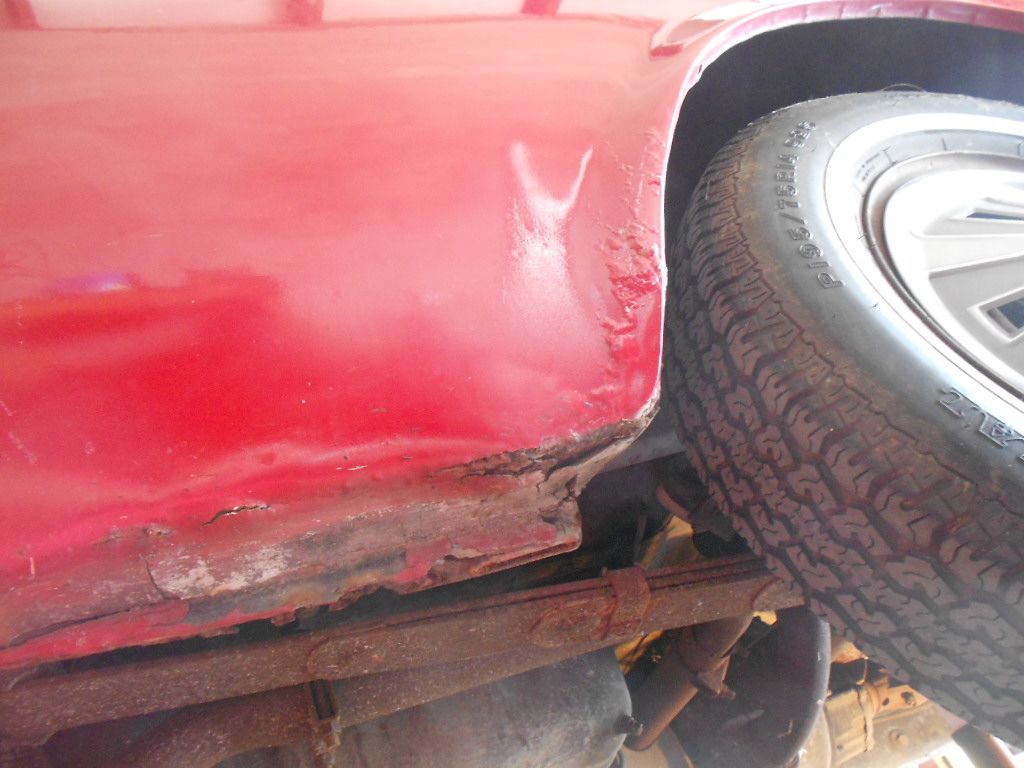 The convertible has an inner torque box and it was rusted under that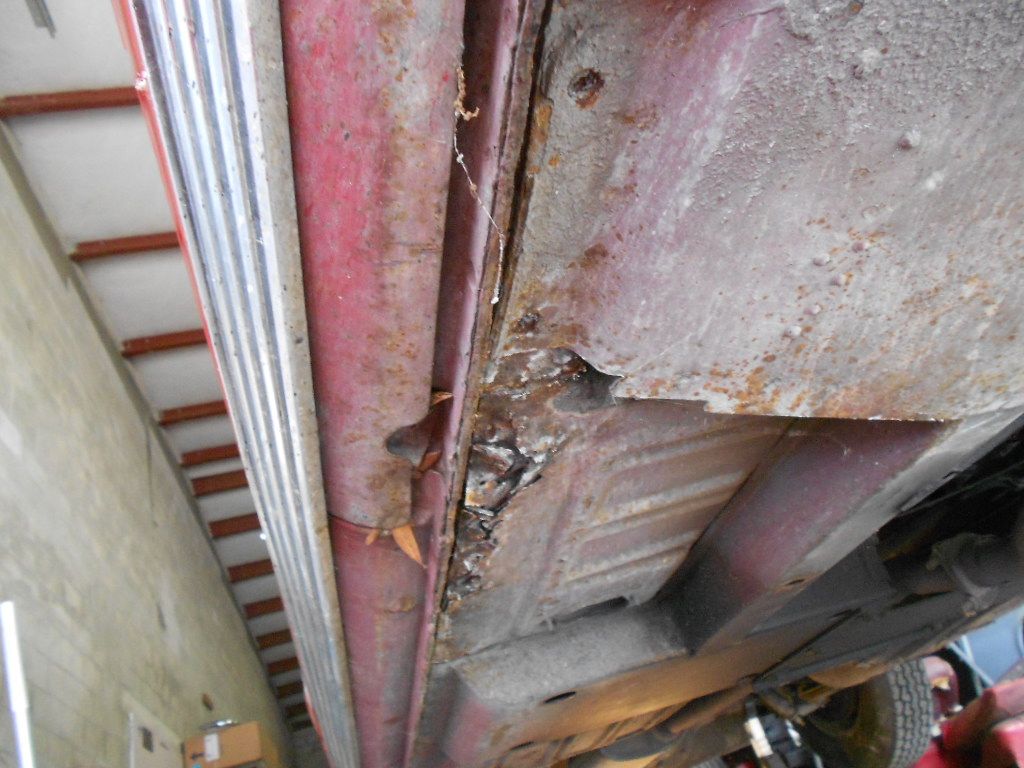 The fender had been patched a long time ago and needed to be fixed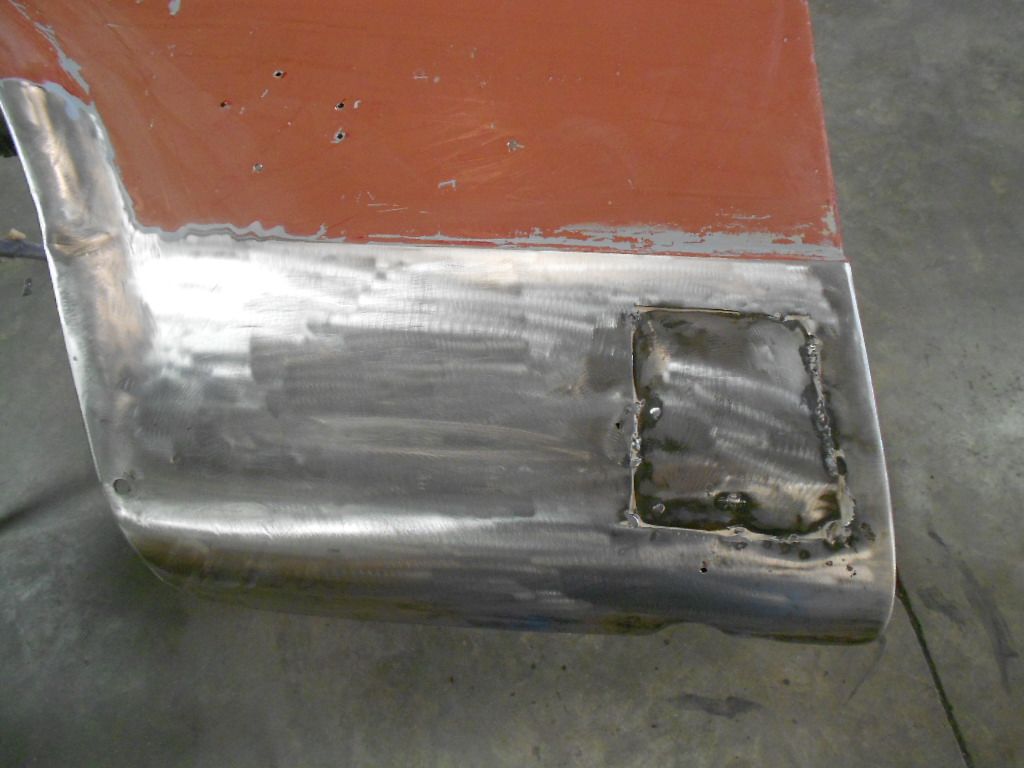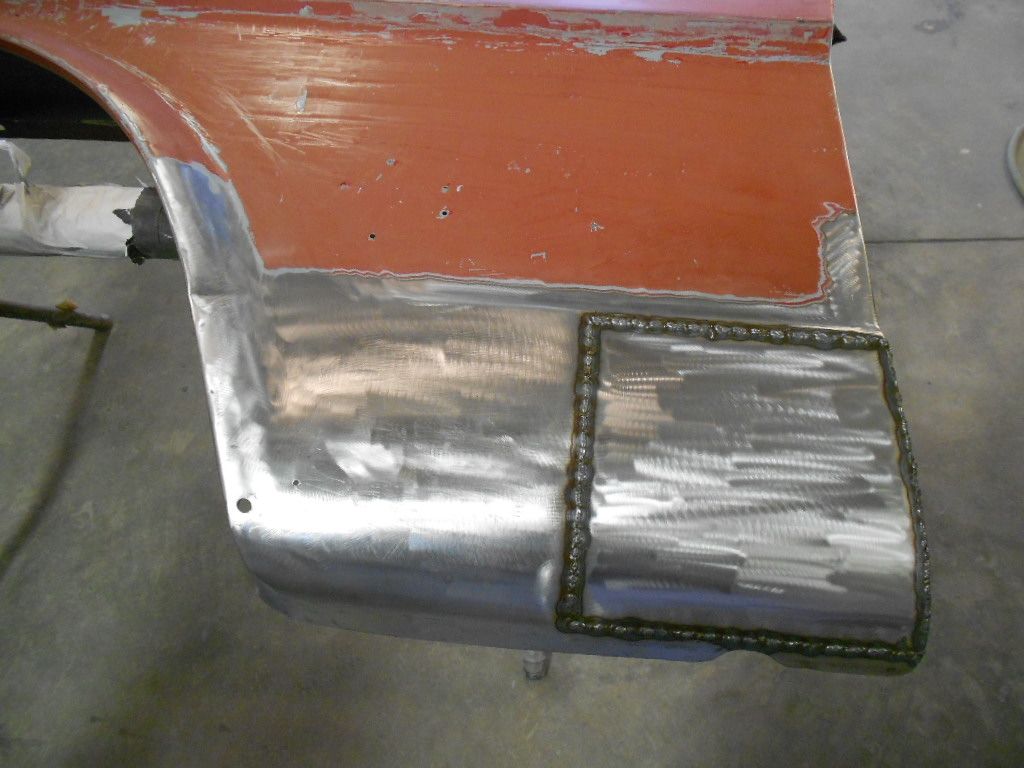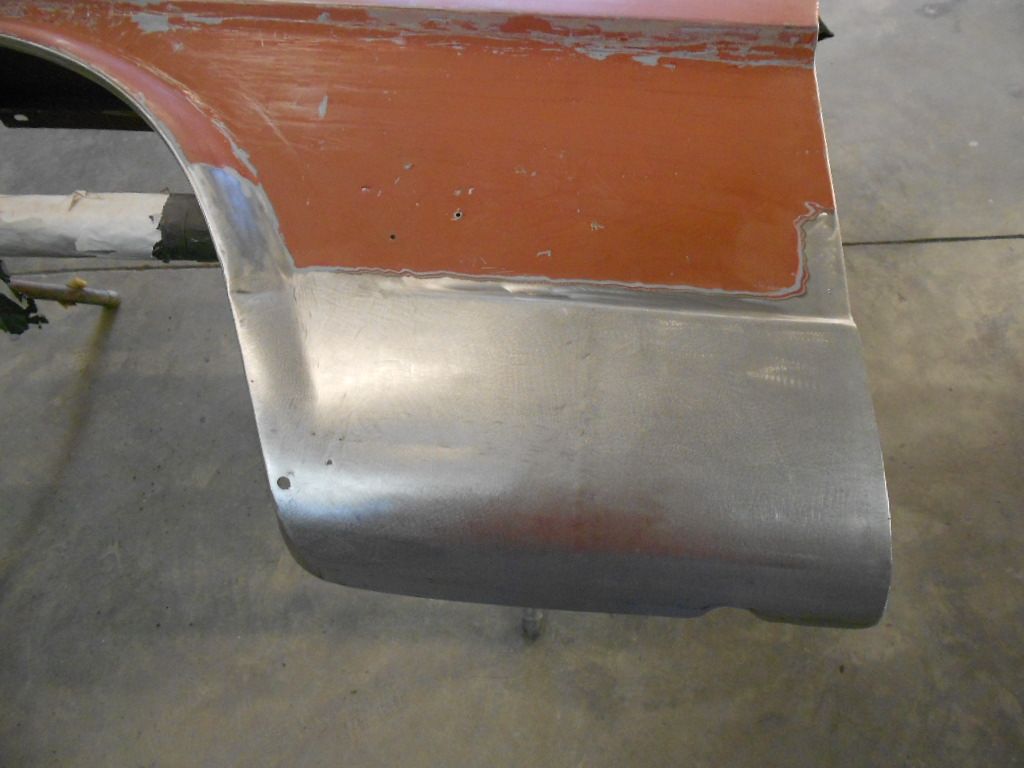 Brian removed the inner brace on both fenders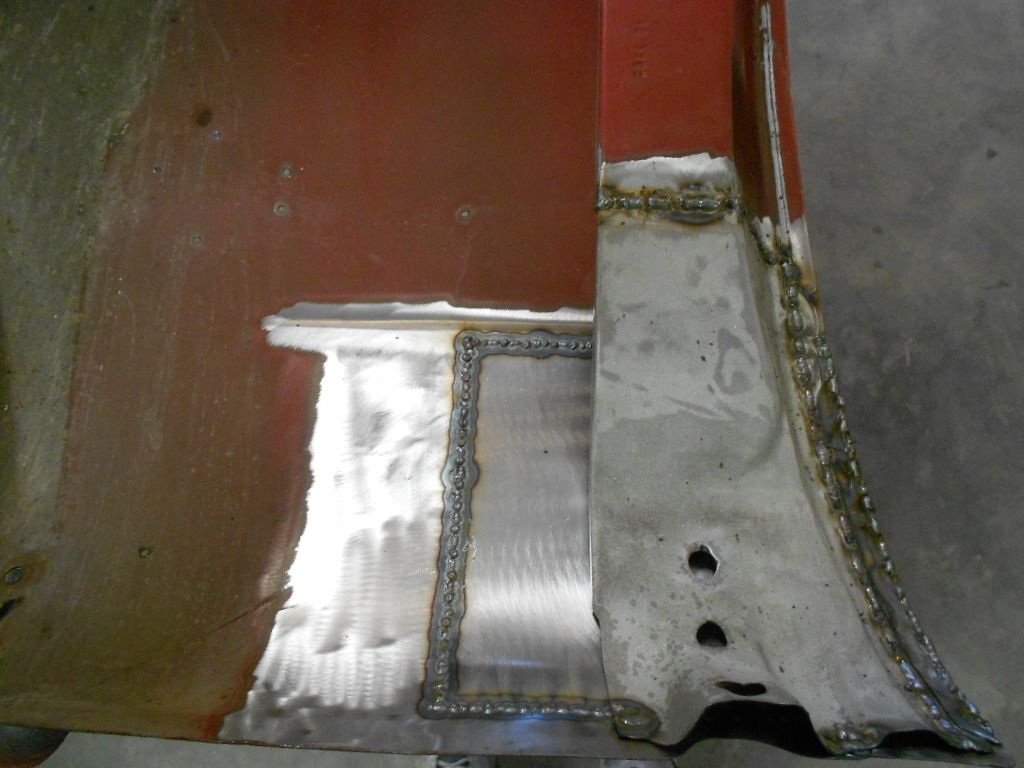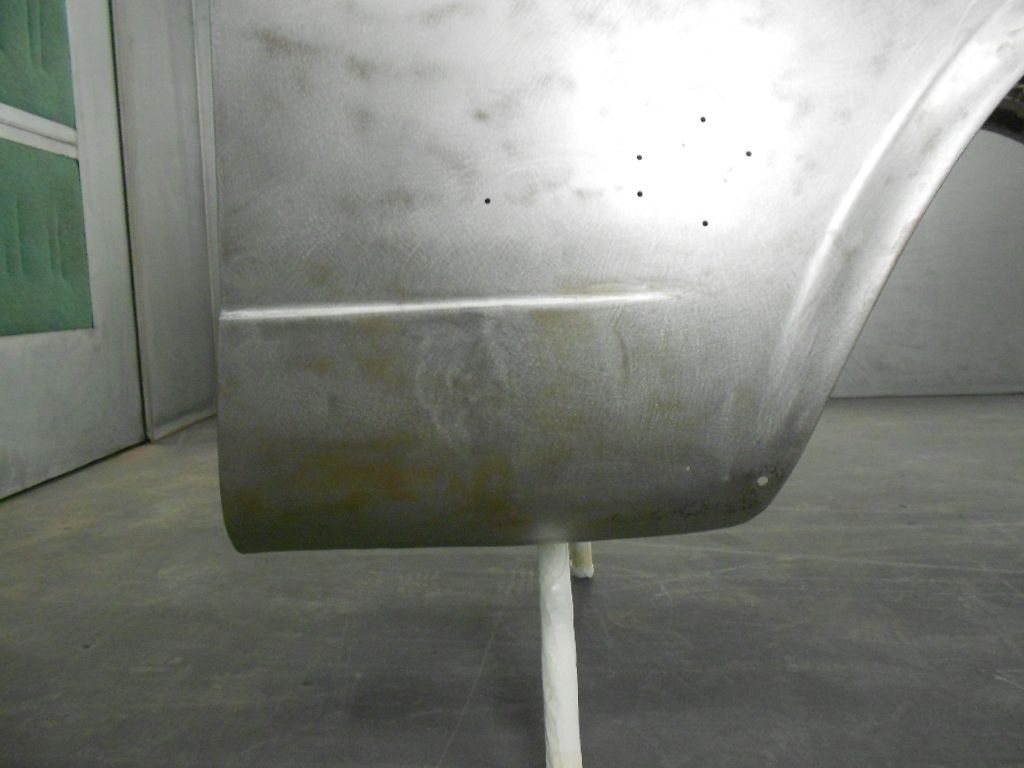 Sanded to bare metal and I sprayed a couple coats of SPI epoxy primer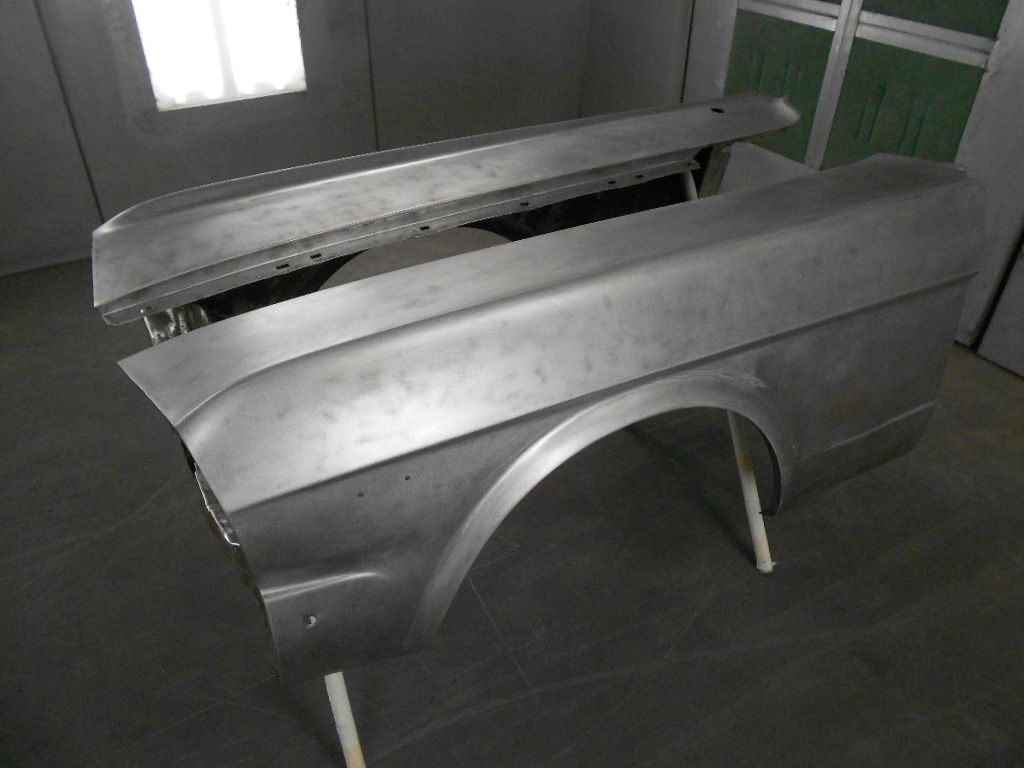 ---------- Post added at 03:42 PM ---------- Previous post was at 02:45 PM ----------
Everything stripped off of the body and mounted on a cart.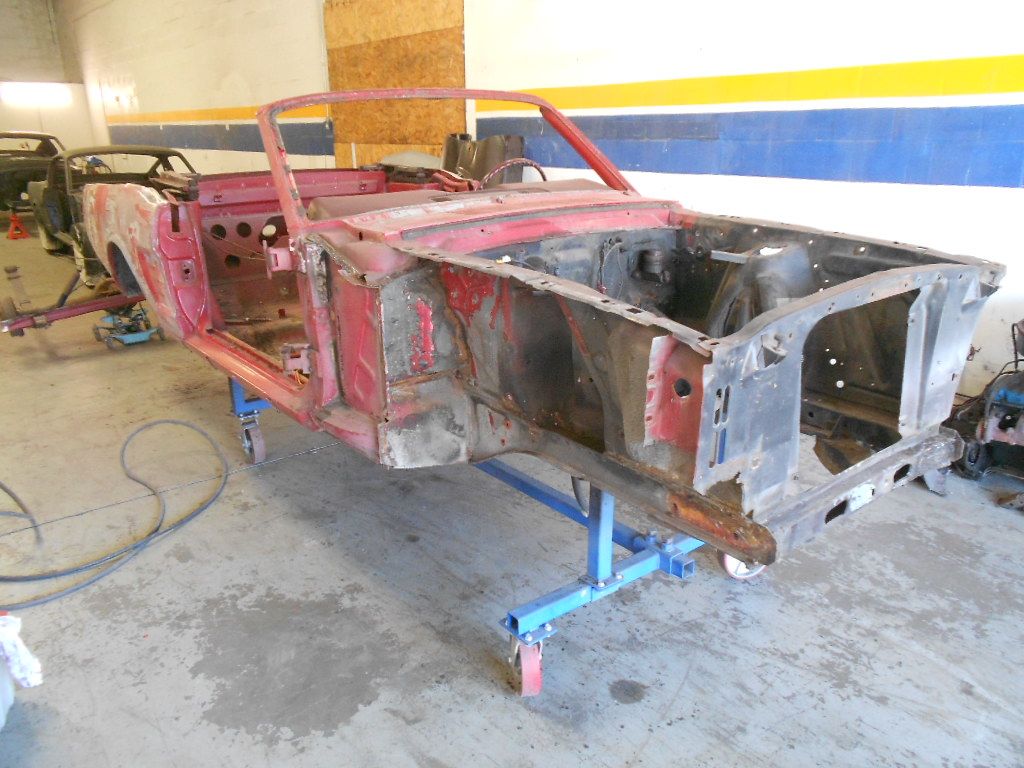 Quarter panels and trunk floor removed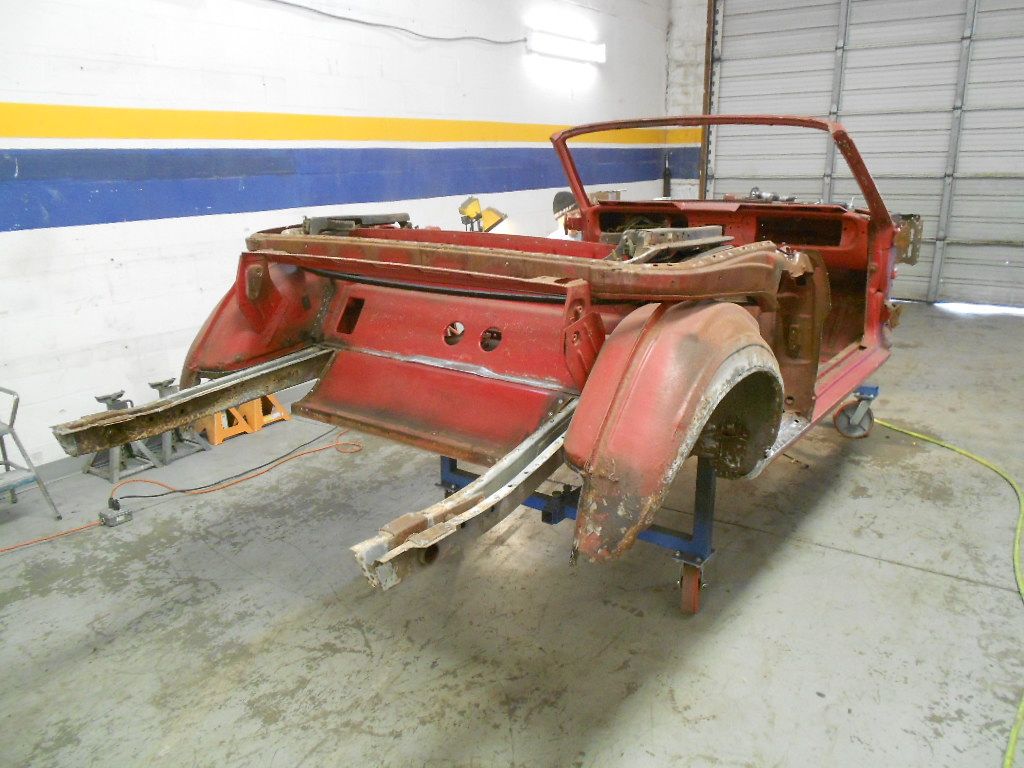 Normal problem with the cowl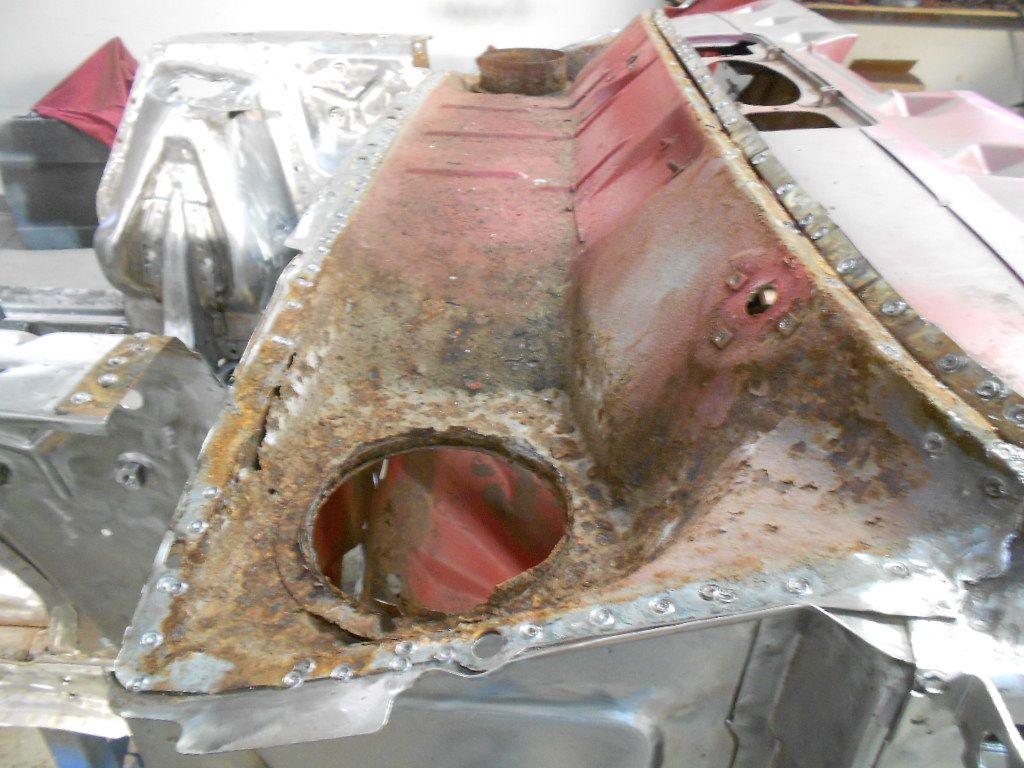 New cowl sanded and epoxy primed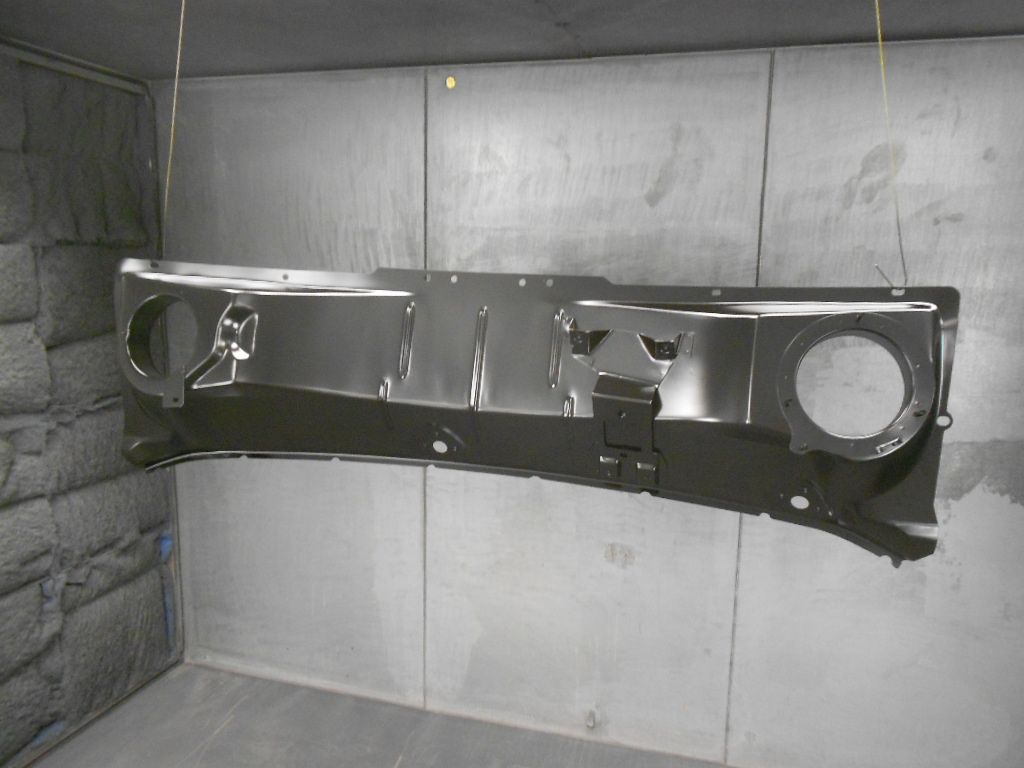 Engine compartment stripped to bare metal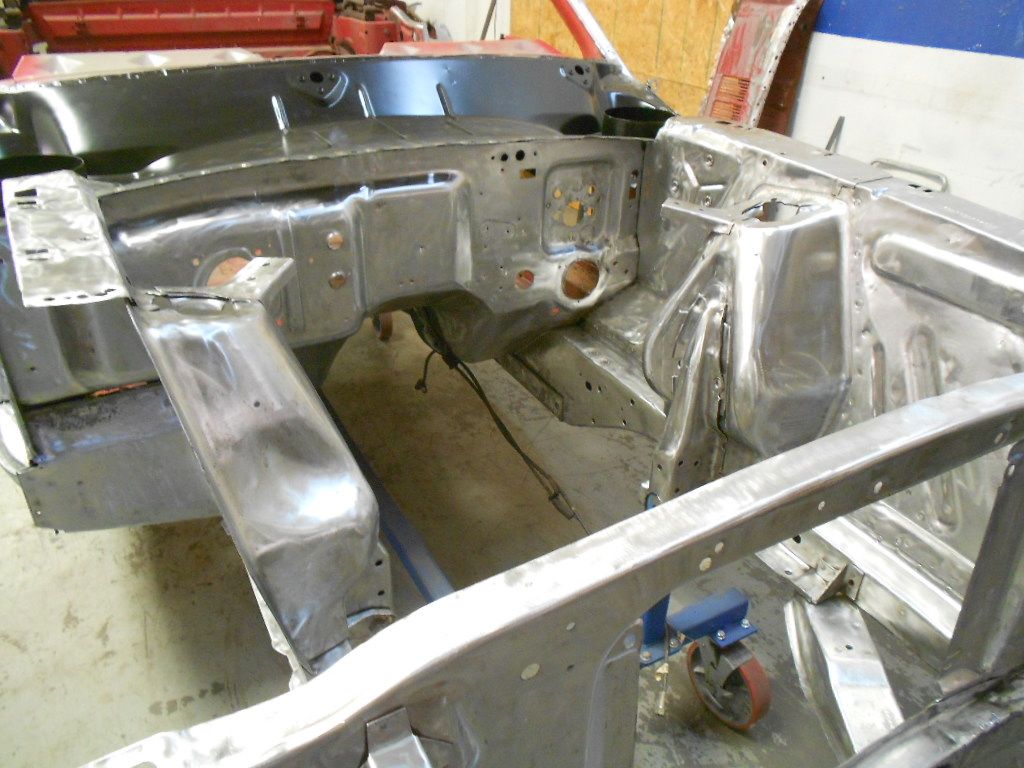 I ordered a new battery apron from CJ's and it did not fit. We had installed one from NPD on Modified Mustangs & Fords project car that fit so I ordered one from them and got the same thing as CJ's. I sent an email with photos to Rick at NPD and he got right back to me and said he would look into it. Rick got with the manufacturer and it is being redesigned so it will fit and we are waiting for the new design.
We are using this convertible so we can make a jig for another wrecked 1966 convertible we are fixing in the future.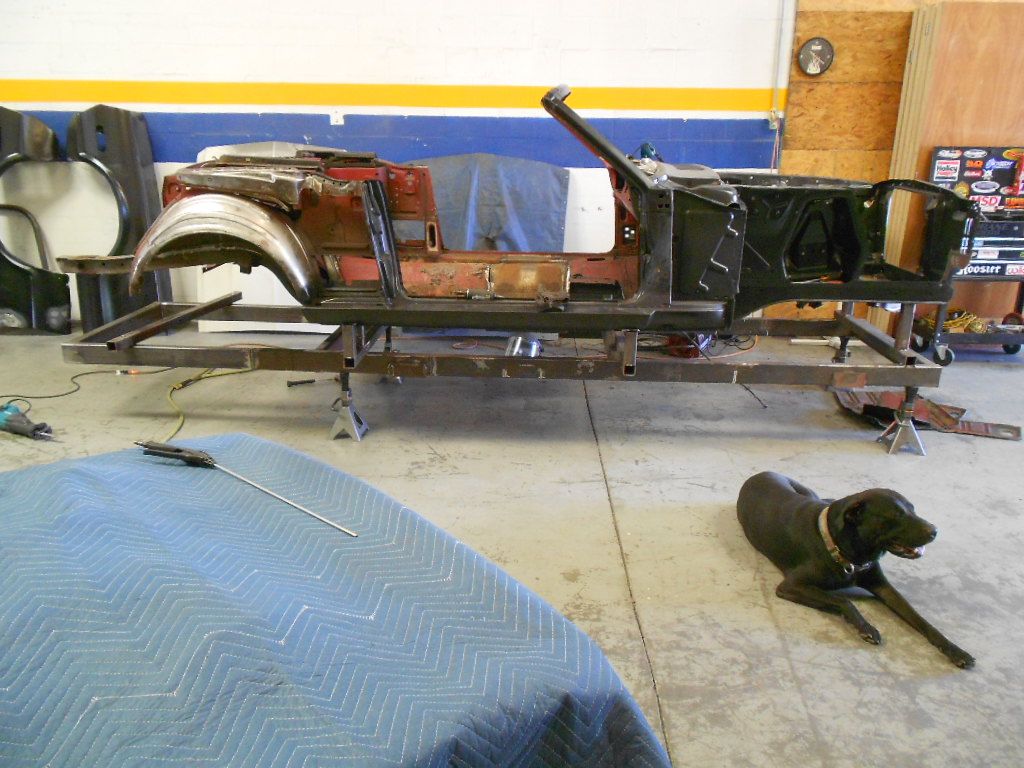 The floor had been repaired with fiberglass mat so it was cut out.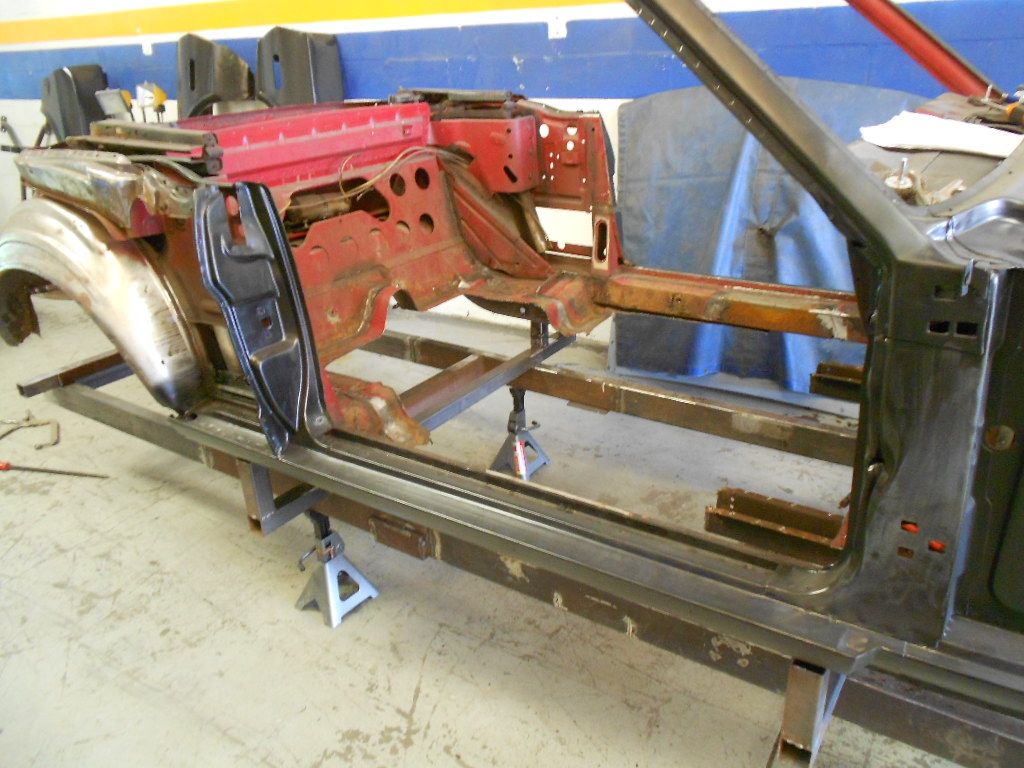 The torque boxes needed to be replaced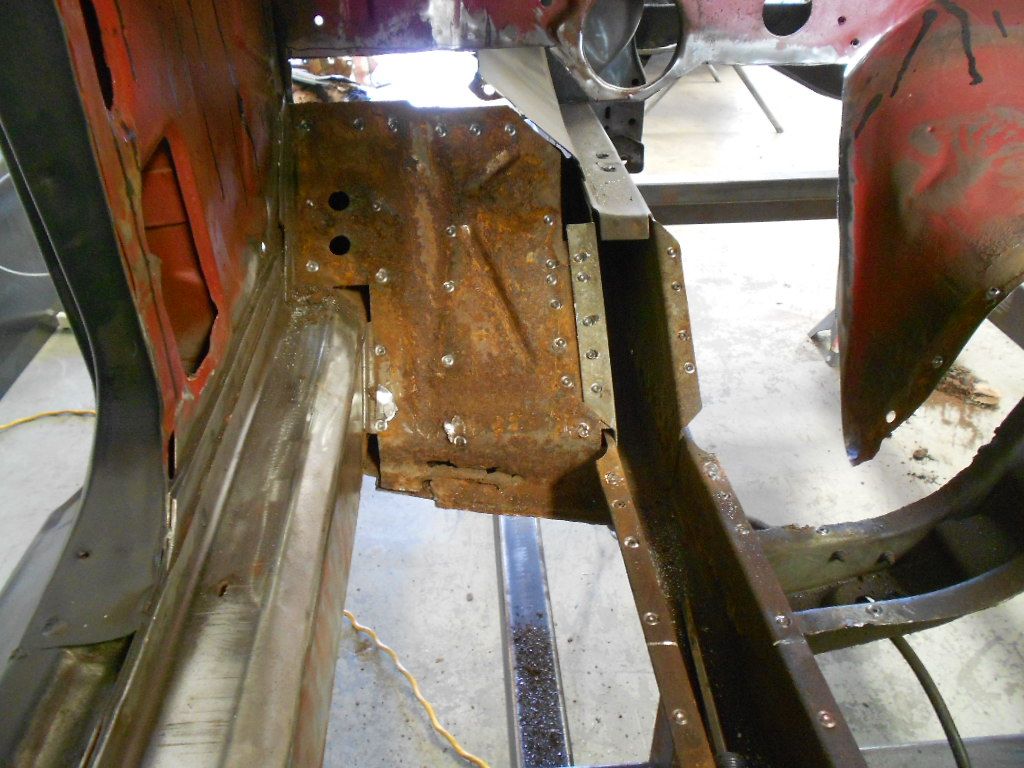 The rear section of both frame rails were replaced