Discussion Starter
·
#1
·
Aite guys time to show you what all i have done to my baby. Ive had this car for 4 years and started with absolutely no knowledge on how to work on cars. i finally got settled down to where i can start working on her again. this is progress from the past 2 months:
removed trunk pans and tail light panel
had to cut floor pans in half to transport them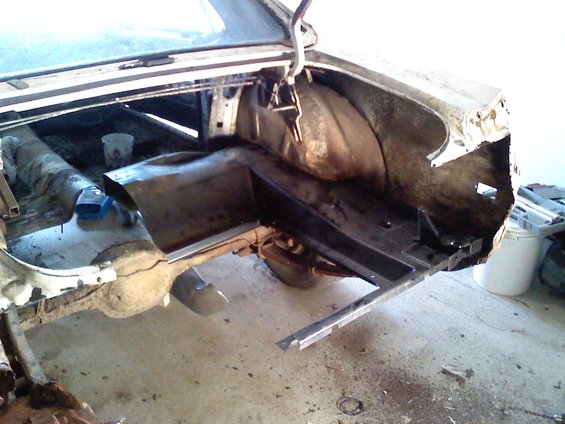 shock brace welded in place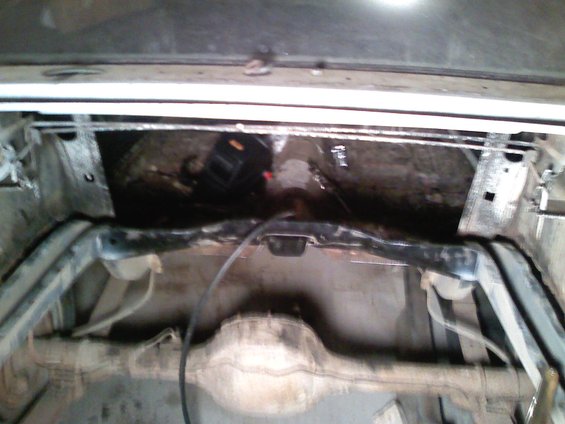 trunk pan prepped to go in. i thought i needed a masters degree in puzzles to get this bad boy in there.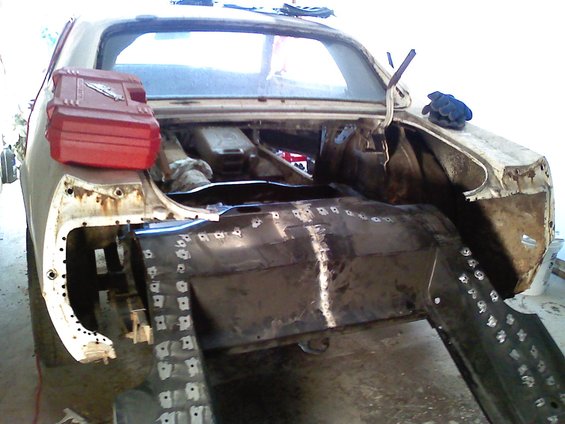 had to call a buddy and we managed to muscle them in
tail light panel ready for welding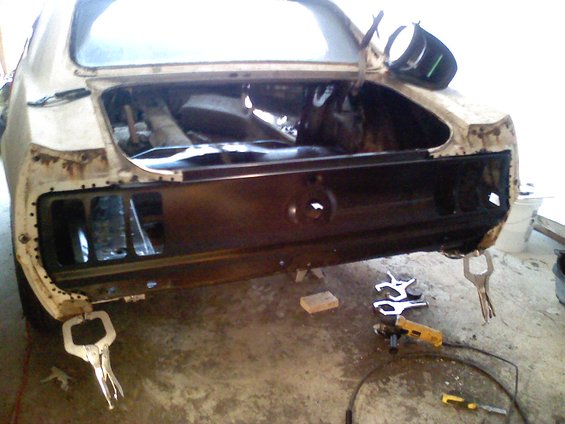 so this is what the back of my mustang looked like
started cutting out passenger floor pan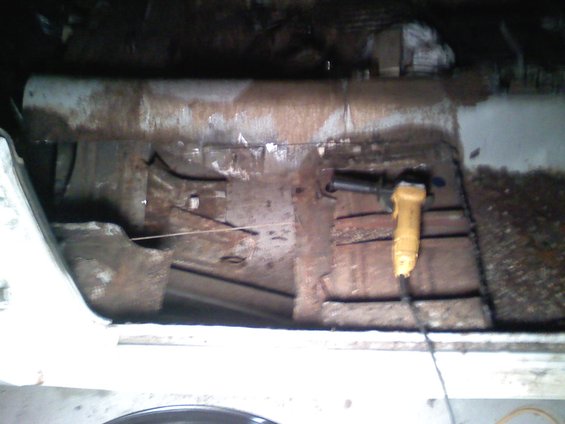 torque box had surface rust but was good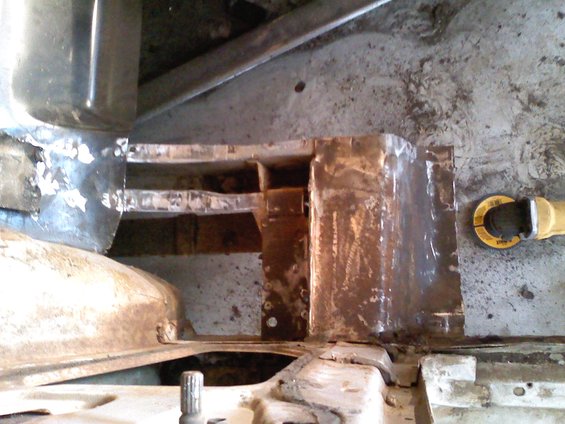 bottom of firewall was rusted thru so i fabbed up a patch panel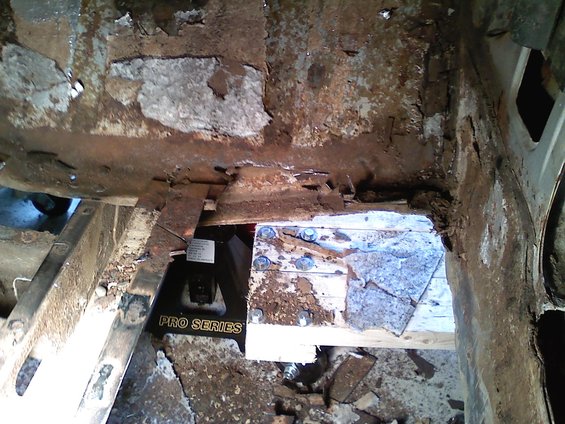 patch panel compliments of driveshaft tunnel
passenger side floor pans welded in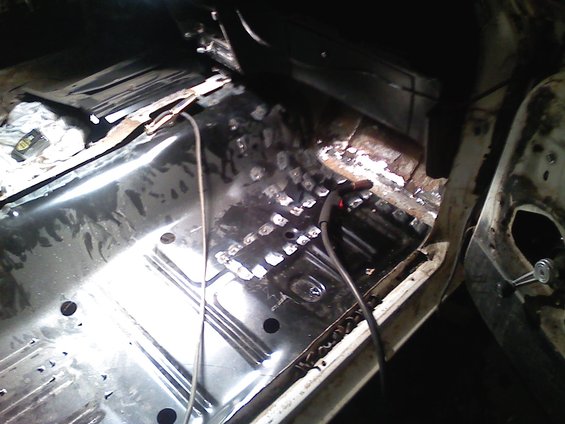 started cutting out driver side floor pan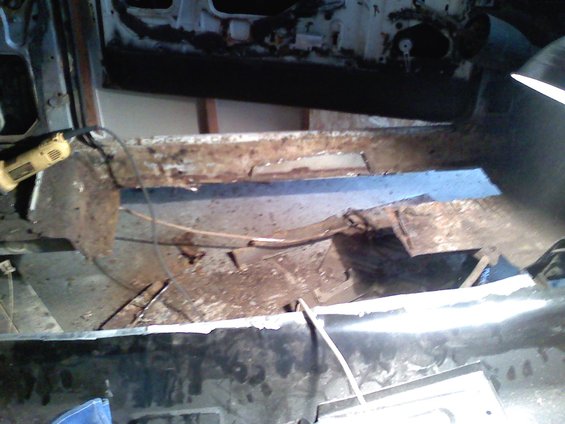 15 image limit hooray