Discussion Starter
·
#1
·
As you guys may know, i dont have a Mustang, i guess its a mini Mustang. I bought the car in April and it practically need to be fully gone over. It has a busted drivers side rear spring, worn passengers side tierod end, the trans leaks, engine leaks, the rack leaks, and so on. The seats have a stale feeling to them, the dash is cracked and it smells like a smoker. The exterior is rusted and so are the floor boards. also had a Macco B.S. paint job. What my goal is, is to take a car that is almost never modded and turn it into a tastfully modified street car that can run low 14's on all motor.
So, this is what i'm starting with...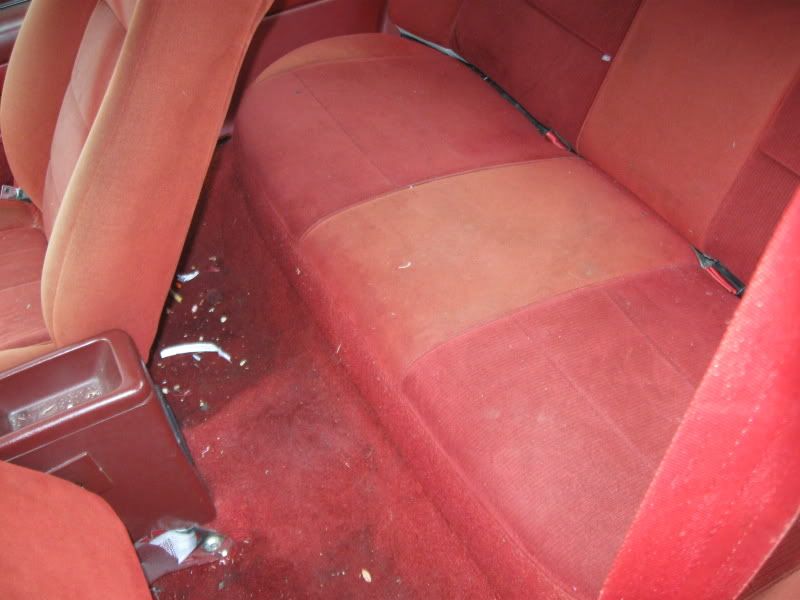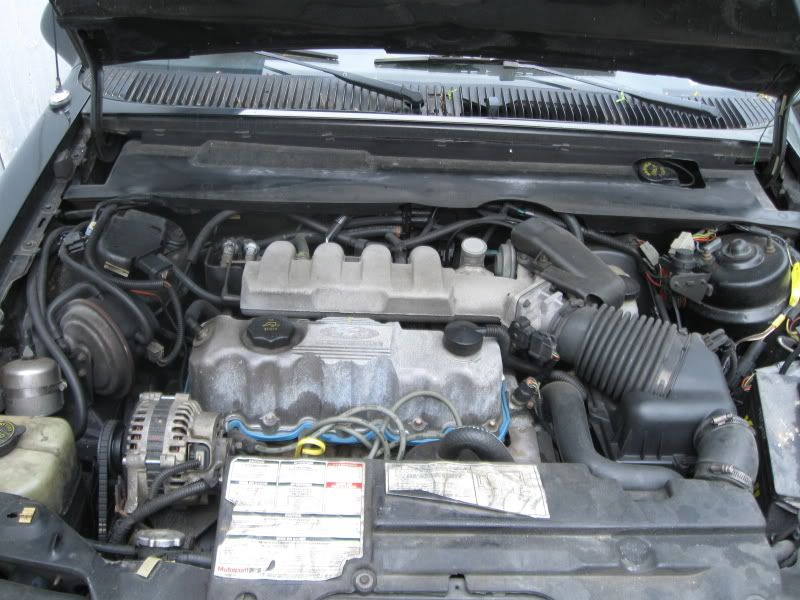 Here she is after some cleaning and a little bit of paint...
The rust...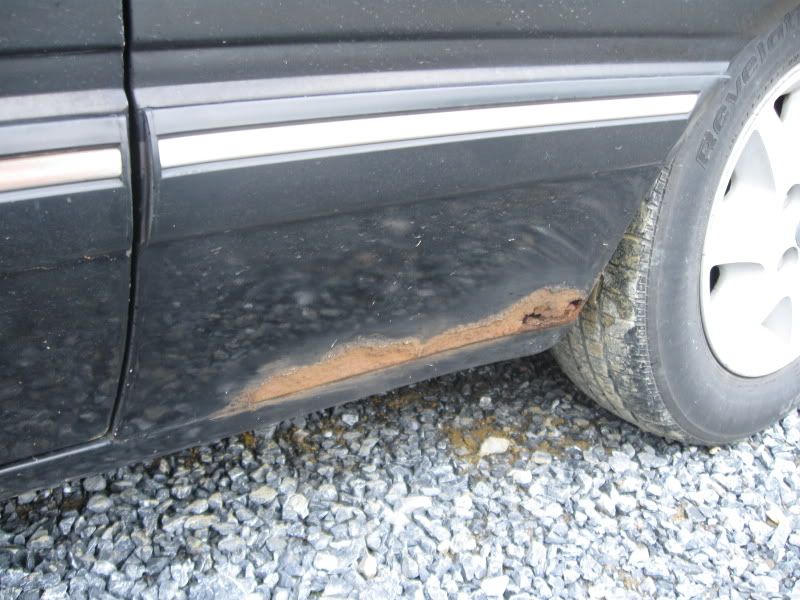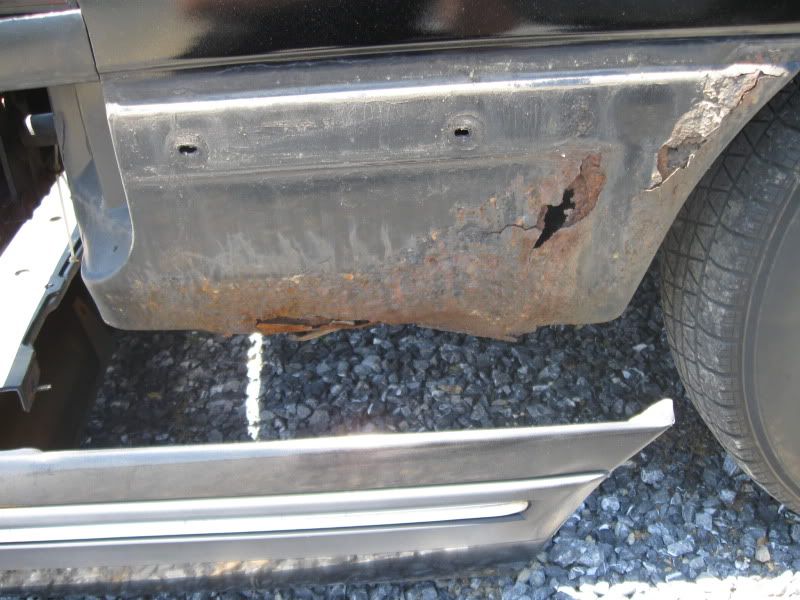 Parts run...