Blake Chapman
[email protected]
Conyers GA, 30013
First Set For Sale:
i have a set of 18x9 03-04 cobra rims. they are chrome.
fronts have nexan 275/35/18, and the rears are pirelli rosso's 285/35/18's
tires are in good condition, rims are in good condition also. have minimum spots on them just from daily driving, lips have a couple of marks (like i said, nothing crazy, just normal wear) nice set of rims and tires!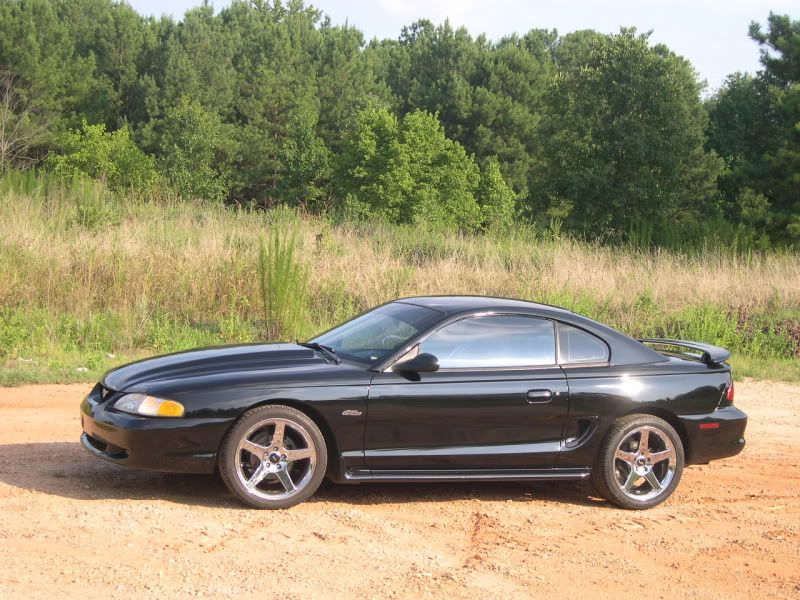 only pics i have at the time.
Second Set For Sale:
Real Ford 2000 Chrome Cobra R rims (Y2K's). 18x9.5 all around, wheels are in very nice condition. have 265/35/18 upfront, 275/35/18 out back. matching tires, they are kuhmo ecsta. not sure of what kind of ecsta's, but they have the groove down the middle. the tires on these are in decent condition. some are better than others. still have miles left in them though.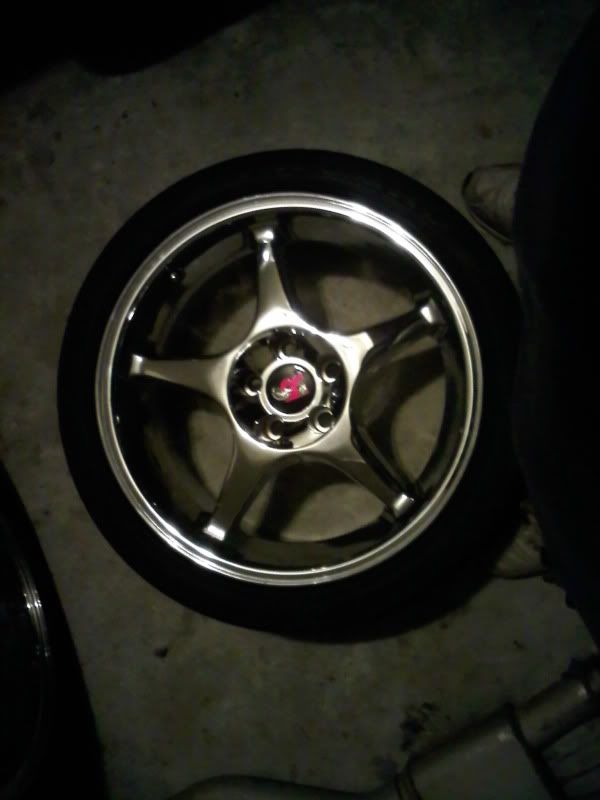 i'm taking offers on both sets.
-Will look at all trade offers.
-Will look at all cash + trade offers.
-Just hit me up with an email or offer.
thanks, Blake.