Discussion Starter
·
#1
·
Woot! Just got back from a 4 hour cruise with about 50 Mustangers (sadly no one else from MM but hey, 50 awesome rides nonetheless). Didn't take a whole hell of a lot of pictures, and the ones I did the sun was too high in the sky so my camera kind of fooked up a bit but here hope ya enjoy how we do it in style up here in WA: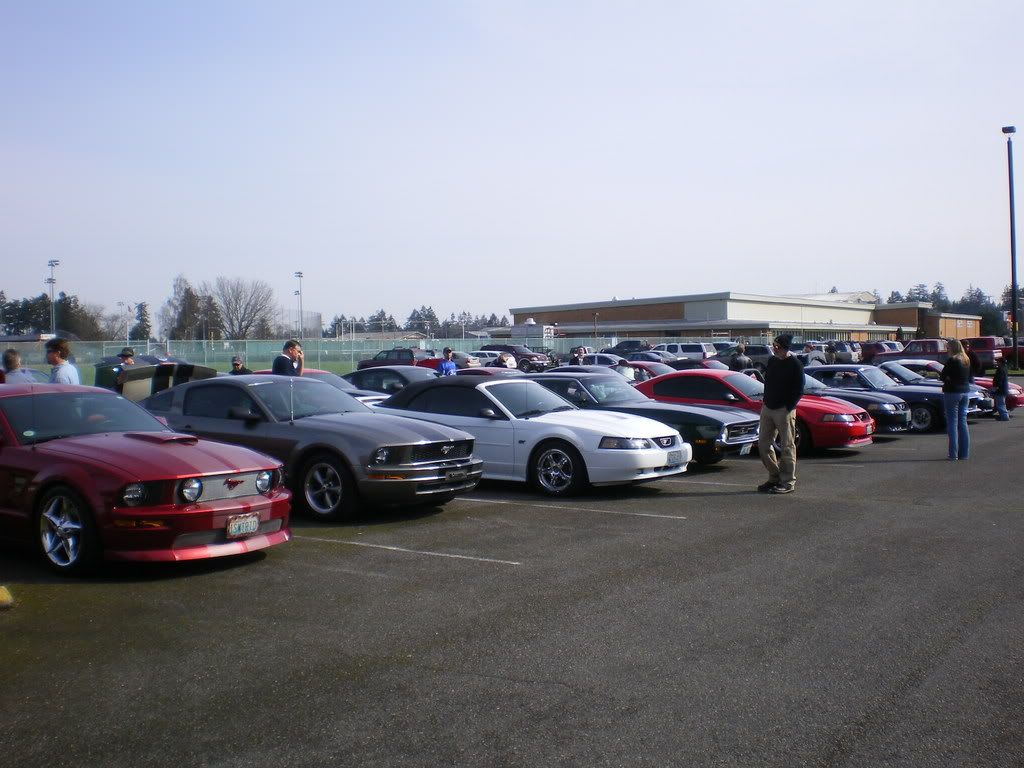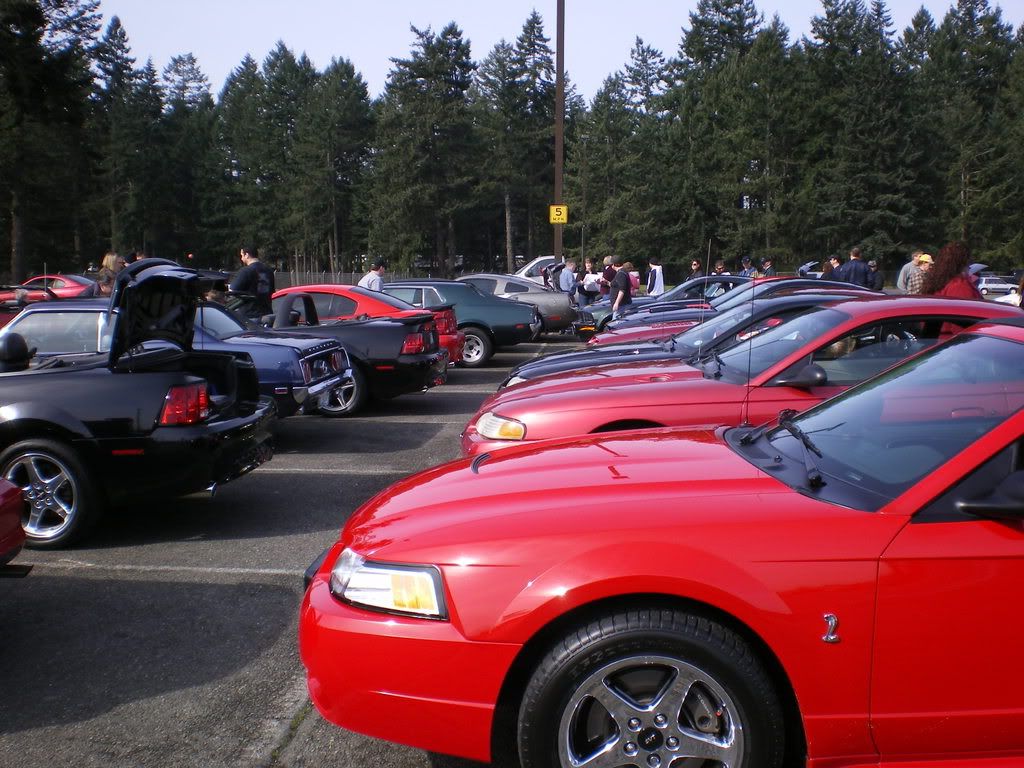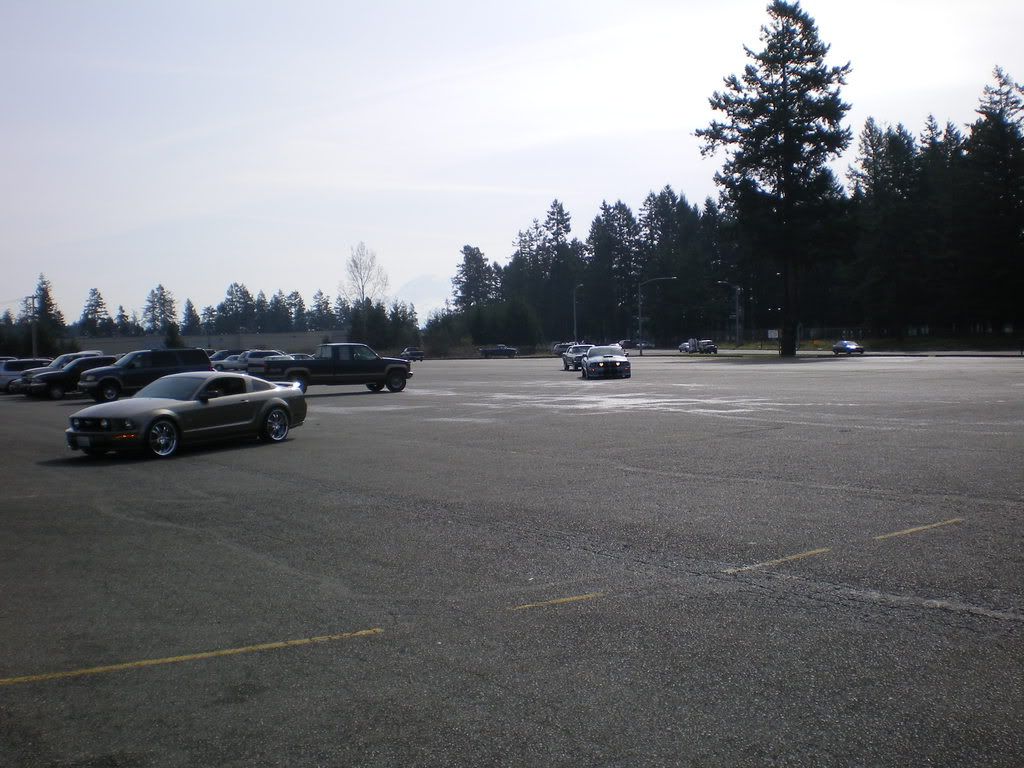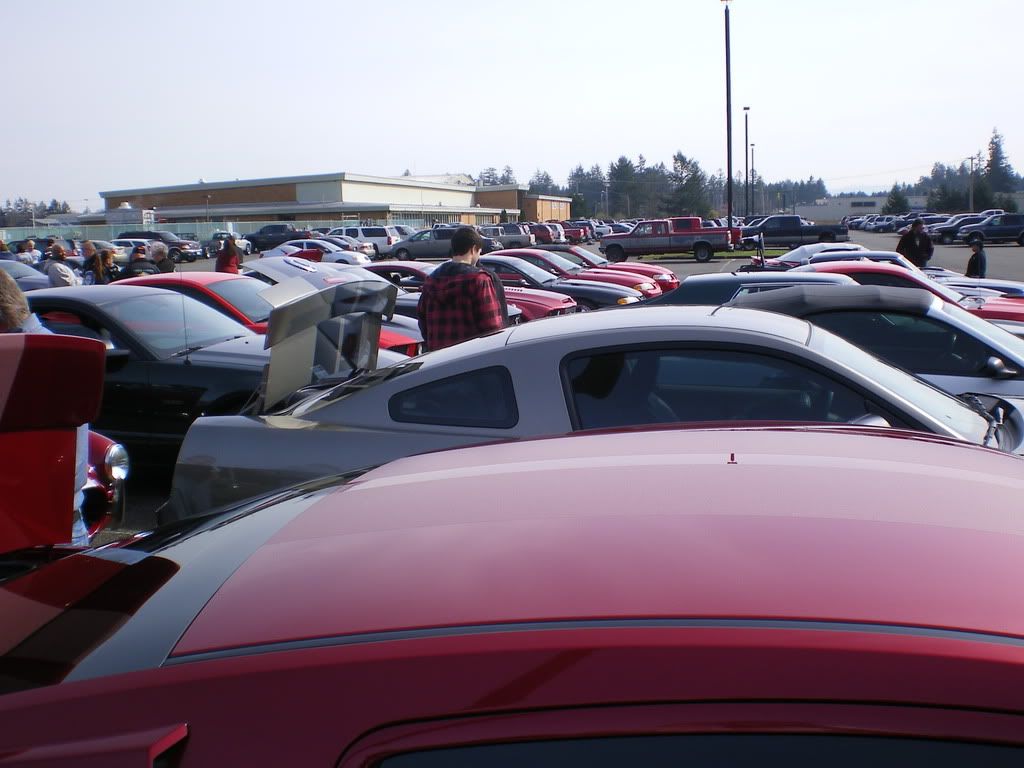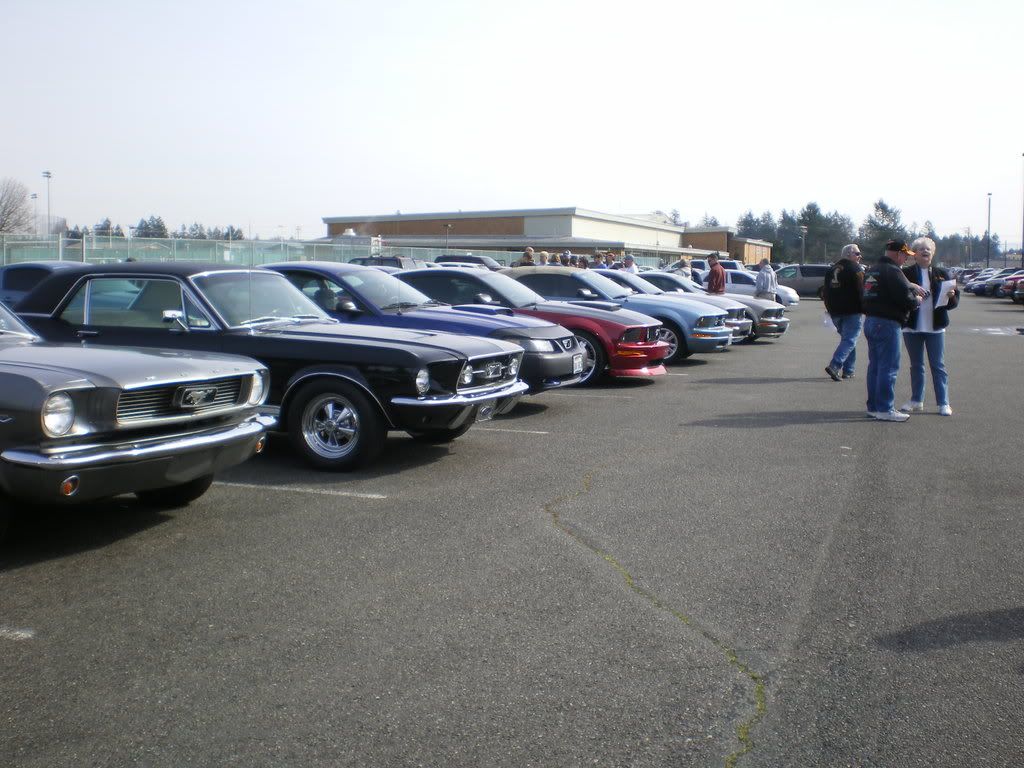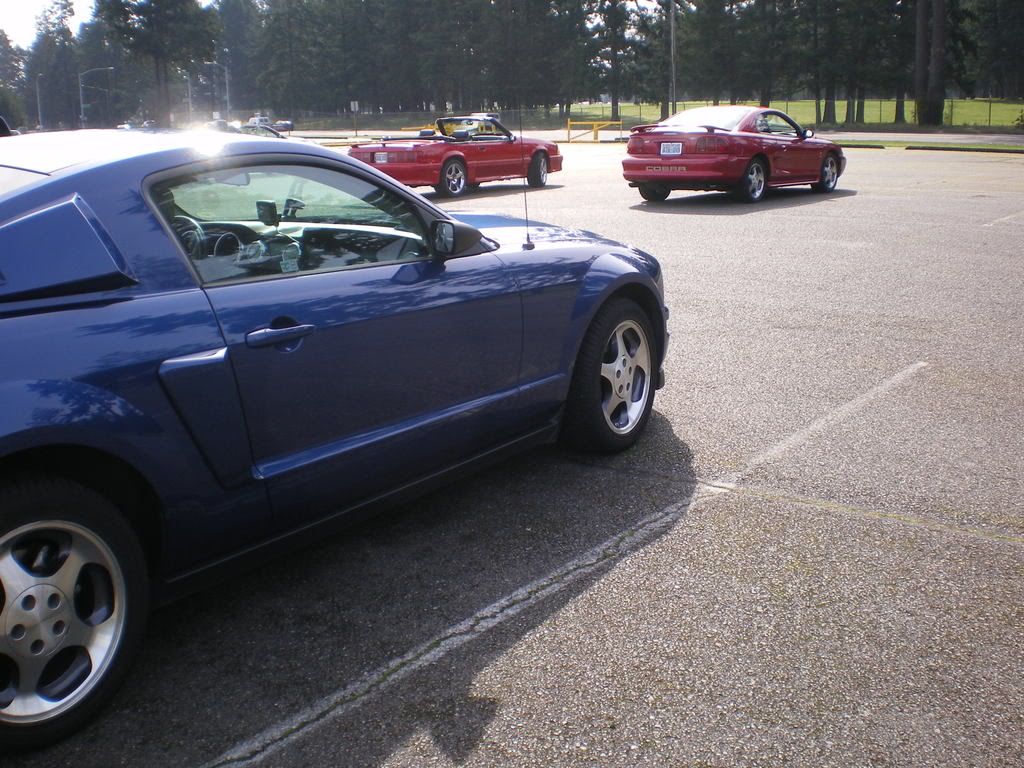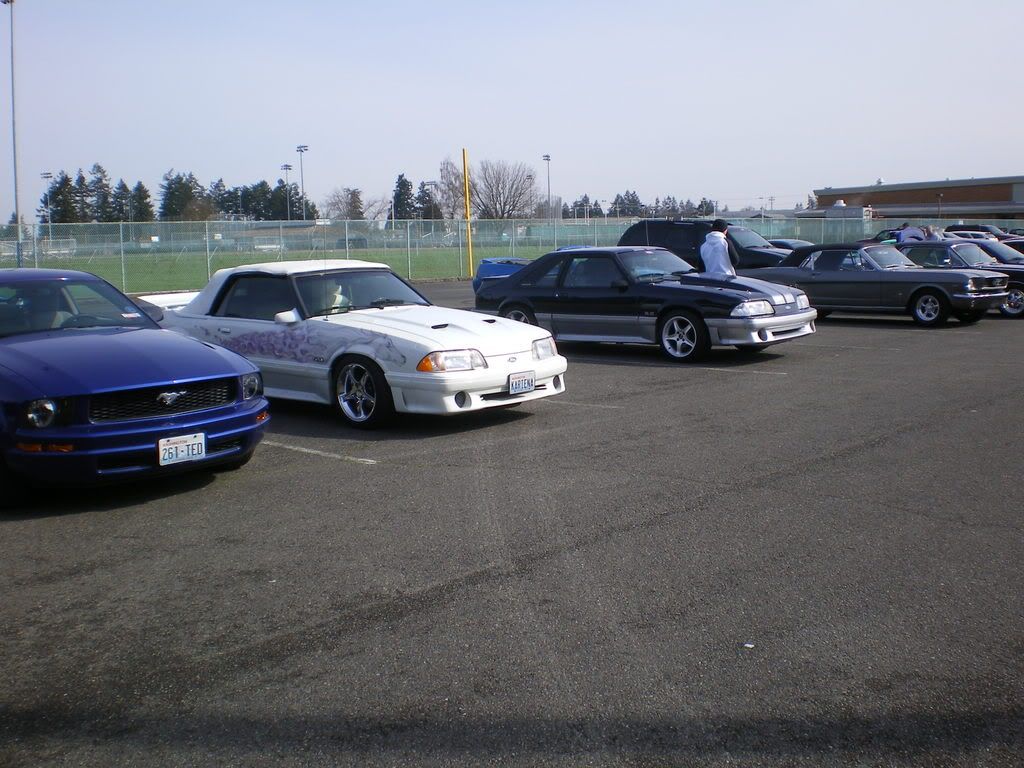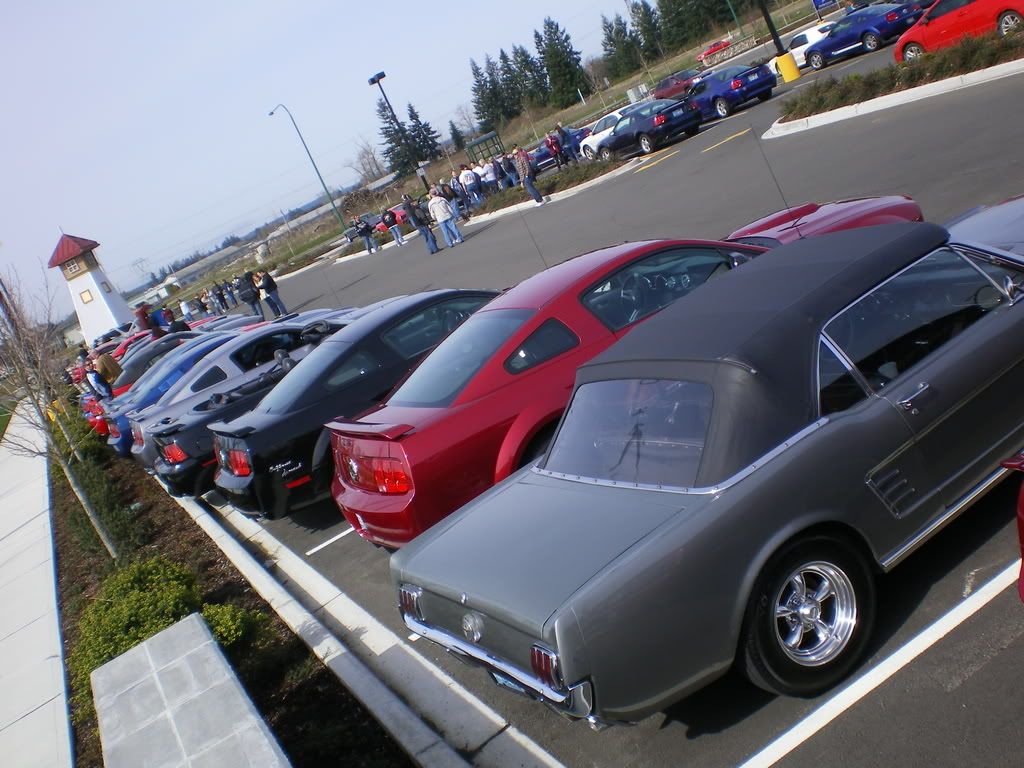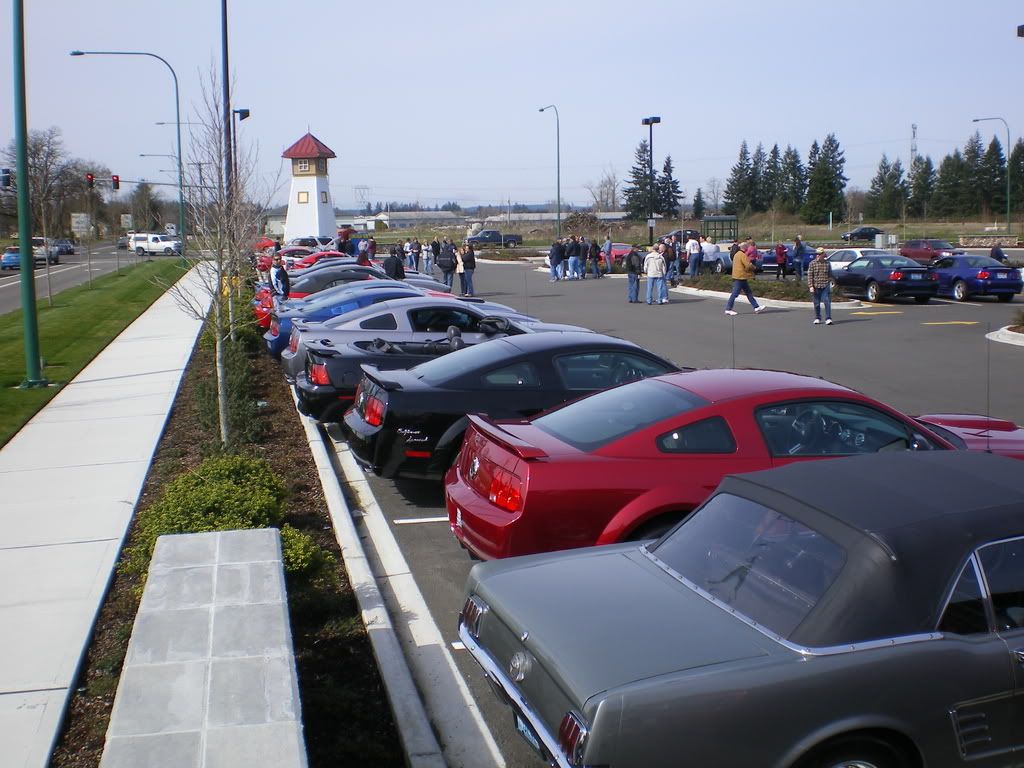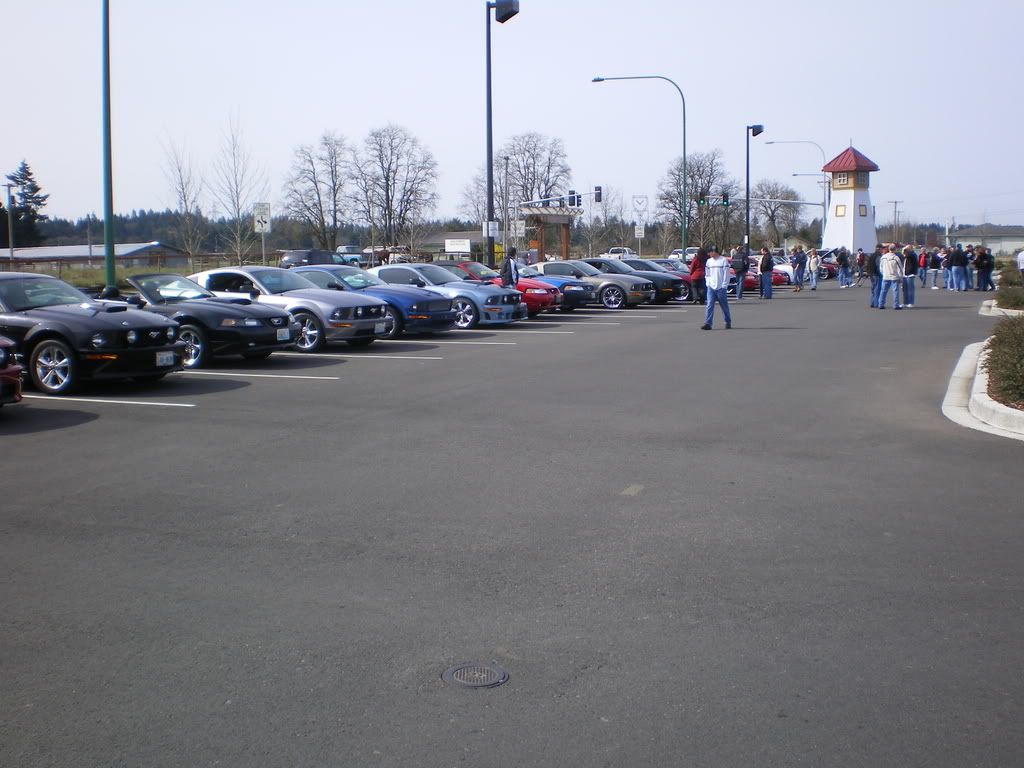 First time I've ever seen a set of 96 Cobra wheels on an 05+ thought that was kind of neat. Have a few vids I will post up just as soon as the internet gets done uploading them.
Oh yeah, I didn't win any money in our poker cruise. Someone took home over 300 though, not too shabby.
('pologize 'bout them large pix... I suxors at resizing... or I'm lazy...
)