I pulled a blown 302 out of my 1983 Mustang. The 302 was bolted up to the t-5 transmission, from what I've read it should also bolt up to my 351w.
I have a 351w that I pulled out of a 1985 F-150. I'm trying to drop into my Mustang. The only aftermarket parts on the 351w are the headers, the intake manifold, oil pan, and the carburetor.
I have a 157 tooth 28.2 ounce flywheel and a 10.5" clutch on the 351w now.
I can't seem to get the bell housing to bolt up onto the engine, maybe I just can't get the bolt holes to line up right, but when I get one bolt in, the others don't seem to fit. I can't seem to make the bell housing to become flush with the engine no matter how hard I push them together either...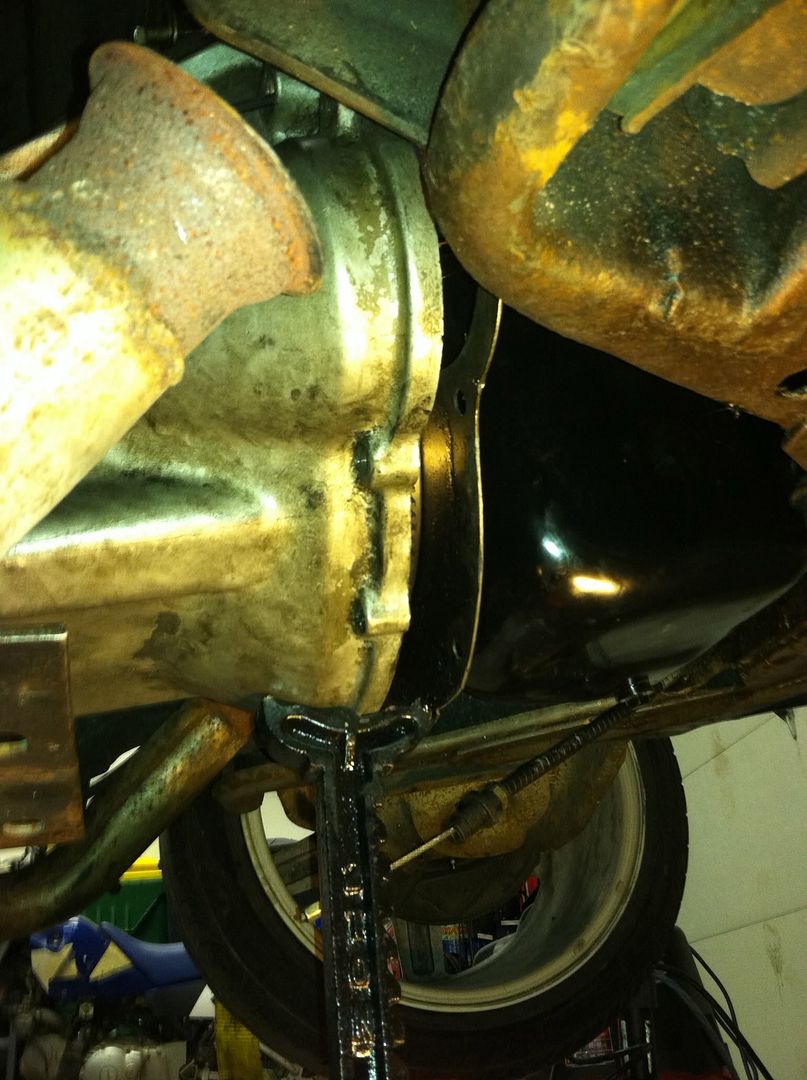 The dust cover on the 351w right now was off of a 4 speed top loader. I never thought to change it before attempting to bolt it onto my T-5 transmission. Will it still work or is that causing my problem?
What's wrong?
Please Help!!