So I got this motor from a 1976 Mercruiser, it's a 1976 302 with 351 Windsor heads and a 2 barrel Holley.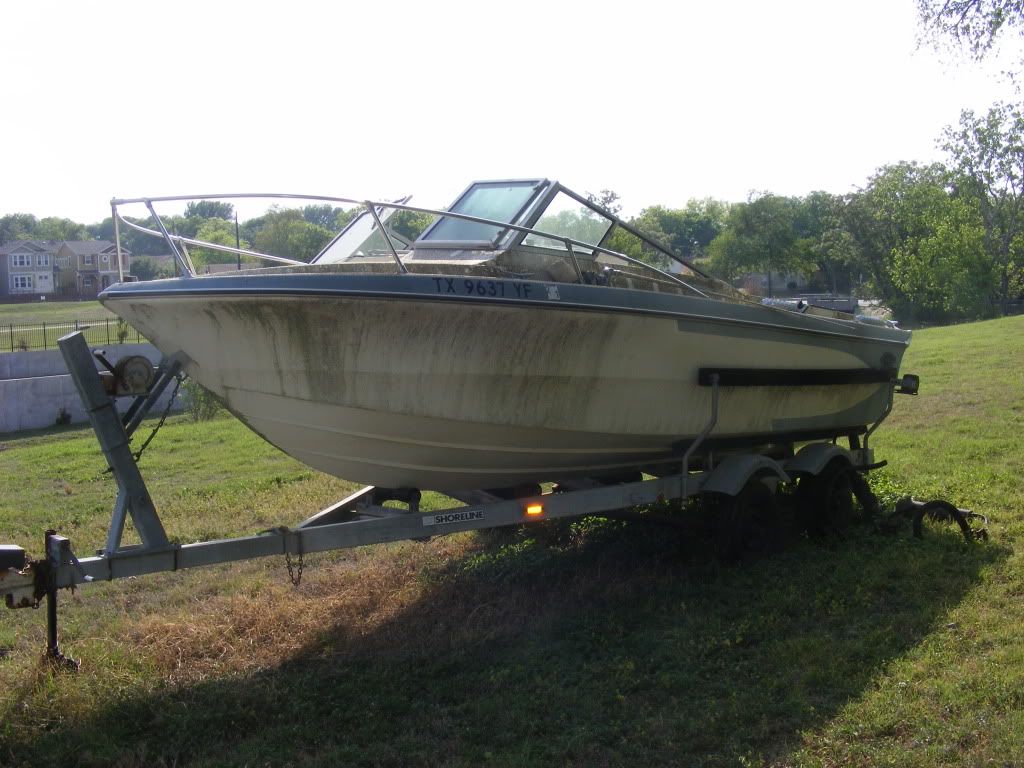 Here's the marine exhaust, water pump and some kinda solenoid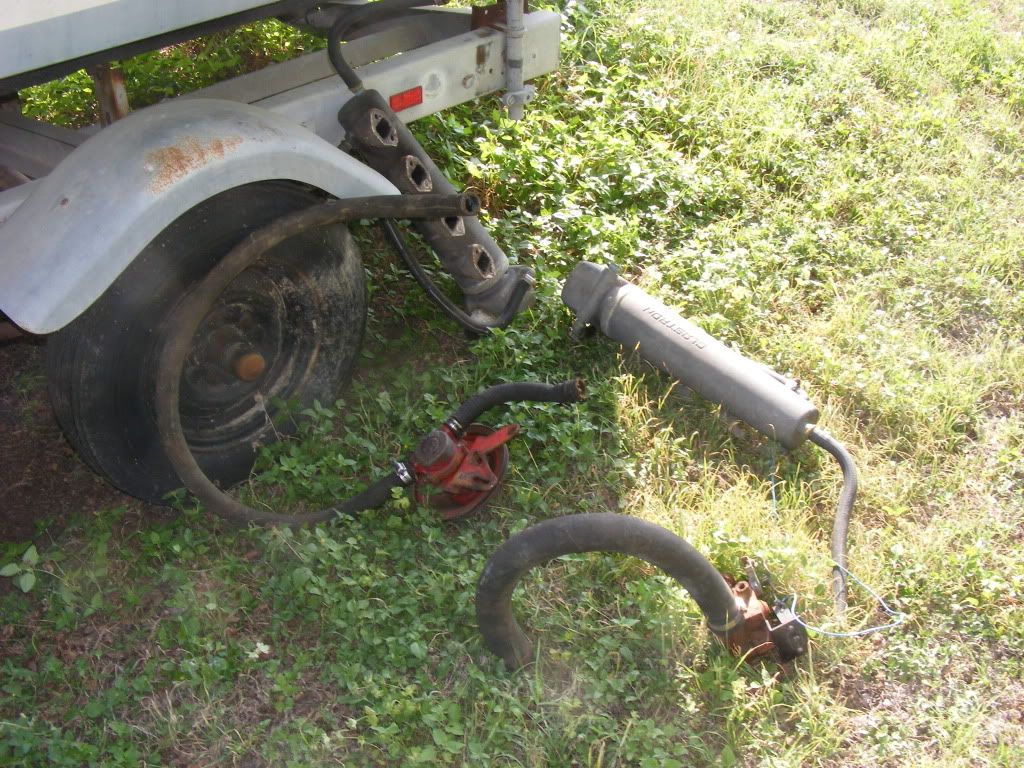 The motor with the marine components removed, ready to unbolt and pull out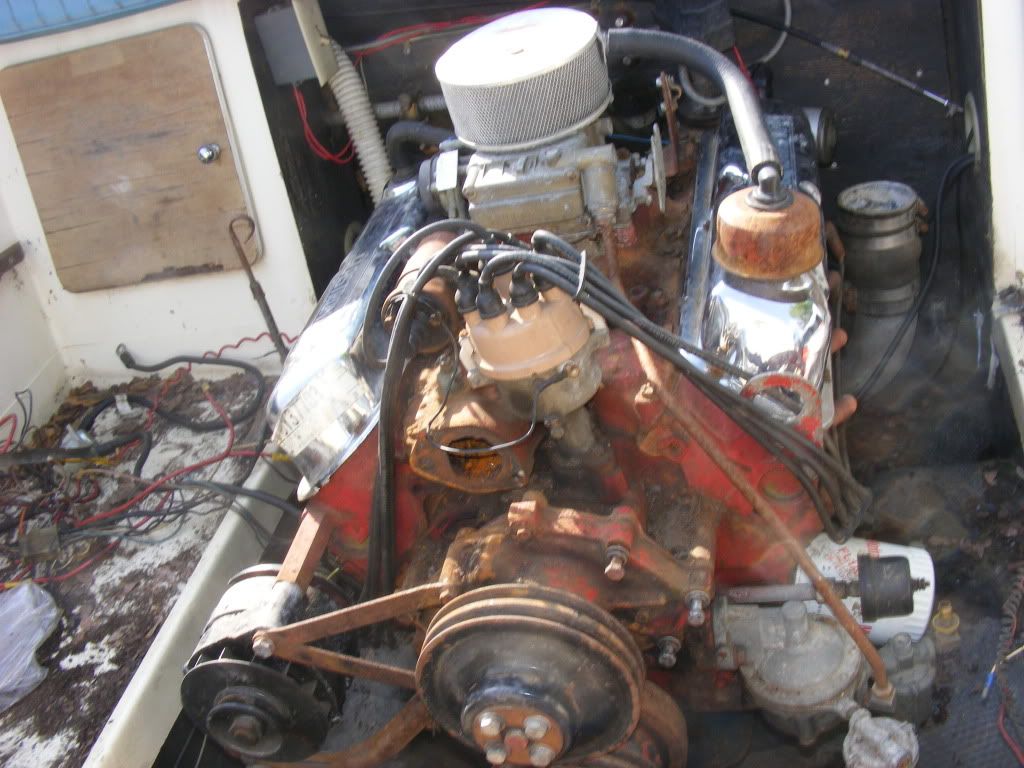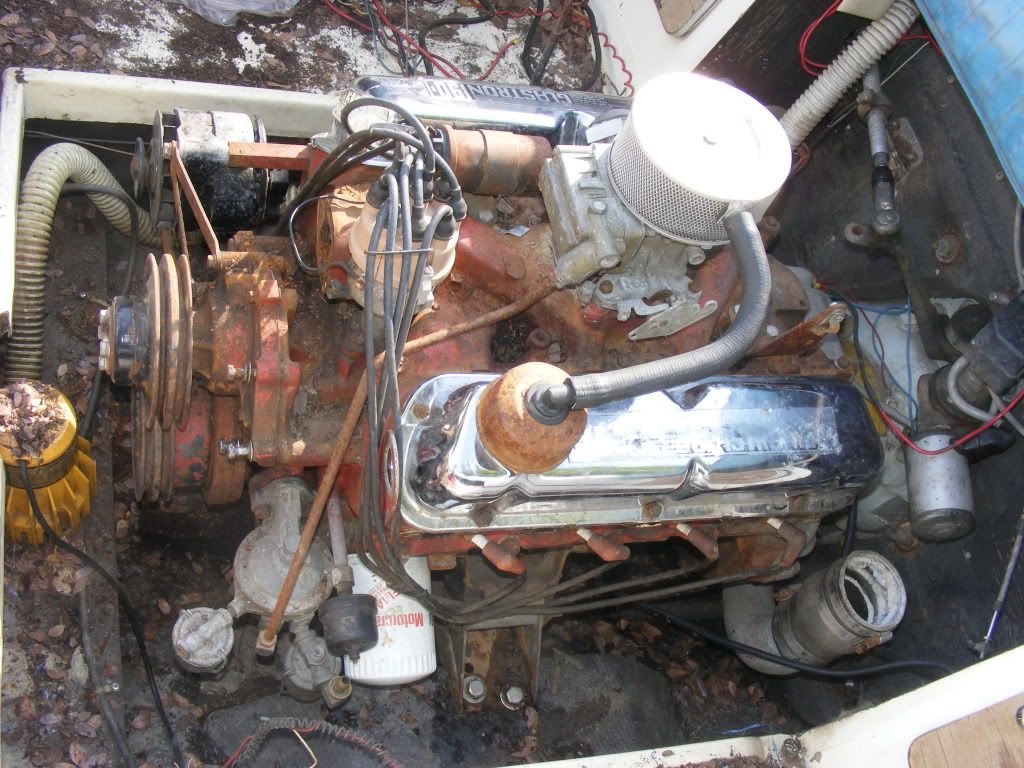 Hoisting it out with a tree here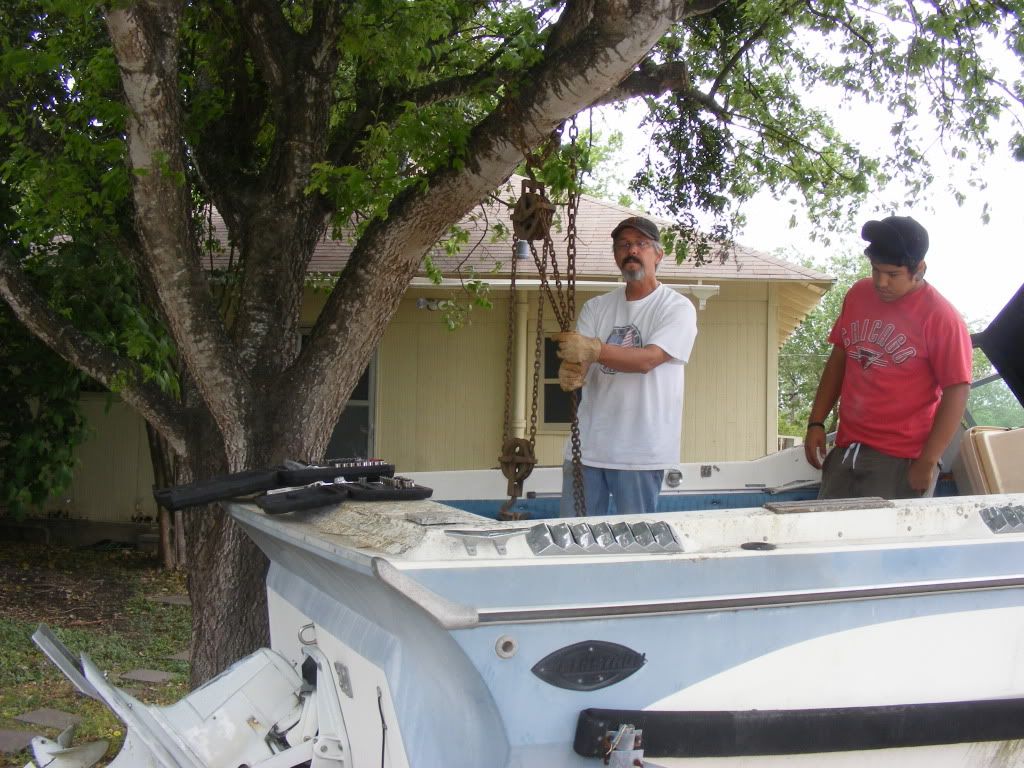 Droppin it in the truck. My buddies take great pics btw hahaha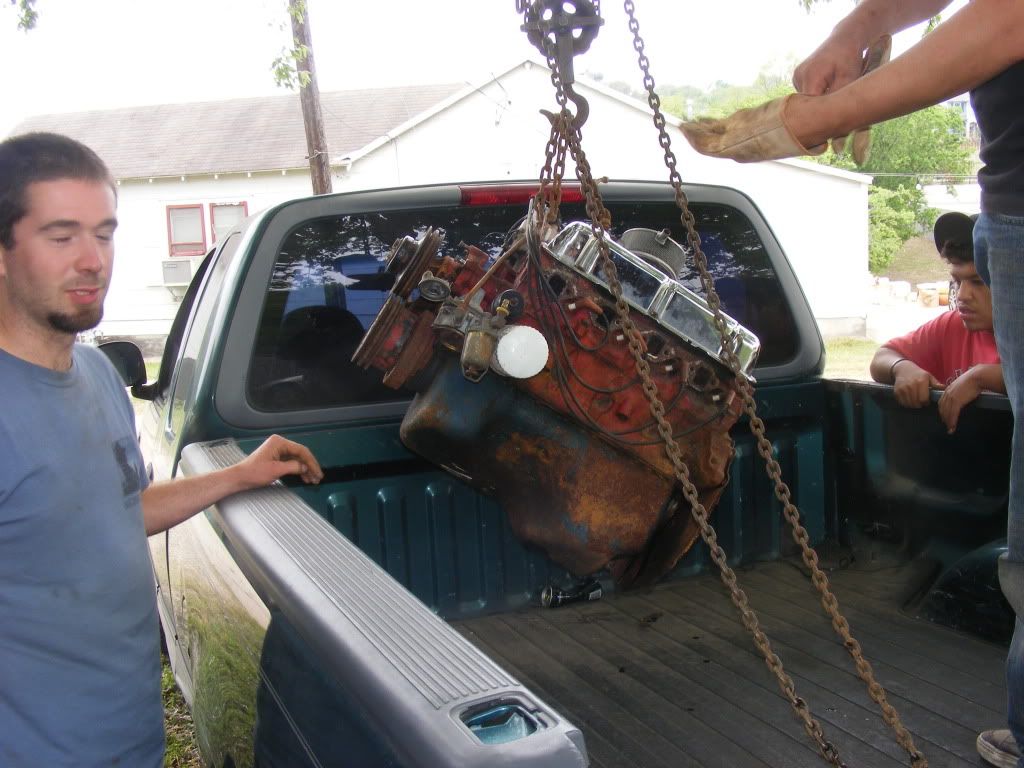 Got it on a stand with the valve covers removed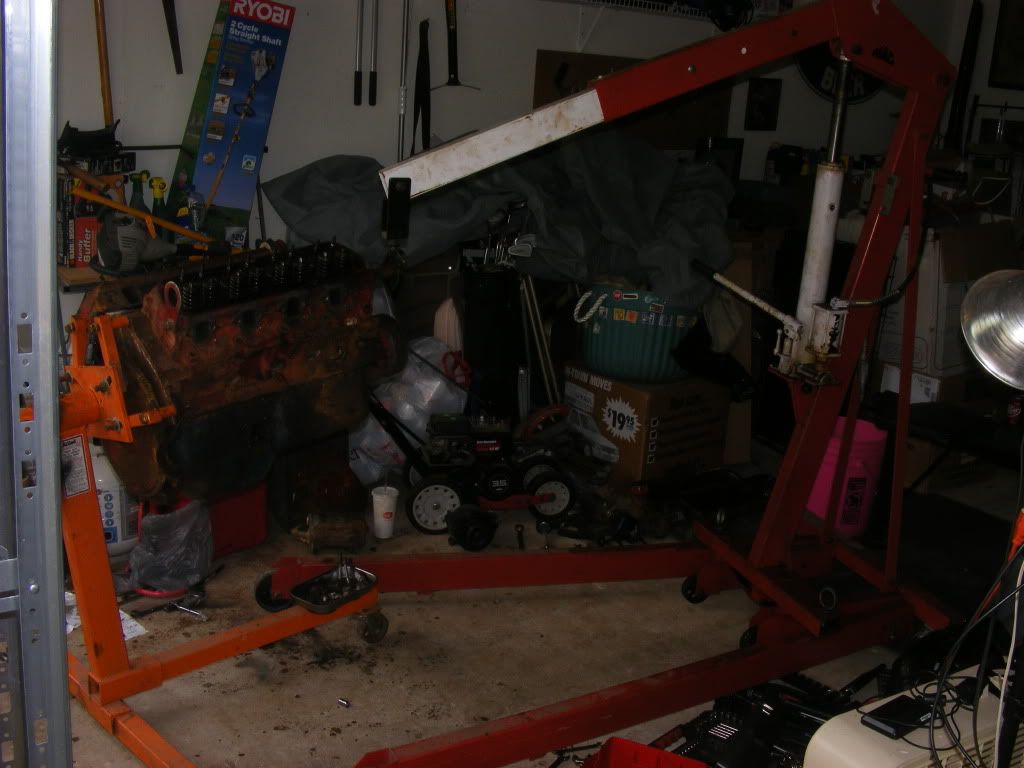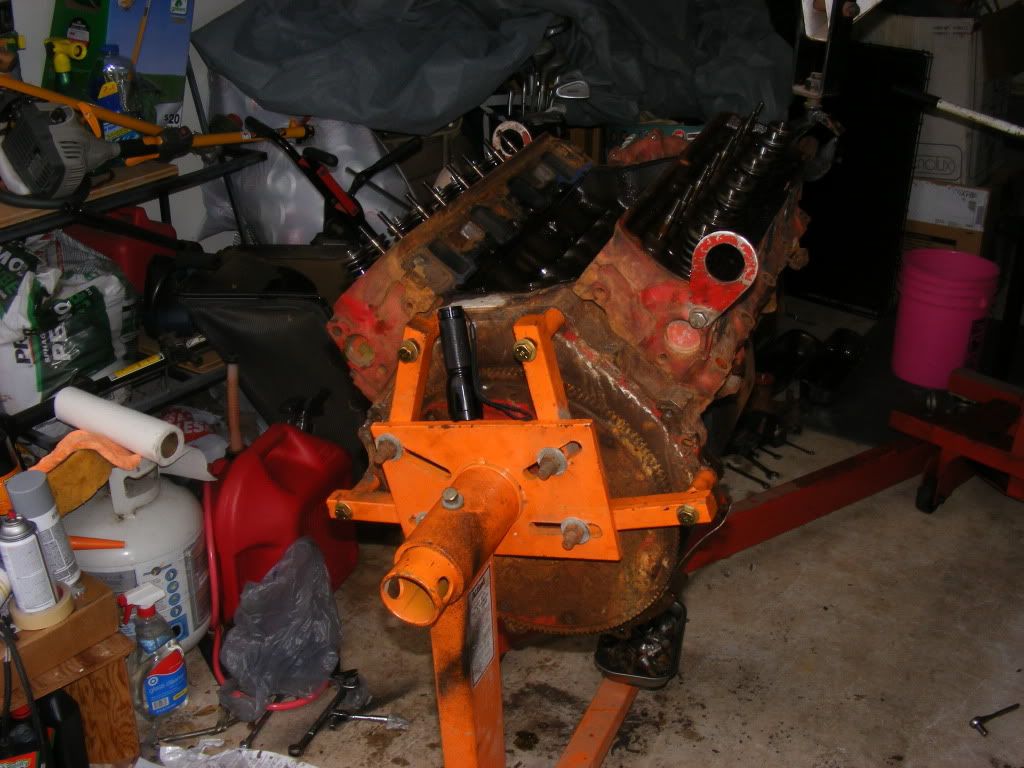 Intake removed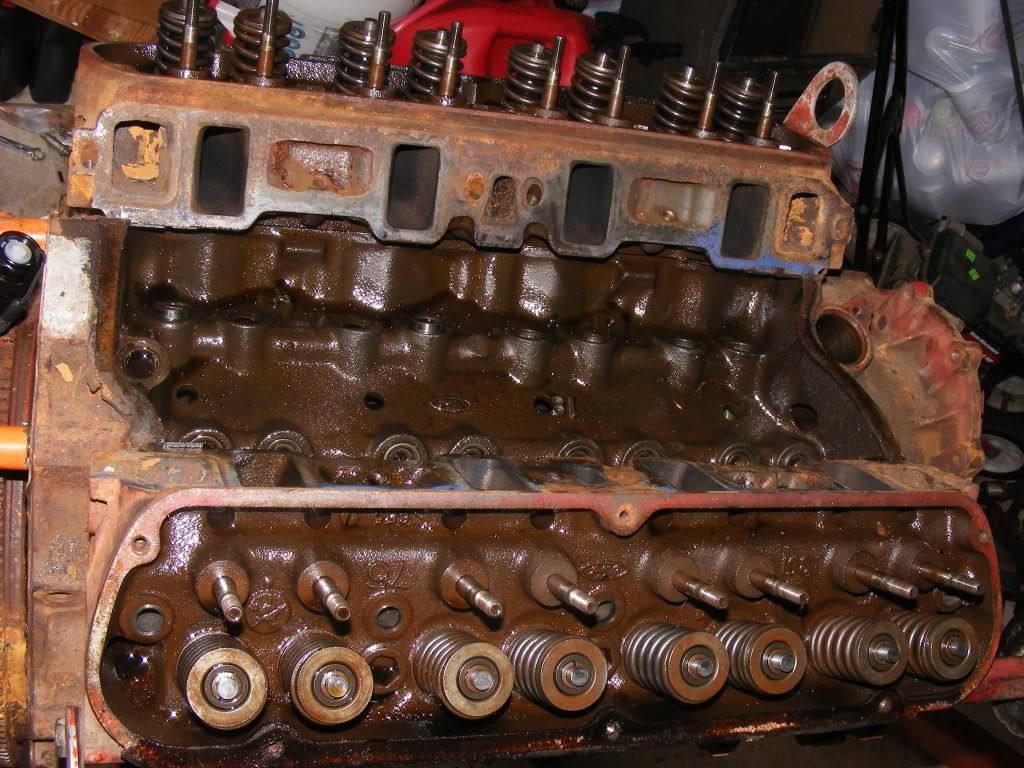 Intake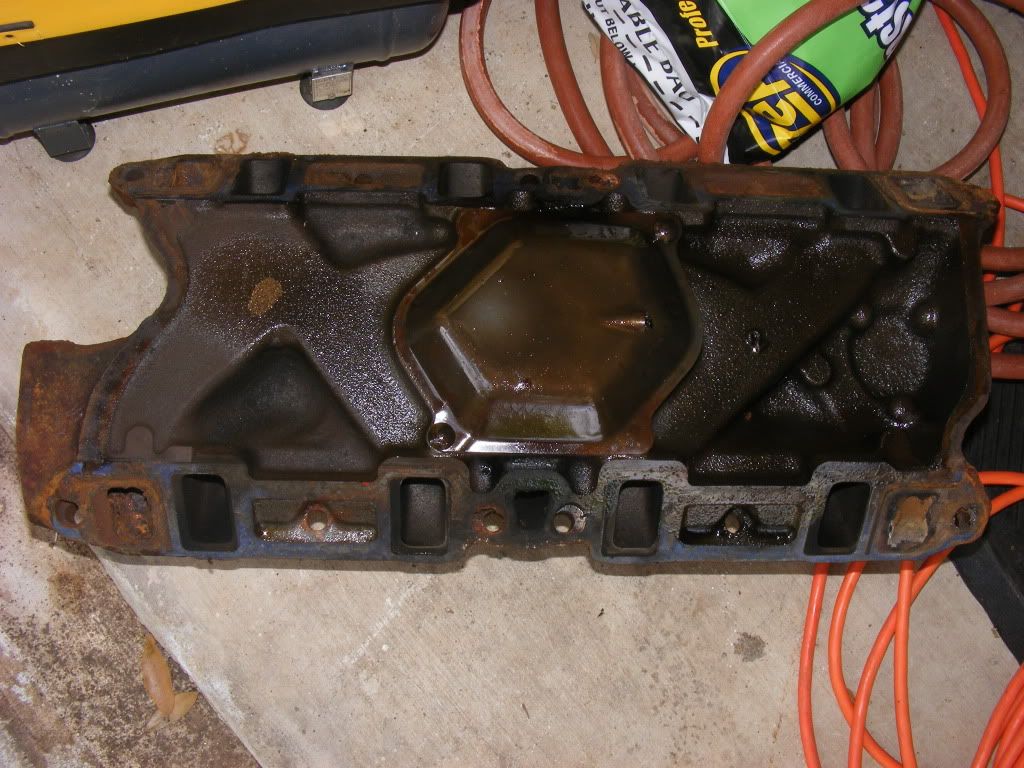 Heads removed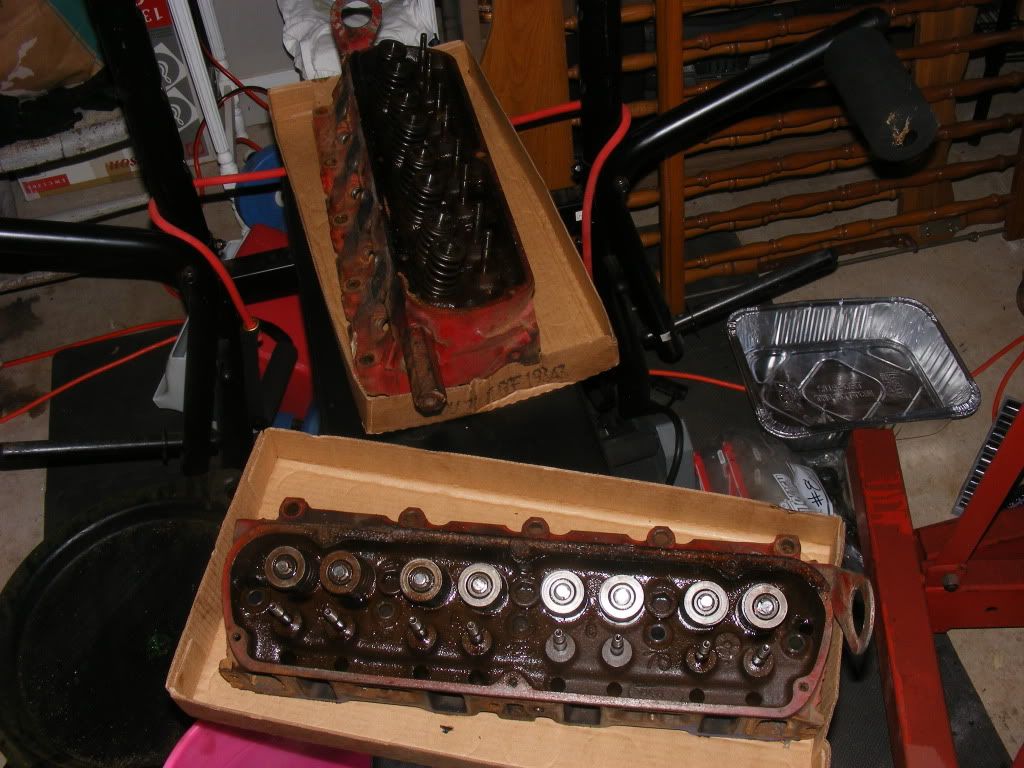 Oil pan removed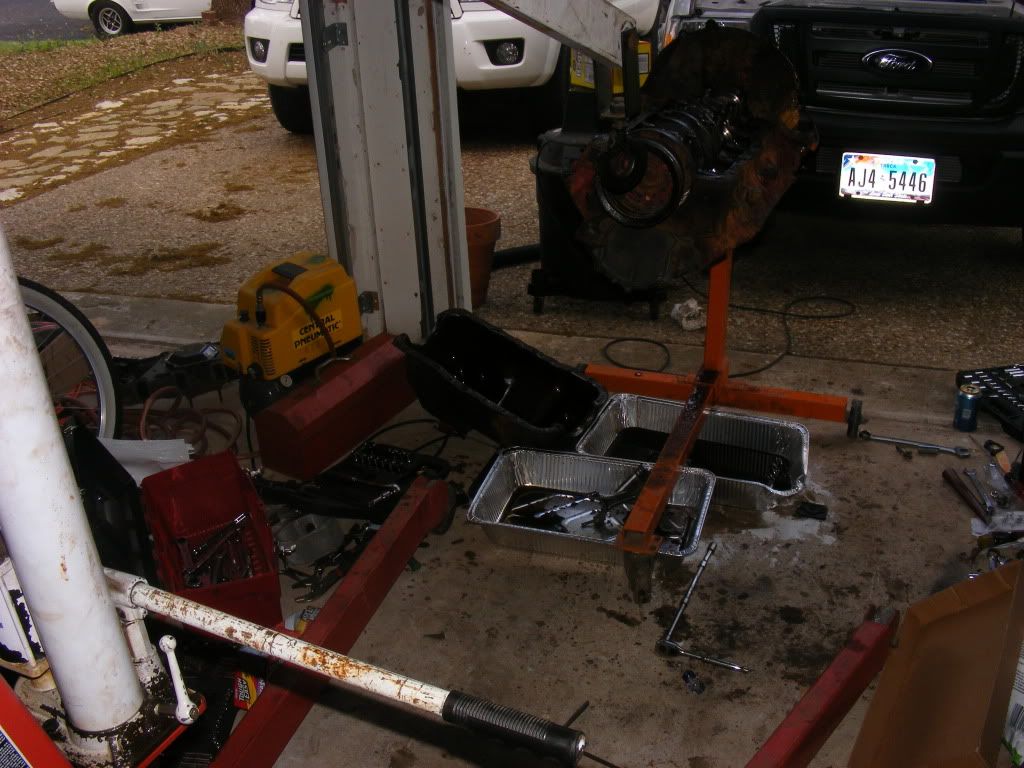 Down to the block, pistons removed but crank and cam are still in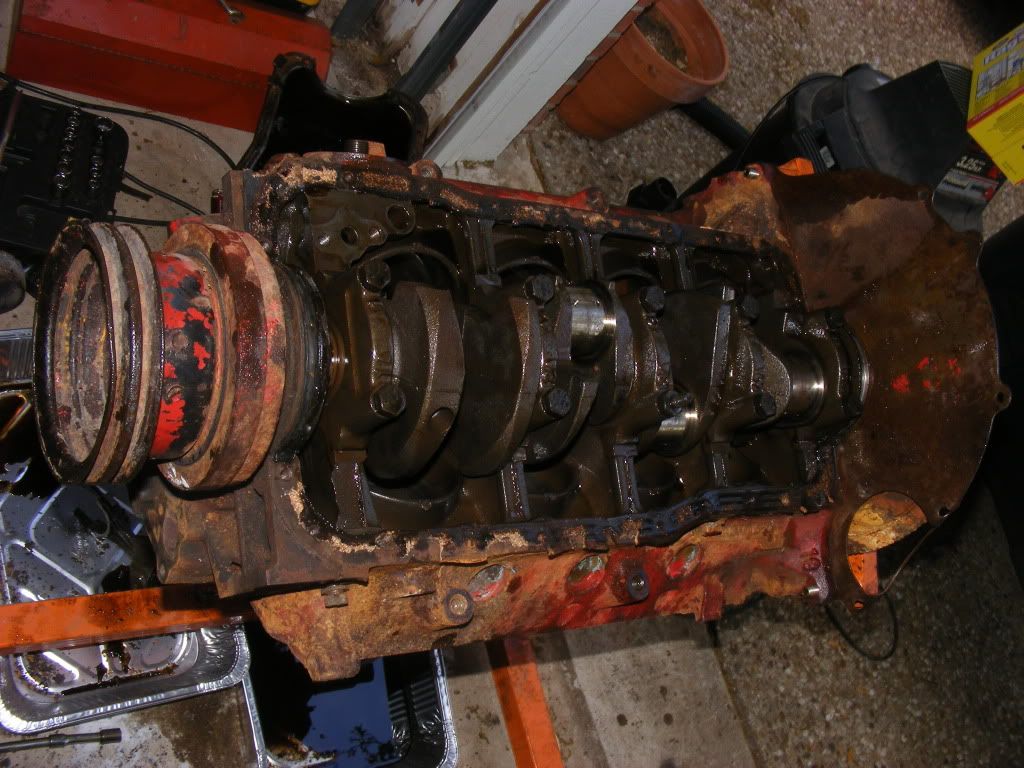 It was a loooong sunday!