Discussion Starter
•
#1
•
Okay so say hello to Josephine! Its a 1979 Monte Carlo. Looking rough but solid as can be and undercoated. Drove home under her own power to boot... not bad for $1300! Bought September-ish of 2013.
Distributor I pulled out of the old 267... Its now in a pile of scrap
Ripped the heater core, blower fan and a/c out of it... Its a nice day cruiser and track car. Windows down is my style anyways
---------- Post added at 02:00 AM ---------- Previous post was at 01:42 AM ----------
Time for some machine work and putting her back together!
So I'm on a budget... well was. It was blown out of the water a few times over :facepalm: But I'm going for reliable and read through reviews and research before EVERY purchase :baller:
Vortec heads I found on a 98 Suburban at a pull and pay
After a .006 trim, valve job, new springs, retainers and screw in studs.
Engine bay was covered in TONS of old oil, grease and grime. So after 3 cans of degreaser, one bottle of simple green and two cans of oven cleaner later, we got it pressure washed down to bare metal and painted it with high temp black paint. Because black is awesome of course!
Took the block to the machine shop in what else?! The mustang of course!! haha :headscratcher: :hidinghere:
Dry Fit
---------- Post added at 02:23 AM ---------- Previous post was at 02:00 AM ----------
Okay so a few things. Most every bolt is a new ARP bolt except just a few. All gaskets are fel-pro and mr.gasket. Block was line honed, bored .030 over, clearenced for longer 383 stroke, 'zero' decked, new cam bearings and freeze plugs. Ill just post the rest of the assembly pics. If anyone wants part brands or numbers even, I have MOST everything documented and can share info :naughty:
:headscratcher:
---------- Post added at 02:42 AM ---------- Previous post was at 02:23 AM ----------
Mustang hauling again lol th350, complete rebuild kit, stage 2 shift kit and 25oo stall convertor.
My uncle helping paint lol keep the hating to yourself, yes we spray painted it flat for now. Its just gotta last a year and then will be painted professionally next spring :bash:
Only chrome on this engine is the valve covers and fuel pump. I sprayed the block and heads with high temp clear because i love the raw steel and black theme. Rest of the shiny stuff is machined aluminum :baller: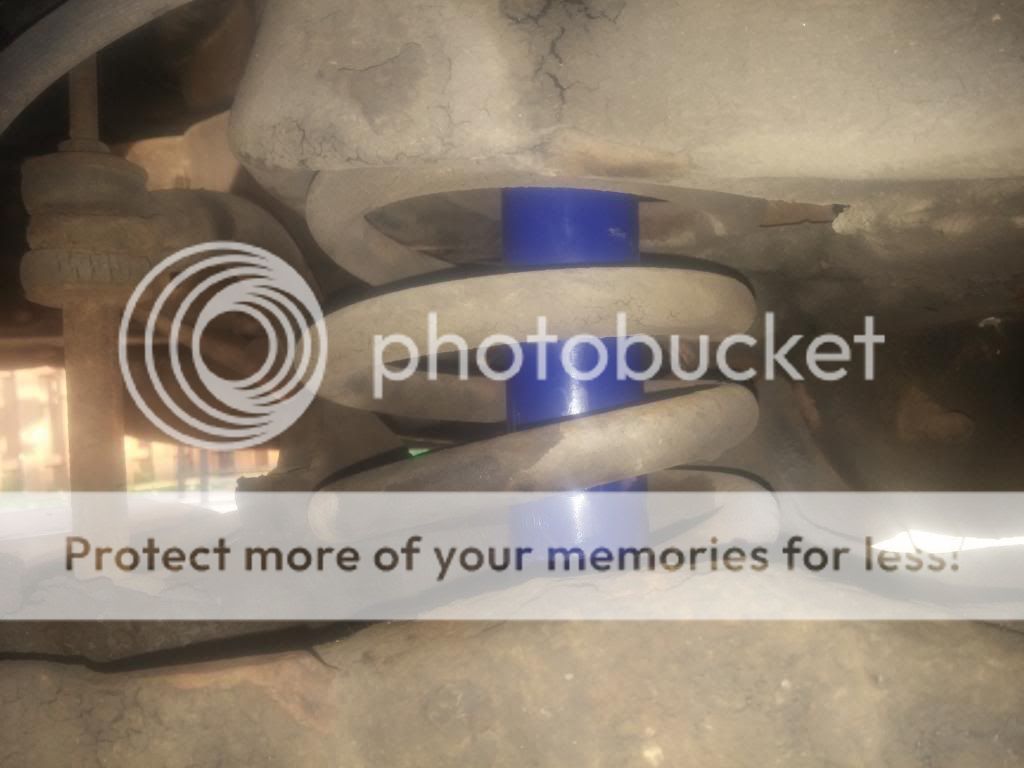 ---------- Post added at 02:45 AM ---------- Previous post was at 02:42 AM ----------