Discussion Starter
•
#1
•
So I have a pair of 8ks and a pair of 3ks for my fogs... I've been swapping them around almost every 2-3 months... I both like them but I thought I'd ask you guys' PROFESSIONAL opinions... Which one looks better?!
No... I won't do one side yellow, one side white.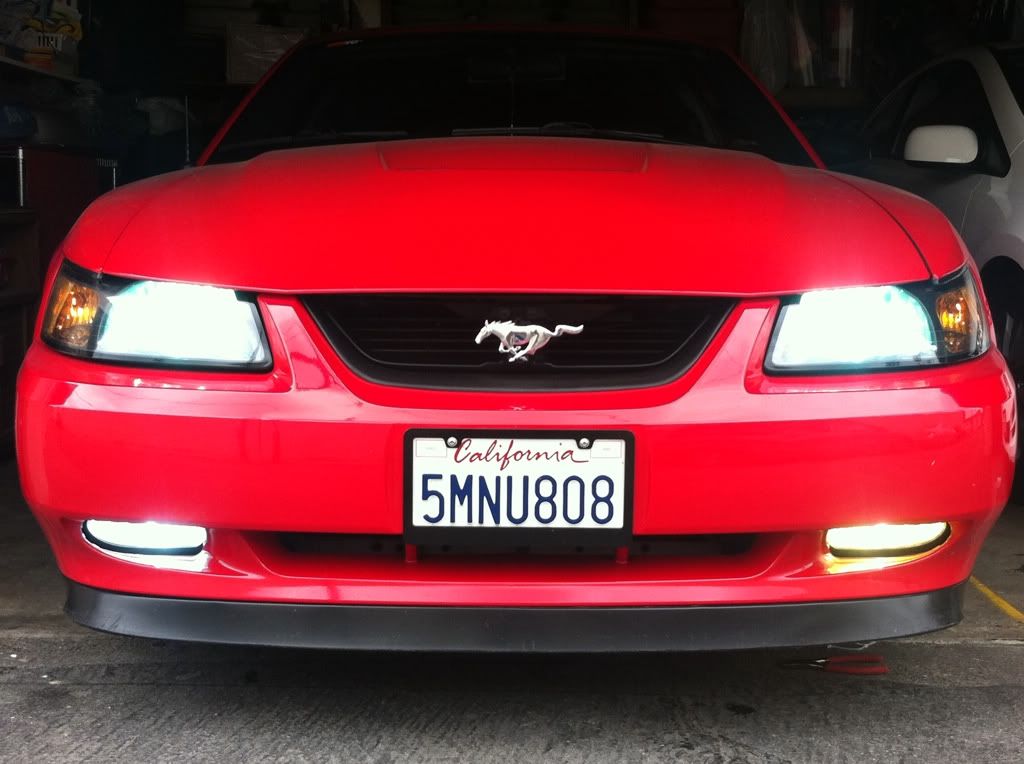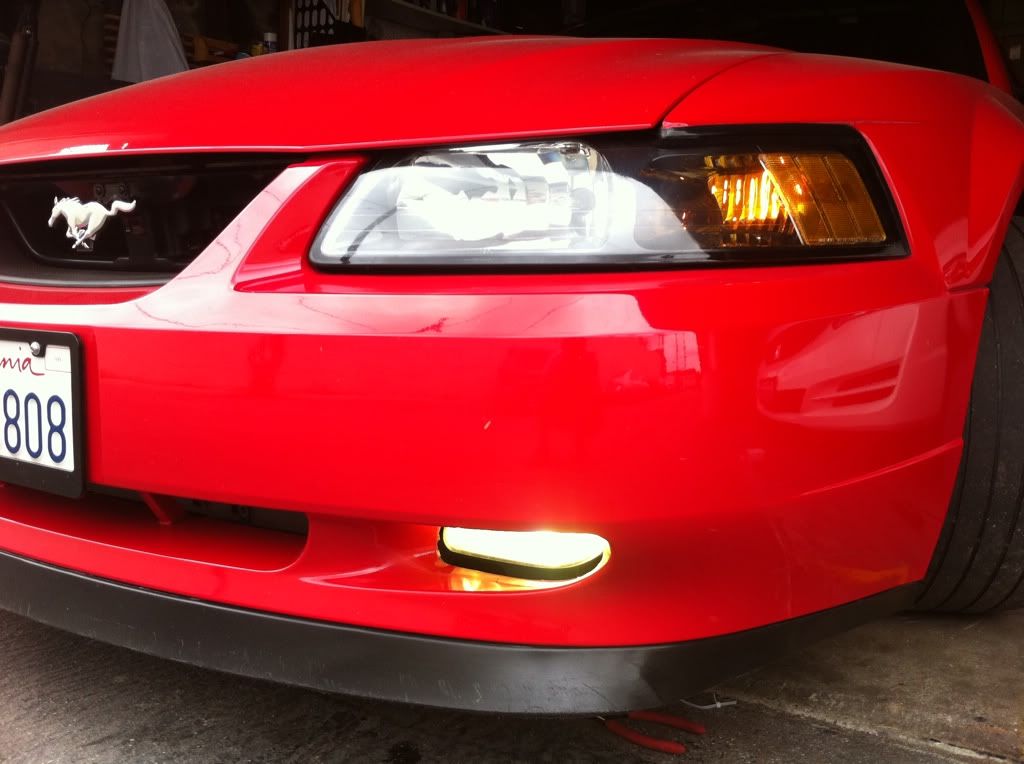 BTW, heads are 8k (which look more like 6ks).