right now i have for sale:
adjustable cable, triple hook quadrant, and firewall adjuster- $35
ported upper plenum (small pcv fitting)- $75
steering column guage bezel- $25
set of 3.55's- make offer (will have another set soon also)
i have another plenum (large pcv) coming in that will be ported- $75
stock t/b that will be ported- $45
have a magnaflow tru-x i might let go for the right offer
sale pending on gms lower control arms right now, but price is $125
i am also debating on becoming a nitrous dealer, if so i will be selling my kit soon too. i will keep that progress updated if there is interest in my current nitrous kit.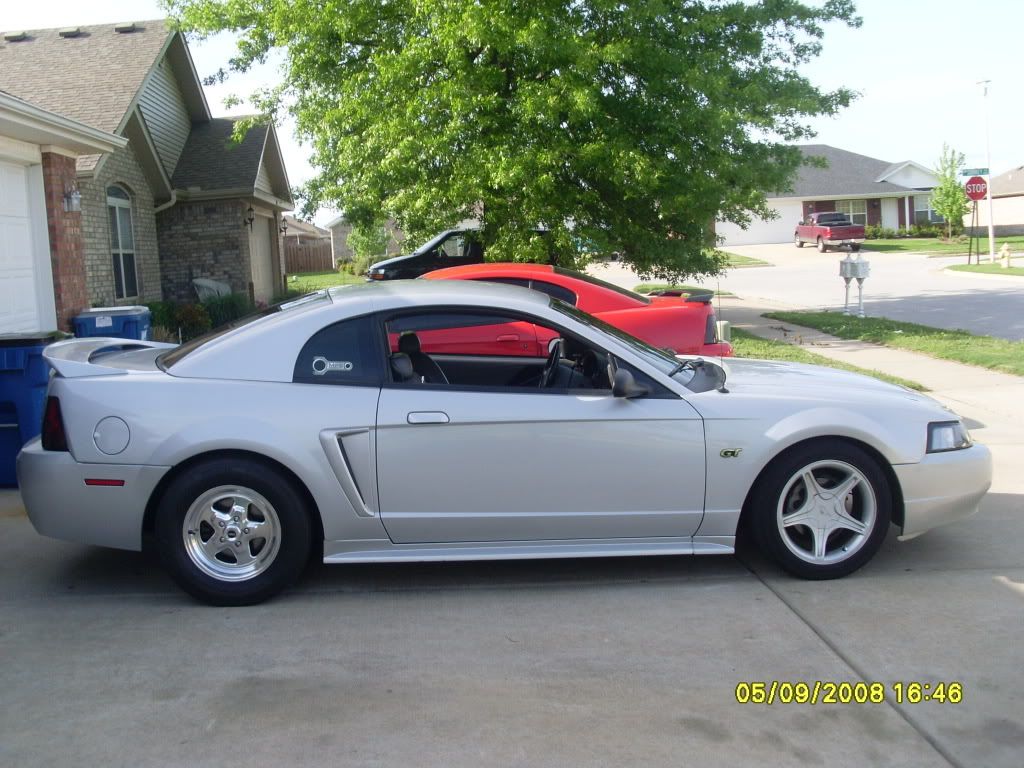 i will list on ebay soon if no interest.