Well I figured since there a few threads about progress on cars i figured i'd jump in myself. The car is far from finished but I still owe a few thousand on the car and I have school so yea...lol.
Here's the car when I first purchased it on 1/17/07: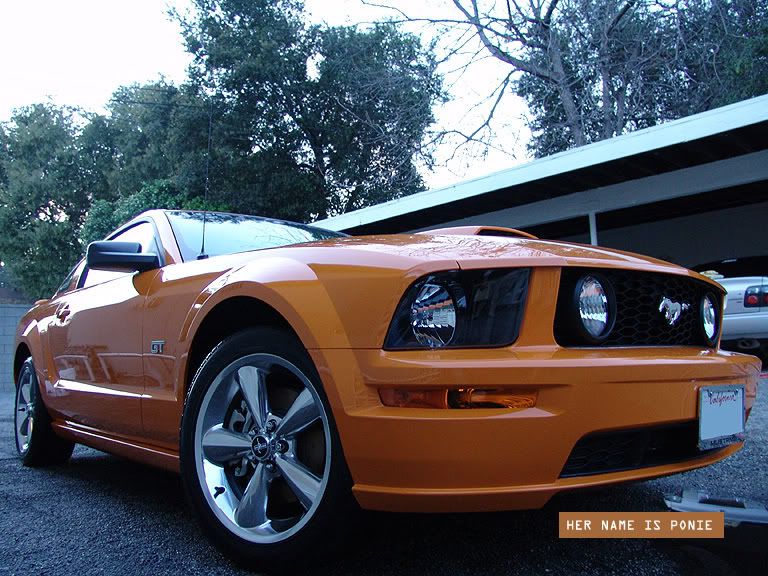 Here's summer 08 mods:
eibach sportlines, 20" kmc dime wheels, GT500 spoiler, tinted tail lights, tinted windows, shorty antenna interior pieces painted and most of my bolt ons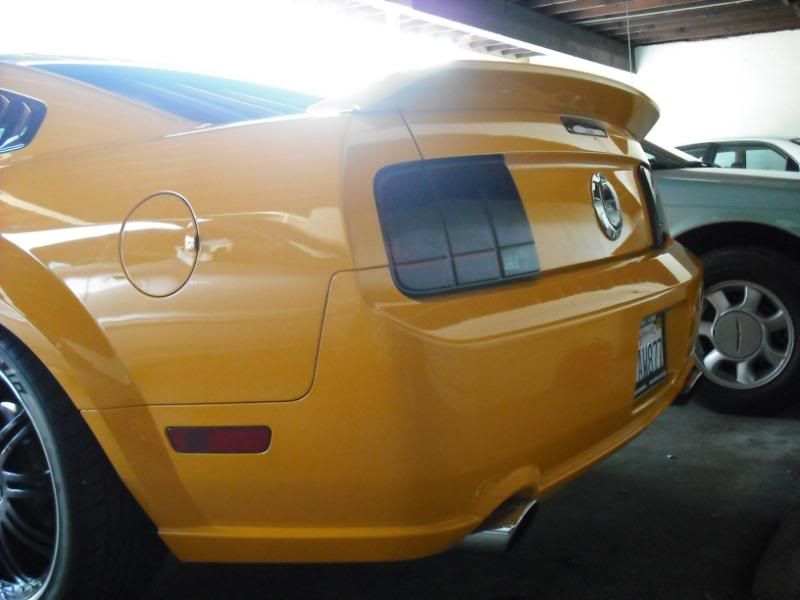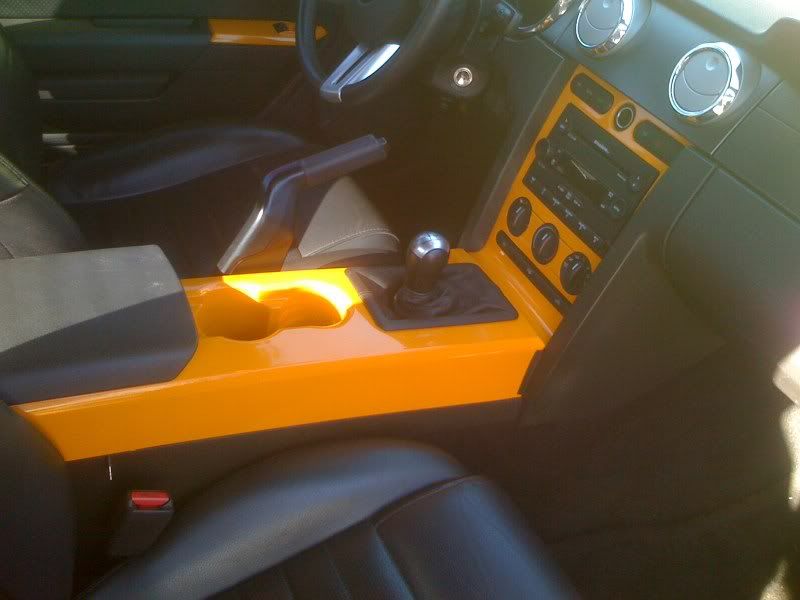 For summer 09:
more bolt ons, SOS pillar, AEM wideband, nitrous kit, dyno tune,CDC chin spoiler, 3D carbon grill, window louvers (forgot the company) oem 2010 mirrors, hid kit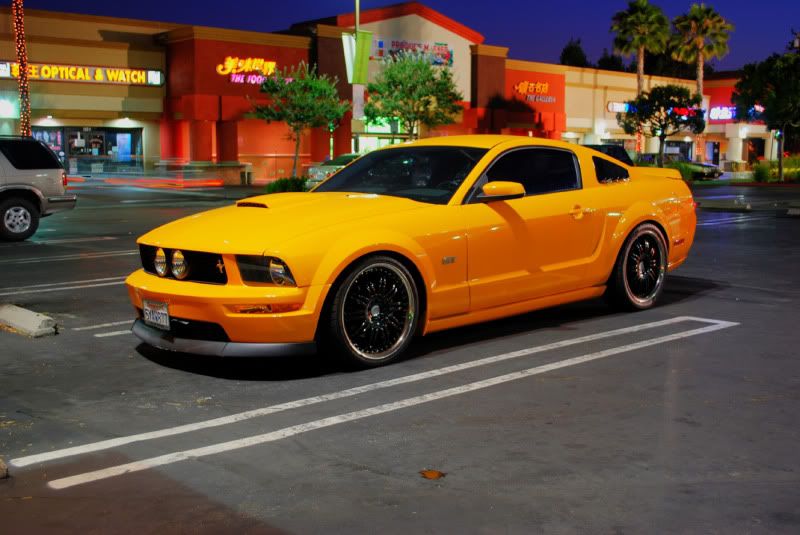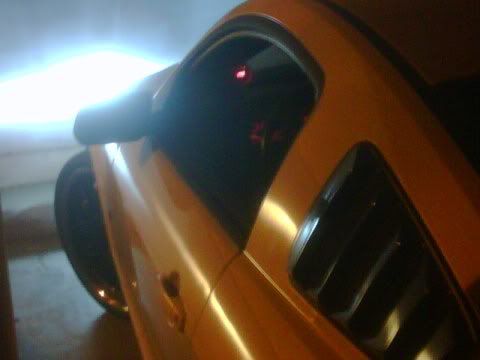 Sept twenty something mod:sorry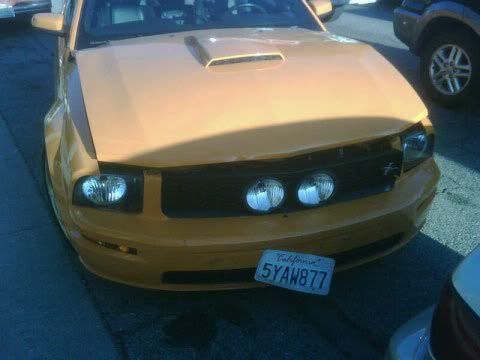 and now the newest mods!:
oem GT500 front end, cervinis ram air GT4 hood, WMS hood pins, hid kit for the foglights, and borla long tubes with a borla o/r X pipe going into a bassani axle back: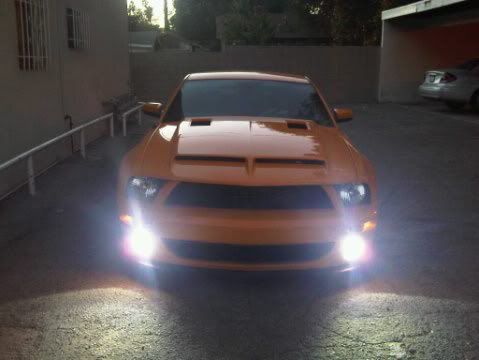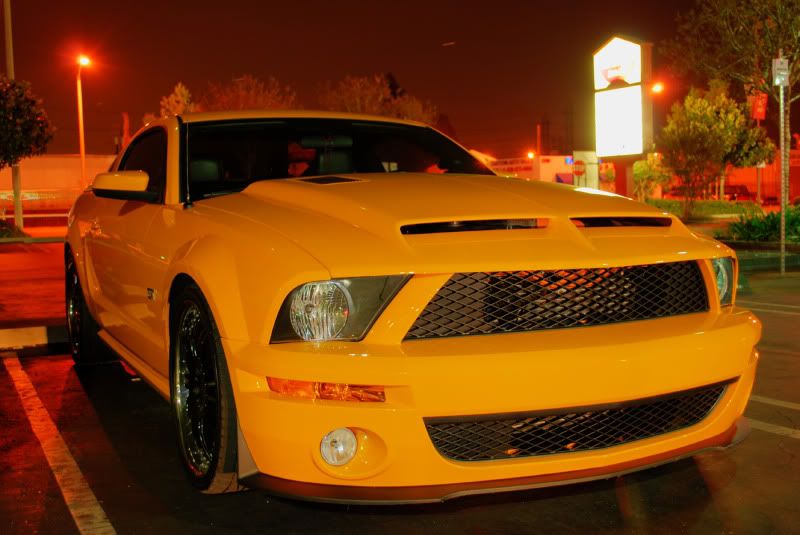 you can't really tell from the last pic but since the first two pics the hood vents have been installed
thanks for reading my long thread I'm just excited about the car. Future mods include JLT KR bezels, some kind of emblem to break up the grill a little, a black out trunk piece and the CDC glass back roof kit thing.