Discussion Starter
•
#1
•
Ok, my passenger side speaker started going out a while ago. I ordered a speaker off of a forum member, who said it would work with 2002 mach 460 system. But here's what I got.
Stock Speaker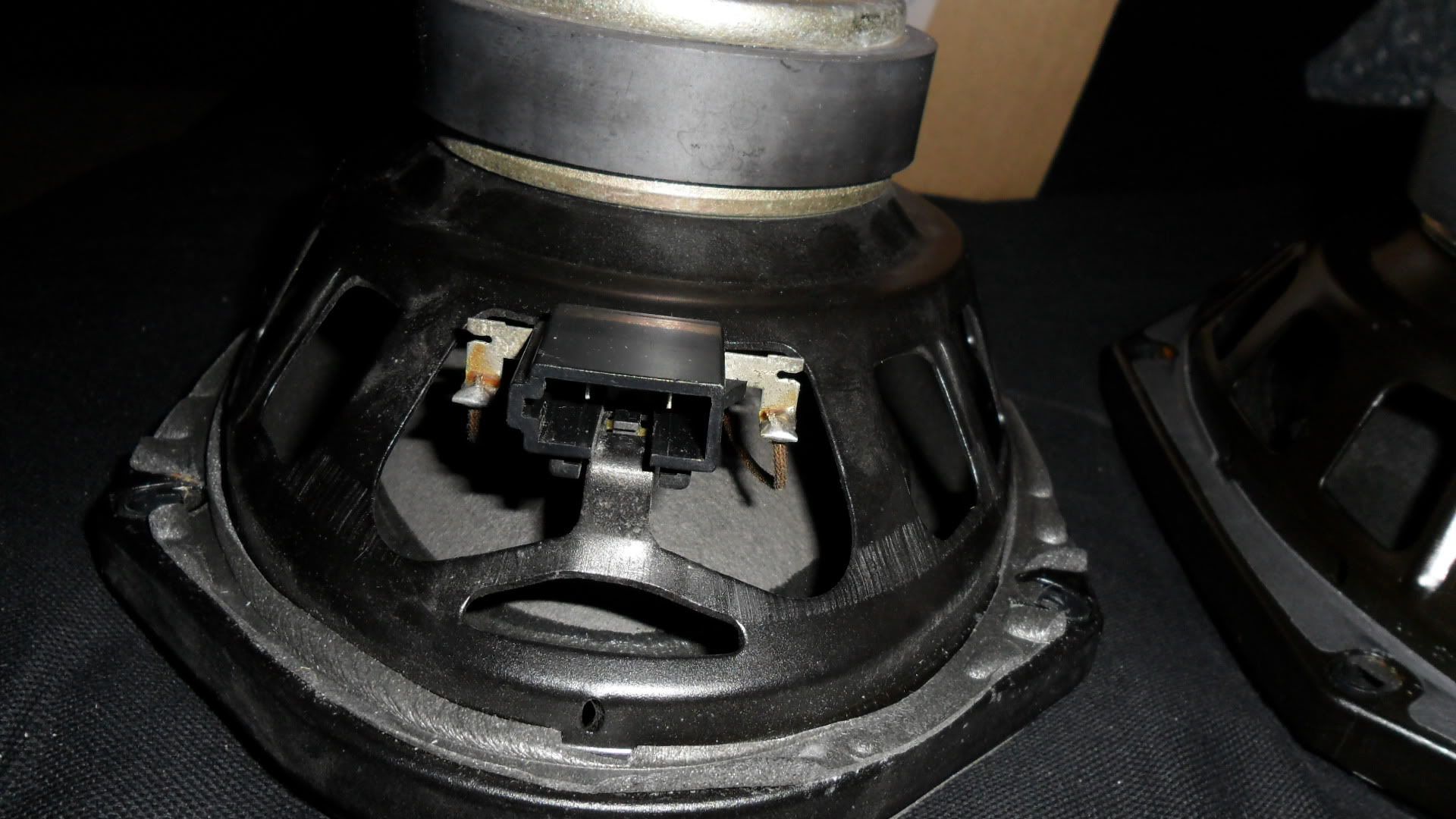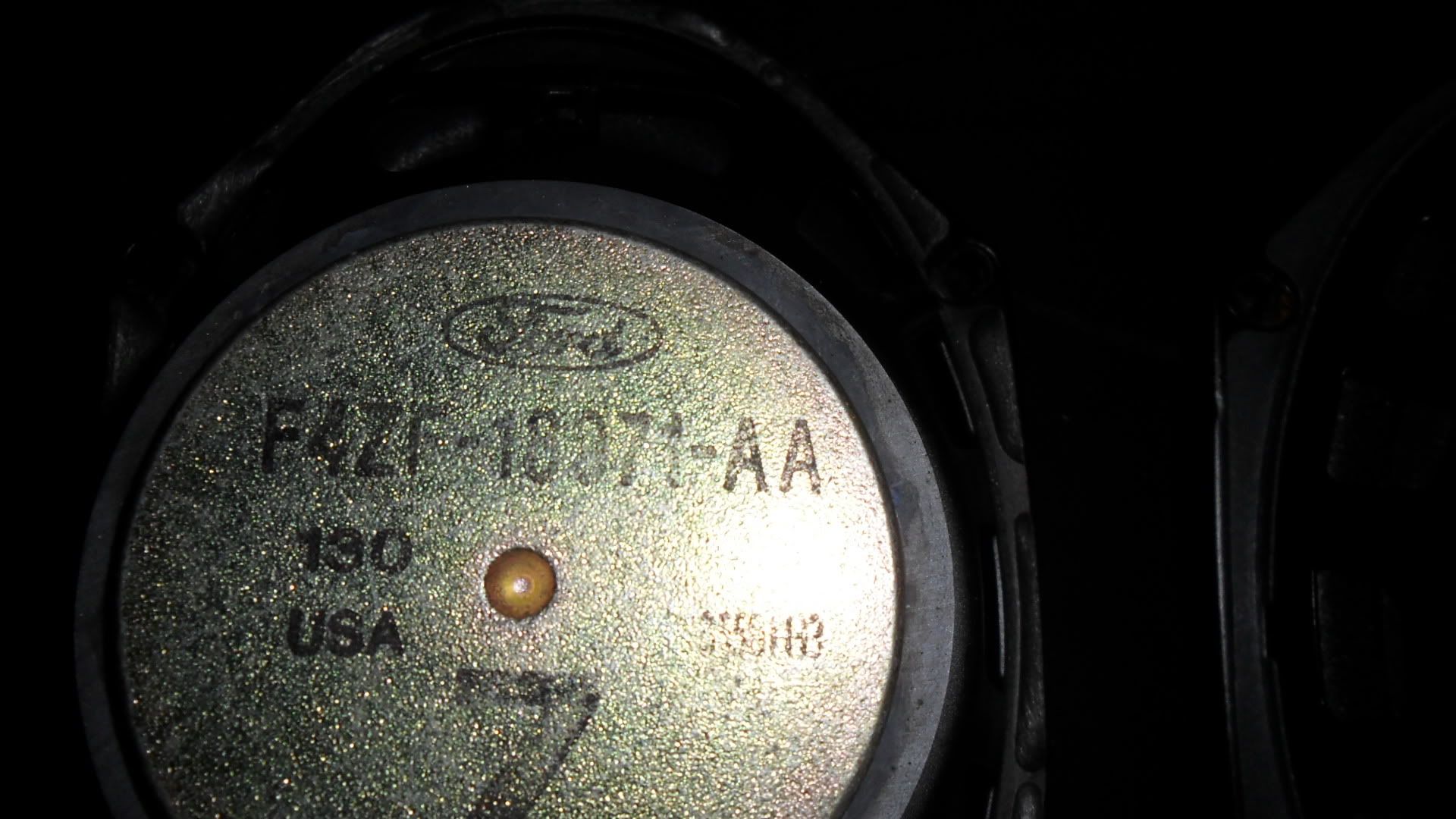 Take notice to the connector and "AA" at the end of the code.
New speaker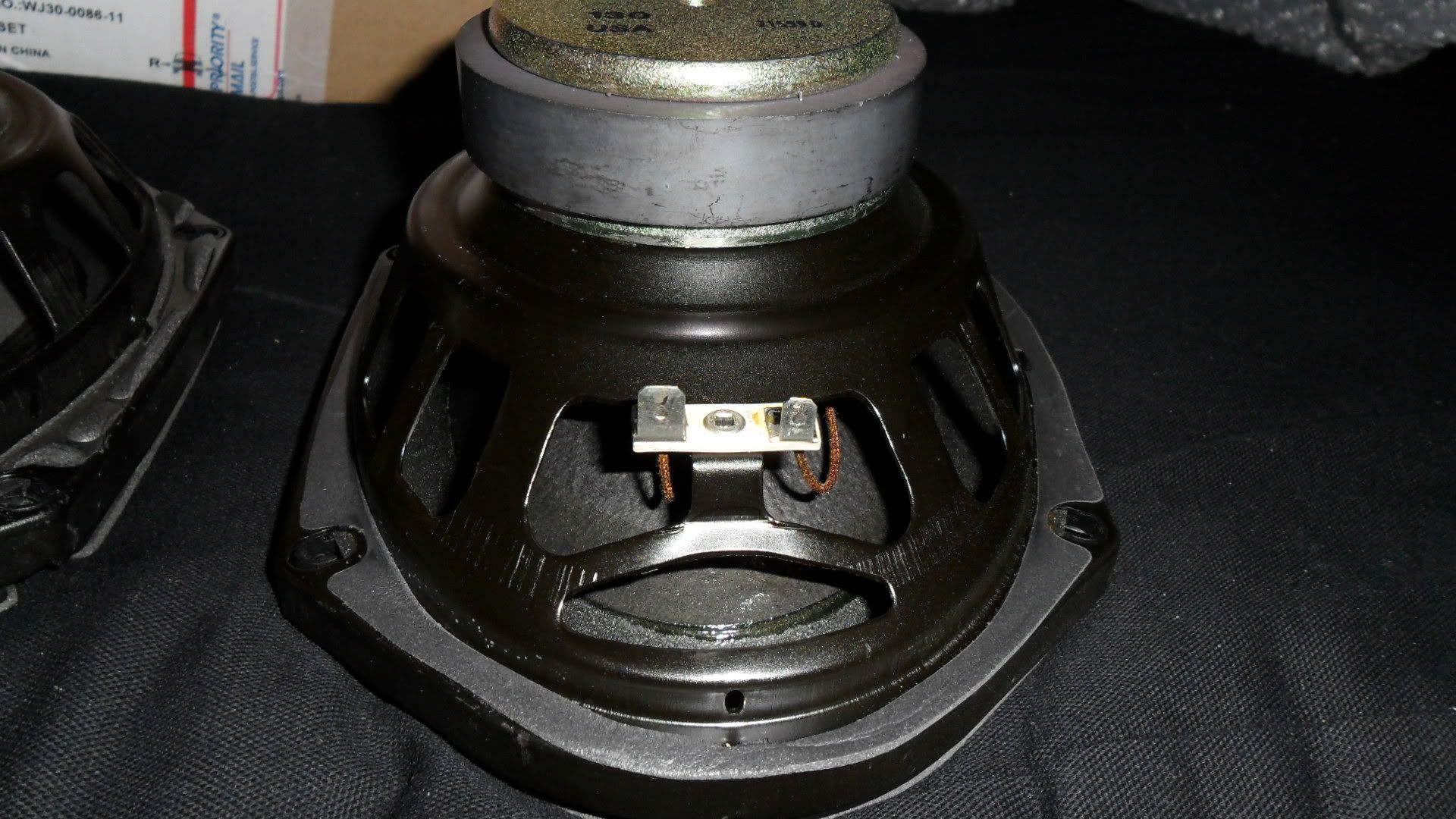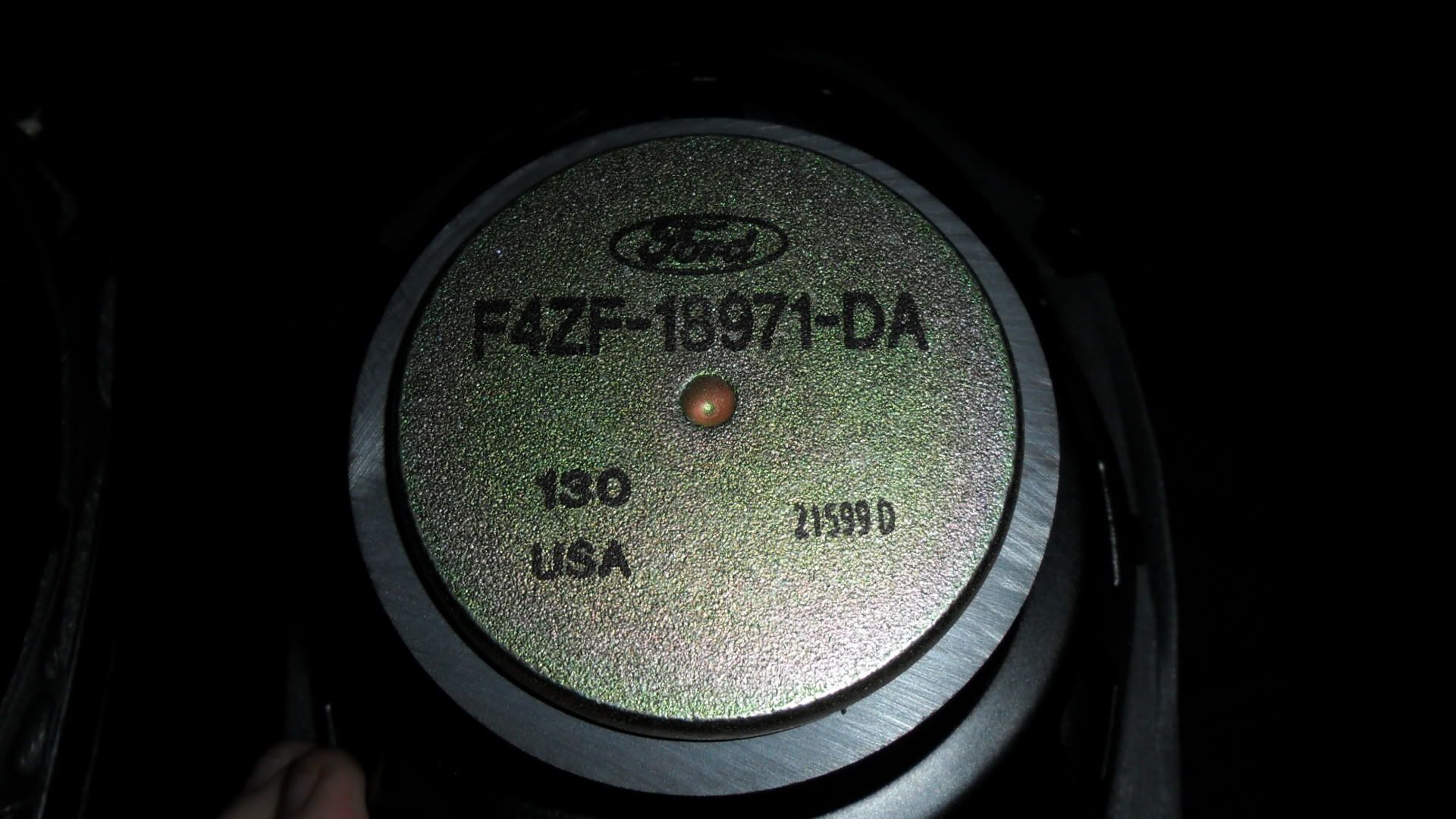 The connectors are different, and the code is different as well. I'm not sure if the code is important, but I thought it might have to do with the type of speaker it is, because the digits before the final two letters all match. Just the "AA" and "DA" do not. Do you think I'll have to buy another harness to fit the two plugs on the new speaker, or won't that even work? Please help.