Discussion Starter
·
#1
·
I just bought these cams from someone off of s197forum.com and was just wondering if these cams are f*cked up or if they can be used.
I ran my fingers across them and it doesn't seem that bad but it is definitely noticeable.
Tell me what you guys think.
Should I get my money back or should I just clean them up a bit? I think if I took my dremel or a file it would look fine then.
pics are a little blurry but you can still see the markings. And its on both cams so I am thinking that its just common wear?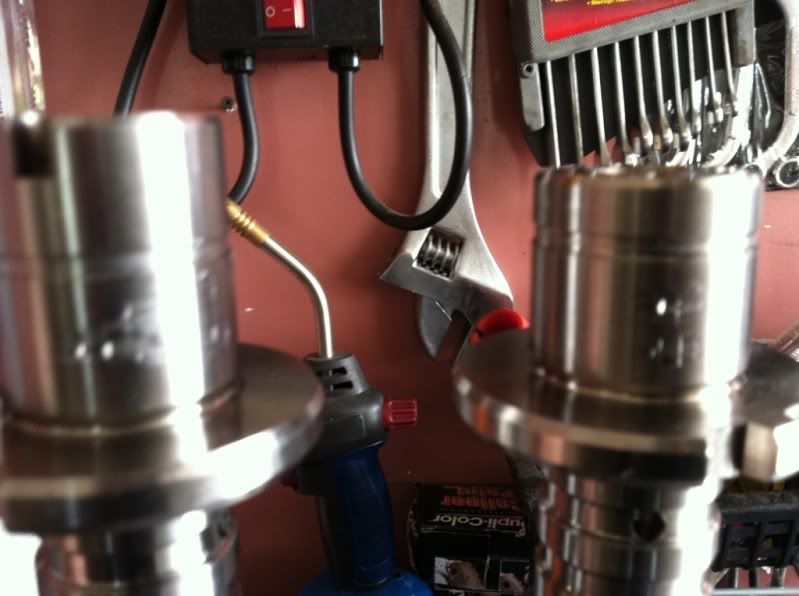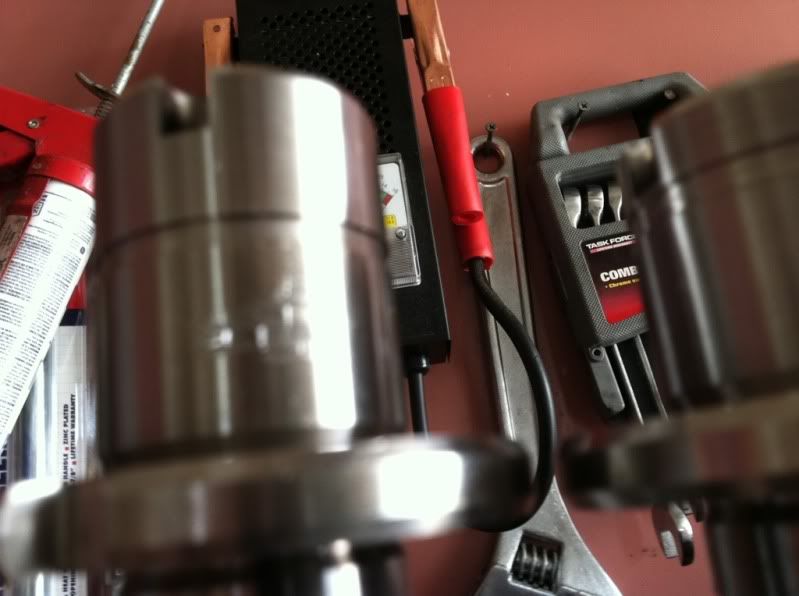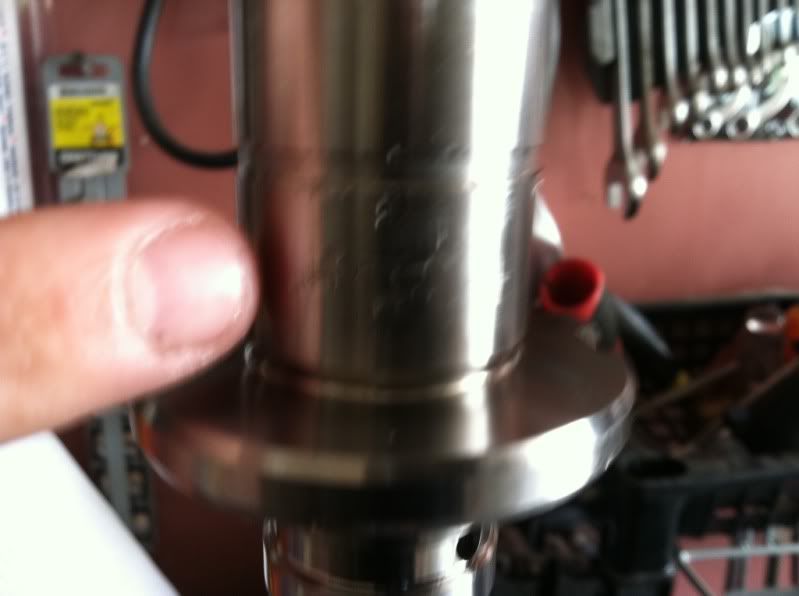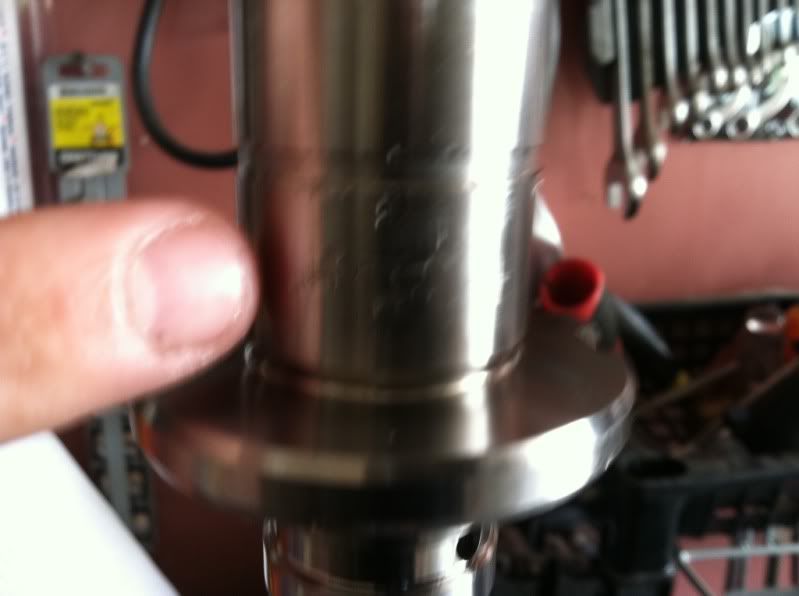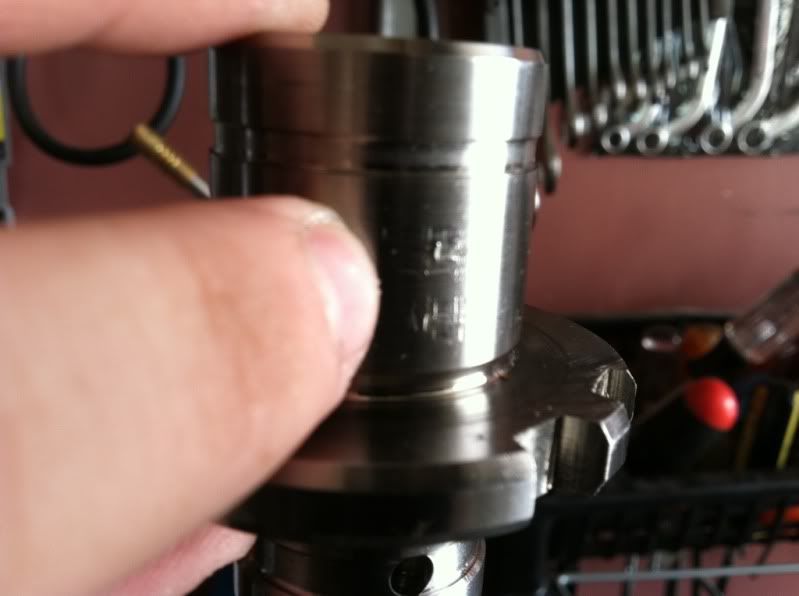 Thanks for your help.