·
It's in the details Mod!
Here are some pics from the Friday night drags at Atlanta Motor Speedway. I did not get any of the cars racing because I did not have the zoom lense, sorry. But here are some of the Mustangs that were out there in the show and shine.
Mine... gotta pic whore! lol
The rest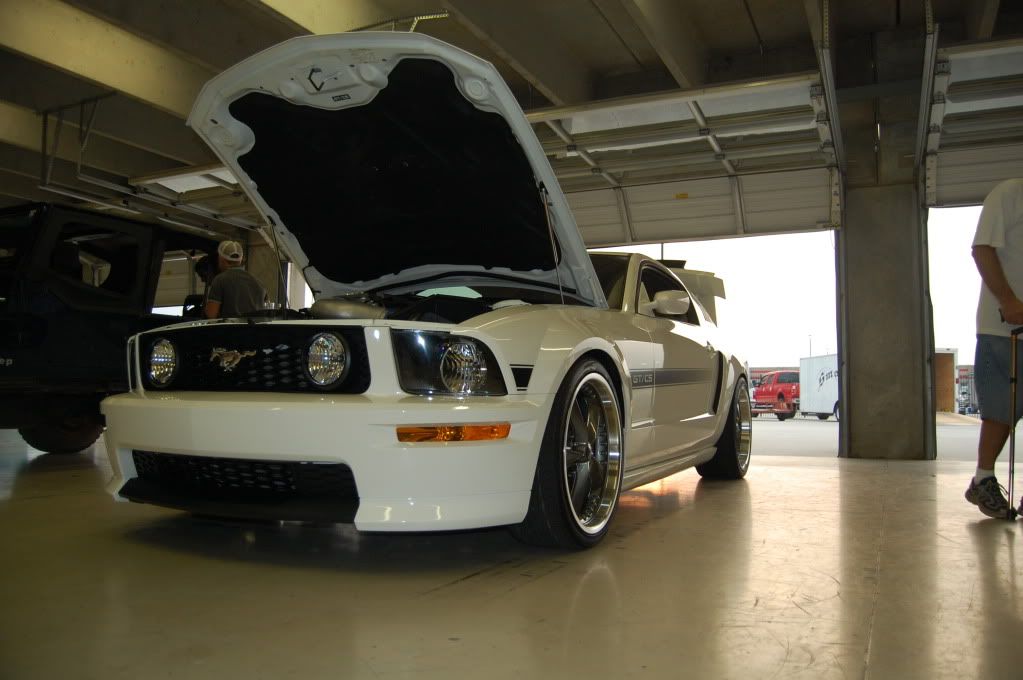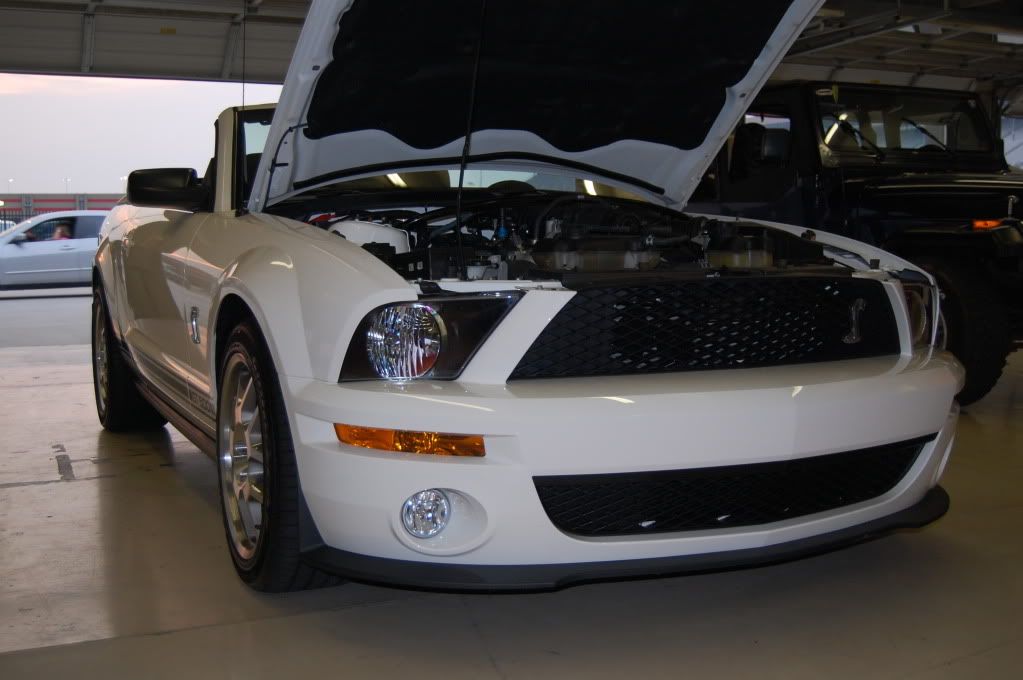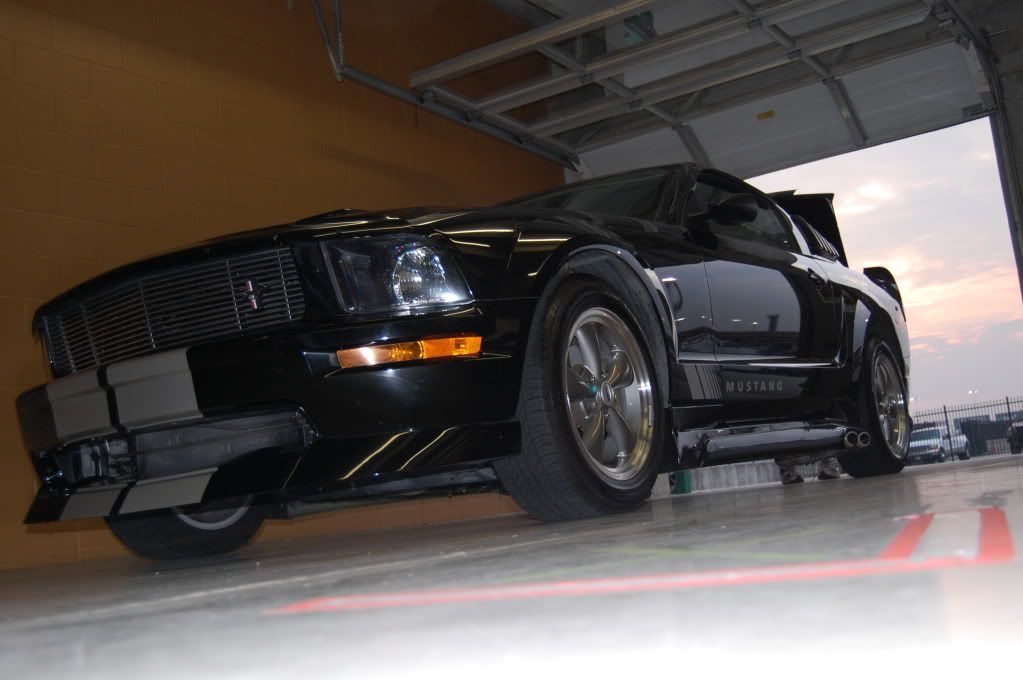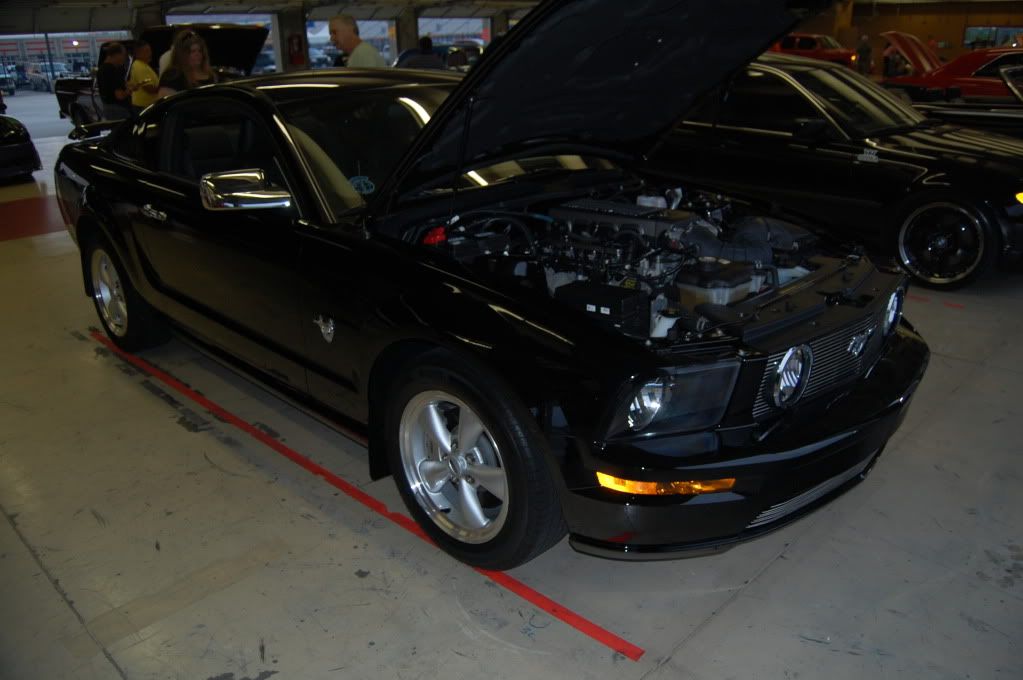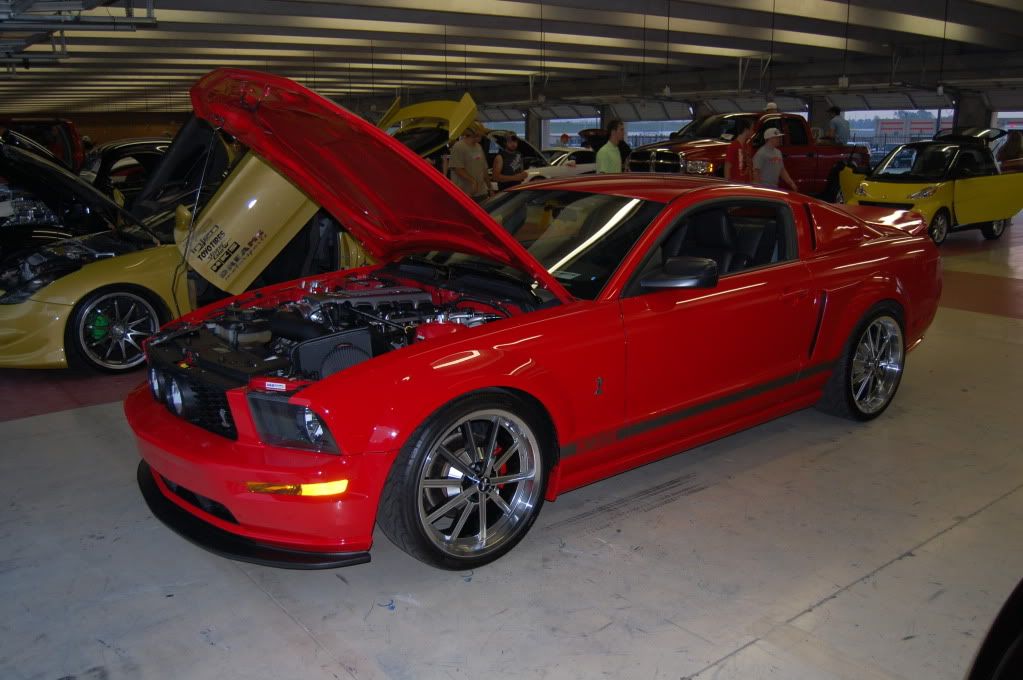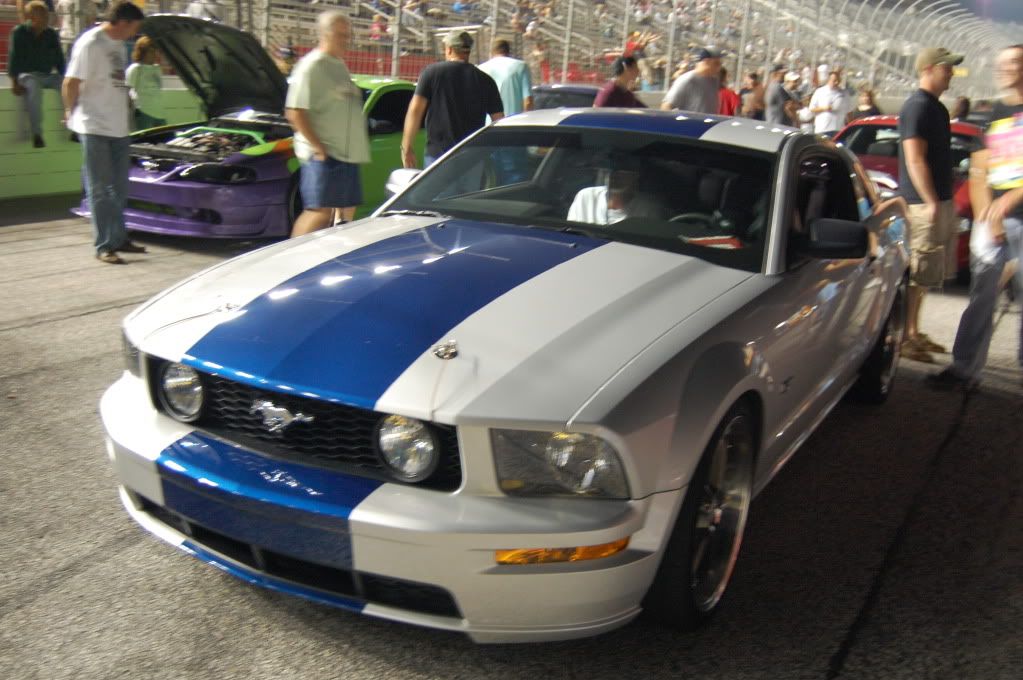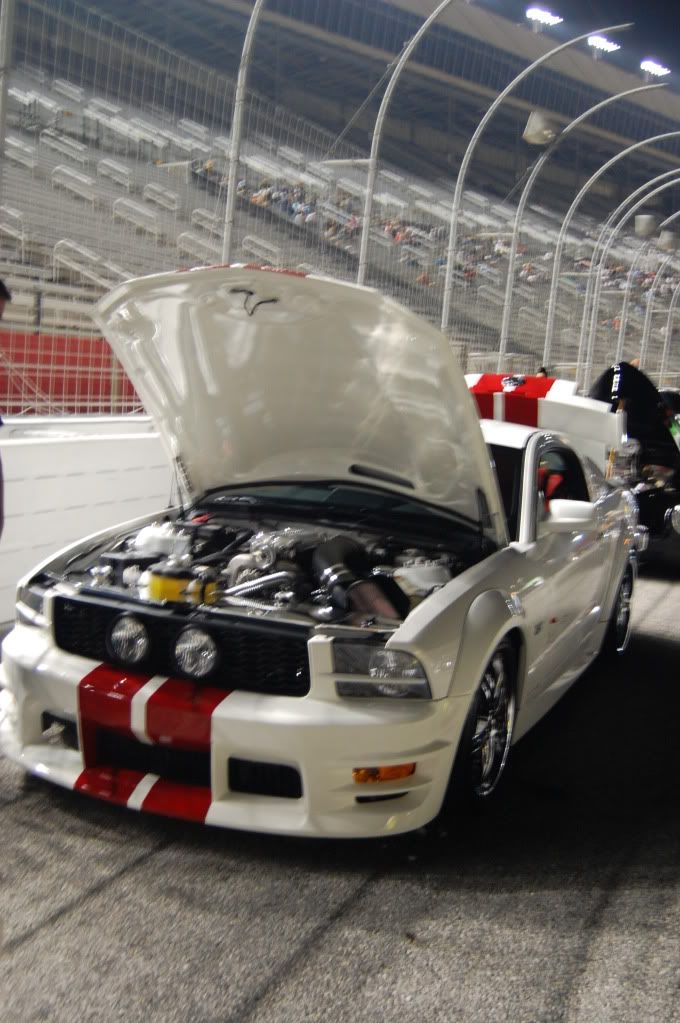 I would have loved to get pics of the race cars. Man some nice fox bodies runnin out there tonight. Sorry some are crappy quality, I was not always taking the pics. A friend took most of them.