Discussion Starter
•
#1
•
Decided i've been here long enough and not planning on going anywhere so why not start a build thread.
Car was bought back in Aug of 06 when I was 14. Car wasn't originally intended to be mine it is a long story but my dad bought it thinking my sister wanted one and she already had a car and didn't feel like spending the money on a old car at the time. So I told my dad that I could just get it as a first car and he luckily agreed.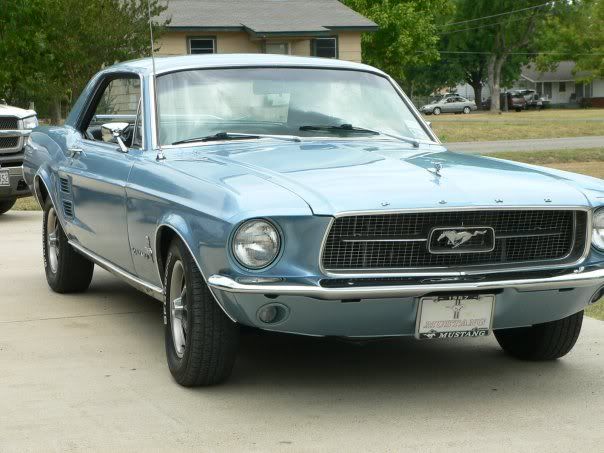 Within maybe the next 7 months or so the car didn't get too much done since I didn't even have my license at the time.
Took it to it's first car show in April at my church and took 1st with there only being 1st-3rd prizes out of maybe 25 cars.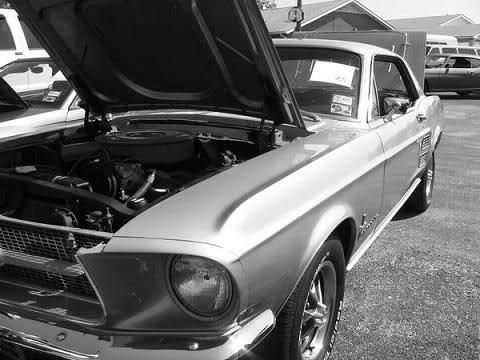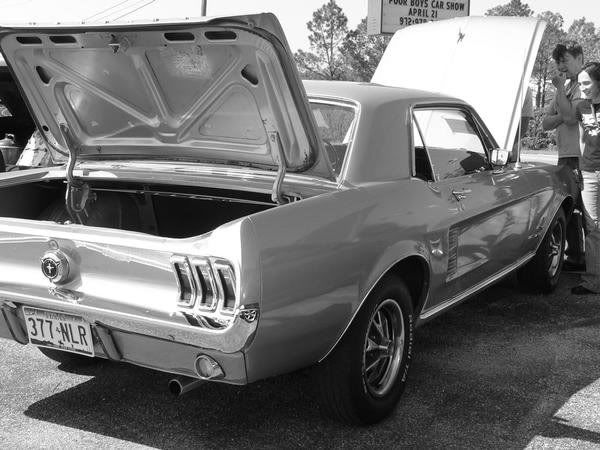 From that moment on is when I decided I wanted to build the car up to be a little more unique but try to keep it semi show worthy while also being a daily.
The build was slow however due to things braking just as often as I was upgrading. So maintence was in the way of modding too much.
Very first mod though was true duals with Flowmaster 40's.
Ran that stock setup with exhaust for less than 2 years until this happened.
Was starting the car in the garage about to leave when a fuel line split and fuel was ignited.
All in all was a cheap fix but was very ugly after that so I browsed ebay and found a breather that was powdercoated Ford blue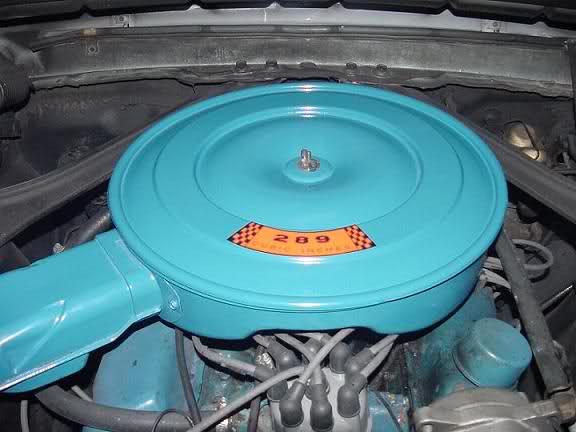 My stock hood after the incident :/
Found this hood on Craigslist for $50.00 and picked it up the same day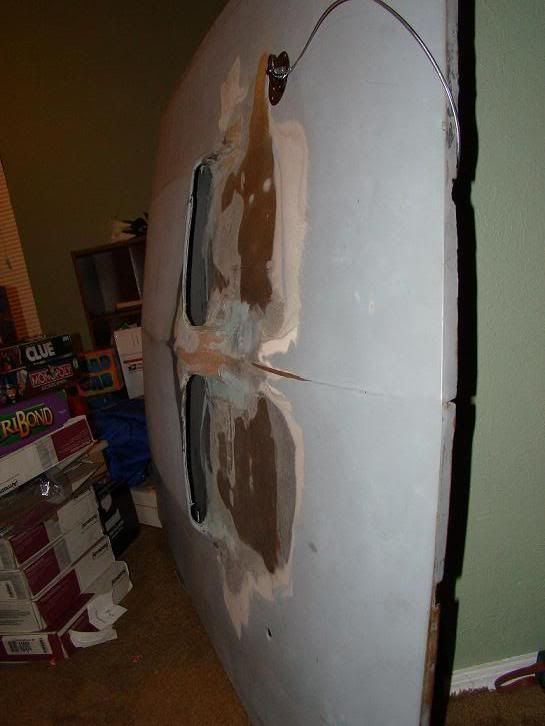 Then of course had it painted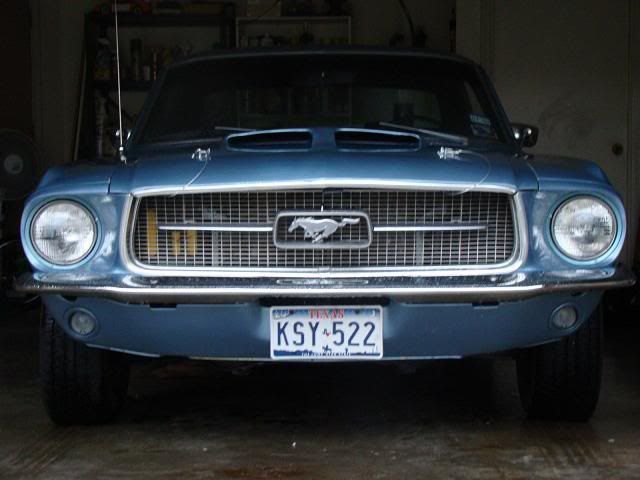 Next on the list was 4 barrell carb and an Edelbrock air gap intake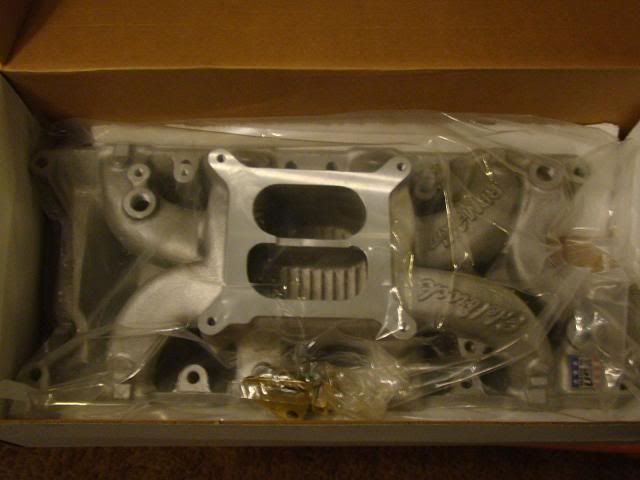 Originally tried running a Holley 600 but after multiple tuning problems I went with and Edelbrock 600 and out of the box it was great. Minor adjustments and it ran excellent.
Bought some LED guages lights to get rid of the dull green lights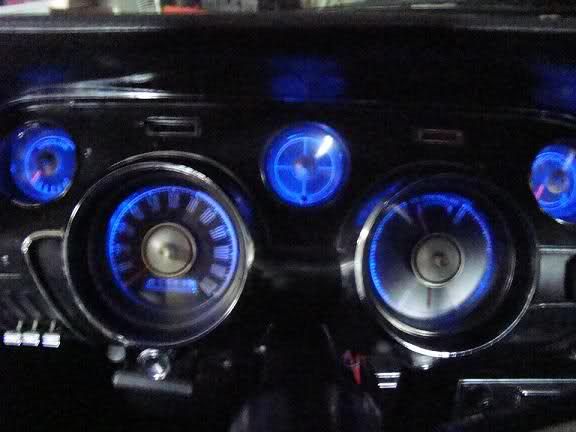 Also bought a Grant wheel which the quick release for it but before even installing it I decided to keep the stock wheel.
After bought a matching breather and valve covers that have 289 Competition Proven lazer etched in them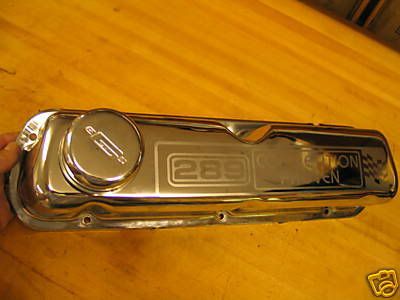 Then my radio decided to crap out so I got a new one that looks classic while having all new features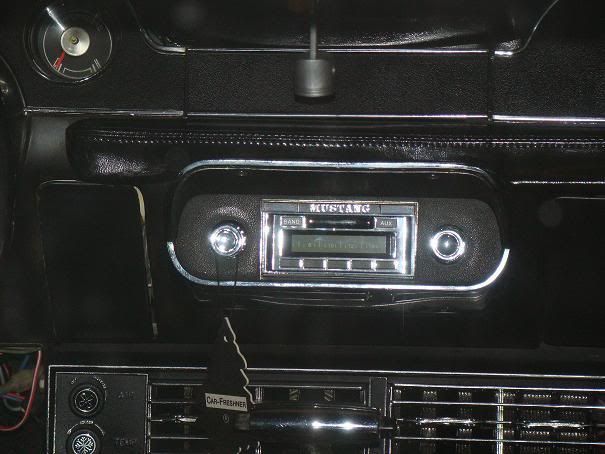 Decided to buy a new trunk lid in hopes of getting rid of the rack and found a craigslist add and the man just wanted to get rid of his parts not being used so I came out with a trunk, blinker hood and some old diagram book for $25.00 :rockon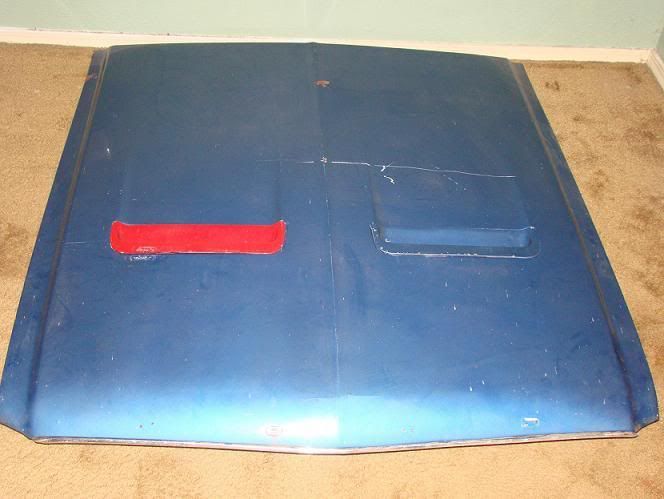 Turned around and sold the hood for $50. Sanded down the majority of the trunk and then stopped working on it.
Bought some Hooker long tubes for it early 2009 I think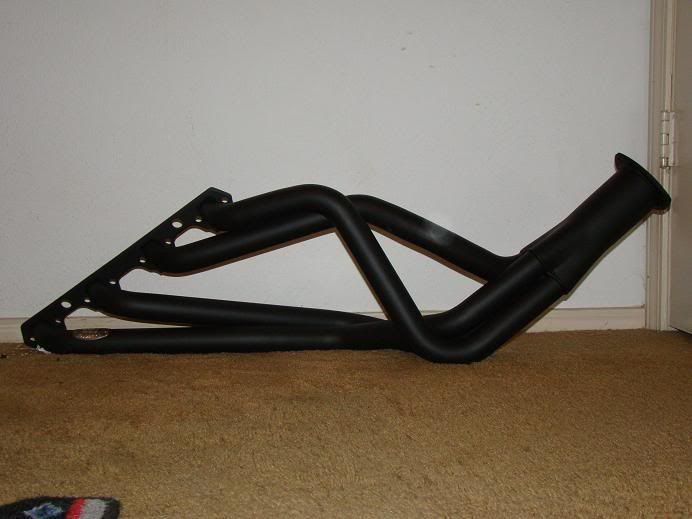 Then going from stock manifold the car had alot more breathing room but caused the car to go really quite (which I hated) so within a month I had the exhaust dumped.
Got tired of the skinny stockers so I got a set of slotted mags off craigslist for $75.00 with tires but they were shot.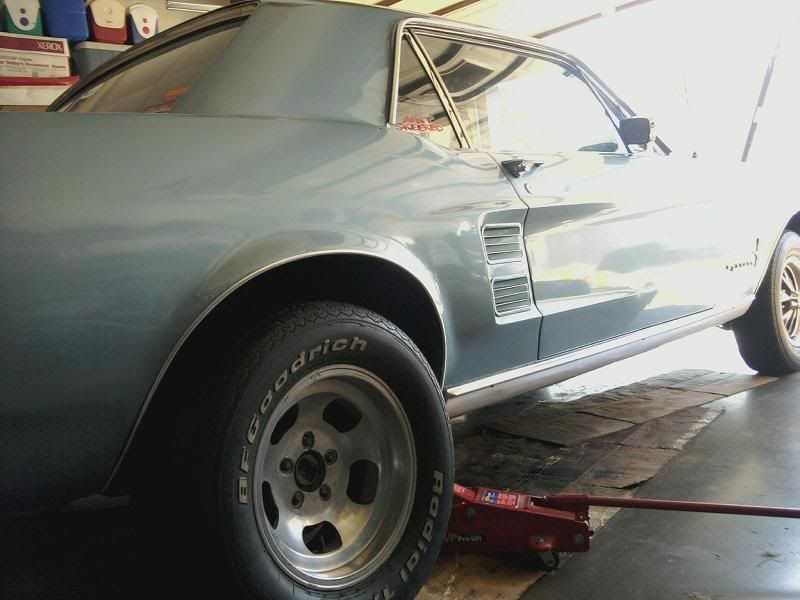 My new drag radial rears compared to my stock rear tires
This was the size difference