Discussion Starter
•
#1
•
ok so i did a **** ton of work to fit a type r 12 in my vert. it hits pretty damn good but it takes up the entire trunk of the vert.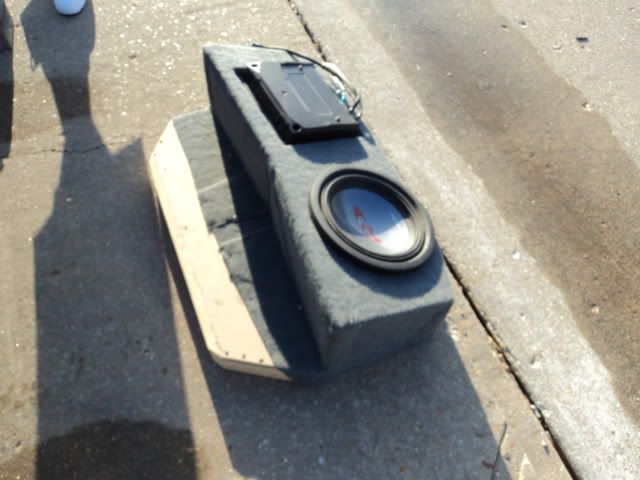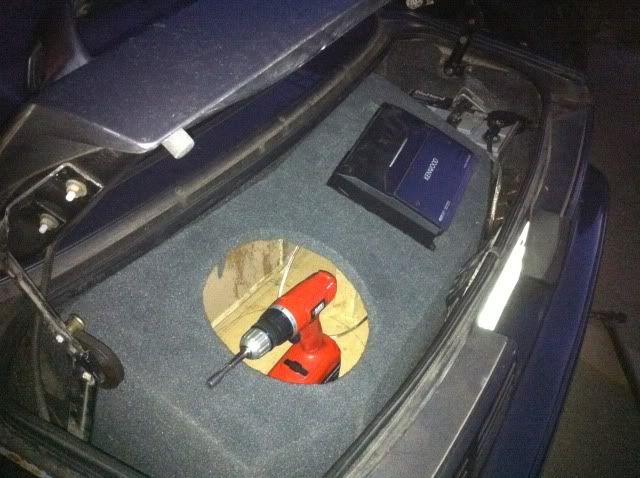 i decided to go with i single 8'' sub in a smaller box with the port on the outside of the box ran through the trunk fireing into the back seat. i am also getting some badass 5 1/2'' mid woofers for the doors. i love stuff you caint go buy at best buy. people look at it and think it's some cheep china **** till you turn it on. and then when they find out what i paid....THEY **** THEMSELVES
both should be here by friday.
here are the mid woofers
https://www.madisound.com/store/product_info.php?products_id=843
this is the sub
SSA Store - Sundown Audio SA-8 Subwoofer
if anybody wants a nice 12 box 1.75 cf tuned to 34 herts let me know. it fits in a fox notch or vert nicely