Discussion Starter
·
#1
·
So there was a thread a little while back that had a bunch of body kit combo photo's posted but I think it was a cobra R front with wingless trunk thread. I know most people here don't really like body kits but I think they should be discussed.
I will post the Combos that I am thinking and would like your opinions as well as pics of body kit combos you guys like.
So here are the 2 combo's I am thinking about right now. Both combos will include this hood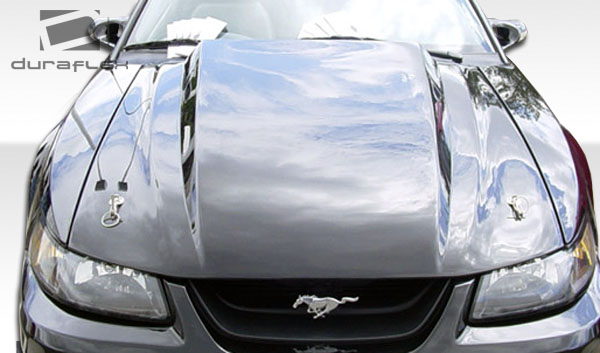 And these sideskirts
Combo #1
Cobra R front bumper
Cervini's stalker rear bumper
Combo #2
V-speed front bumper w/ upper grill adapter (pictured without)
Saleen rear bumper
I'm kind of leaning towards combo #2 but I would need to see the bumper with the grill adapter in person before I could commit to purchasing it. I just think that the Cobra R bumper is a little bit too low. If it was just maybe an inch shorter I would love it.
Anyways I will be coupling all this with the Xenon side scoops and POSSIBLY rear louvers. and/ or POSSIBLY rain deflectors.
Oh and I'm completely undecided on the spoiler/ removal there of.