·
I Blumpkin Entirely Way Too Much
Discussion Starter
•
#1
•
Just got home and finished installing one of the new toys, last weekend i assembled a new tv stand and decided my 42" vizio lcd tv was looking a little too small for the stand. So today i bought a 55" Sanyo LED tv. Seems to look nice!!
Here is the 42" on the new stand...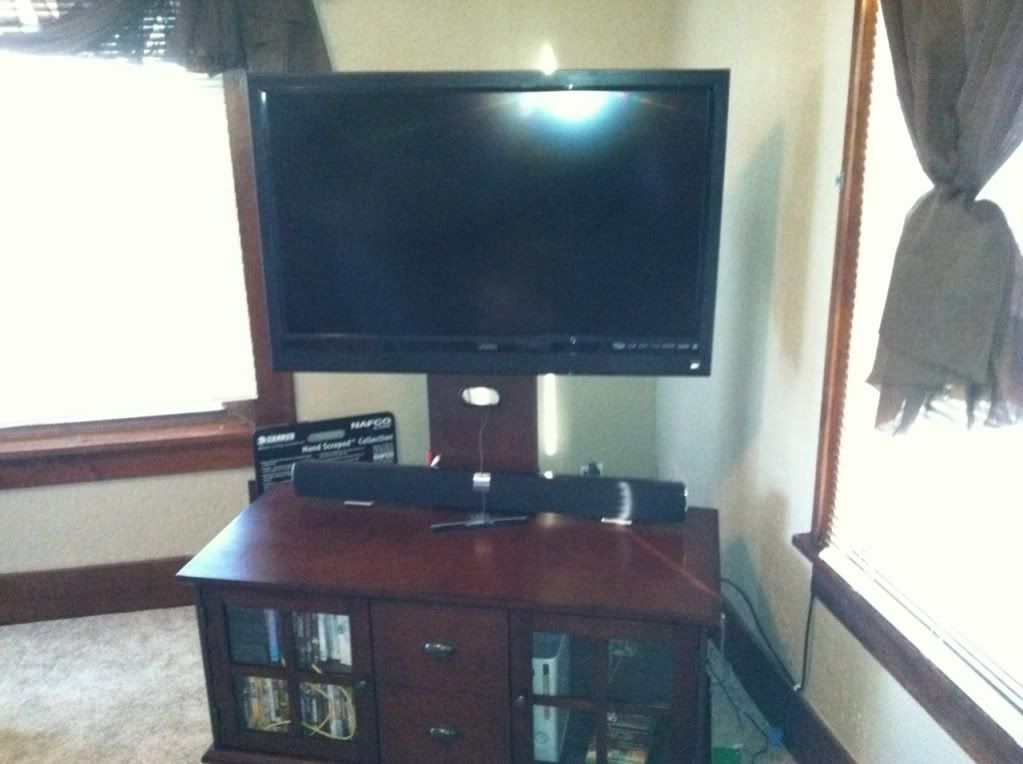 Here is the new 55" on the new stand...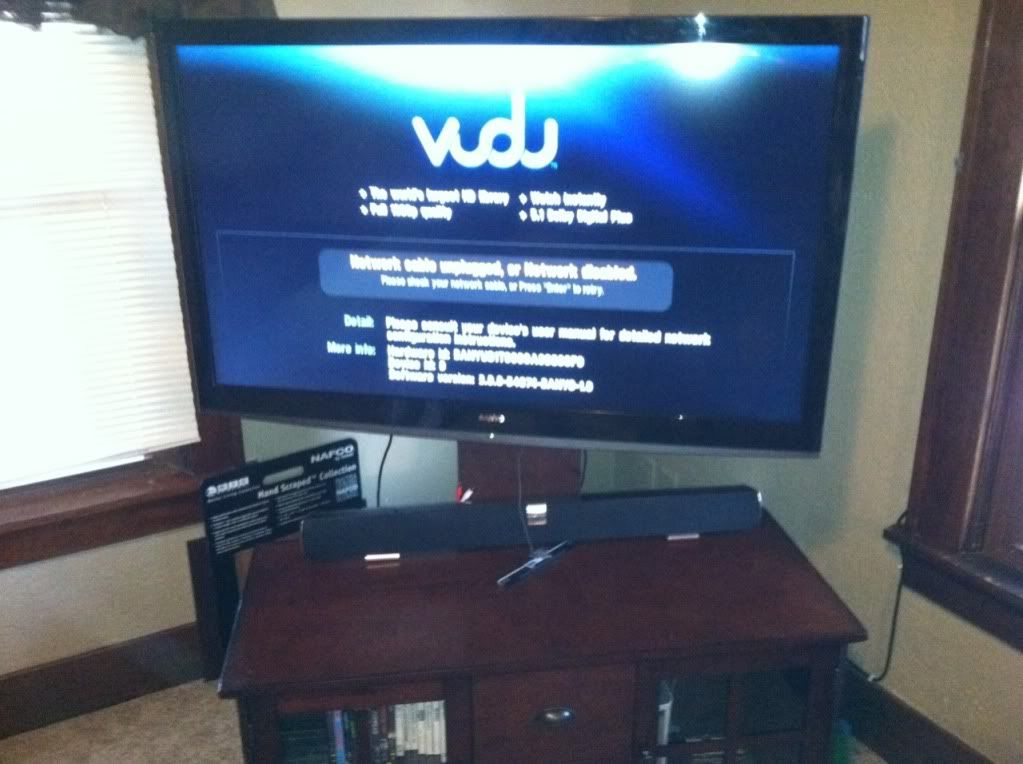 And now for the MAIN toys i bought today...
A brand new Taurus 9mm semi auto pistol - paid 350 for it.
A brand new Bushmaster AR15 XM15-E2S with 2 30 round mags and a hard case - paid 1050 with tax.
A brand new Ruger 10/22 black synthetic with blue barrel for 175.
AND a Charles Daily 12 gauge pump shot gun with a pistol grip and full stock, paid 100 for it.
I got 2,000 rounds of .223 shells, 1,000 rounds of .22 shells, 500 rounds of 9mm, and 100 rounds of 12 gauge 2-3/4 shells. (only got 2-3/4 because its only used as a home defense shotty, not using it for any hunting.
I had been putting money to the side for a while for the gun show that was today. Then the mustang sold yesterday so I had plenty of "extra" cash.