My 94 Cobra has sitting in my barn for the last 6 years with a shattered tranny while I was in the Navy. Now that I'm back home I've started working to bring her back to life.
While driving down the highway back in the summer of 06 something happened and the shifter blew out of the tranny, bell housing had a few pieces break off, the tail housing craked all the way around, and a few other big cracks in the housing. Dropped the ds down onto the exhaust.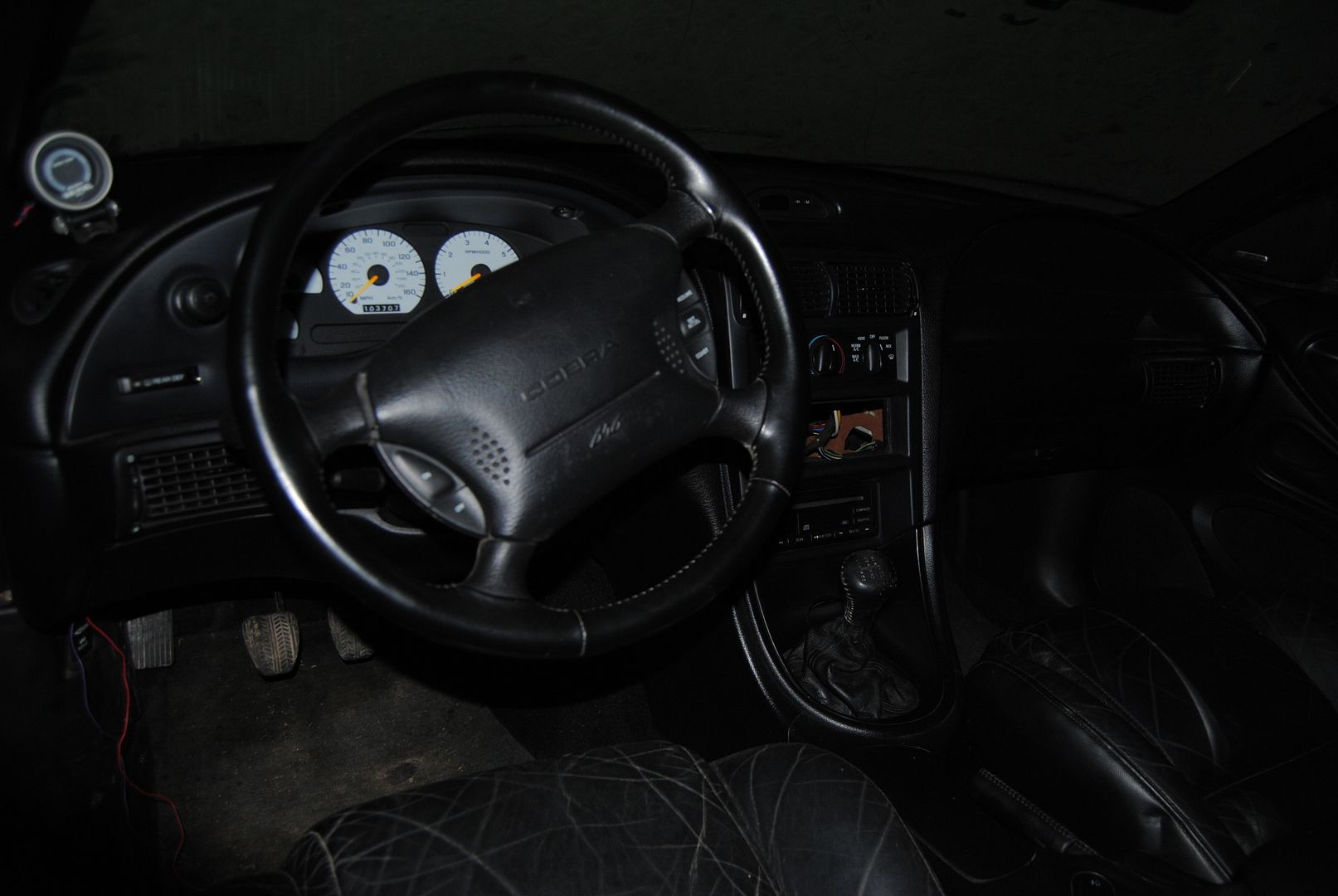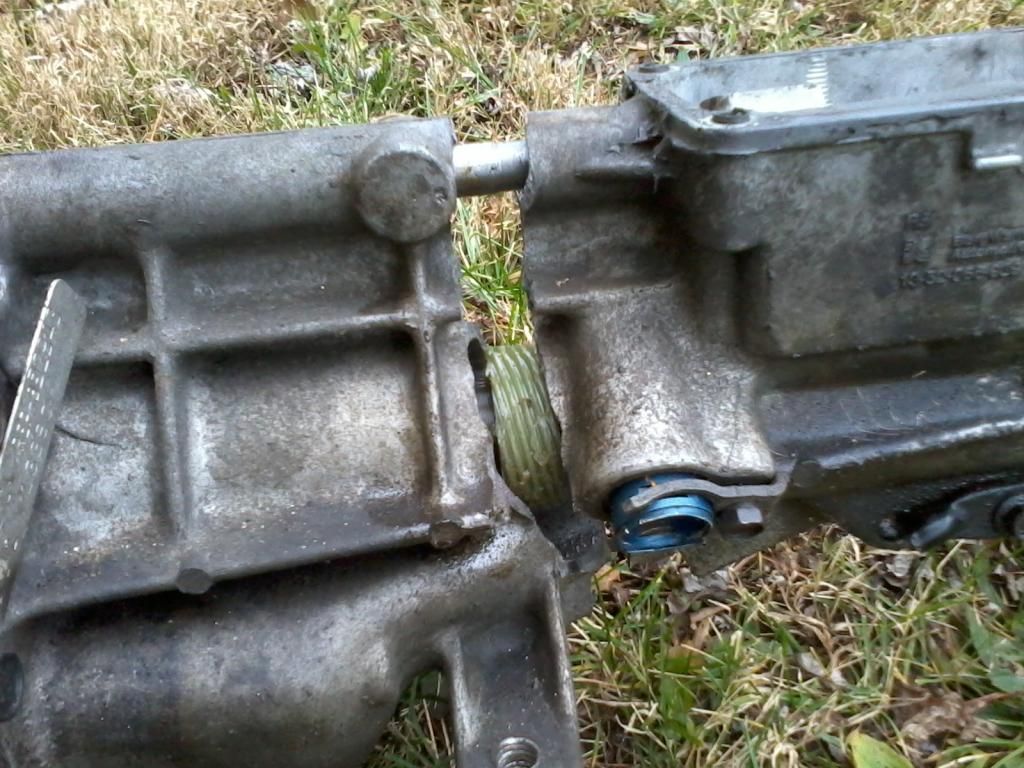 Finially located a good used t5 with bell housing off a 94 GT to do the swap. Picking it up tomorrow and installing it. Going to change out all the fluids, new battery, and see what happens. Still need to do some work with the brakes and other things before I get it on the road. Just want to hear it start up tomorrow.