Been in a slump lately and finally took a little time over the weekend to put the camera to work.
First off I went out to the parents house on Sunday and snapped a few shots of a couple kittens that were running around. The eyes and features turned out pretty tack sharp which is not the easiest feat considering that those suckers do like to be on the move constantly.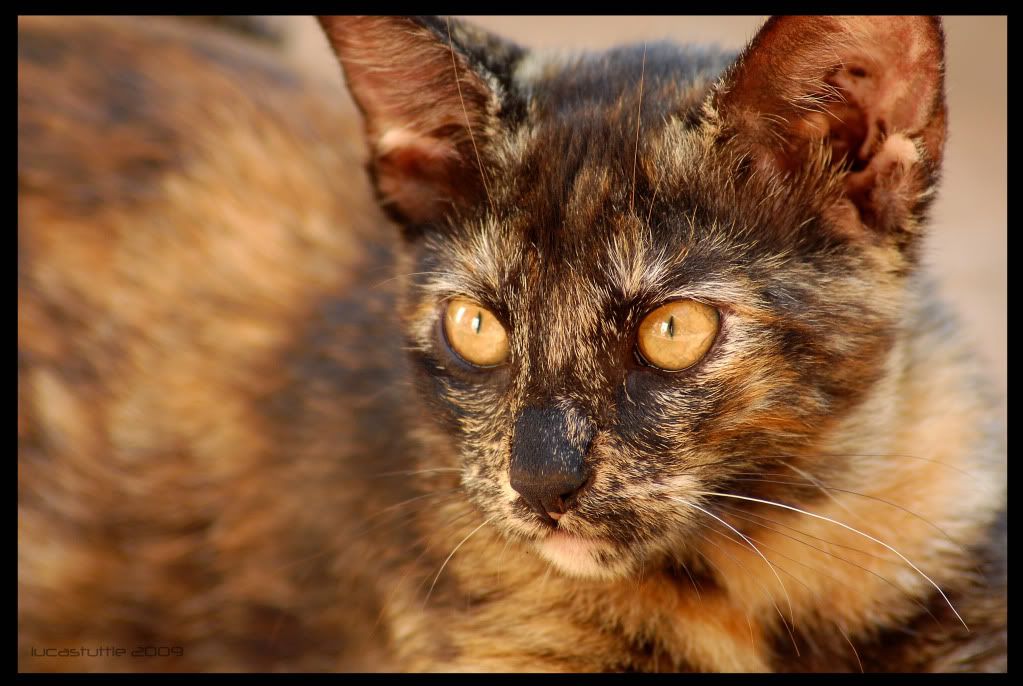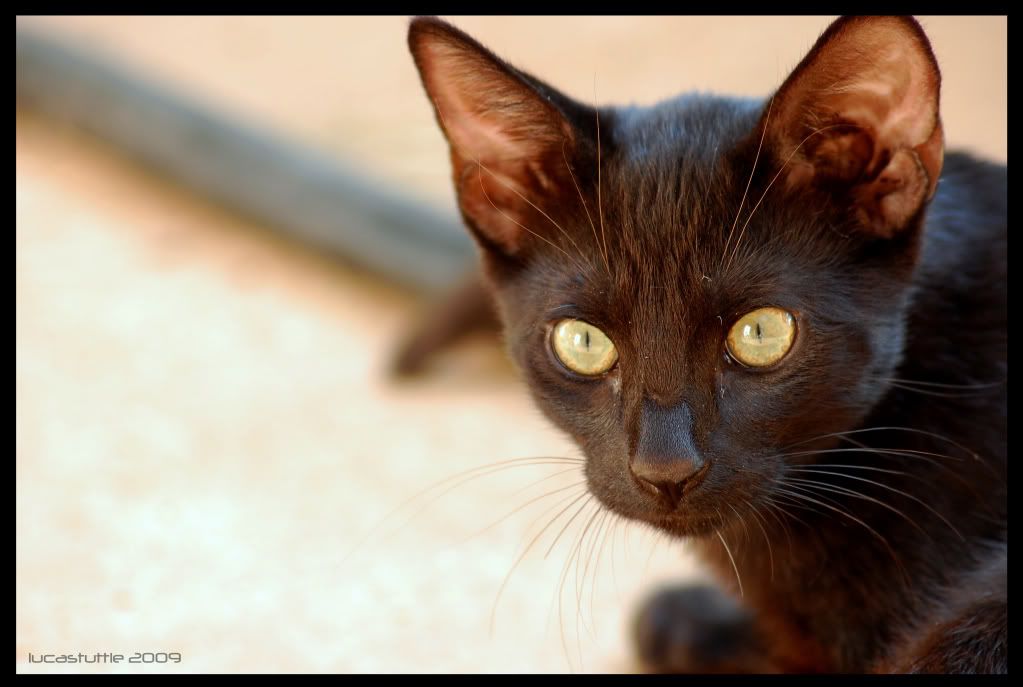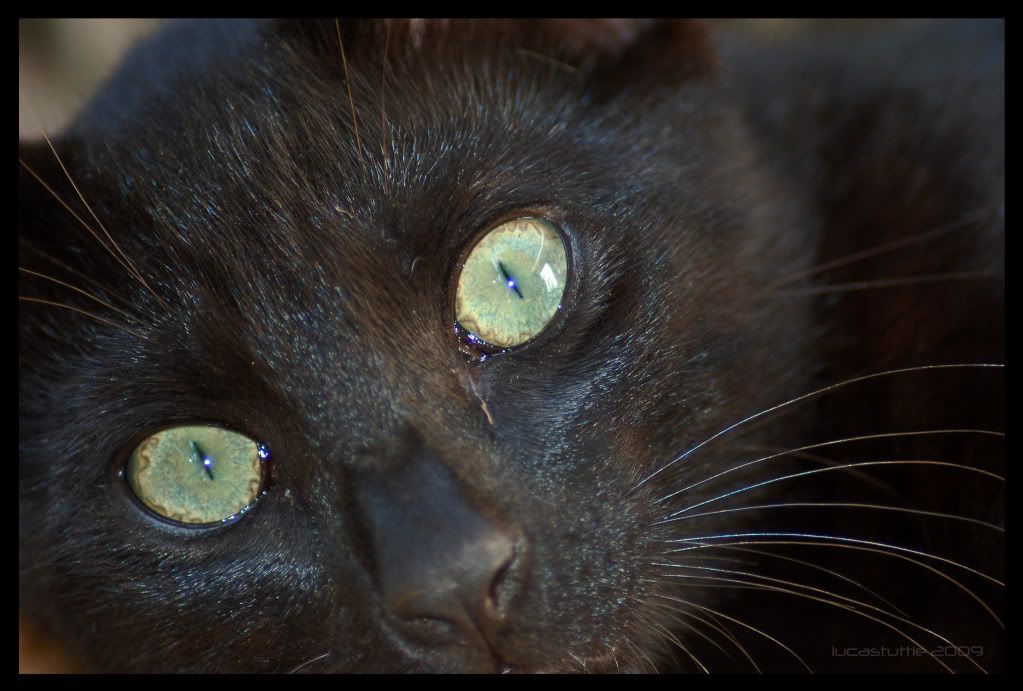 Then I took a little time Monday morning to snap a few shots of the car since I didn't have any decent pics after installing the hood. Overall they turned out pretty well. The outdoors photos were a little overexposed due to the bright light even when shooting at 10:00 in the morning.