Discussion Starter
•
#1
•
Ok guys. here it goes. time for the Bullitt swap. this is going on my 98 gt with a pi head swap. its gonna be a long process so bear with me. i started and got it all apart for now. i will post pictures along the way along with a quick list of steps.
first ill post a pic of what it looks like before i started.
Now to start
1. remove the CAI
2. disconnect everything from the TB and plenum. There are 2 connectors, a vacuum hose on the back, hose for intake on front attatched to iac, unbolt the egr, and unbolt the cables. i removed the tb and plenum (you dont need to)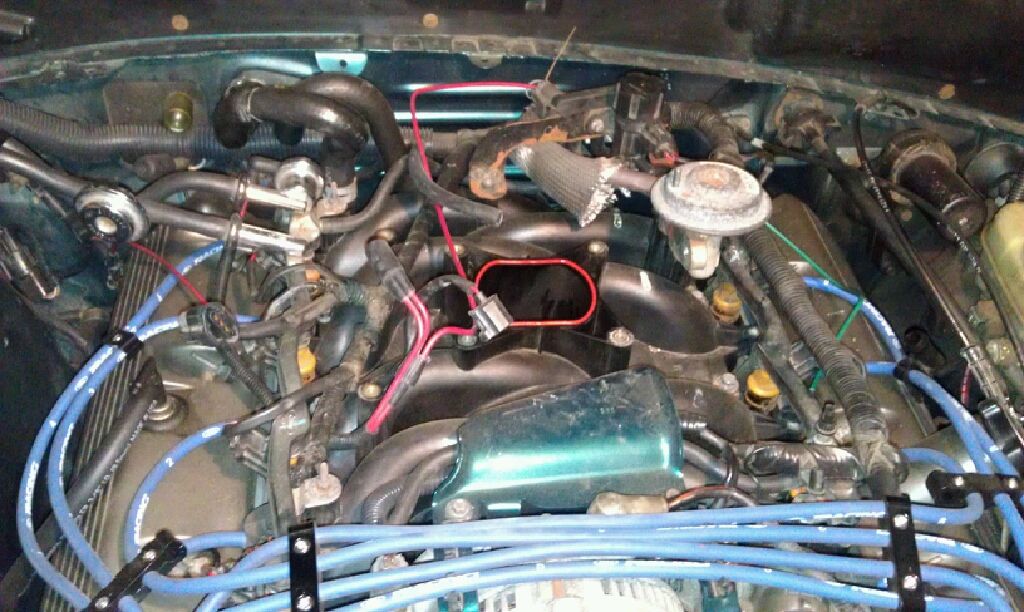 3. disconnect fuel rails. I bought a nice quick disconnect set from harbor freight. worked mint
4. disconnect coolant hoses from the firewall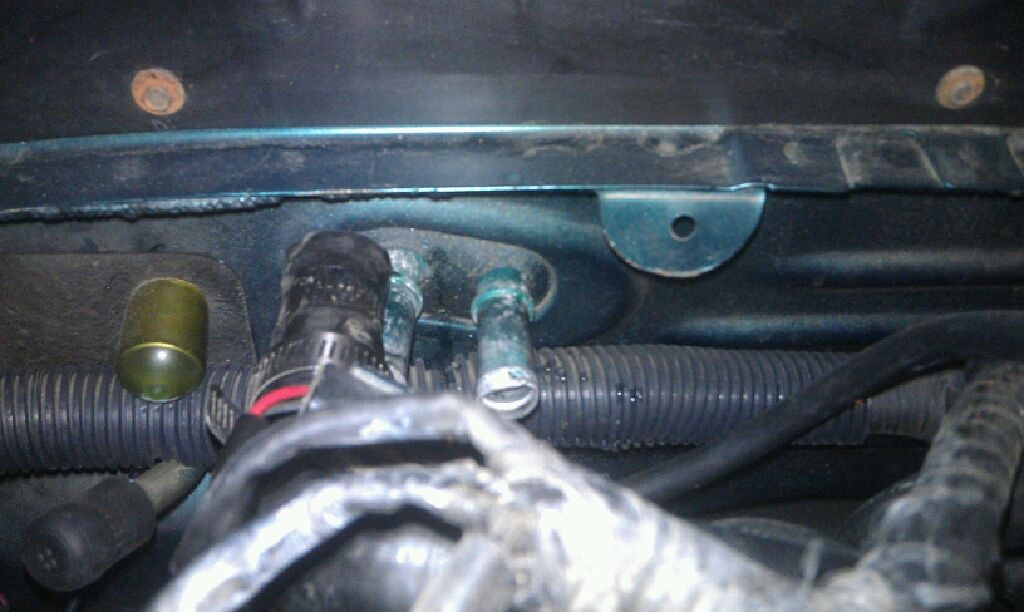 5. disconnect all plug wires an flip em over the front to be out of the way
6. disconnect all fuel injector connectors.
7. remove serp belt
8. remove alternator
9. remove upper radiator hose
10. unbolt the intake manifold
bamm. off it comes