Well Summertime rolled around and finally got the funds together to start some of the things i've been putting off. Decided to make a couple of purchases from American muscle and I just got the first shipment in today. The first order deals mainly with appearance upgrades.
Order one:
Chrome 17x9/10.5 FR500s
New chrome acorns
Sumitomo 315s
Smoked Headlights
Tail light/ 3rd brake light tint
Also went to a painless dent removal guy and got all the dents out of my left and right rear quarter panels.
Had 15 percent tint installed.
Pictures: [Be kind this is pre-detail....and its been over 3 months since last detail]
:rockon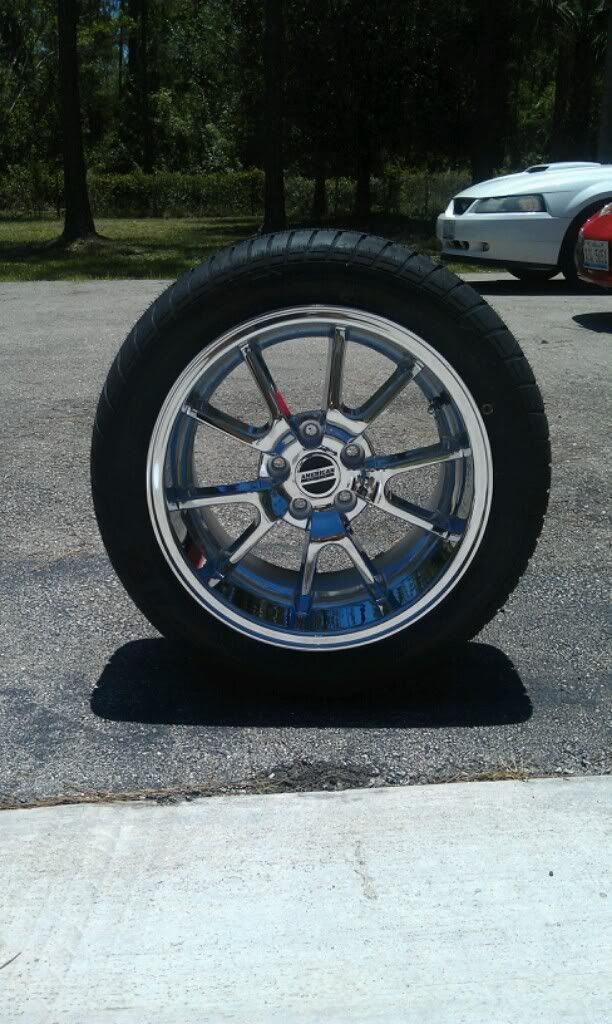 Before:
After: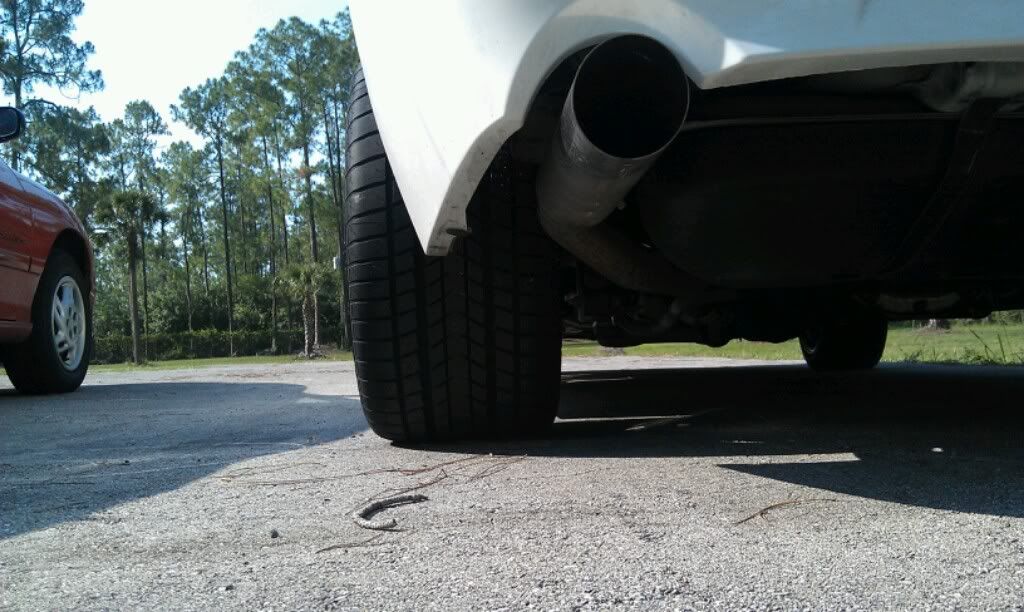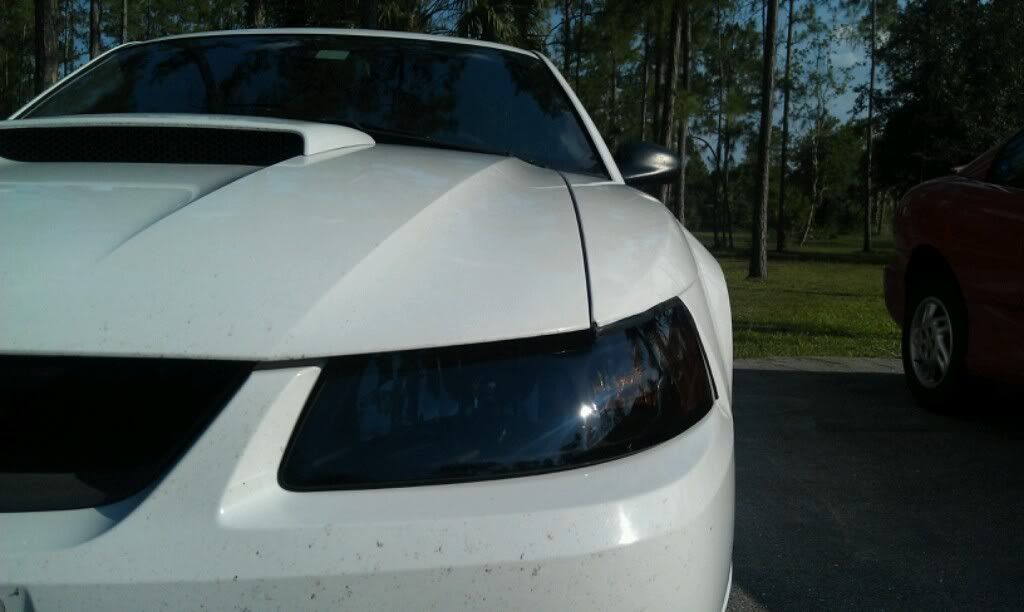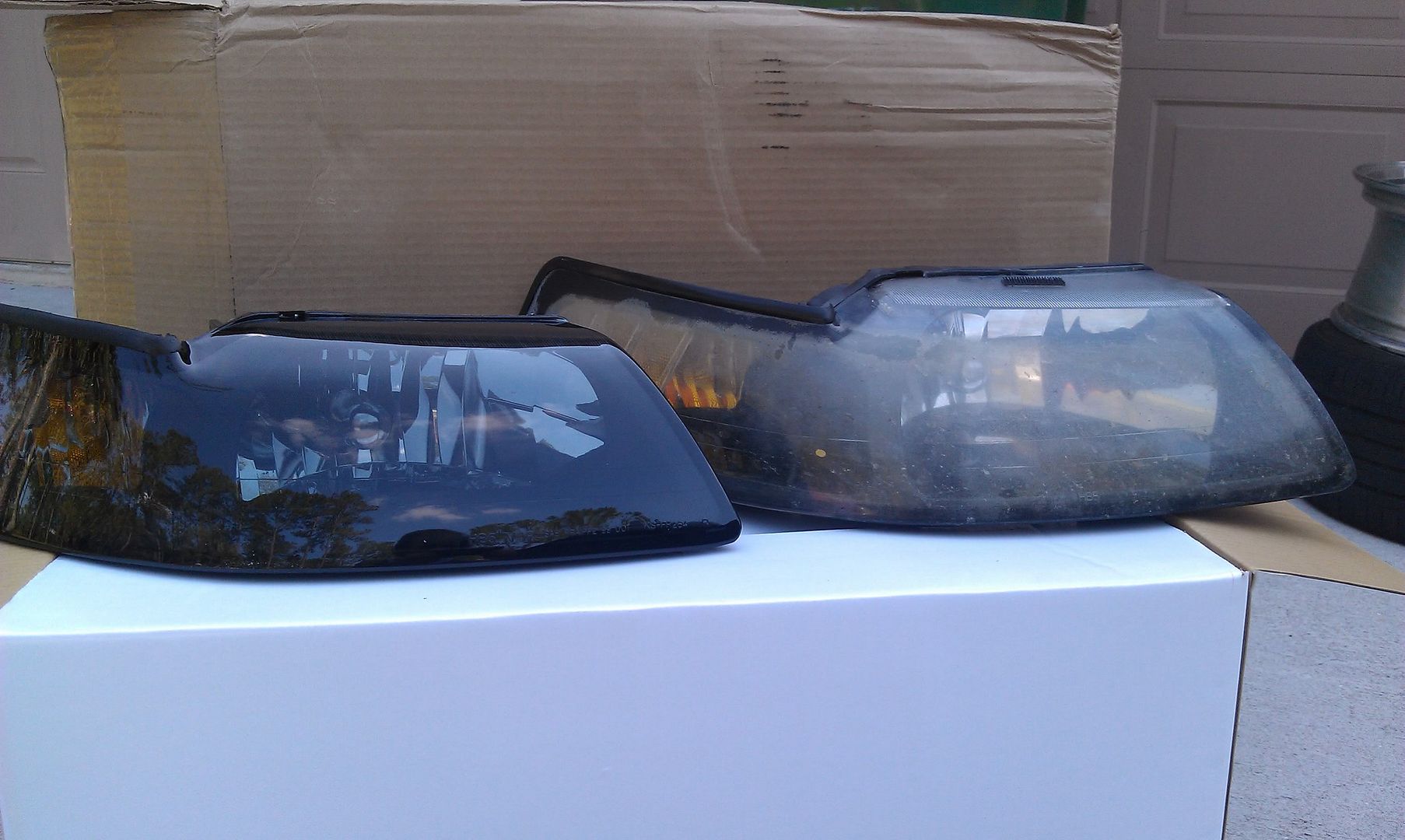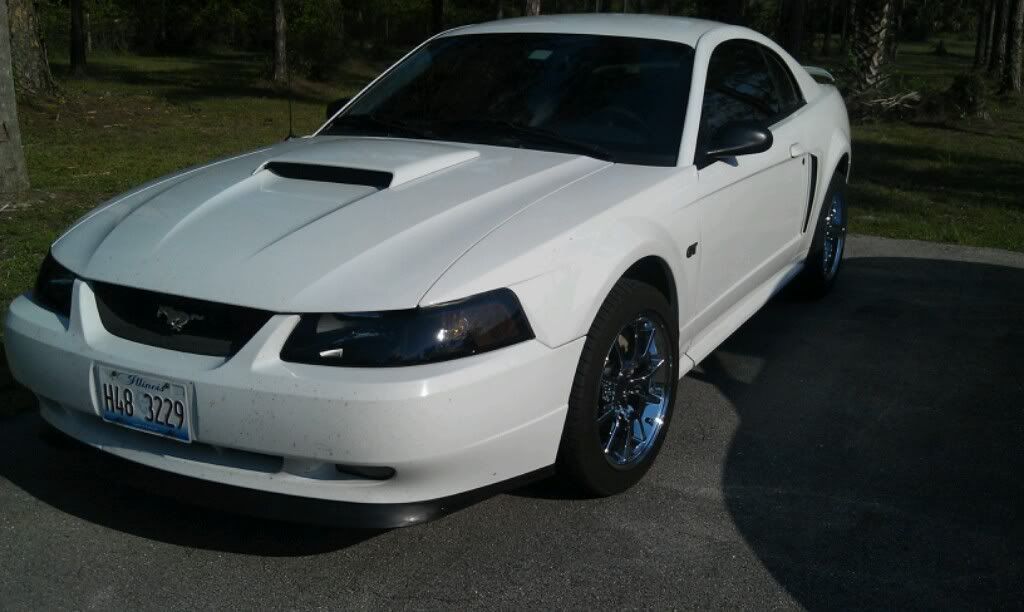 Order two is still in the making as i've got to clean out the garage since my parents have relocated to Florida.
Planned Order two:
Ford Racing C springs
MM FLSFC
J&M Rear Lower Control Arms
Magnaflow Catted X/ Prochamber
New Shocks/Struts<-- Still deciding recommendations welcome but trying to stay lower in price.
Poly Isos for the rear
MM Caster Camber Plates
With all these new parts coming in I realized i was running incredibly low on detailing supplies and whats the point in shinny rims without a properly cleaned ride! Chemical guys had a pretty sweet deal going on so i went and restocked.
Chemical Guys Order:
Black light
V7
Nonsense
new microfiber
new applicators
JetSEAL 109
CG leather conditioner (mothers charger needs a good cleaner)
LUBER w/fine claybar
Petes 53
CG citrus wash
CG Black on Black
Blitz Sealant
CG Silk Shine for tires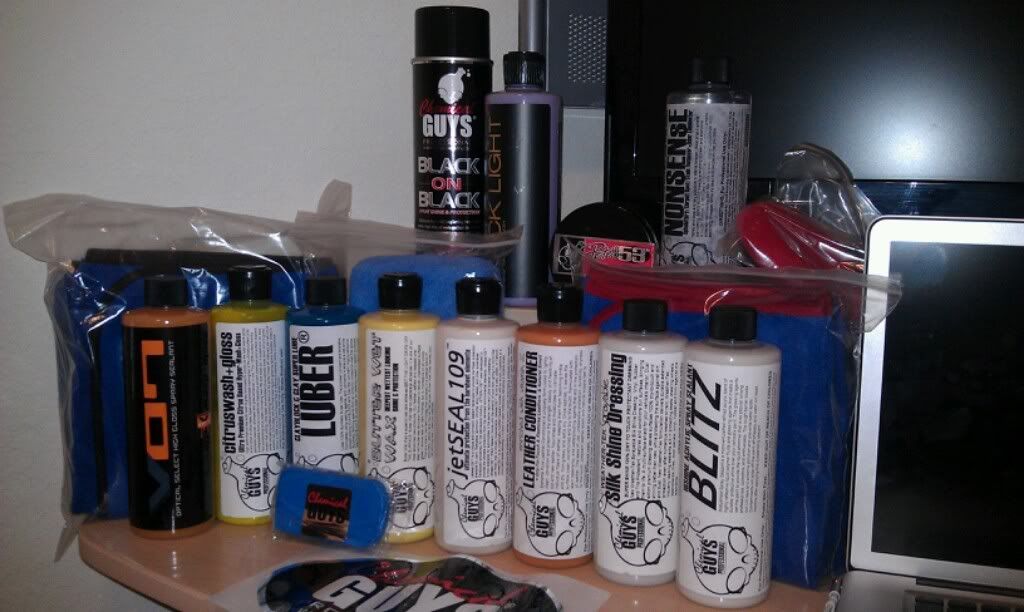 I'll include pictures and reviews in the Detailer sections of the forum.
More pictures to come as I try to find a better camera and my supplies come in tomorrow...So consider this a teaser:naughty: