Discussion Starter
·
#1
·
Ok so went out and looked at the car this morning and didn't find any coolant on the ground. Popped the hood and this is what I found.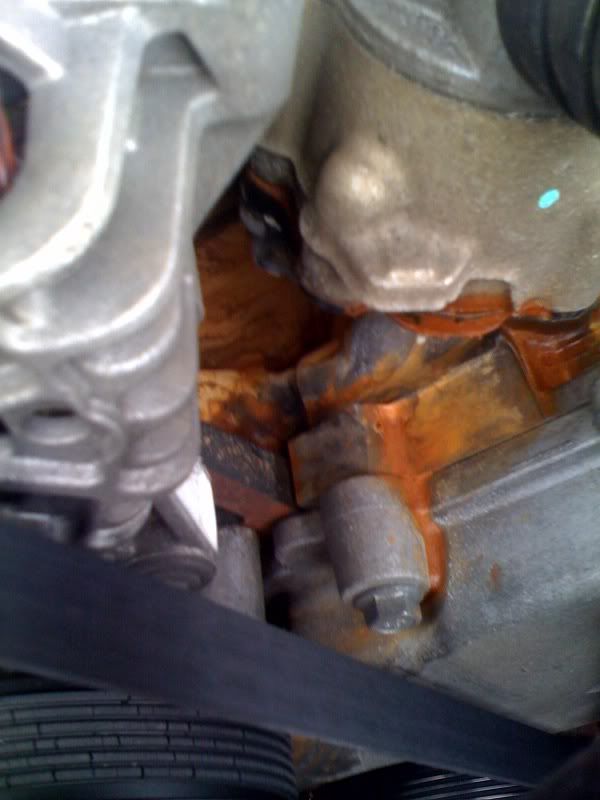 Oil doesn't seem milky but the coolant overflow is empty again. So it would seem to be losing the coolant before it gets to the engine. I'm not going to run the engine anymore until I get this figured out.
You guys have any idea where this is coming from? There is orange "powder" all the way down one side of the heads, other side is clean. Any ideas?