Discussion Starter
•
#1
•
Parting out sale. Selling because im putting the car back to stock, and up for sale as well.
No Holding, Have cash/paypal ready, Local pickup preferred.
D.O.B GT450 Supercharger 8 rib turnkey setup!
This is a fantastic setup, TONS of torque on demand! Plus the awesome whine!! Tuned by Lito himself for its life on my car.
So many parts included, ill probably forget a few! Came off a low mileage car, and i only drove about 6000 miles on the kit. This is my 2nd vehicle, only driven on nice days, and garaged in the winter. This is a 99% complete kit, im pretty positive I got every nut and bolt, hoses, etc You might need to source minor hardware for your setup, nothing major. You will need a tune and a fuel pump.
GT500 Supercharger (some tiny hair like scratches/marks on rotors, they are all like this, just being honest)
GT500 Throttle body
D.O.B intake manifold with all sensors, fittings, thermostat pre installed. Has heatsheild around the intercooler
D.O.B Alternator and pulley bracket
GT500 Fuel rails and injectors
Built Franken tensioner with both tensioners
ALL 8 rib, belt, pullies, Harmonic balancer and all
GT500 Coolant reservoir
Electric Meziere Water pump for intercooler
VMS Racing Oil catch can
Valve cover oil cap breather with one way valve
JLT Carbonfiber cold air intake with K&N Filter and heat shield
Saleen Heat exchanger with dual fans
$3400/$3500 Shipped
How it looked all together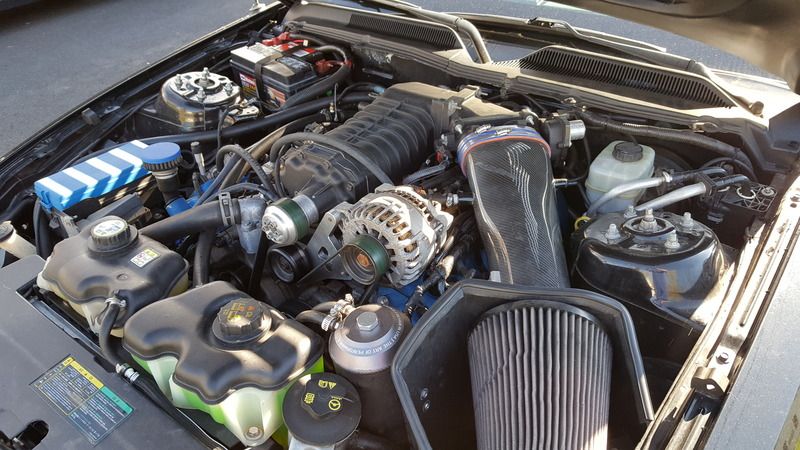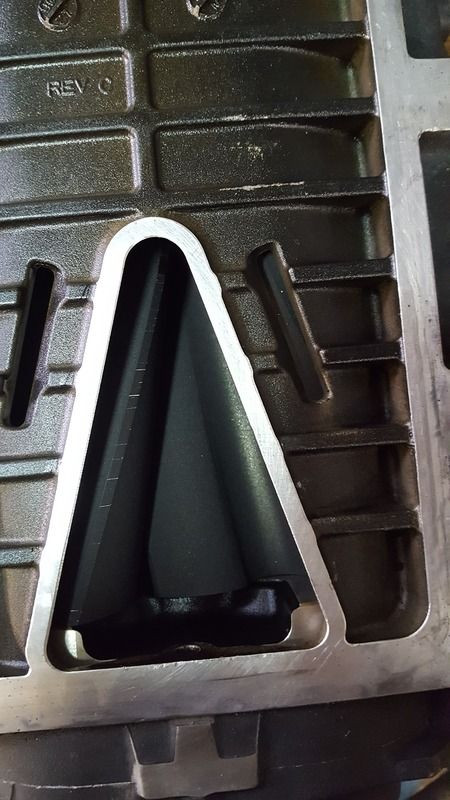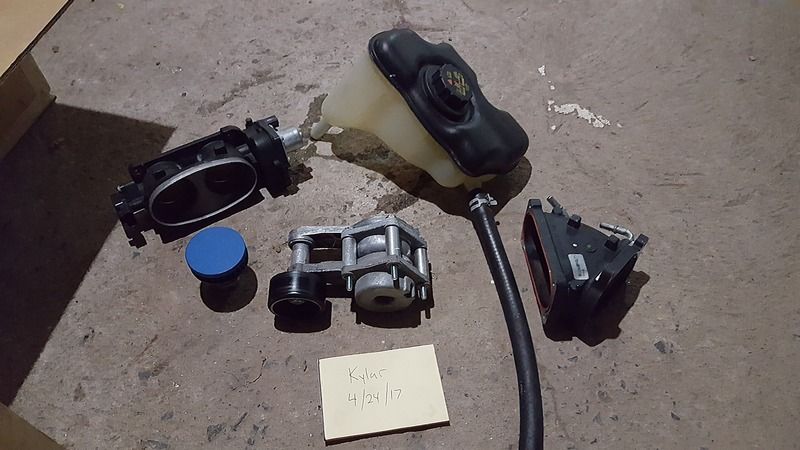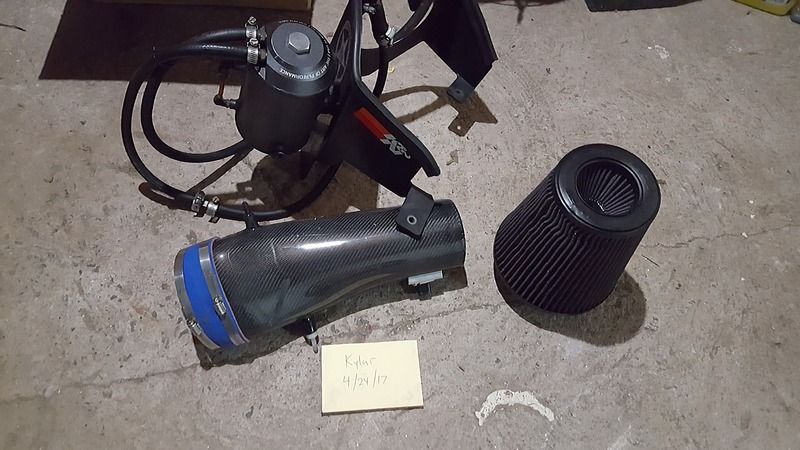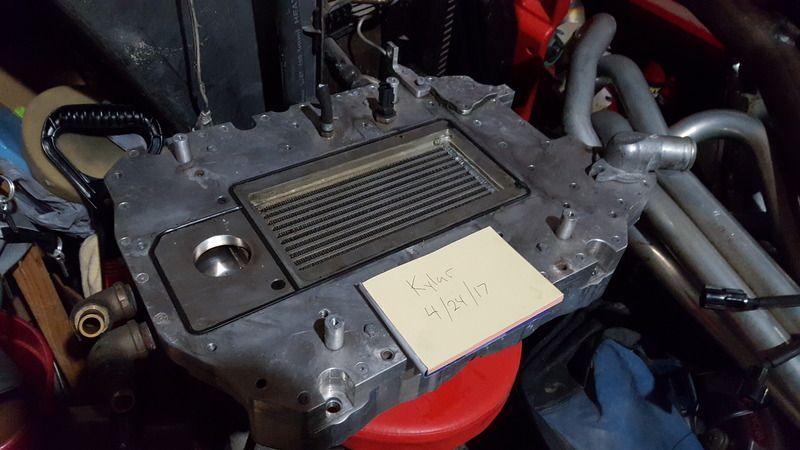 JBA Longtube Headers with Offroad H-Pipe, and Catted h-pipe + O2 extenders. Used Maybe 4000 miles or so. Catted h-pipe is just for inspection, one of the cats rattles. Wideband sensor not included.
$600, $675 Shipped