·
Fear The Rain... Butt...?
For this month's Holiday Scavenger Hunt ROTM, members were told to bring their Mustangs out of storage and get some pictures of their cars in front of some Christmas decorations. Amazingly, nobody was arrested for parking their cars outside other peoples' houses and taking pictures :lol Here are the 15 members who went out and got some great pics:

Shelbydog!



SadleUp



xXFallout



Wicked96gt



xkape



PINEBOI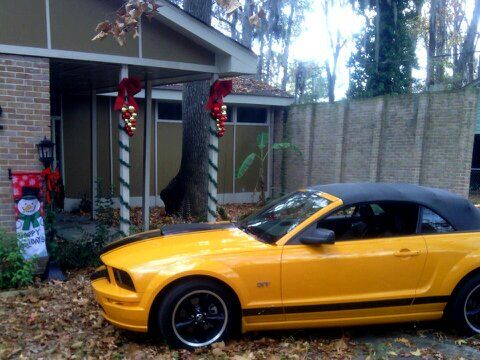 Blue67coupe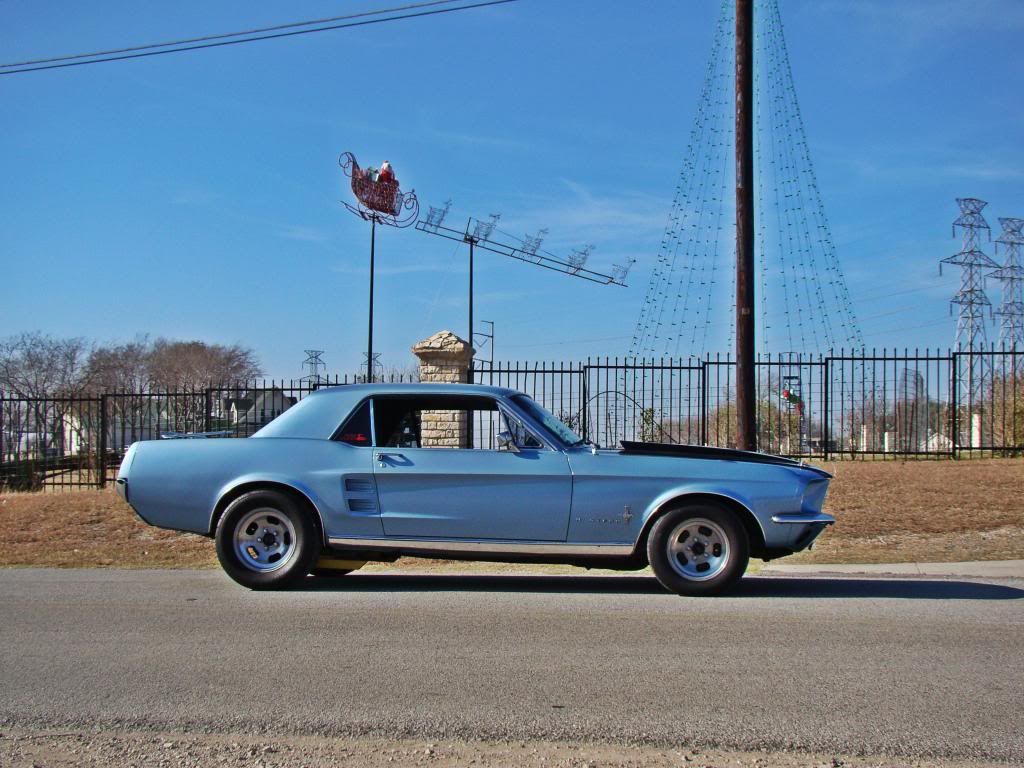 HihoSilver0820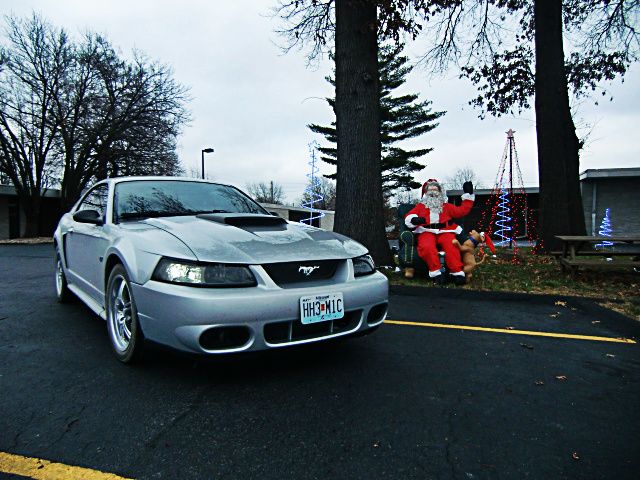 Marc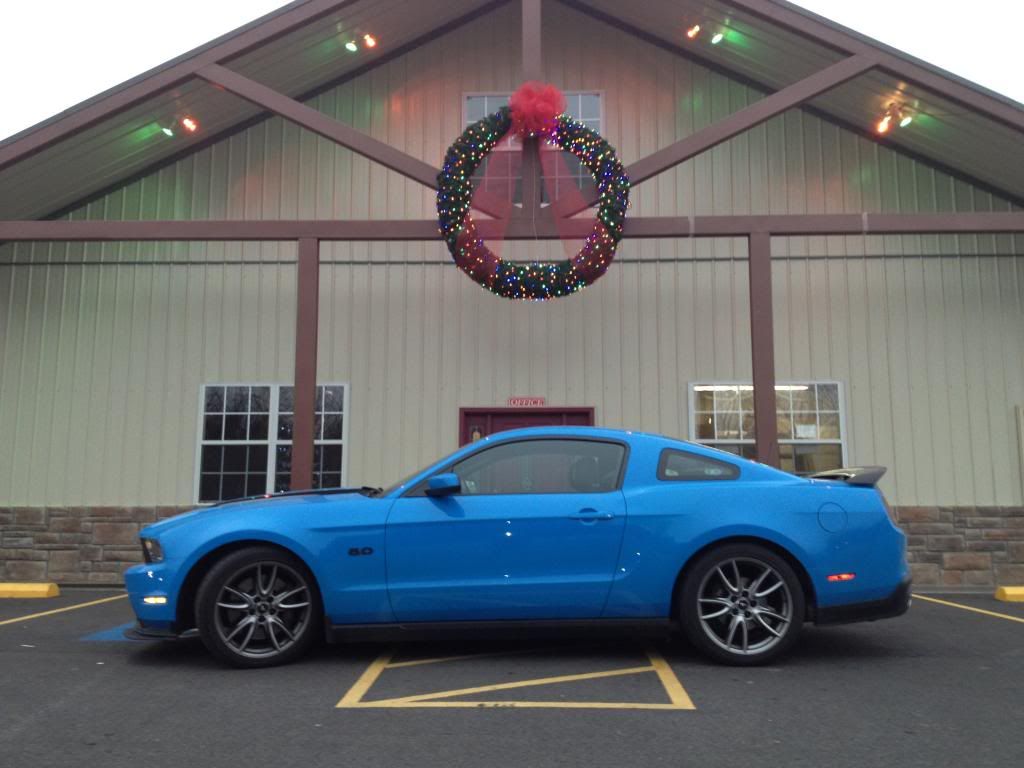 bakerjd



xocolleenox



narleycarley



Walkin Kamikaze



SON1C
Disqualified for campaigning on multiple sites for votes. try keeping it fair

JonS

Good luck to everyone!
ALSO, if anyone wants their picture changed, just PM me.