Discussion Starter
•
#1
•
hey guys.. ive had my gt about 3 weeks now and just been washing it regularly every week.. but i want something more.. i know its alot.. but any help would be appreciated.. so i have some questions...
----Exterior...
what kind of soap?
do you use a sponge? mit? anything else?
and drying?
oh yeah.. and tires and rims?
----Now on to the Interior
...
i have just like the regular interior wipes but i dont know if i should use them or not.. in the pics please tell me what i should use for each section i point out....
what should i use to clean this.. and can i use the same stuff on the mesh jersey type material.. (leather??) or w.e it is.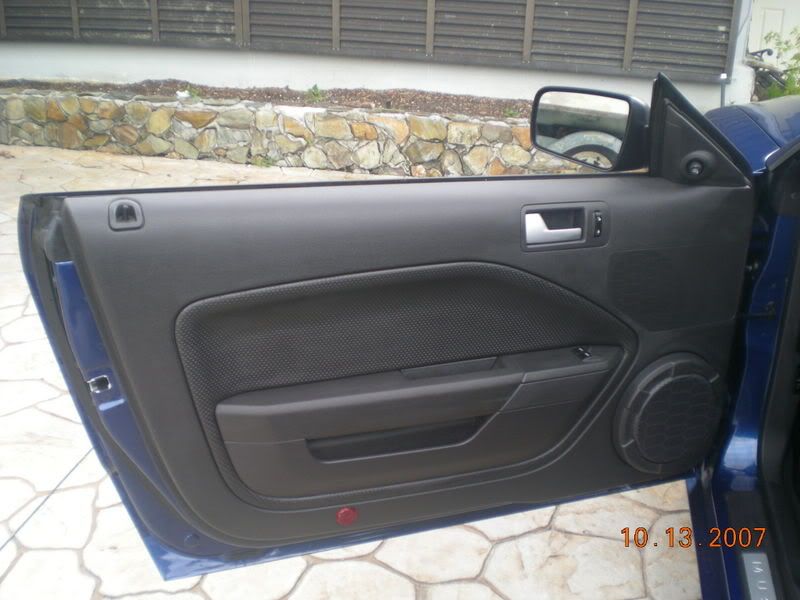 nextt. just all the little accesories on the dash and everything..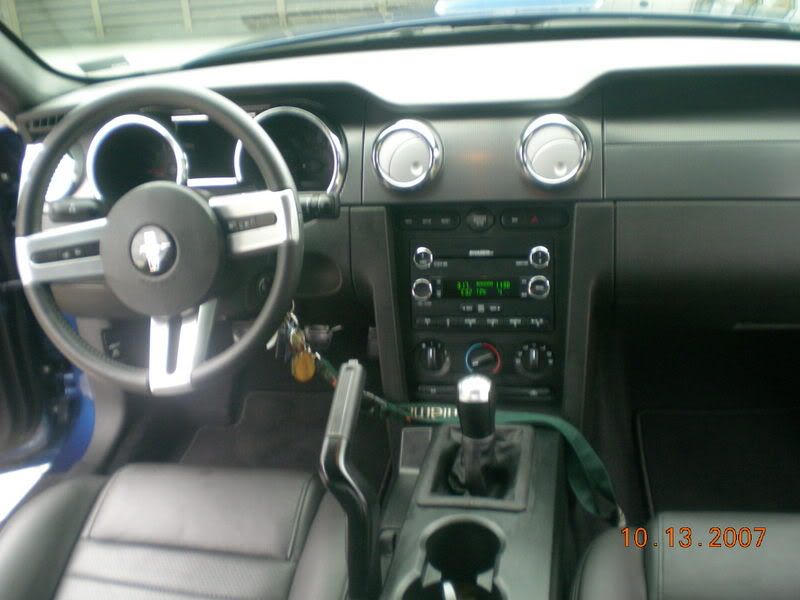 and lastly.. which stuff should i use on my leather to protect it?
thanks alot..