Discussion Starter
•
#1
•
From the V6 section, it was known my stang had a ridiculous detonation issue. So, I began to tear down my engine. I figured, my Stang was gifted to me from my bro and since it's down anyways, I might as well take advantage of my problem.
Thus, I'm deciding to build it slow and steady. It's gonna sit for a while so its no rush, neither do I really plan on spending all at once.
One thing that I'm happy that I already have on it is an 8.8 rear end, which was a steal! Nonetheless, here's my teardown and build up thread.
Definite Plans:
Cam
Windstar Upper
Exhaust
When I got her: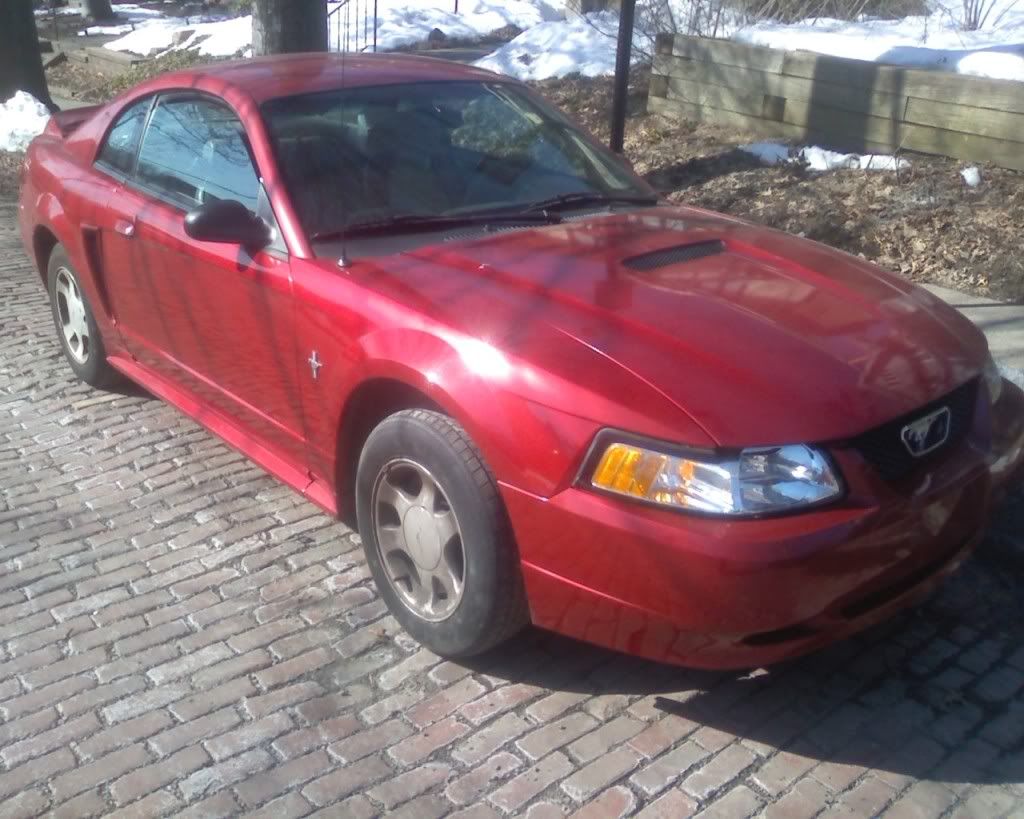 After reviving her: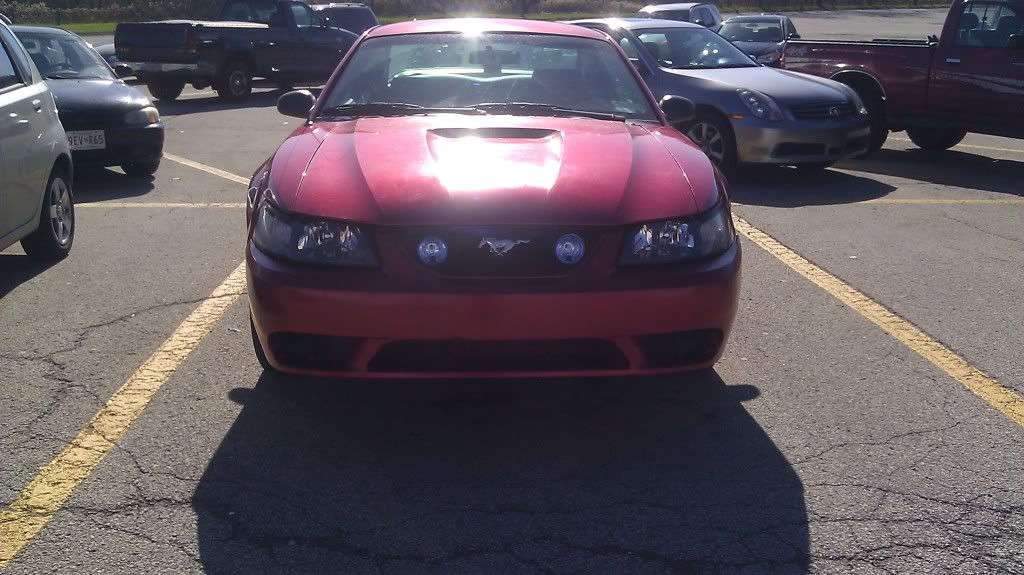 Teardown Progress: