Discussion Starter
•
#1
•
So what do you guys think, did it take me long enough to get lowering springs???
me and jdoster installed eibach sportlines yesterday AND DAYUM the car looks sexy as heellllll. thanks to jdoster for all the help, really appreaciate it bro!
heres what youve all been waiting for..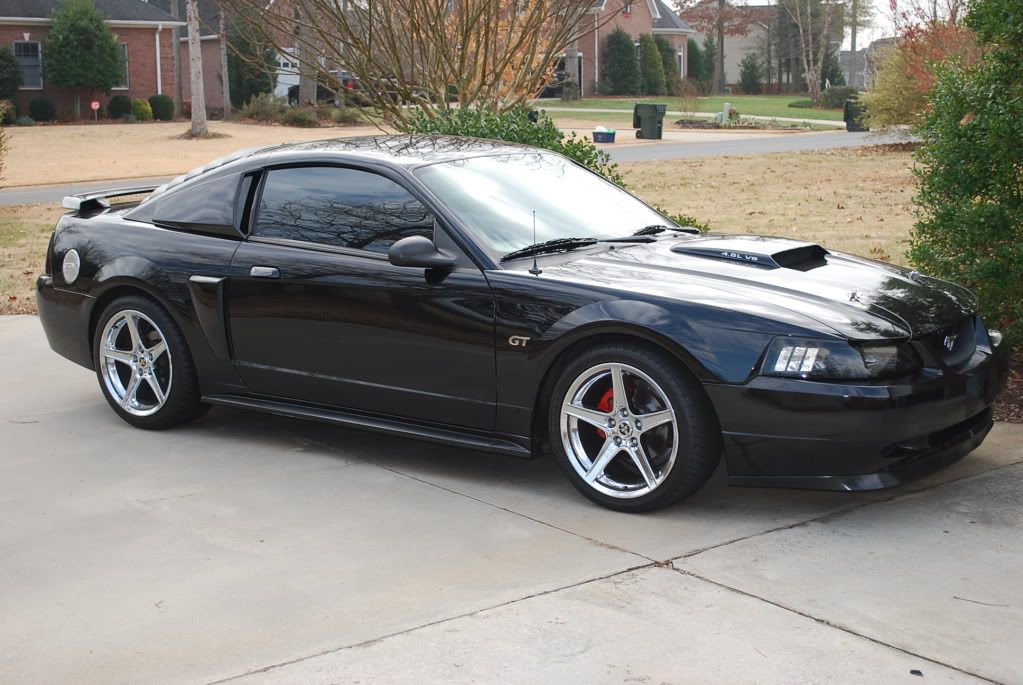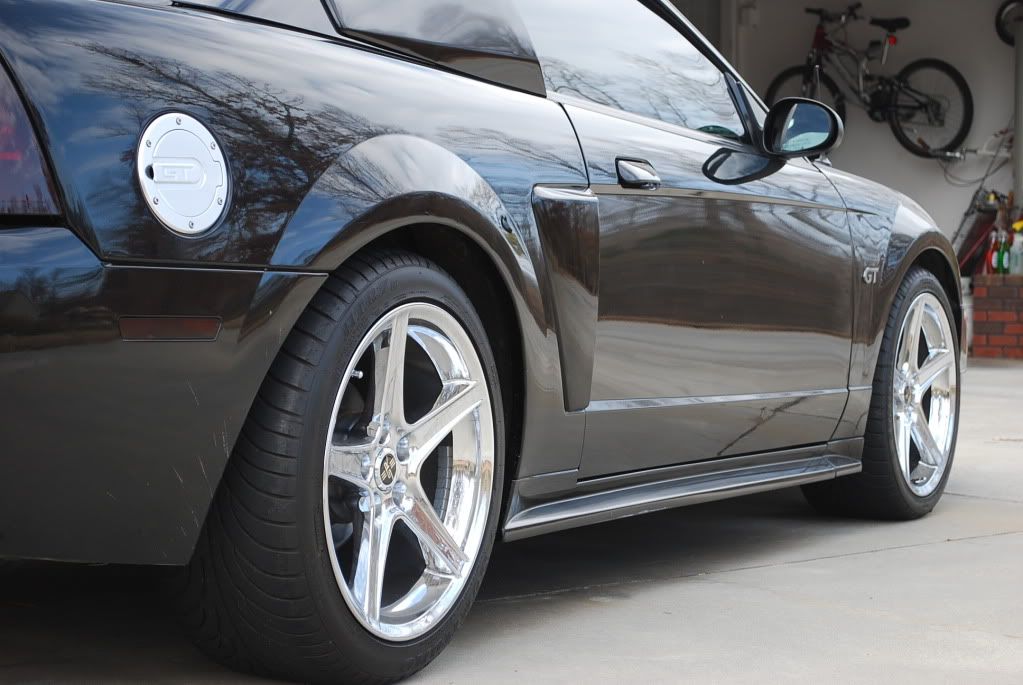 IExcuse the dirty pics.. and m hoping for them to settle a little since theyve havent been on a full 24hrs yet.
from tire to wheel well clearence:
Front - 1.75"
Rear - 1.5"
Side Skirt to ground clearence: 6"
Sidenote, i left the isos out and i cant afford shocks and struts right now, so i running stock for now. soon to change tho