Discussion Starter
·
#1
·
hello, so i bought my mustang about a month ago with the knowledge that the top was messed up a little. the price was knocked off another $400 which seemed very good at the time, until later when i found out nowhere in my area will touch it at that price. now the main problem is around the rear window, where it looks like the previous owner used black to hold the actual top on, but when i started to peel back the tape it seems like it was secure but not air tight like i would imagine it would have to be. the left part seems a little off but ive been told i might be able to reseal it, but then again i know nothing about it so i figured id ask here.
here are some pics of what the situation is:
this one shows the corner that looks really bad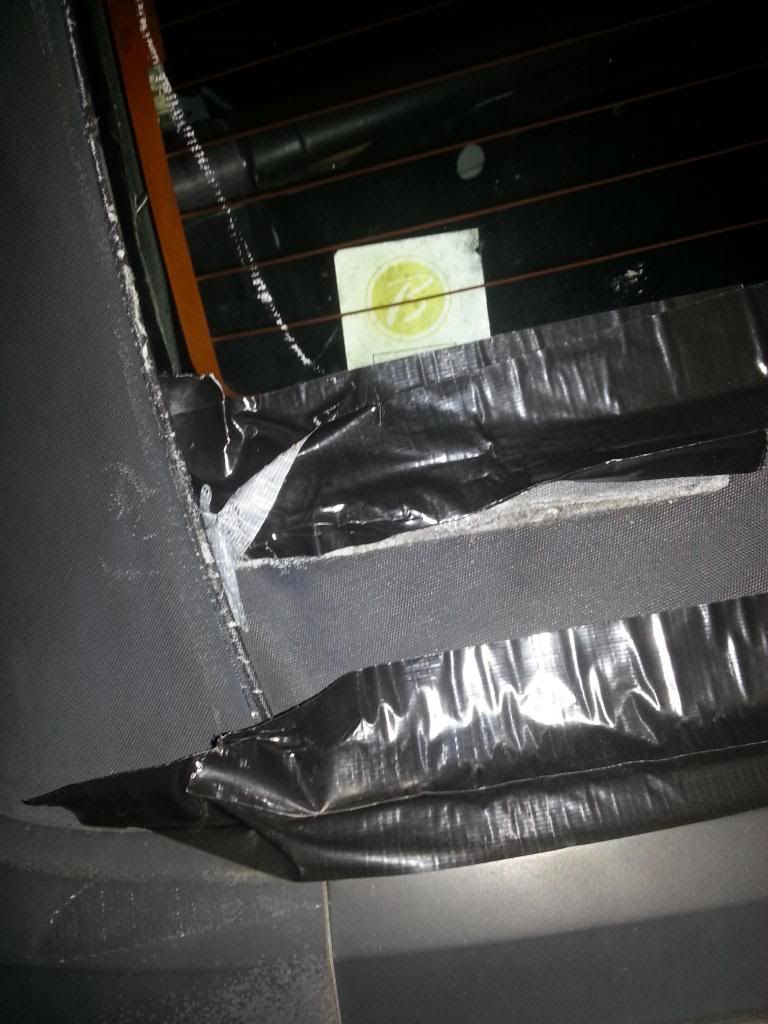 side angle
2 shots of the other taped areas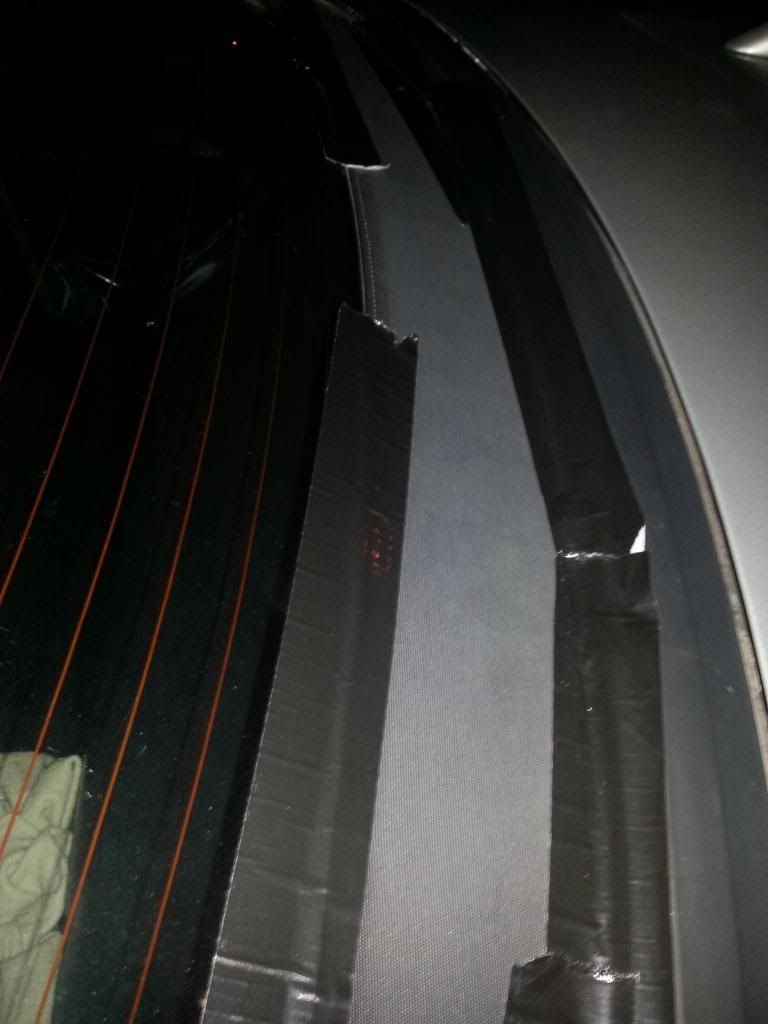 it seems like the tape on the bottom wasnt really doing anything but there was a kind of open seam i could fit my finger in along the bottom so i didnt want to risk taking it off.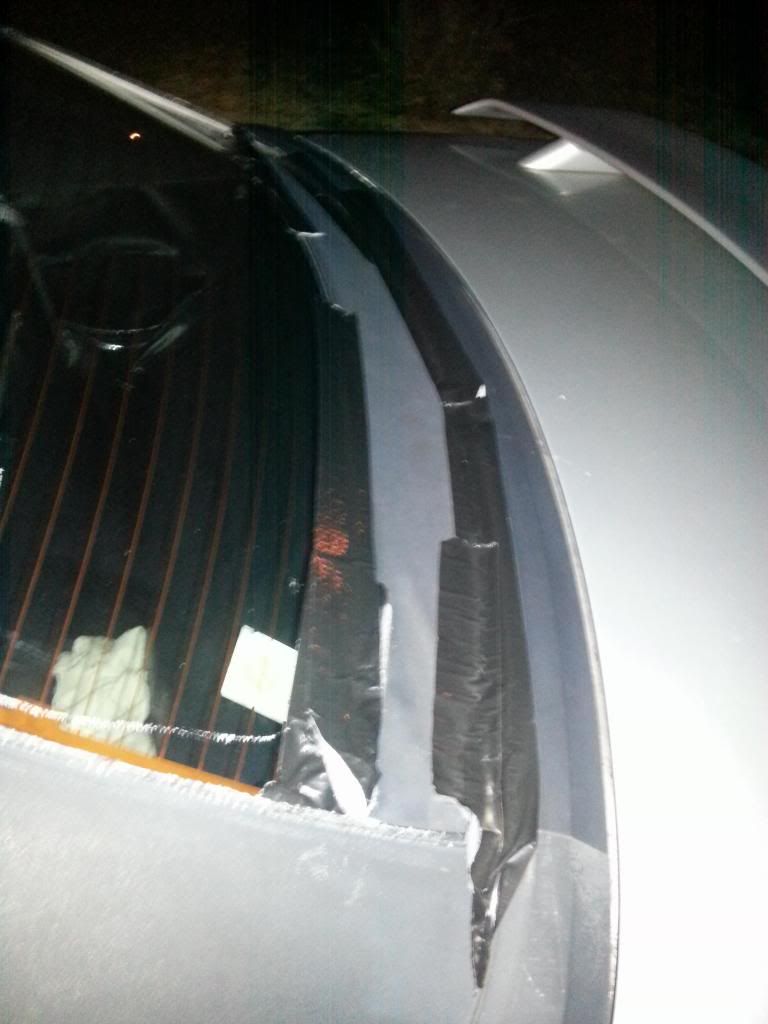 i know a new top would just solve all the problems but im just trying to see if there is anything i could do for now that doesnt involve black tape or shelling up about $800 during christmas