Discussion Starter
•
#1
•
I bought this 07 Mustang used 2 weeks ago. The has something stuck on it like the previous owner hit or drove through something and it splattered on the drivers side behind the front well just on the underside of the skirt and behind the rear well just on the bumper, not on the quarter panel.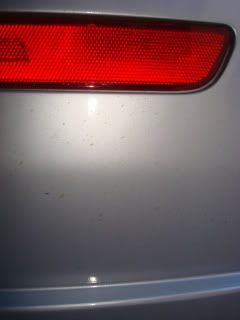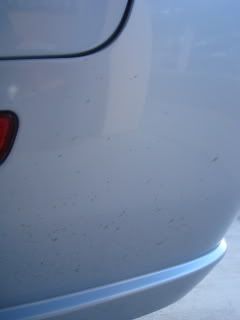 I have tried clay, 3M wax and adhesive remover and stoners bug and wax remover all did nothing to it. You can't even scrape it off with your finger nail.
Any ideas? What it is and how to remove?
Its yellowish and has a rubber or silicon feel to it maybe. I'm stumped!