Discussion Starter
•
#1
•
Me and the wife took a trip to downtown today. Since I now live in this new town, I have not scooped out some of the good photo spots. Driving around I decided on three. I think these shots came out very nice. Very dark/grungy feel to them which I like.
Equipment:
Canon T2i w/ Canon 50mm f/1.8 & Sigma 10-22mm
All images have full size as well, just ask and I can upload them.
Please comment and let me know what you think!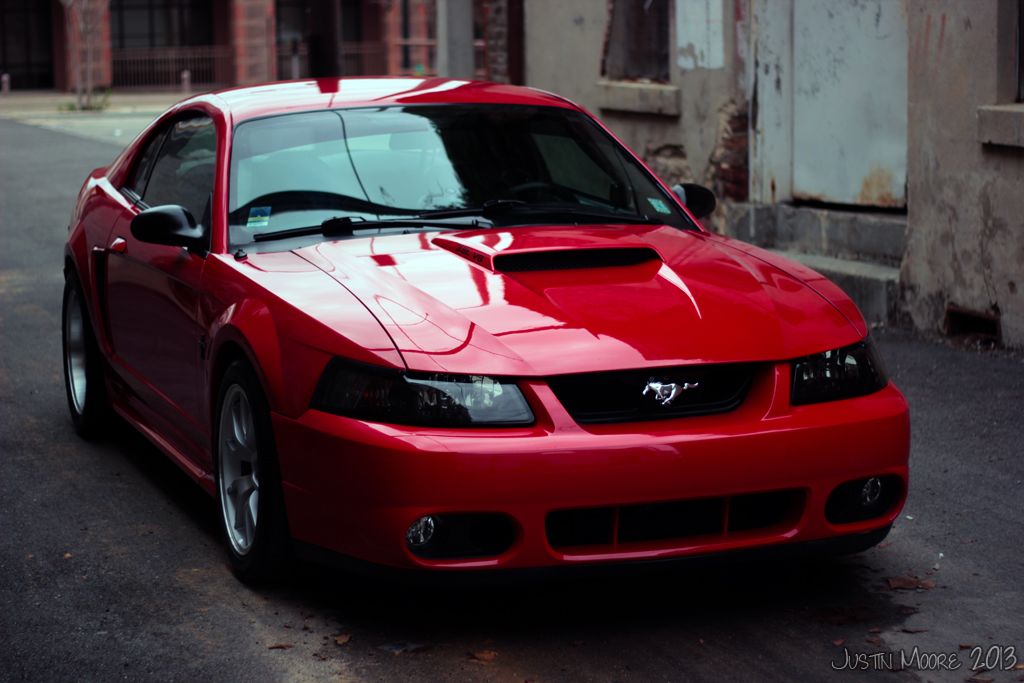 By far my fav: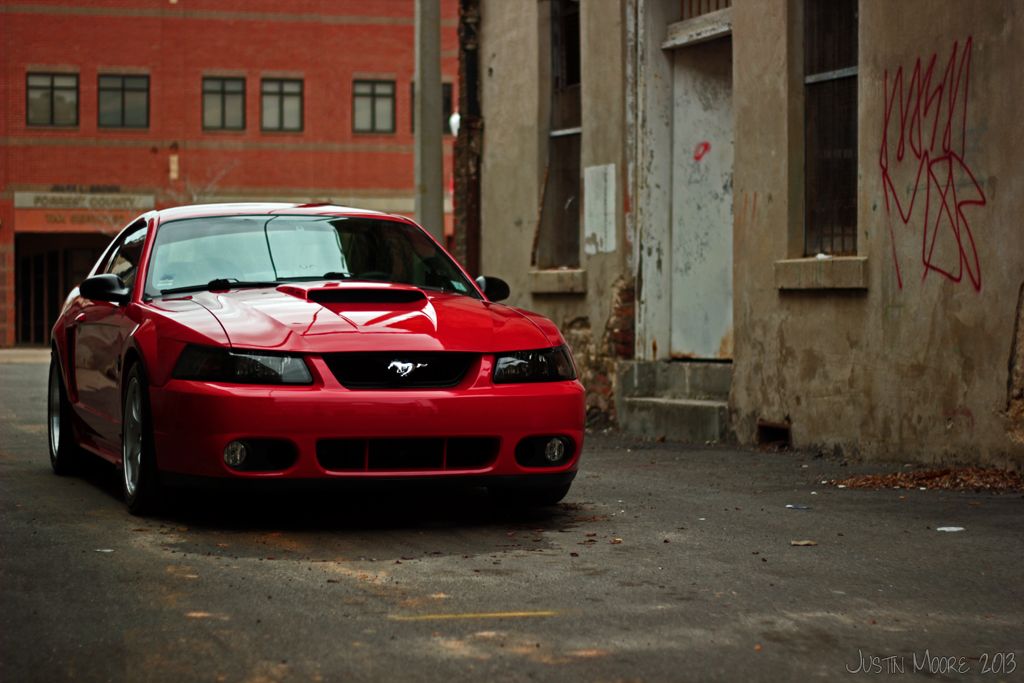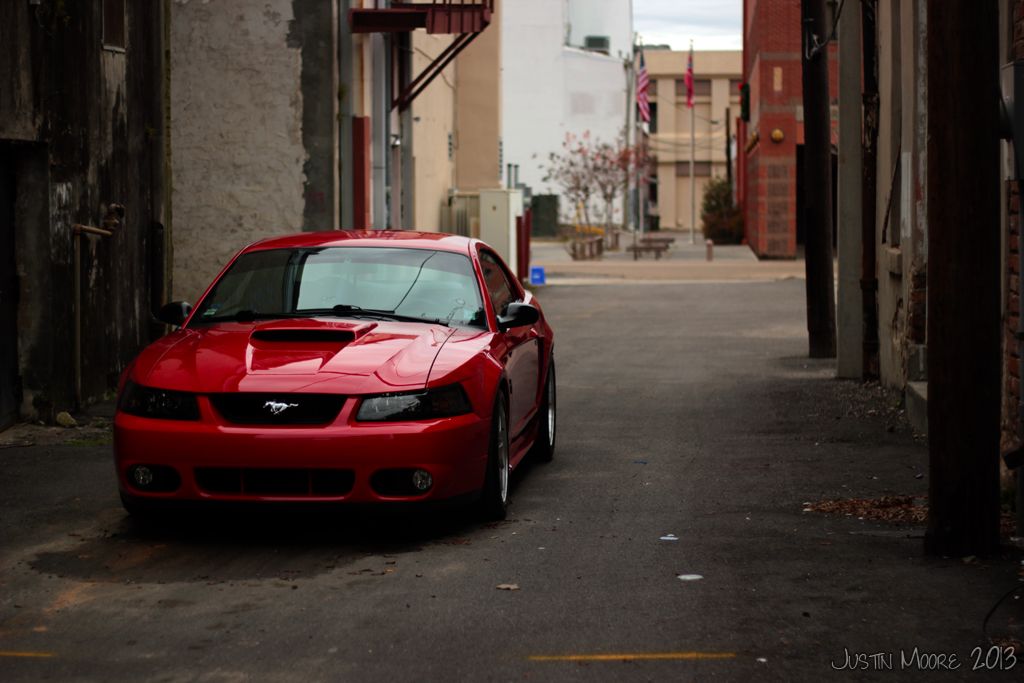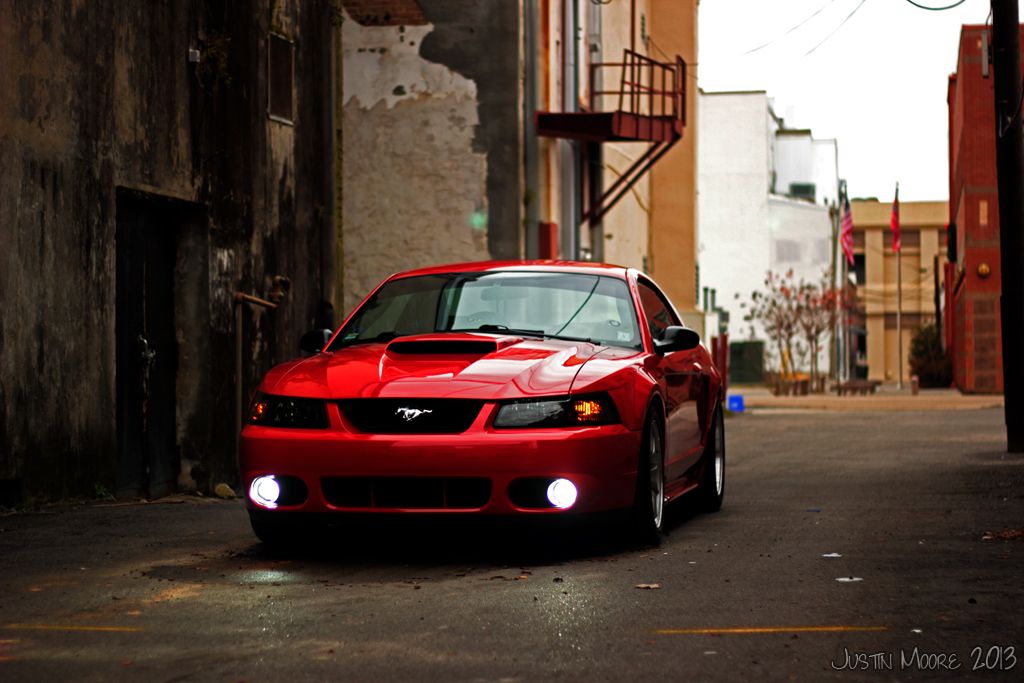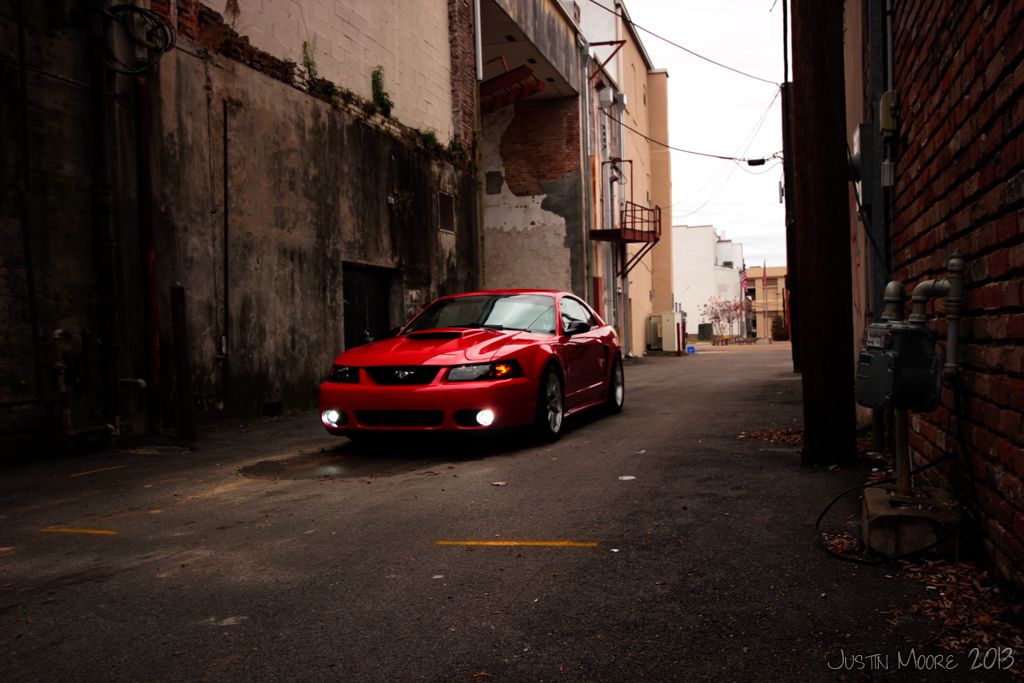 This one has to be a close second...