Discussion Starter
•
#1
•
Like the title says I am getting my car dyno tuned. I have a Brenspeed in the car now and I just don't care for it at all. I feel like it lacks power.
I have 4.10s but I didn't install them yet is my HP going to be the same with the stock 3.55s or will I gain more HP with them in?
Also What kind of Whp and torque do you think I will be making with the mods listed below.
Detroit Rocker Cams
FRPP Intake Maifold
Pypes LTs w/ xpipe no cats
Basanni 3" cat-back
JLT CAI
FRPP UDP's
Just for shits and giggles I will send $10 via paypal for who ever is closest to the WHP and torque the car makes.
Goal is to make 350whp.
Few pictures of the car.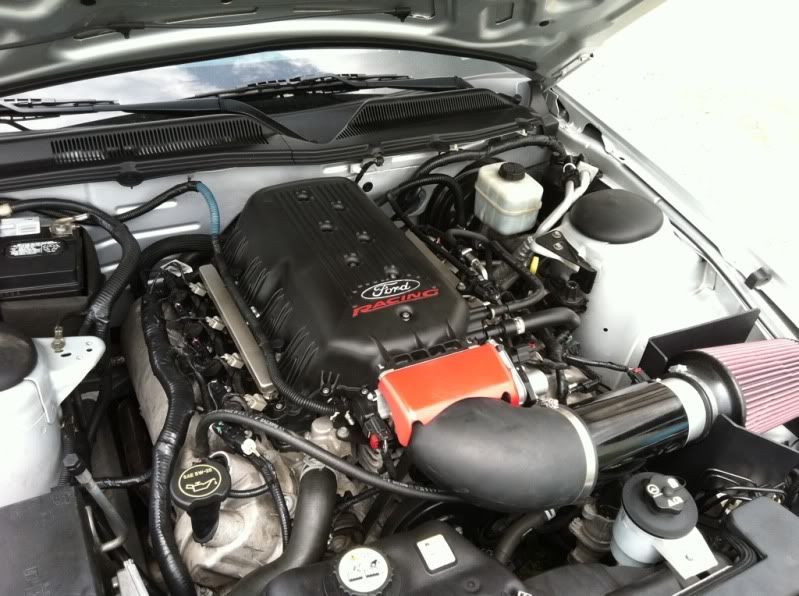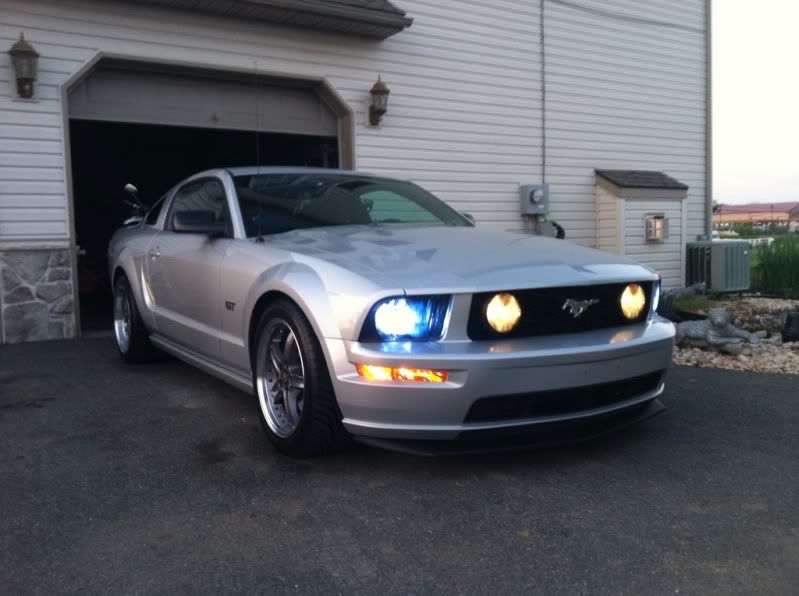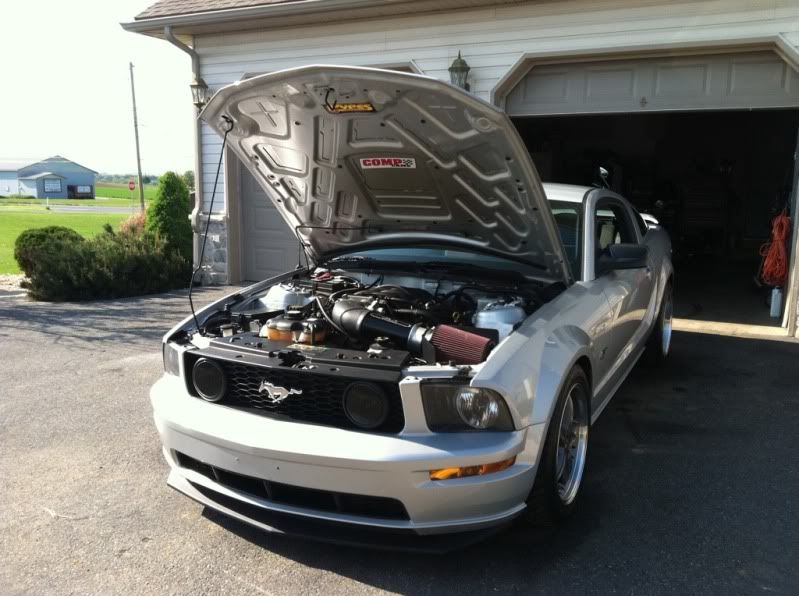 I will post the dyno graph on Wednesday night along with a video of the car on the dyno.