Discussion Starter
·
#1
·
So, I've noticed occasionally that some people say photobucket crunches pictures down.
I rarely notice this.
So I am trying a new host just for the car pics.
Can anyone see a difference between these two shots, in terms of quality of any kind?
Thanks.
Picture Info:
Camera Model: Canon EOS DIGITAL REBEL XTi
Resolution: 1024 x 683
Flash Used: No
Focal Length: 25.0mm (35mm equivalent: 153m...
CCD Width: 5.87mm
Exposure Time: 0.077 s (1/13)
Aperture: f/4.0
ISO Equiv.: 200
Whitebalance: Auto
Exposure: shutter priority (semi-auto)
Photobucket Image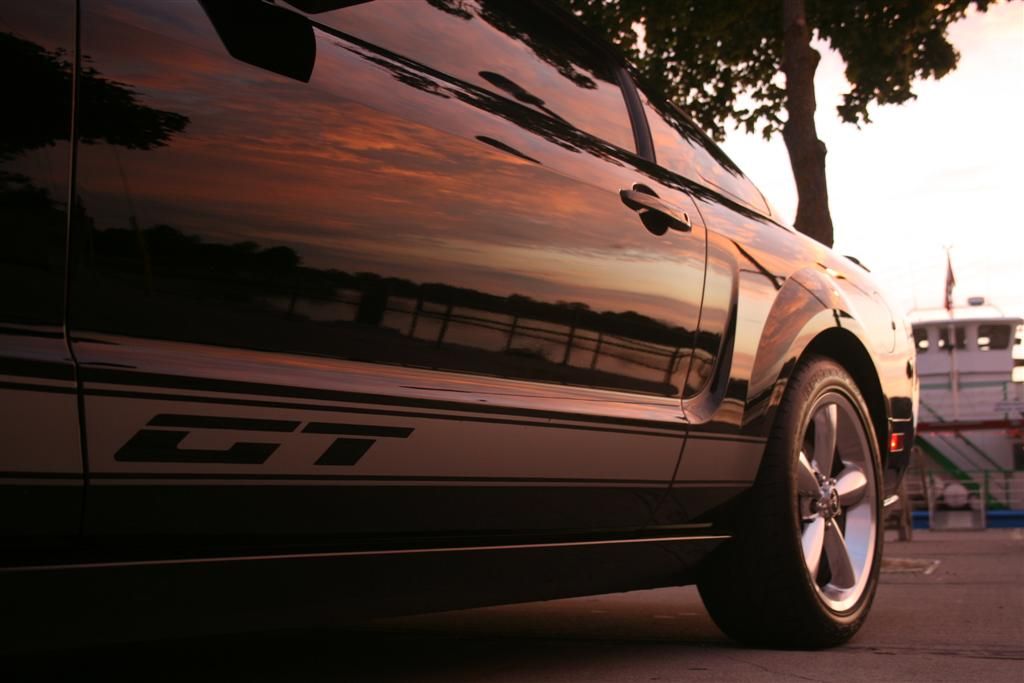 Picture Push Image