·
Is the game, Ross is the name.
Discussion Starter
·
#1
·
Name: Ross Thomas
Location (city, state): Pleasanton, California
Items being sold:1971 F-250
Price: 1,500 Dollars.
Picture(s) of item:
Up for sale is my 1971 F-250. It is a 4 speed manual with a super low first gear. The odometer reads 98,xxx miles, It is possible that it has rolled over though. It has a 360 V8 motor, that pulls strong. I bought this in june for 2,000. I was told by the previous owner that it was mechanically sound, and leak free. The battery wasn't holding a charge and the power steering fluid leaked pretty bad. I changed the power steering pump completely which cost me around 800 dollars. I also replaced the alternator and bought a new battery to try to fix the electrical issue. The water pump also appeared to have a small leak, so I went ahead and replaced that. All of this cost me around 1500 dollars. The engine has always ran great on it, always starts right up and runs strong. The transmission surprisingly has no issues, and shifts smoothly and easily.
The Good.
Motor runs great, starts right up.
Absolutely no issues with transmission.
Good brakes and tires.
Body isn't in horrible shape.
Has built in tie down hooks on bed!
The seat is almost flawless which is rare in these trucks.
Everything works well as far as lights, wipers, and things like that.
The Bad.
The radio was removed by the previous owner, but the wires remain.<br>
We ripped out the stock matting on the floor( I think it looks better this way, but some may disagree)
All the components in the electrical system are working(Replaced them all) but the battery won't recharge. I just put it on a trickle charger every other week. But all the expensive components of the system have been replaced (alternator, battery), so the gremlin is in the wiring. All it takes is a shop manual and some time to fix it. But it doesn't need to be fixed, I have been driving it like this since I got it.
The heater core was pulled out, so while the fans blow, hot air doesn't flow.
Gas gauge doesn't work.
This truck is truly perfect for your weekend trash hauler/ play truck. It can be left in a crowded parking lot worry free. It is very dependable, and always starts right up with no trouble. I drive this truck daily almost 40 miles, and it has never let me down. It is in good enough shape that it's potential as a restoration project is hard to ignore. For whatever you need it for, you can't beat a great truck like it at a price like this.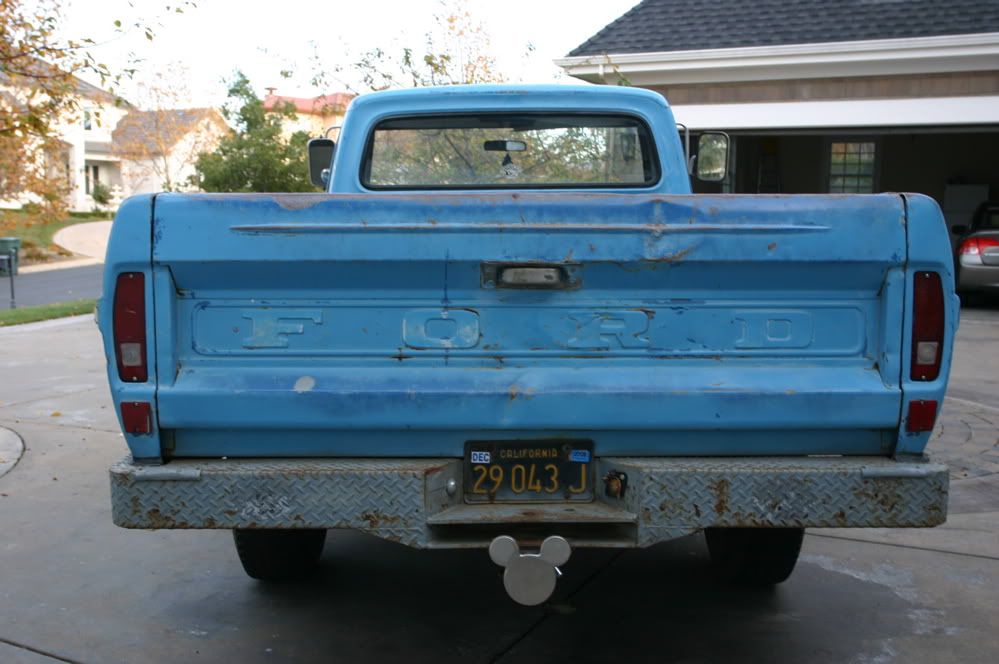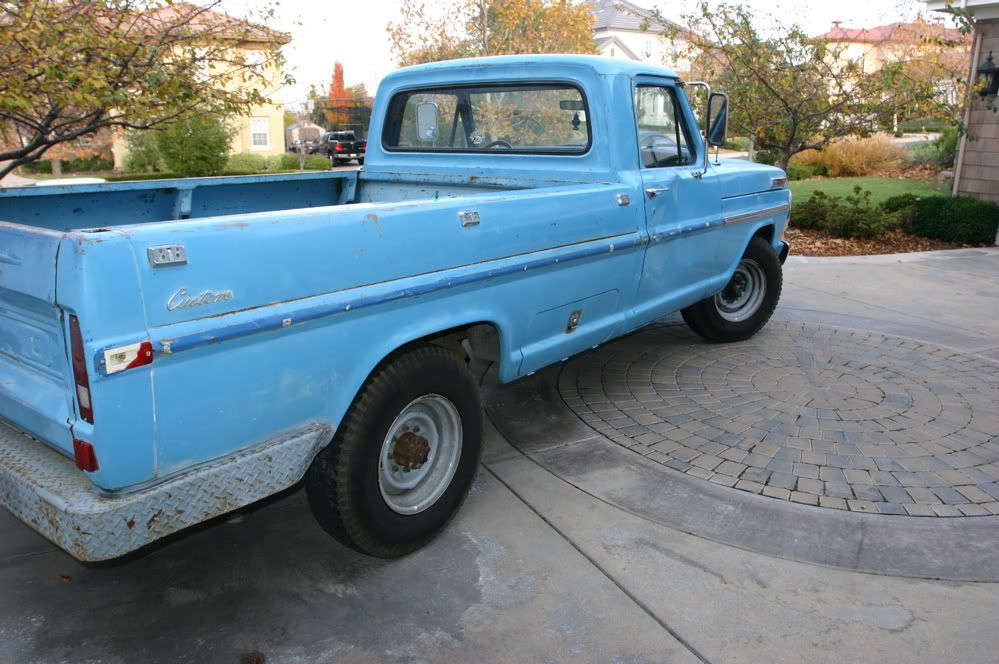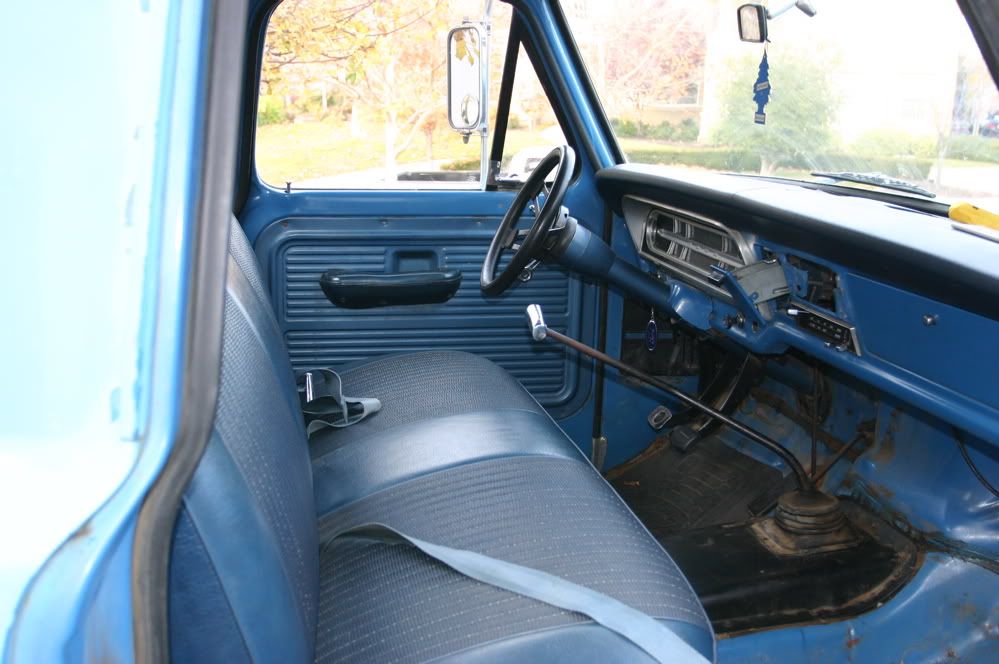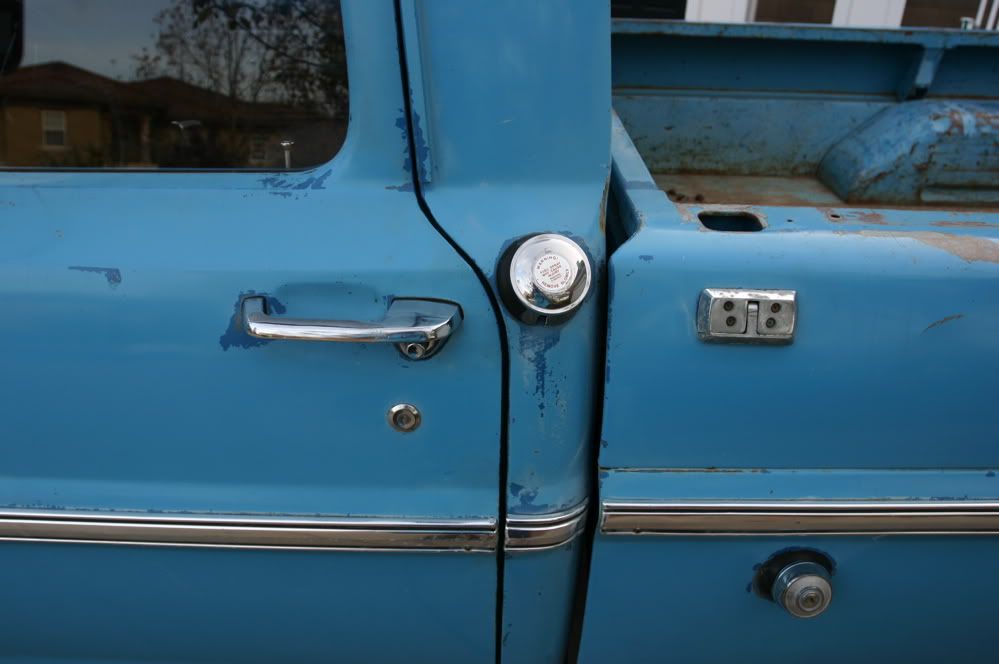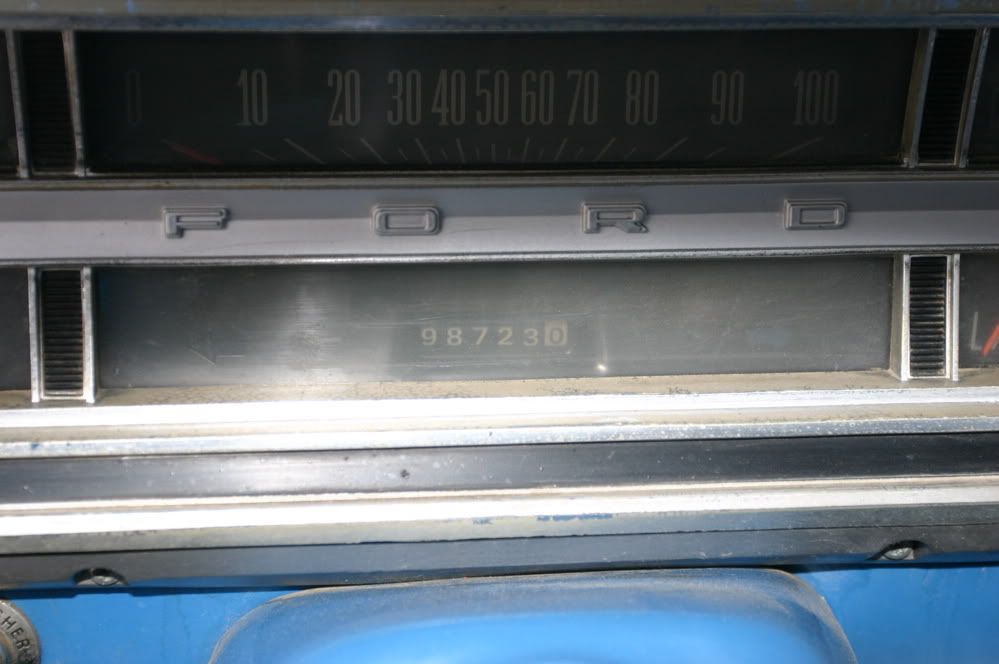 The truck is located in Pleasanton. If you have any questions, or would like to see the truck, feel free to contact me by email, PM or phone. My email is on the
[email protected]
, and my phone number is 925-667-5612. Ask for Ross. Thanks!