Discussion Starter
•
#1
•
Im looking to get a new truck so selling some of my spare parts and stroker setup, there is more that is not pictured so ask and I may have it.
Name: Taylor
Location: Nebraska
Price: Listed under pictures
Thanks for looking if you want quick answers text me at 402-841-0377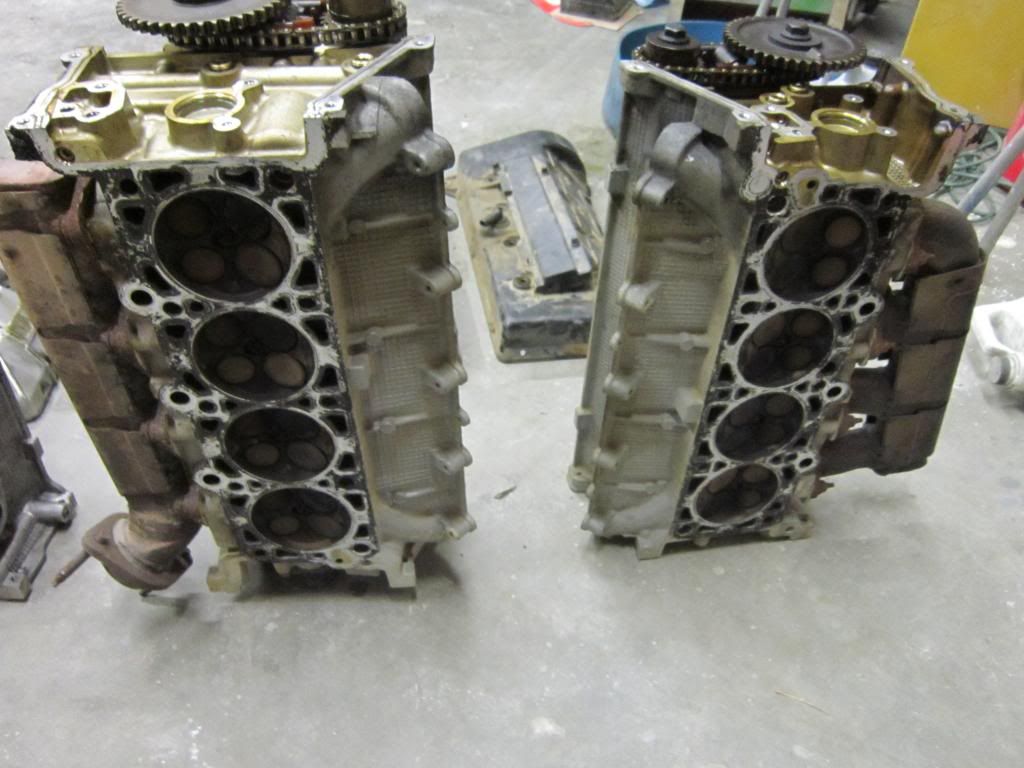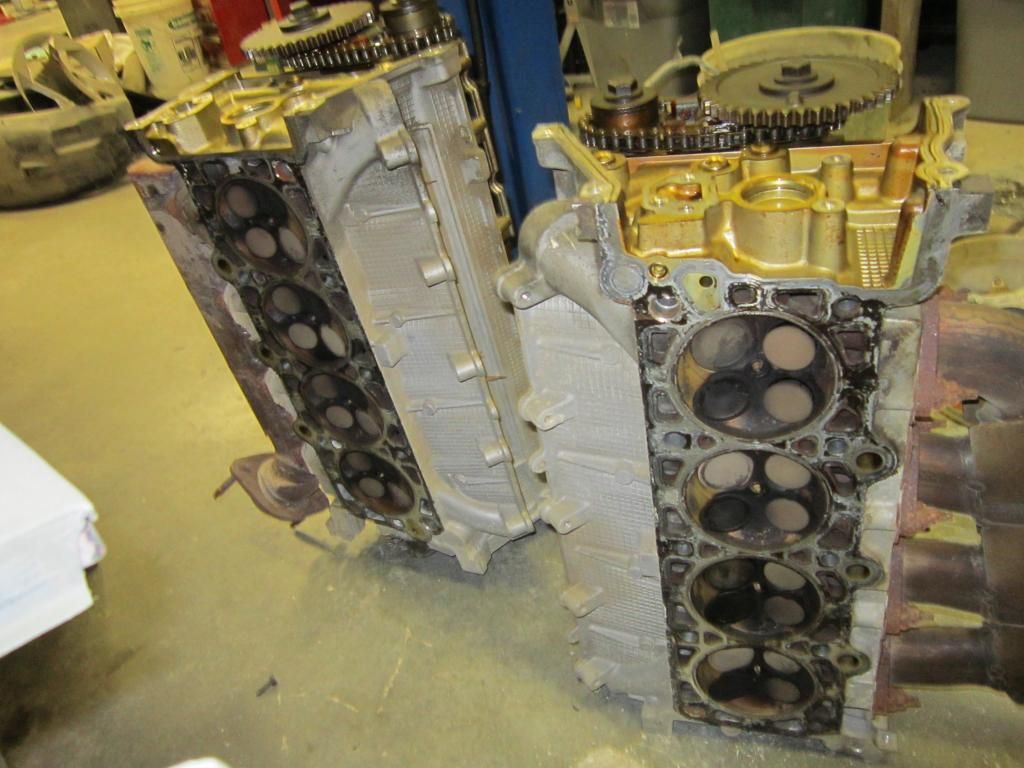 93 Lincoln Mark 8 Heads 85k miles all hardware included. Local pickup preferred would remove manifolds if need be to ship. $175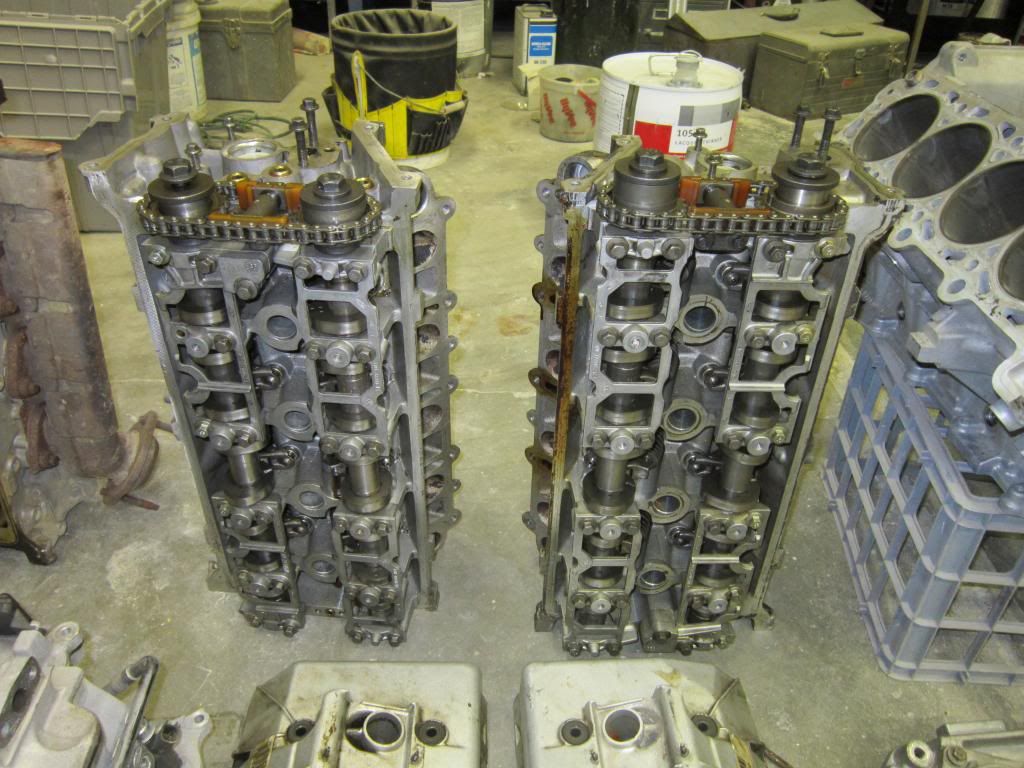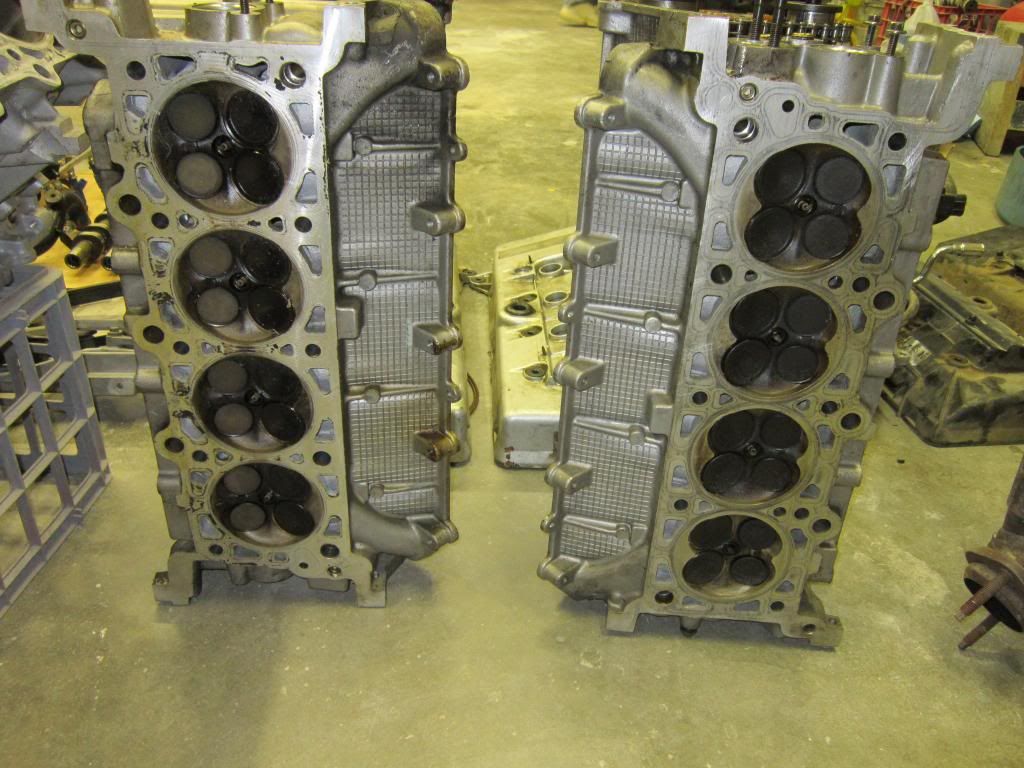 96 Cobra heads 94k miles $275 Cams and hardware included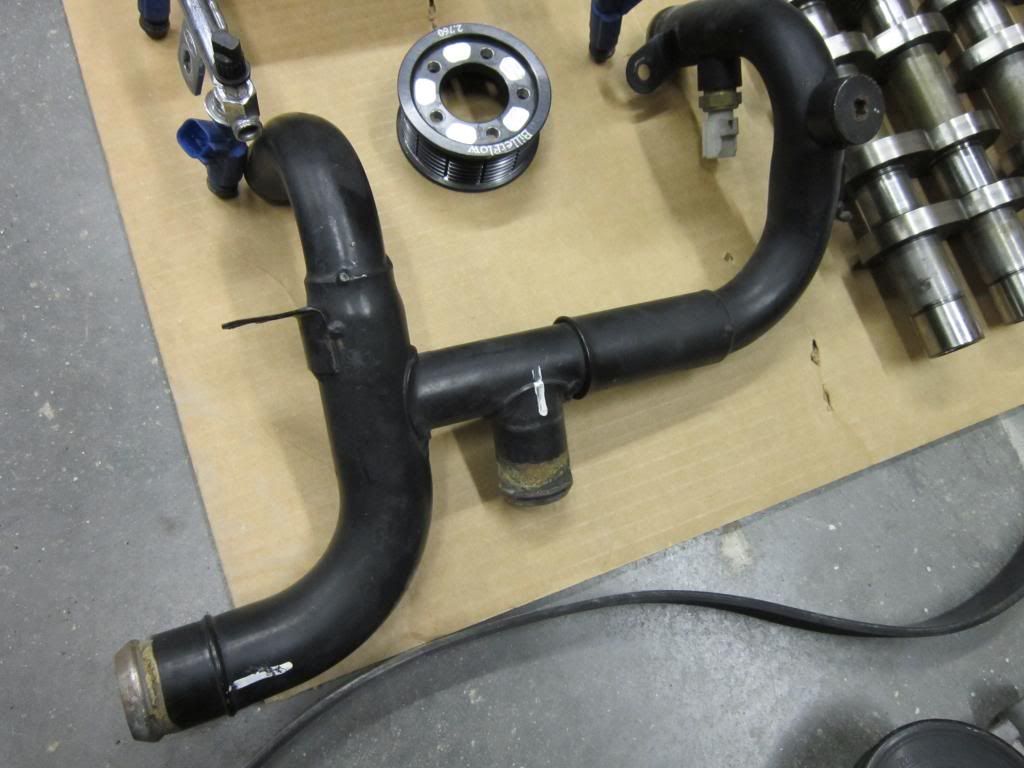 03-04 Cobra coolant crossover, bought new for my eaton swap used for 5k miles $65 2.76 Cobra interchangeable upper bolted on but never ran 75$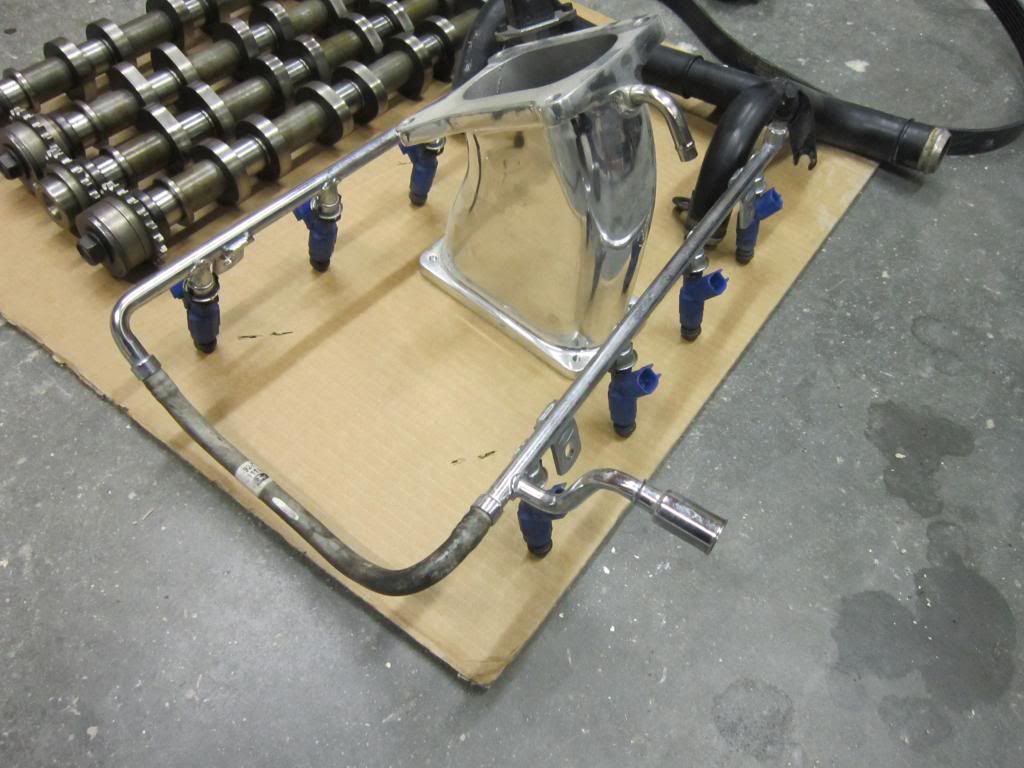 Accufab 03-04 Cobra plenum no throttle body ran on car less than 500 miles 80$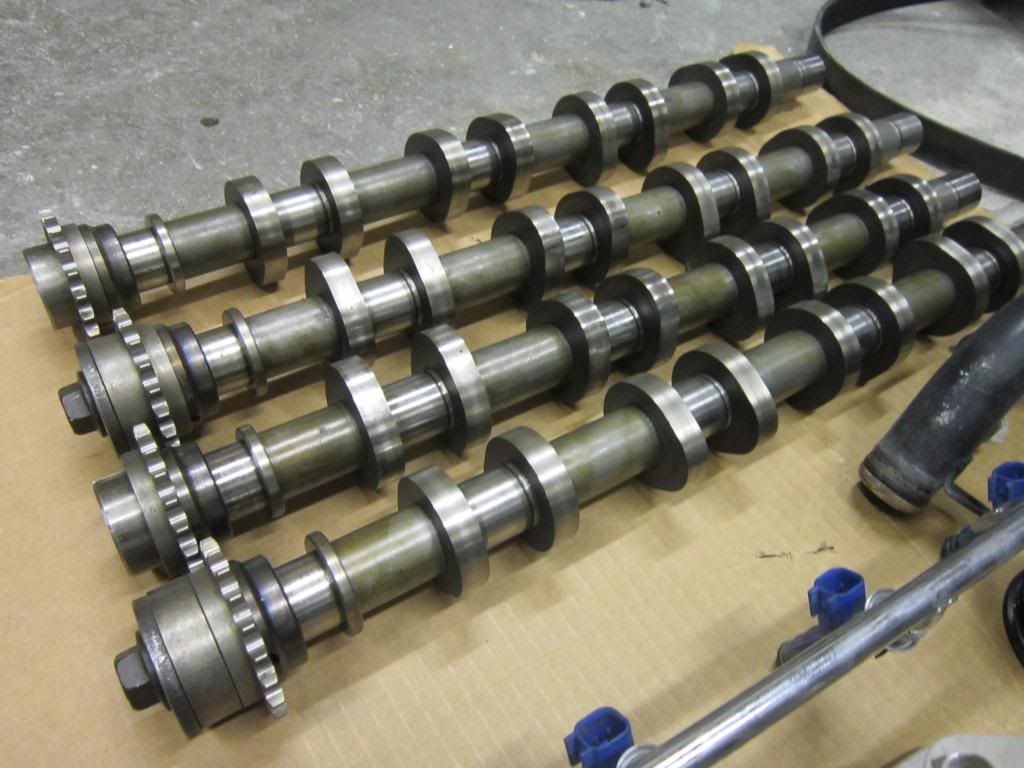 03 Cobra cams estimated 65k miles $80
03-04 cobra pulley bridge with idlers tensioner and belt $200
96-98 cobra valve covers $75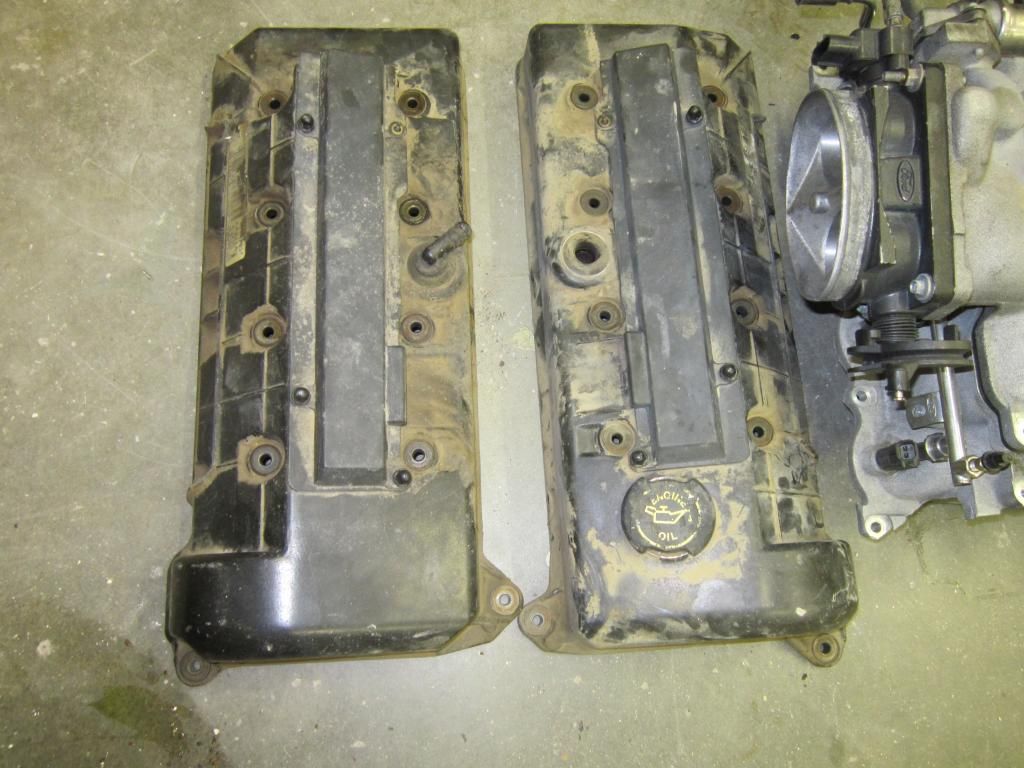 Mark 8 valve covers plug wire style $45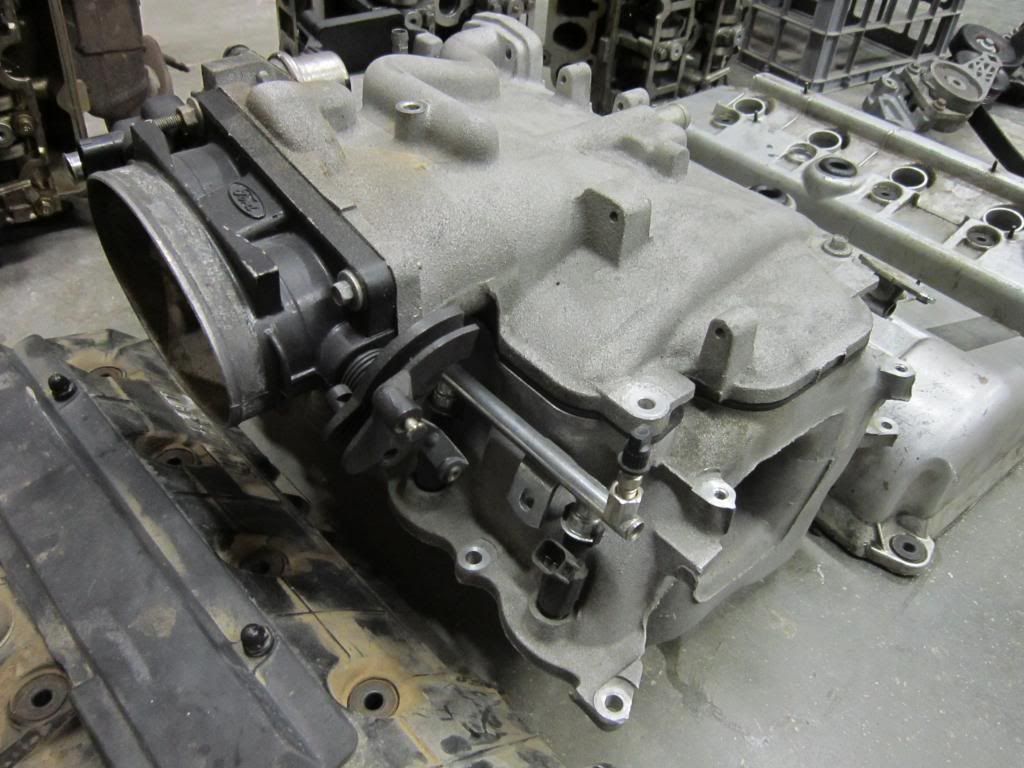 03 mach1 Intake manifold upper and lower with throttle body, fuel rail, 8 24lb injectors no bolts $300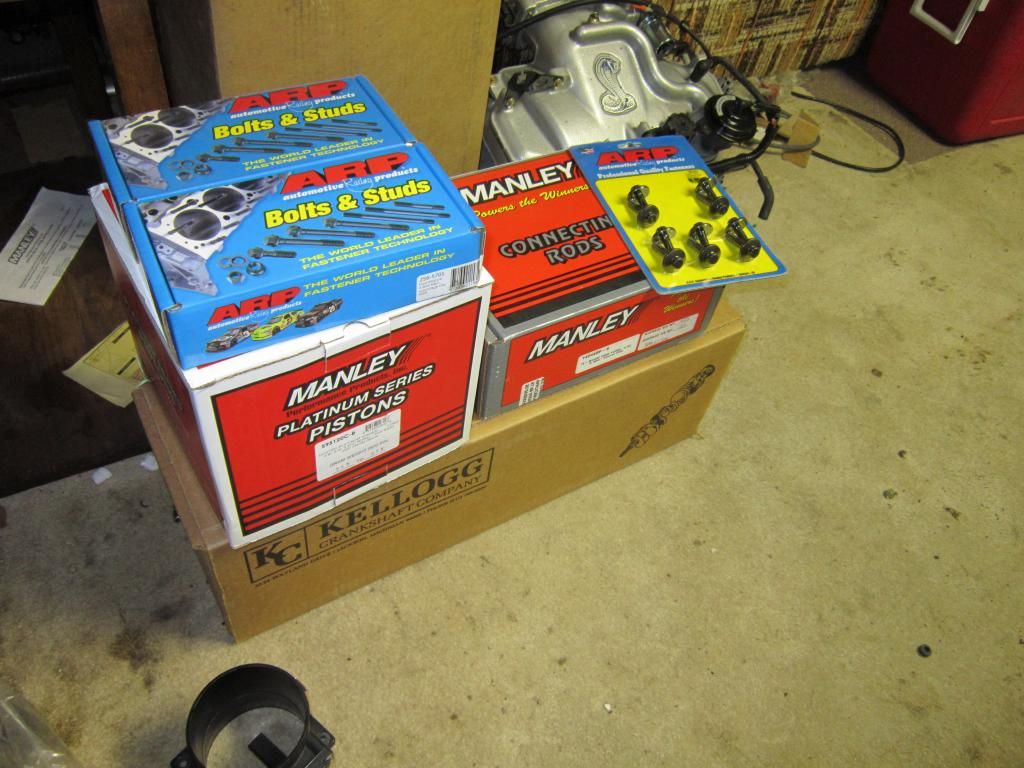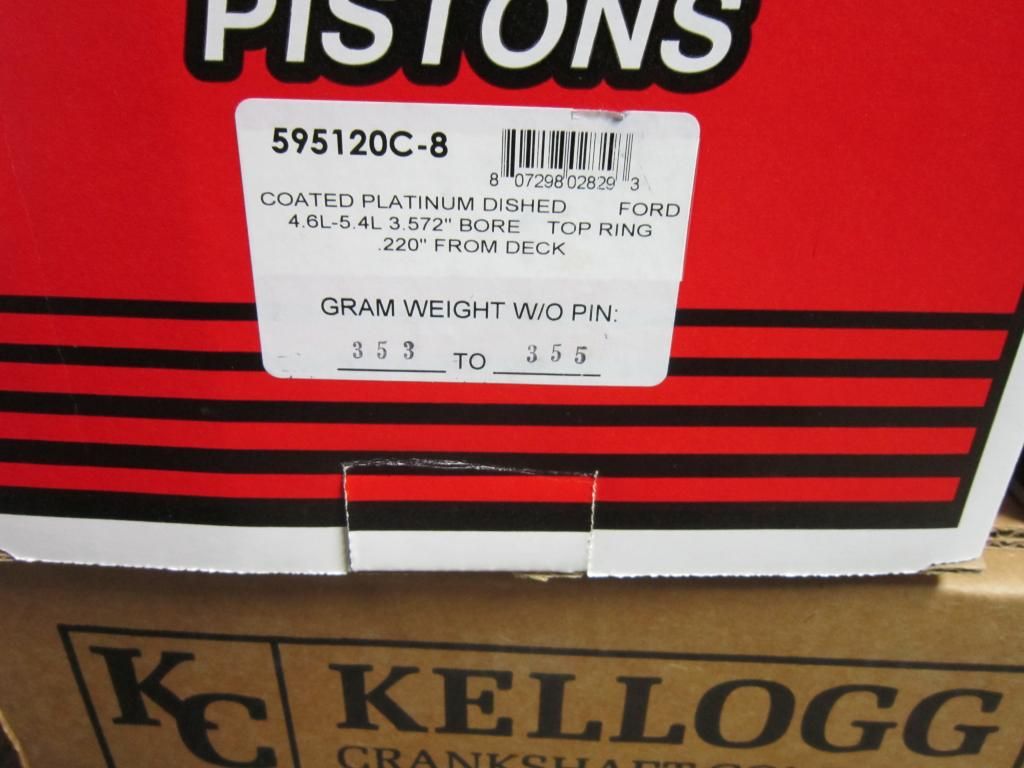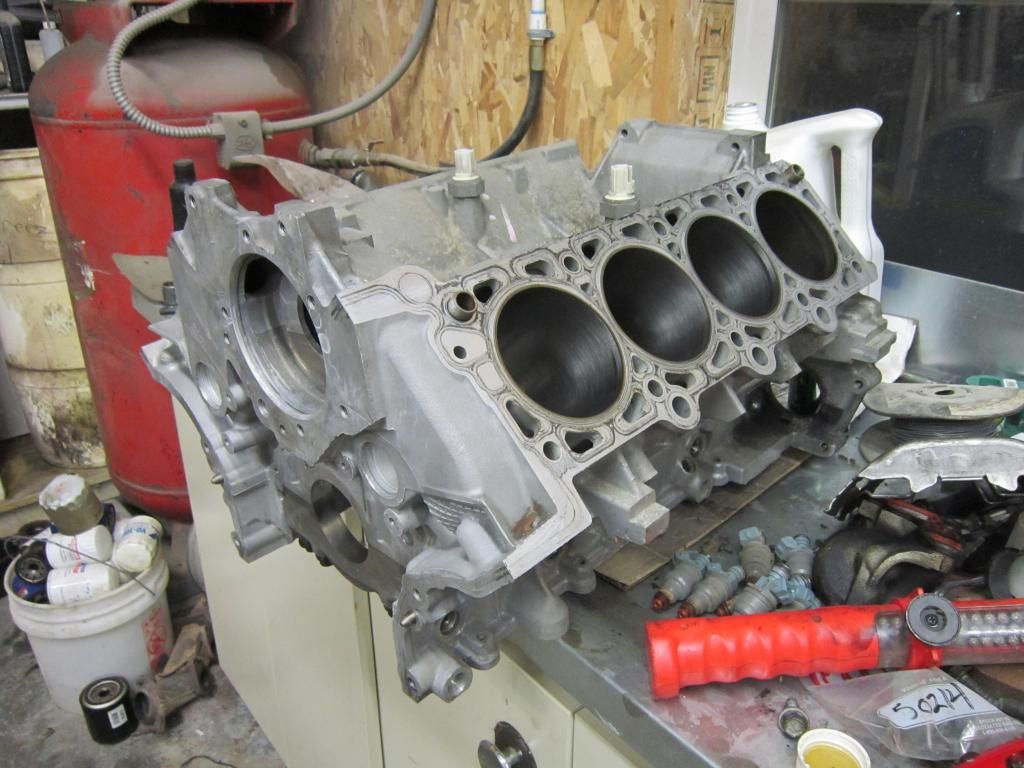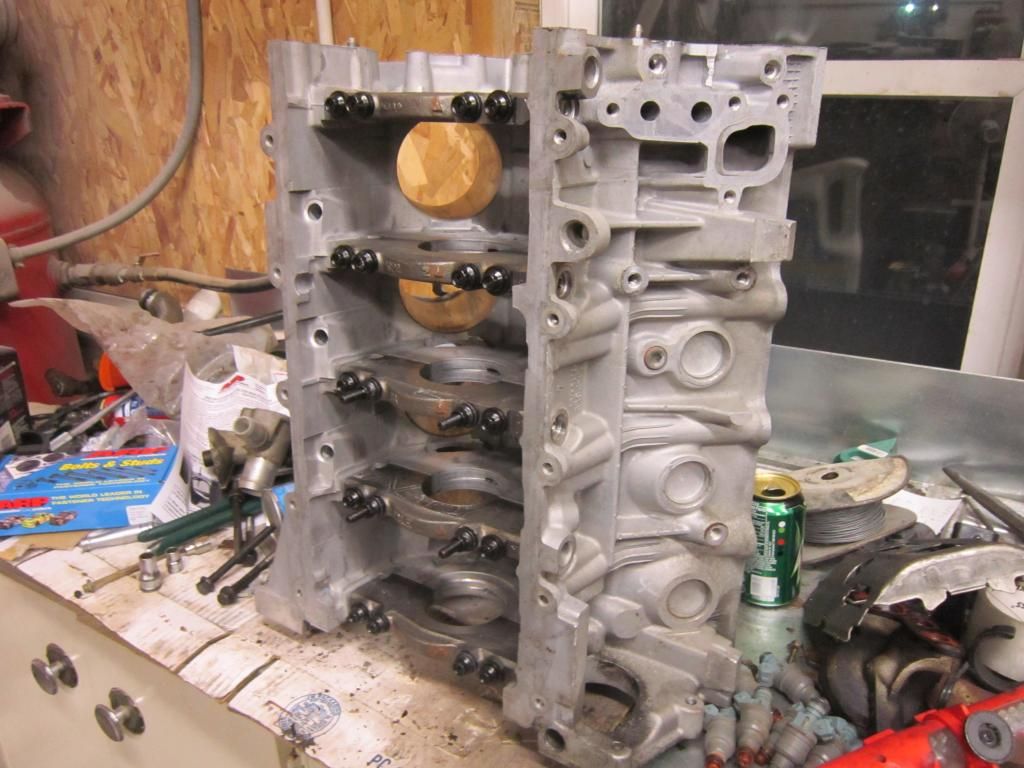 If I could I would like to sell the stroker kit 5.0 .20 over stroker manley platinum series moly coated pistons, manley saleen 5.0 rods, kellog 3.75 in forged steel crankshaft no bearings or rings arp main studs and arp jam bolts along with the teksid block that still needs to have the machine work done for $1700 local pickup only. If i don't have any interest in this I will split it all up. Also have a set of 03-04 cobra main studs new in box for $90.
Thanks for looking guys