·
MM Official Sammich Maker
Aaron Sampson
Nanaimo, British Columbia, Canada
Alright so since I sold my 99 gt I need to get rid of some of the parts I have sitting in my closet.
I'm in no rush to sell anything so no low ballers please. (but will entertain reasonable offers)
Please note I am in Canada so shipping sometimes takes a little longer than usual, so please be patient.
First is a Diablo Pred tuner, I used it once to clear a code and that's it.
$200+ shipping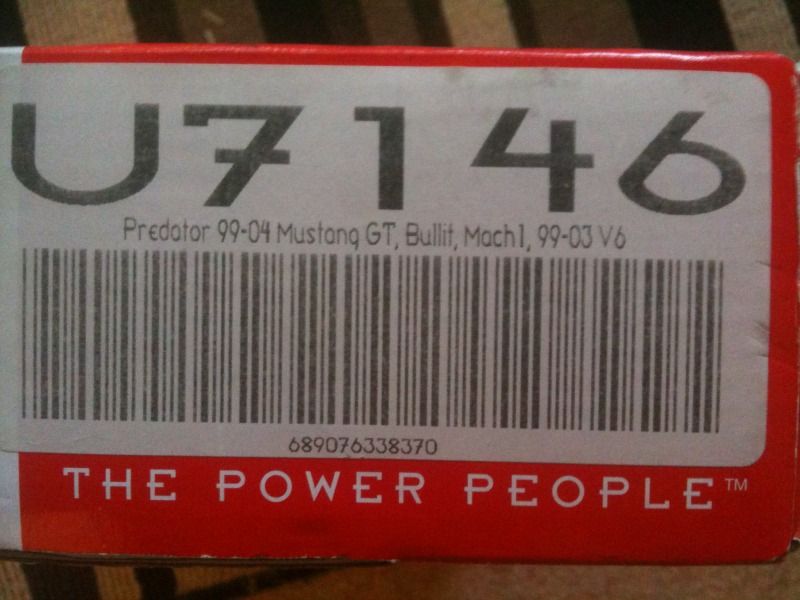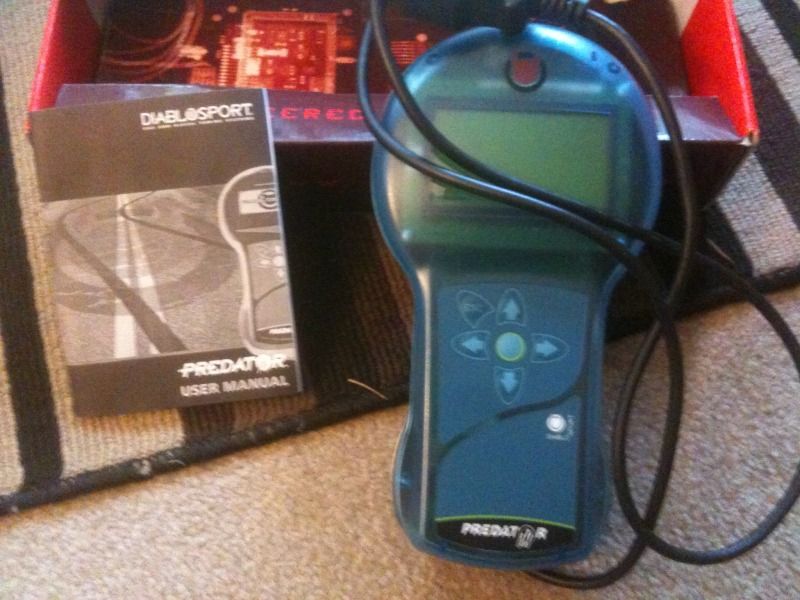 Brand new never used BBK UDP's still in the box they fit (96-mid 00 GT)
$100+ shipping
Stock tb off a 99 GT 80k on it
$30 plus shipping Sold locally
Stock plenum off the 99 GT 80k on it
$35 plus shipping Sold locally
Stock intake tube $20 plus shipping Sold locally
Stock shifter out of a 99 GT (could use a clean up)
$15 plus shipping Sold locally